By Robert Yoshioka
Continuing our awesome avian encounters from yesterday's penguins, this morning we set off to visit a raptor wildlife rehabilitation and conservation center in Spier. We were given an up-close and personal introduction to their numerous eagles, hawks, falcons, owls and, my favorite, vultures!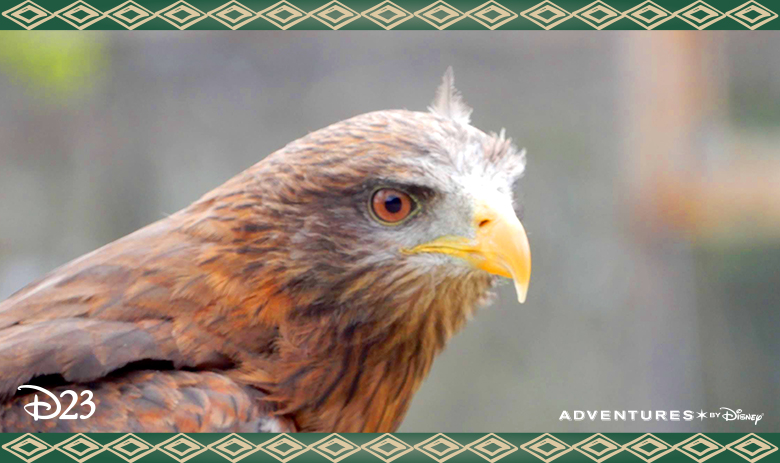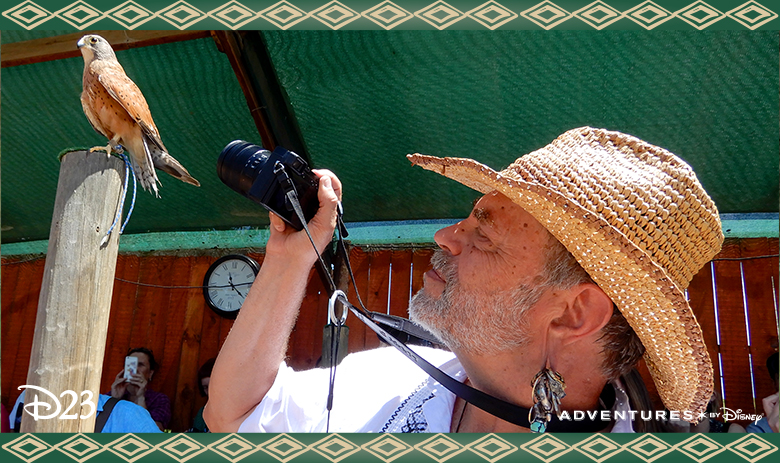 It was awe-inspiring to watch these majestic birds soar inches above our heads.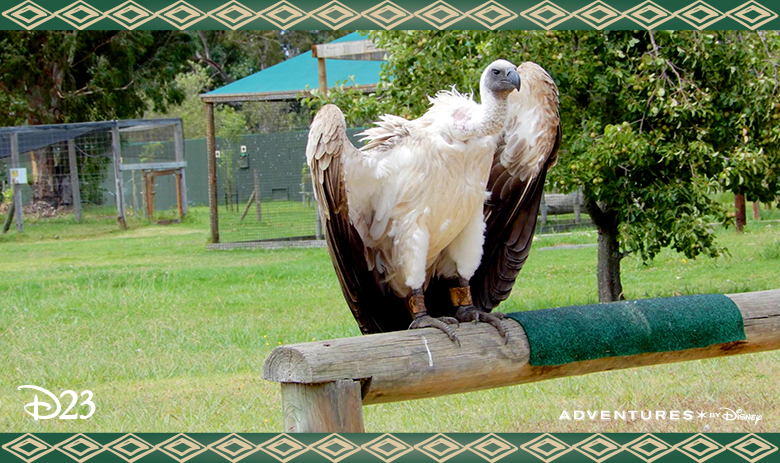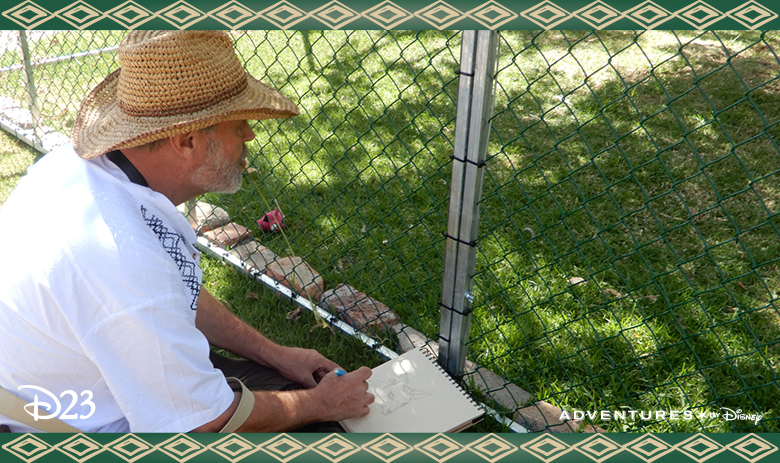 "Meet some of Africa's majestic birds of prey, and the people who help injured birds and return them to the skies. Africa has an extraordinary array of eagles, vultures, sparrowhawks and more. Falcons (especially the Peregrine) are known as the Ferrari of the skies. You'll be amazed by the speed and incredible precision with which these rapacious predators hunt. They are incredible!"
—Dr. Mark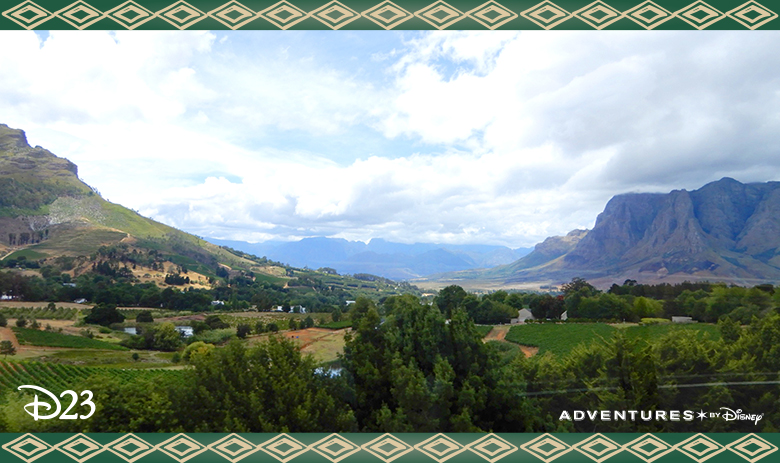 Having worked up our appetites interacting with these incredible creatures—we couldn't leave the Cape Winelands without visiting at least one winery for lunch. This area of South Africa is famous for creating the pinotage grape variety, a blend of Hermitage and Pinot Noir, thanks to its rich soil, hot dry summers and cool wet winters.
"Today we entered wine country. Back in the 1600s, French and Dutch settlers established these farms in the perfect climate for vineyards, and still produce some of the world's most famous wines."
—Dr. Mark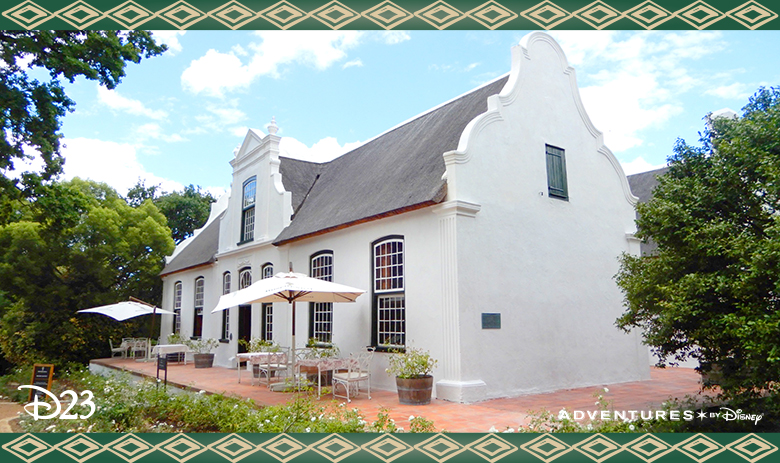 At the winery near Stellenbosch, South Africa's second-oldest European settlement and acknowledged wine capital, we dined inside this Cape Dutch Manor home—an architectural reminder of its Old World origins. It was quite a unique experience being in South Africa, while still seeing the influence of Dutch colonial culture as we strolled down the oak-shaded streets of Stellenbosch surrounded by lush vineyards and breathtaking mountains.
Click here to see more about this amazing safari adventure.