By Jocelyn Buhlman
Will Smith, Mena Massoud, Naomi Scott, Guy Ritchie, and Alan Menken took a #MagicCarpetTour around the world to celebrate the release of Aladdin on May 24. Missed a moment from their world travels? Don't call on a Genie to grant your wish—we've got every magical moment from their trip around the globe right here!
Paris, France
The first stop on the #MagicCarpetTour was the City of Light—where the cast attended a gala screening. Fans flocked in full force to see the cast on the purple carpet, which was decorated in Agrabah-inspired displays.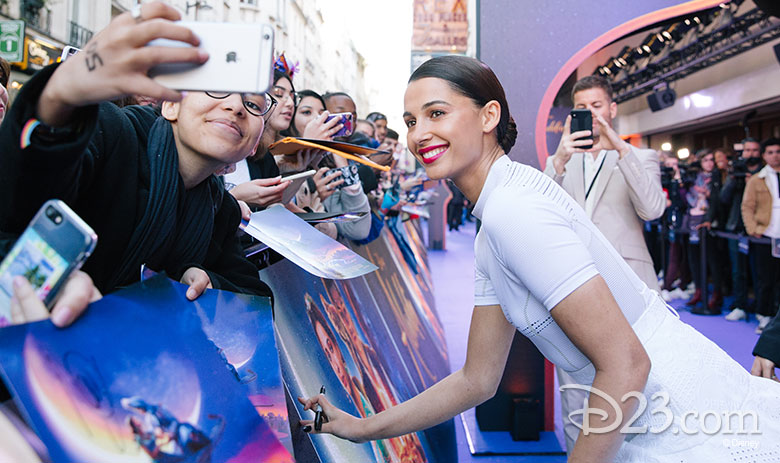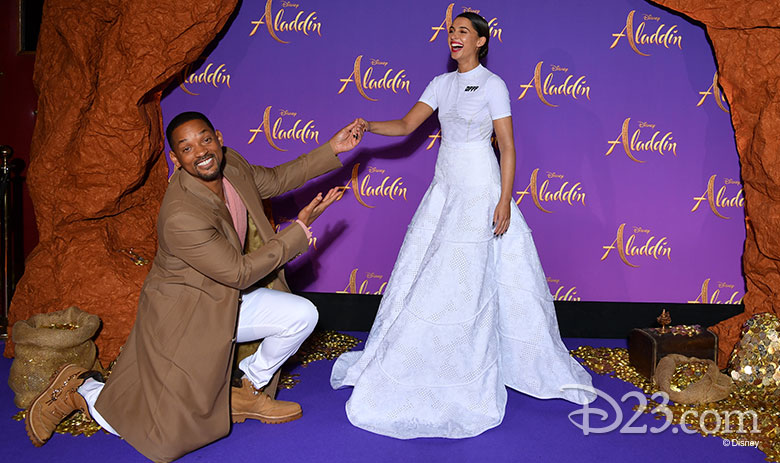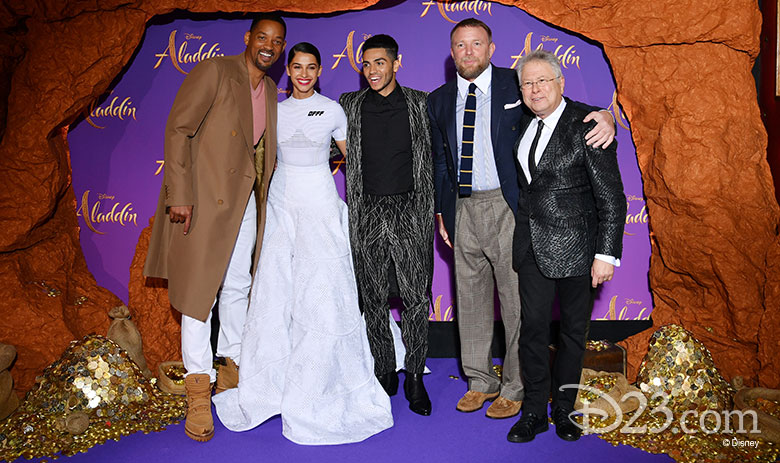 London, England
On May 9, the cast visited London to attend the film's European gala, stopping to grant some wishes for fans who hoped for some enchanting selfies.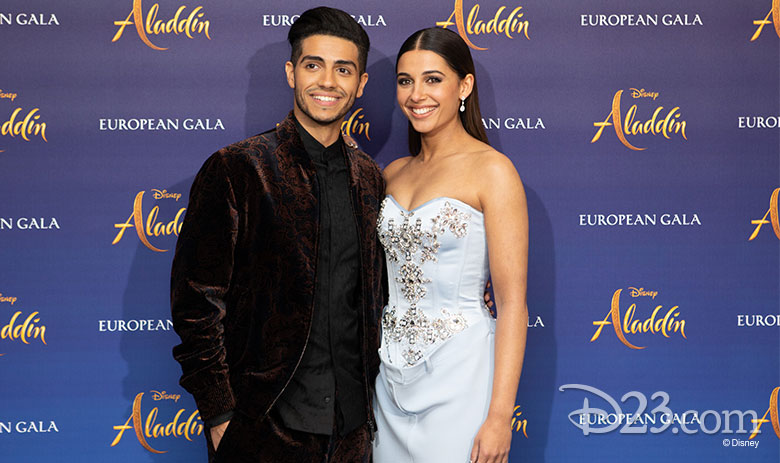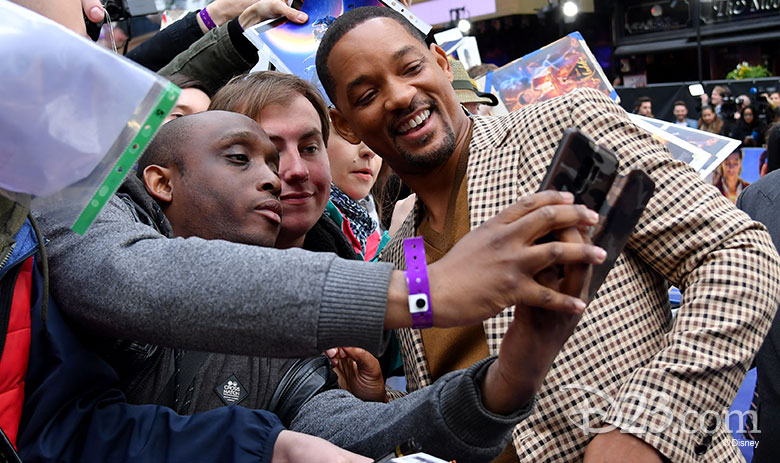 Berlin, Germany
The next stop on the #MagicCarpetTour was Berlin on May 12, where the cast participated in a photo shoot before attending the German Gala Screening of the film, complete with a giant magic lamp for decoration!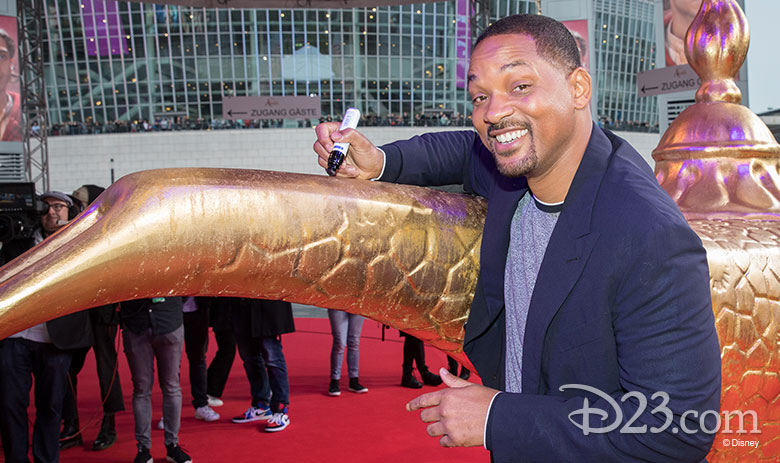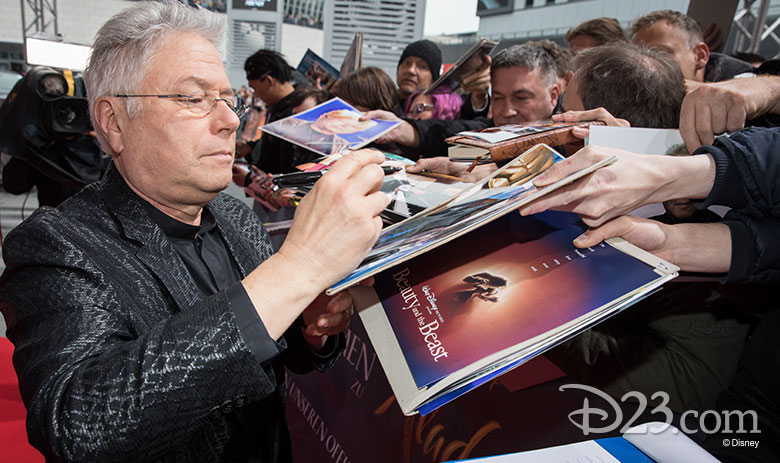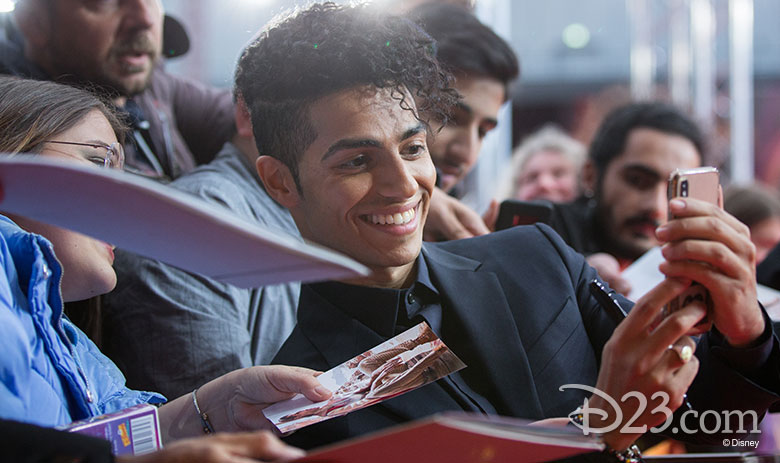 Jordan
The next day, the cast returned to Jordan, where portions of the film were shot, to participate in a press conference and attend a VIP screening of the film.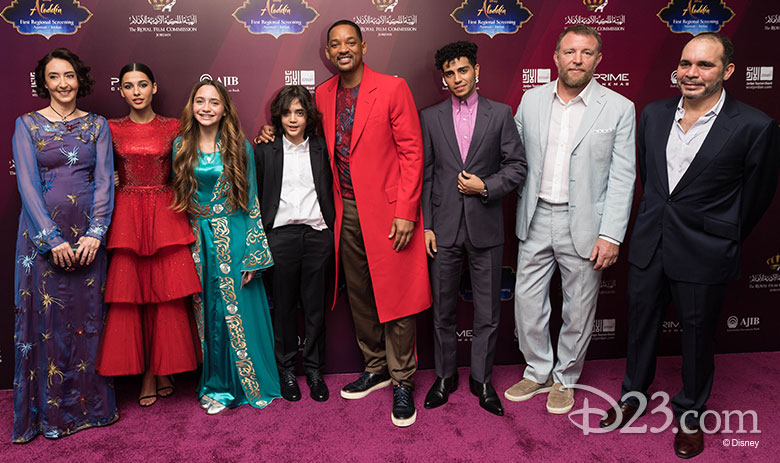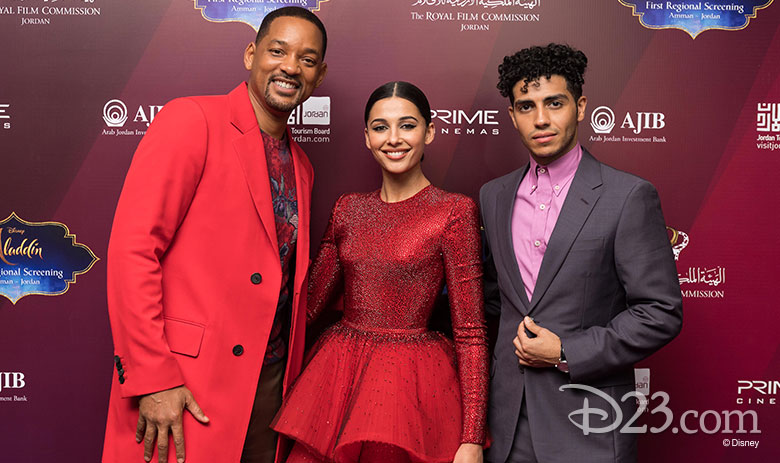 Los Angeles, California
Finally, it was time to roll out the magic carpet for Aladdin's world premiere! The cast and crew dressed up in their royal best to celebrate the film in Hollywood at the El Capitan Theatre.