By Karina Schink
In honor of the live-action Aladdin premiering on May 24, we're taking a look back at one of the hallmarks of a great Disney movie: wishes. Wishes have popped up in some Disney greats, from the classics to the new favorites. So, in preparation for a Diamond in the Rough getting his three, here's a look back at some of our top Disney wishes.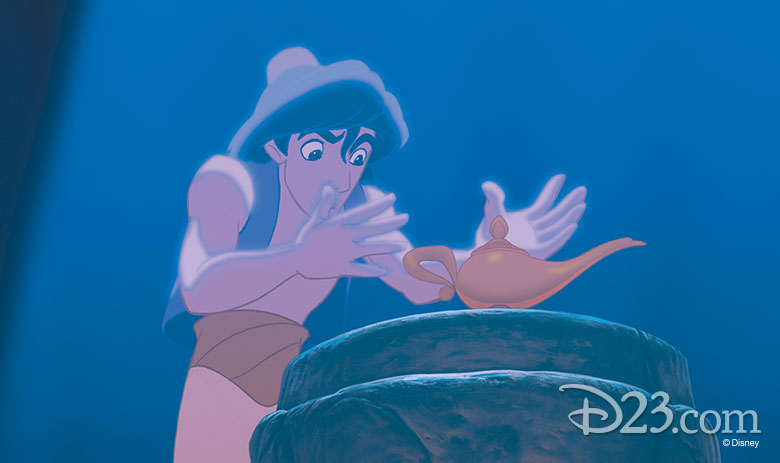 Aladdin
We couldn't very well make a list like this without including this classic! No one is more well known for casting wishes than the want-to-be-prince himself, Aladdin. Unlike other Disney heroes and heroines, Aladdin's wishes aren't whispered at night with faraway dreams to a faraway star; instead, they're spoken directly to the famous Genie.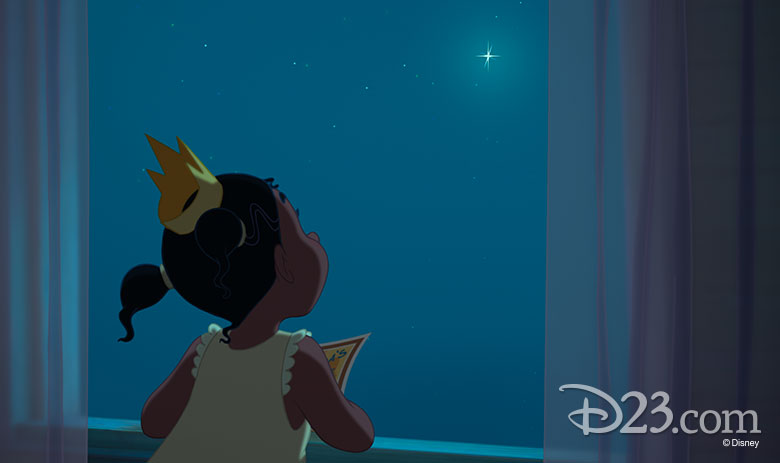 Princess and the Frog
While she may be a hard-working dreamer at heart, Tiana has been known to wish upon a star once or twice in The Princess and the Frog. Charlotte's fairy tale book said, "If you make a wish on the evening star, it's sure to come true," and, Tiana does just that, but not without a lot of hard work (and some little frog-like bumps along the way).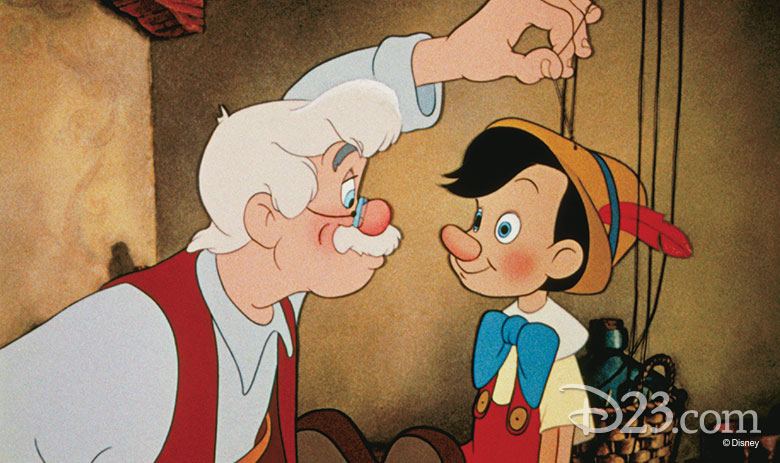 Pinocchio
"Just think! A real boy!" Geppetto may very well be the first wisher who wished upon to the Wishing Star with these timeless words: "Star light, star bright, first star I see tonight, I wish I may, I wish I might, have the wish I make tonight." With some help from The Blue Fairy, his wish came true.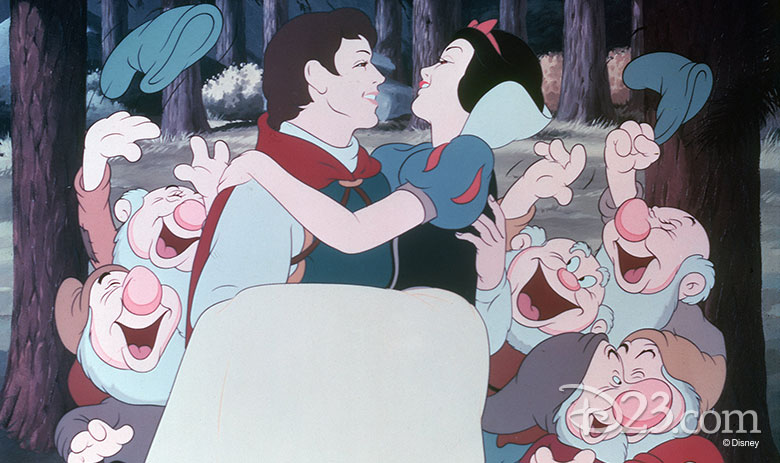 Snow White
As the very first Disney feature film, it's no surprise that Snow White and the Seven Dwarfs featured our very first princess casting the very first Disney wish. In front of the iconic wishing well (into which you can cast your own wish at Disneyland), Snow White sings her first song, wishing to find her true love. Little does she know that's exactly what her story will bring her.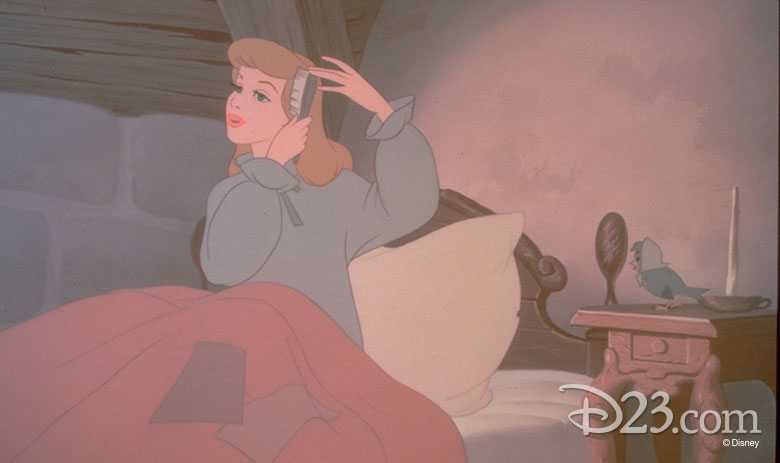 Cinderella
What's the first rule of wishing? If you tell someone your wish, it won't come true, of course! We learned this from the leading lady herself in the 1950 animation classic, Cinderella. While her animal friends may have wanted to know what her wish was about, there was no way this princes-to-be was going to reveal it. Luckily, as fans of the film, we get to see it all play out.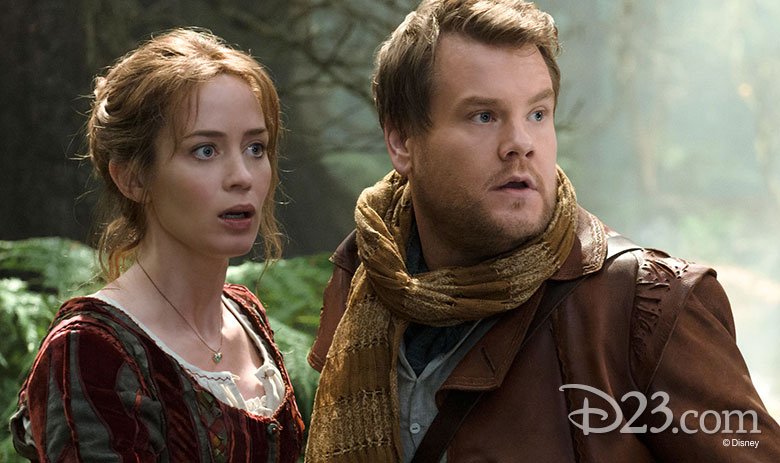 Into the Woods
This 2014 feature based on the Broadway musical of the same name is chock-full of wishes—in fact, the entire opening song is all about wishes! In the first few minutes of the film, we discover that Cinderella wishes to go to the King's festival, Jack wishes for his cow (Milky White) to have milk, a childless baker and his wife wish for a child, Jack's mom wishes her son wasn't a fool, and a "hungry girl in a red cape" wishes for a loaf of bread for her granny in the woods.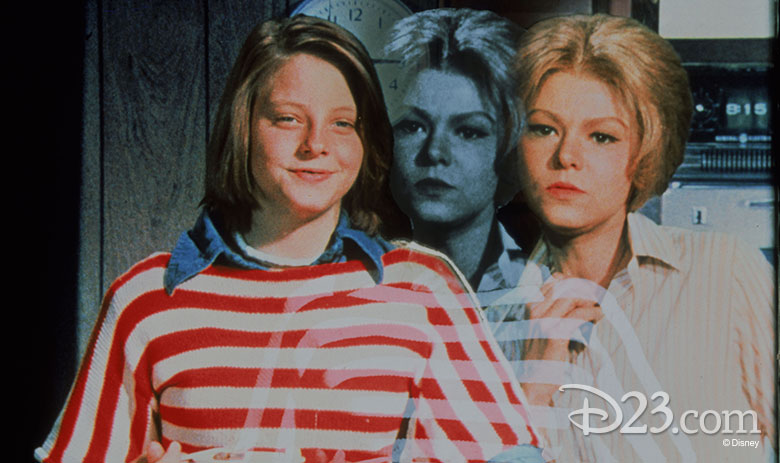 Freaky Friday
"I wish I could switch places with her for just one day." Those are the magic words said by Ellen and Annabel Andrews (Barbara Harris and Jodie Foster, respectively) in the 1976 film Freaky Friday. In this classic switch-a-roo story, mother and daughter swap places to experience each other's life for one day, mistakenly thinking the other has it easier. While different objects have set off this transition in other reimaginings (remember the fortune cookie that fated Jamie Lee Curtis and Lindsay Lohan?), in the first film, all it took was the simple utterance of a wish.