By Karina Schink
A new immersive, interactive experience is coming to Disney California Adventure park at Disneyland Resort and to Walt Disney Studios Park at Disneyland Paris, Disney Parks Blog shared today.
While grounded in classic characters like Peter Parker, The Worldwide Engineering Brigade, or WEB, is inviting guests of all ages to join the heroes in action like never before. This expansion will blend seamlessly as a part of the story Imagineers are creating for the new land coming to the Parks.
The new experience will also debut a brand-new, cutting-edge interface with never-before-seen technology and practical effects that guests will get to see first-hand as they join the ranks of Super Heroes.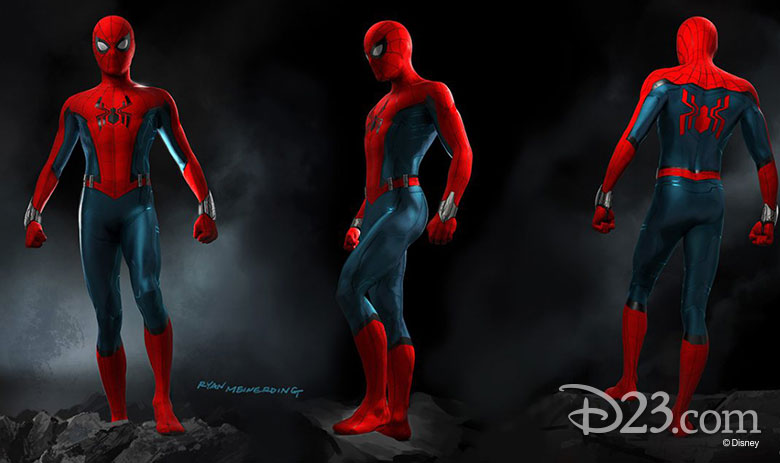 While we're so excited to join the heroic adventures, we can get a little sneak peak as Spider-Man is already swinging in a new suit at Walt Disney Studios Park, which he'll later debut at Disney California Adventure, and at other Parks.
Recruitment begins soon, so get ready to assemble and find your power! Stay tuned to D23 for more details as they are announced.