By Jocelyn Buhlman
Today marks the 25th anniversary of the movie James and the Giant Peach, directed by Henry Selick and produced by Tim Burton, who has explored many strange and wonderful worlds through his stunning stop-motion films. The art of stop-motion allows filmmakers to build amazing, intricate environments—and frame by frame, they craft a story unlike anything we've ever seen before. From the inside of a giant peach to an isle of dogs, these films invite audiences to venture to new and amazing places through movie magic. In honor of this milestone anniversary, we've rounded up stop-motion films on Disney+ that you can watch any time you hear the call to adventure.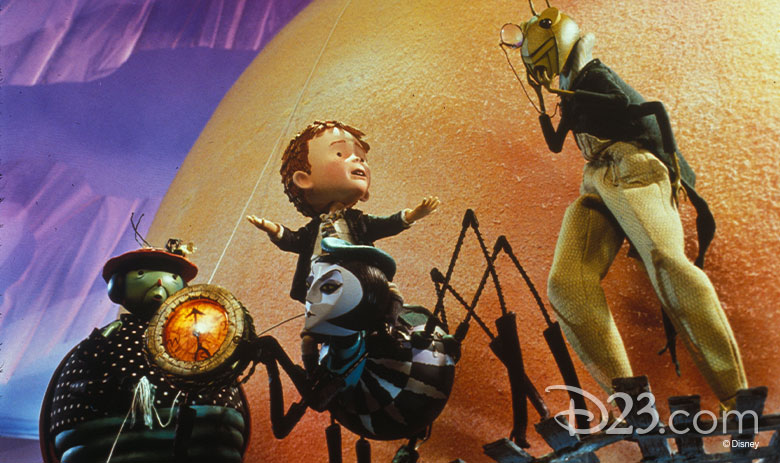 1. James and the Giant Peach
The beloved adaptation of the classic Roald Dahl story brought a fantastical world to life thanks to stop-motion magic. Nine-year-old James Henry Trotter, a young orphan, feels like his life is the pits until he spills a bag of magical "crocodile tongues" at the base of a peach tree. The accident causes an enormous (dare we say… giant) peach to grow, and within the peach is a wondrous group of human-sized insects. When the peach breaks loose from the tree, James and newfound insect companions find themselves headed for the adventure of a lifetime. The stop-motion animation of the film (which included more than 50 peach props!) was done at Skellington Productions in San Francisco, the same studio where stop-motion classic and multi-holiday viewing staple Tim Burton's The Nightmare Before Christmas had been produced—even utilizing some of the same crew!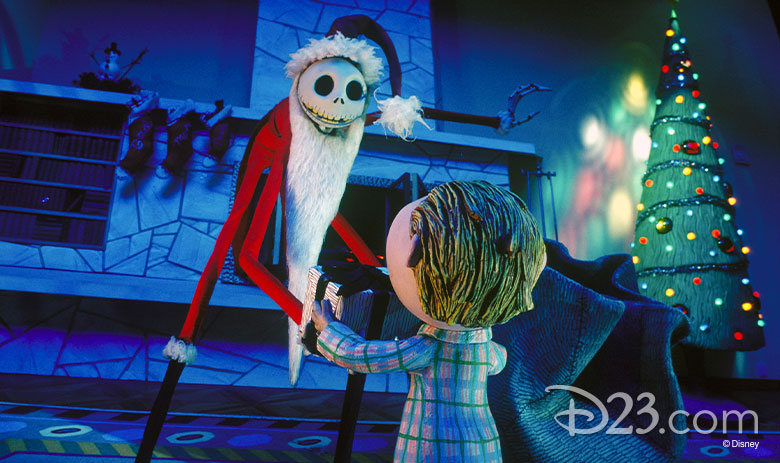 2. Tim Burton's The Nightmare Before Christmas
Speaking of The Nightmare Before Christmas… In this stop-motion animated classic, Jack Skellington, the Pumpkin King of Halloweentown, discovers what happens when two holidays collide after he decides to take over Christmas. His obsession extends to kidnapping Santa Claus and giving terrifying toys to the children of the world—but when Jack sees the horrified reaction to his creepy Christmas, he realizes the true way to be himself is to embrace his love of Halloween. The film features more than 227 animated characters and creeps, and the frightfully fun story inspired the Haunted Mansion Holiday overlay at Disneyland park and Tokyo Disneyland.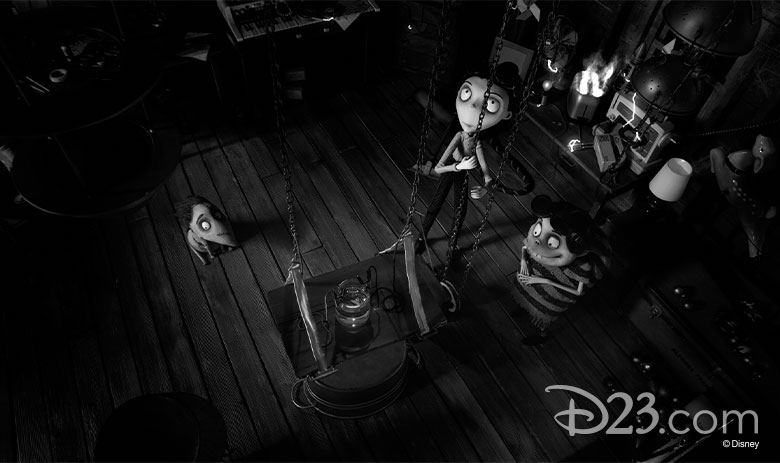 3. Frankenweenie
Filmed in classic black and white, this "tail" of a boy who resurrects his beloved dog through the power of science puts a doggone good twist on a classic spooky story. The feature film is an adaptation of Tim Burton's 1984 short of the same name—both of which you can watch on Disney+ now!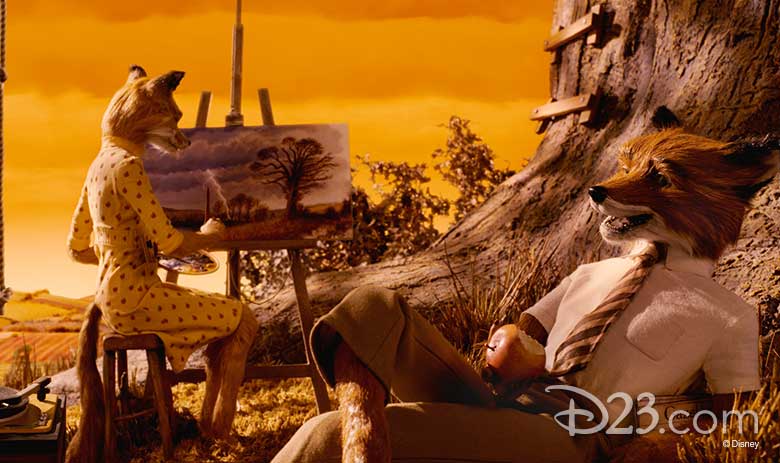 4. Fantastic Mr. Fox
James and the Giant Peach isn't the only adaption of a Roald Dahl story to get the stop-motion treatment. Based on the story by the same name, Fantastic Mr. Fox is a whimsical stop-motion adventure directed by Wes Anderson. Mr. Fox is trying to break his thieving habits—but is challenged by a trio of farmers who are determined to destroy his home. The film's stop-motion action is accompanied by a rockin' soundtrack of classic tunes, bringing together a uniquely fun interpretation of a classic book.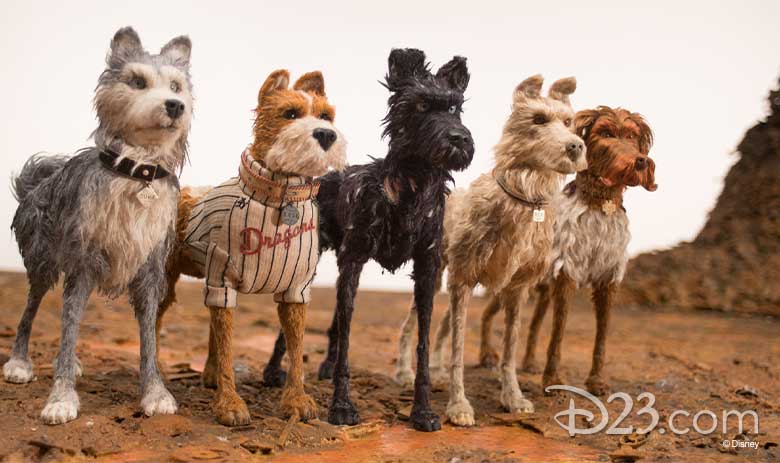 5. Isle of Dogs
Wes Anderson's second stop-motion film continued his partnership with puppeteer Andy Gent, and together they created a pawsitively intriguing story about "Trash Island," a garbage dump for dogs exiled from Megasaki City. Gent and his team spent almost 34 months creating the canines for this film—and you can even see some of these star puppets at the Walt Disney Archives' exhibit currently on view at the Bowers Museum.