By Nicole Nalty
As we celebrate 25 years of Beauty and the Beast, we can't help but wish our homes were filled with cuddly footstools, dancing dishes, and wardrobes we could consult about, well, our wardrobe. So we headed to DisneyStore.com—a treasure trove of Beauty and the Beast goodies—to find some adorable items to make our day-to-day lives more enchanting.
(Psst—Don't forget your D23 Discount!)
Here are just a few of our favorites: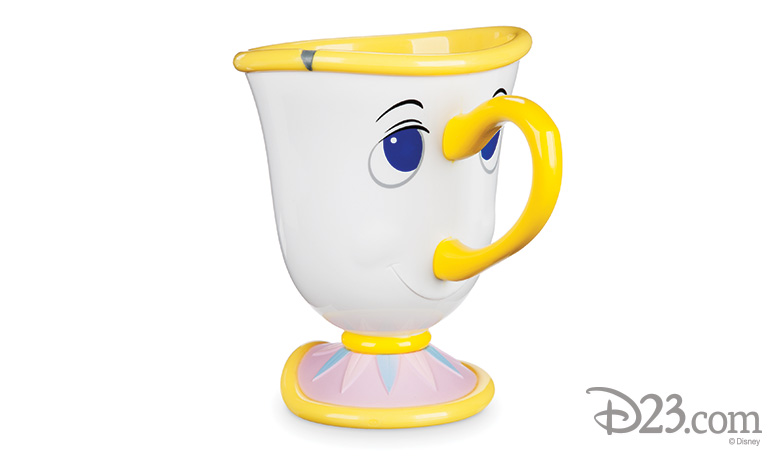 Chip Cup for Kids
Even if you take it black, teatime will always be sweet with this little guy.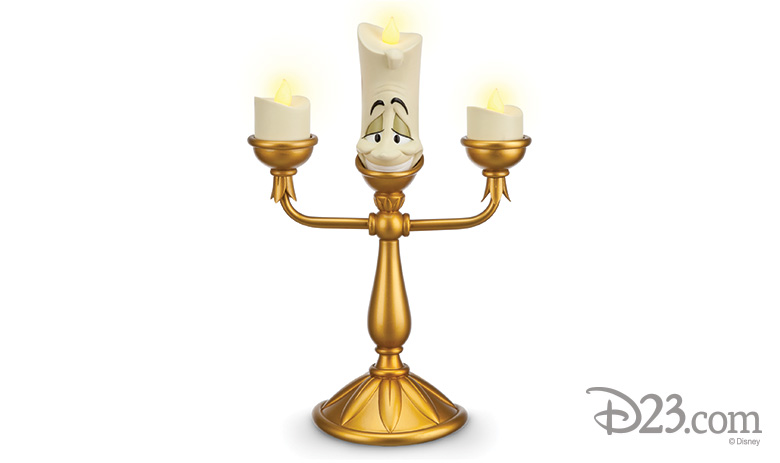 Lumiere Light-Up Figure
Keeping Lumiere around certainly seems like a bright idea.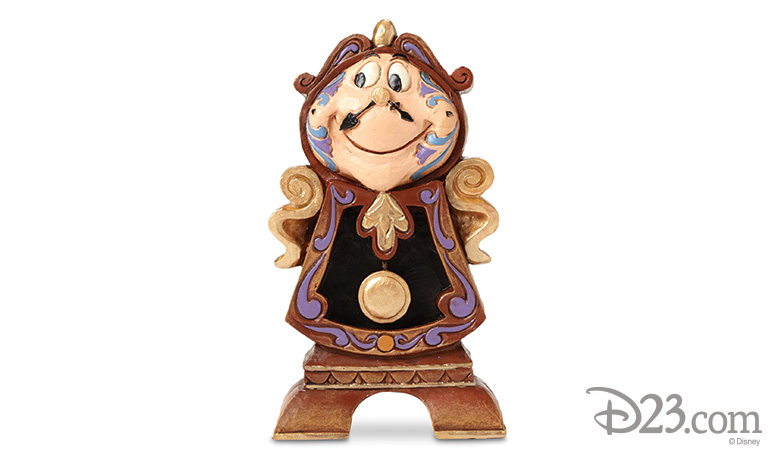 Cogsworth Keeping Watch Figure by Jim Shore
What is Lumiere without Cogsworth? Our favorite curmudgeonly clock is happy to keep watch over your home or office.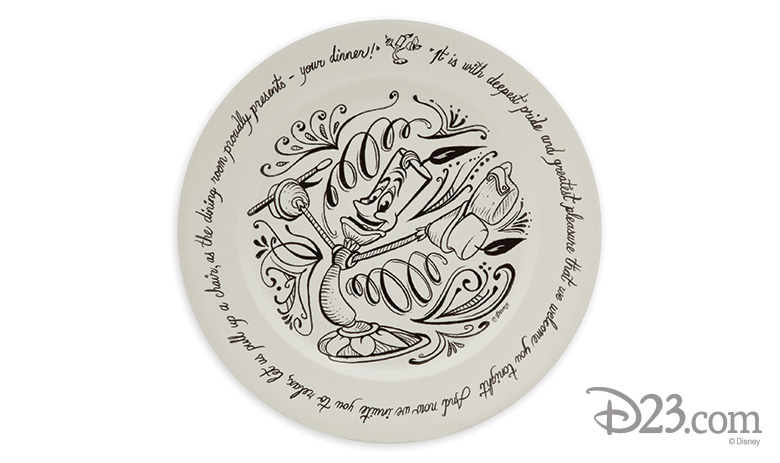 Lumiere Be Our Guest Dinner Plate
Bring any meal to life with these enchanting dishes! While some may be partial to the grey stuff, we think Be Our Guest's triple chocolate cupcake would look decadently delicious on this flatware.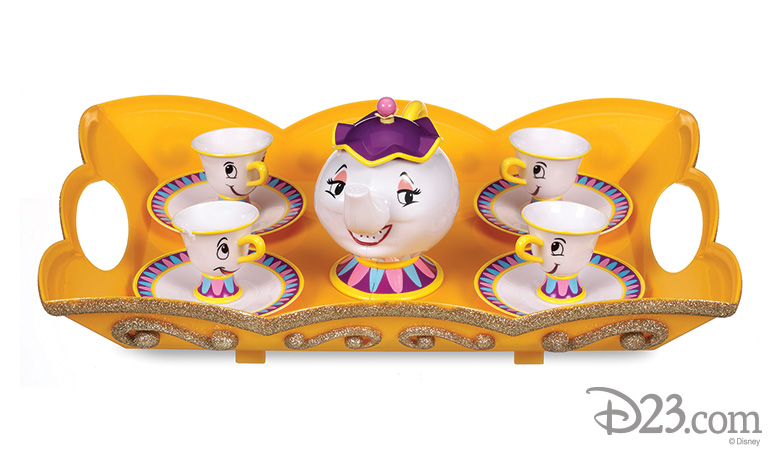 Beauty and the Beast Talking Tea Set
Whether you're having two for tea, or the whole family, a talking Mrs. Potts is certainly the hostess-with-the-mostest.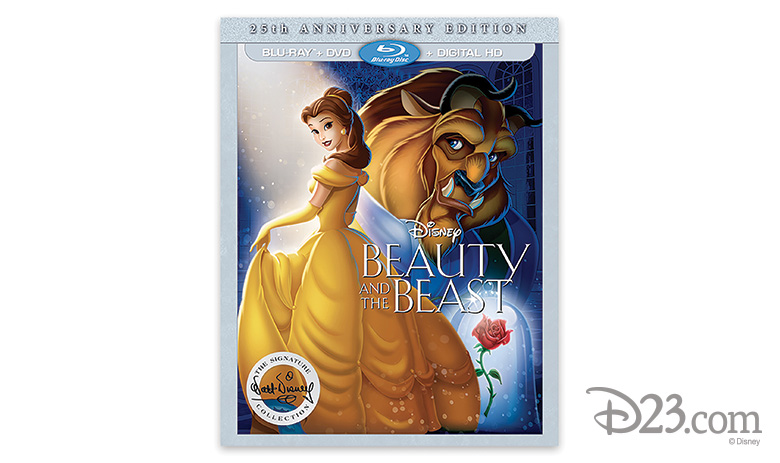 Beauty and the Beast 25th Anniversary Edition Blu-ray Combo Pack
While most Beauty and the Beast fans probably have a copy of the film, whether it be on DVD or even a dusty VHS, the 25th-anniversary edition is a must-have. With new, exclusive special features and a free lithograph with your purchase, your family can enjoy the film like never before when the combo pack is available on September 20.