By D23 Team
With brothers Ian and Barley Lightfoot setting out on a grand and glorious quest in Disney and Pixar's Onward, we realized: Stories from all the worlds of Disney are positively replete with "sibling adventures"—stories where brothers and/or sisters find themselves on a magical, memorable journey… in their very own backyard, halfway across the galaxy, and everywhere in between! Thankfully, Disney+ features a vast array of these kinfolk exploits; read on for some of our favorites, and make sure to add them to your watchlist for viewing with your own siblings!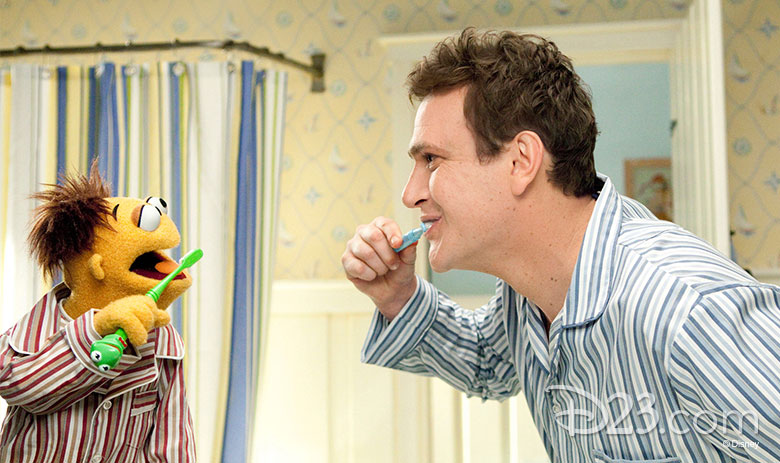 The Muppets
In this adorable 2011 comedy, Kermit the Frog-obsessed Walter (voice of Peter Linz), his human brother Gary (Jason Segel), and Gary's girlfriend, Mary (Amy Adams), travel from Smalltown, U.S.A., to Hollywood—where they not only convince Kermit and the other Muppets to reconvene after an extended sojourn, but they also battle an unscrupulous businessman (Chris Cooper) intent on razing the historic Muppet Theater. See if Walter, Gary, Mary, and more than 100 Muppets save the day on Disney+ right now!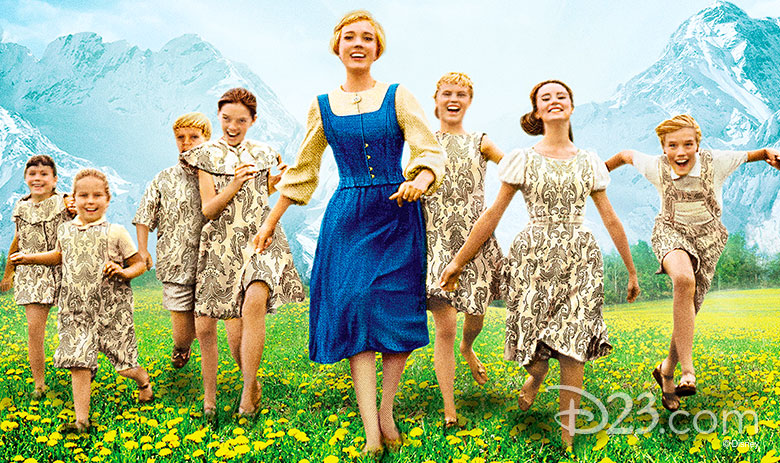 The Sound of Music
High in the pantheon of sibling films sits 1965's The Sound of Music, based on the hit Broadway musical and a true story from the lead-up to World War II. The six Von Trapp children—Liesl, Friedrich, Louisa, Kurt, Brigitta, Marta, and Gretl—are initially under the rule of their stern military-taught father… until a warm-hearted, convent-trained governess named Maria comes to all of their rescues, before leading the whole clan across the Austrian Alps in a 1938 flight to freedom.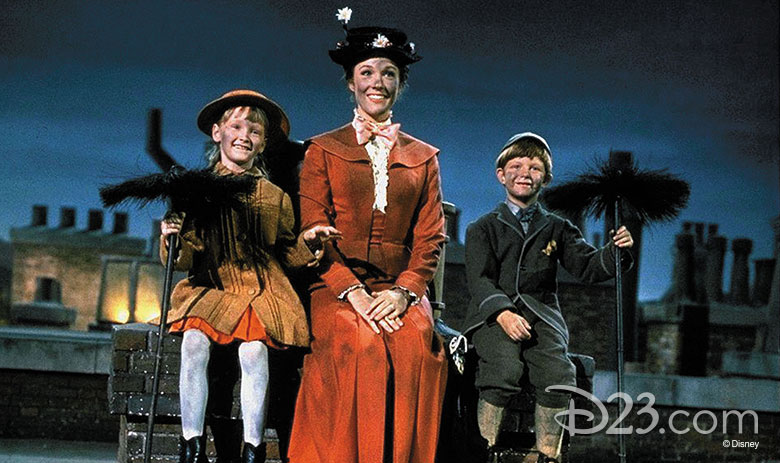 Mary Poppins
Siblings Jane and Michael Banks are at the center of this legendary 1964 Disney film, which follows their adventures around London with a mysterious nanny. Initially, the siblings' proper father and flighty mother are far too preoccupied—par for the course in the Banks household, it seems—to notice the magic that ensues… eventually, Mary Poppins (and her chimney-sweep friend Bert) teach both the children and their parents how to be a loving family once again.
The Incredibles
What's it like to live in a family that's seemingly ordinary but has a truly incredible secret? That's the question faced by siblings Violet, Dash, and baby Jack-Jack in Disney and Pixar's 2004 animated hit The Incredibles. Forced to give up their crime-fighting ways and go "suburban," Bob Parr (Mr. Incredible) and his wife Helen (Elastigirl) raise their kids in seemingly quiet Metroville. But when an evil genius named Syndrome threatens the world, parents and kids—all of whom have special powers—must band together to save the day.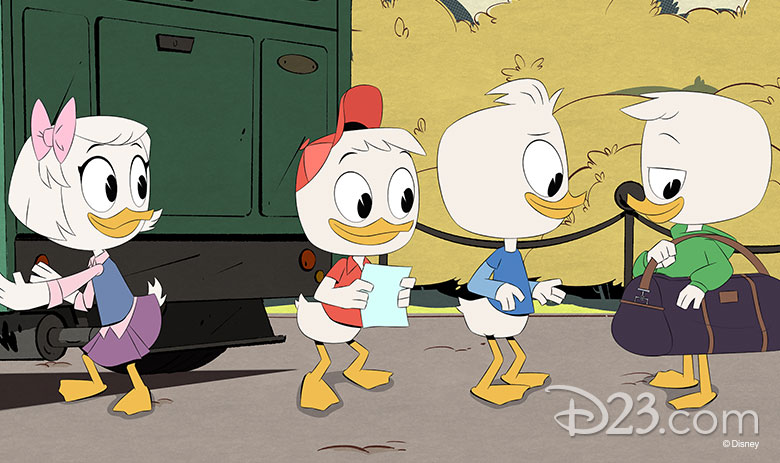 DuckTales
Life is like a hurricane in Duckburg, and that seems to be just the way that triplet brothers Huey, Dewey, and Louie like it. When the trio came to live at McDuck Manor with their great uncle Scrooge McDuck, they knew he was the richest of the rich, but little did they know of his closely guarded secrets from an epic past. Now their high-flying adventures with Uncle Scrooge and their BFF, Webby (granddaughter of Mrs. Beakley), send the whole family on a duck blur of daring escapades around the world. A brand-new DuckTales debuted in 2017, and the first two seasons can be streamed on Disney+ right now. Woo-oo!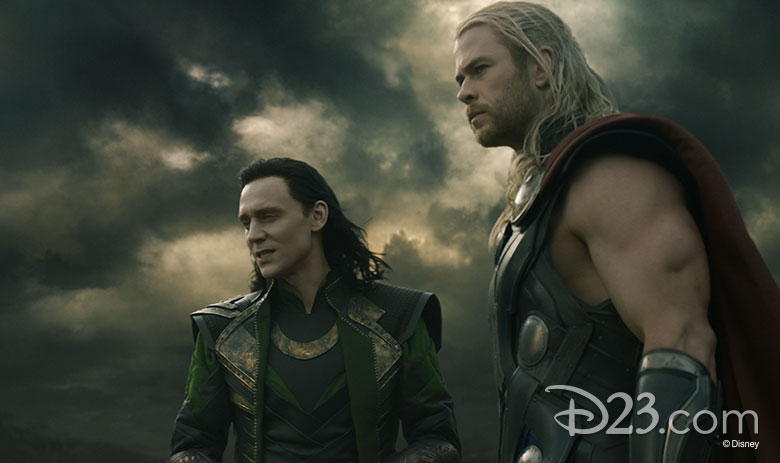 Marvel Studios' Thor: The Dark World
If you've ever deemed your sibling to be a bit of a troublemaker, chances are you've got nothing on Thor. His brother, Loki, is literally the God of Mischief, and his tricks and schemes wreak havoc across the realms. In 2011's Thor, the mighty God of Thunder is faced with stopping Loki from dethroning their father, Odin, and taking control of Asgard. The 2013 follow-up finds Thor entering into an alliance with his treacherous brother in order to save the people of Asgard… and the universe itself.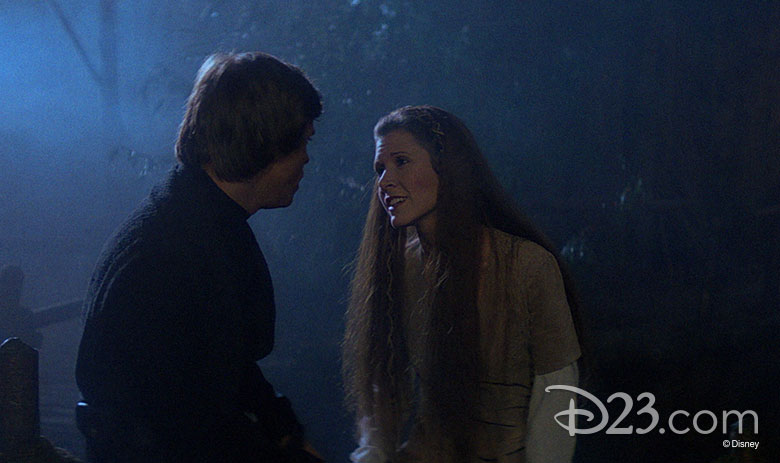 Star Wars Episode VI: Return of the Jedi
Though Luke and Leia shared force-filled adventures in both Star Wars Episode IV: A New Hope and Star Wars Episode V: The Empire Strikes Back, Star Wars Episode VI: Return of the Jedi marks the first time they set out to save the galaxy far, far away aware that they are brother and sister. The Skywalker siblings and their friends—including Han Solo, Lando Calrissian, C-3PO, and R2-D2—have their work cut out for them in this epic conclusion to the original trilogy, which finds the Empire preparing to crush the Rebellion with a more powerful Death Star, while the Rebel fleet mounts a massive attack on the space station.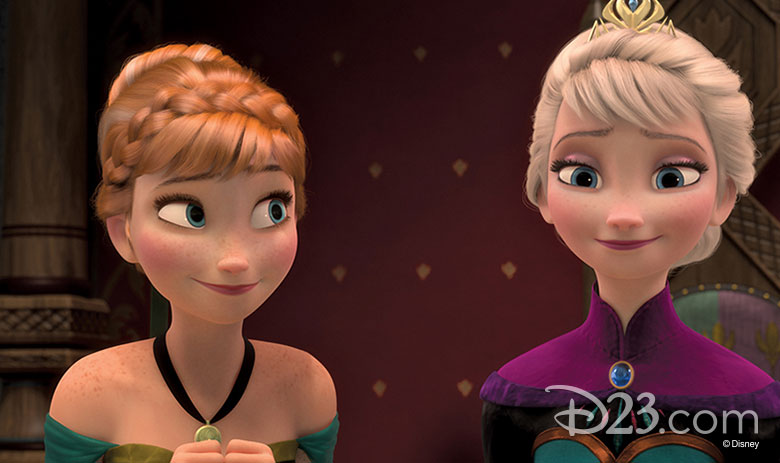 Frozen
Whether Anna and Elsa's adventures involve riding their bikes around the halls or saving their kingdom of Arendelle from an eternal winter, we are here for them. In the 2013 blockbuster Frozen, the sisters encounter Everest-like conditions, mystical trolls, and a beloved cast of characters that include mountain man, Kristoff; his loyal reindeer, Sven; and a hilarious snowman named Olaf. Through it all, however, their sibling bond is truly worth melting for.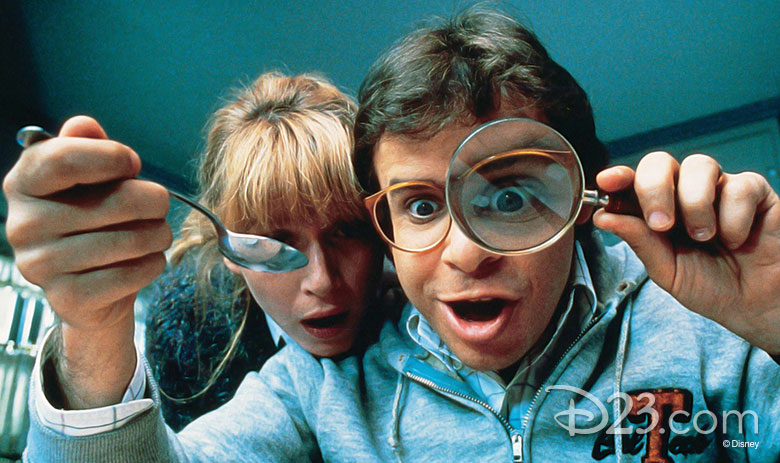 Honey, I Shrunk the Kids
In this 1989 classic, Amy and Nick Szalinski embark on the ultimate backyard adventure. Reduced in size to just 1/4-inch high, by way of their inventor father's still-in-development electromagnetic shrinking machine, the siblings just want to get home—except that now the mere task of crossing the yard becomes a major trek through what seems like a teeming jungle. Hurricane sprinklers, dive-bombing bees, and a runaway lawn mower are just some of the perils faced by the kids in the comedy-adventure Honey, I Shrunk the Kids, available to stream now on Disney+.