June 20, 1976, marked the opening of River Country, the first water park at Walt Disney World Resort.
In the 25 years that followed, approximately 4,000 guests would arrive daily to splash, soak, and sun at the park until its closing in September 2001.
Let's take a look at some documents and images from a bygone, hootin', hollerin' fan-favorite spot near Disney's Fort Wilderness Resort & Campground.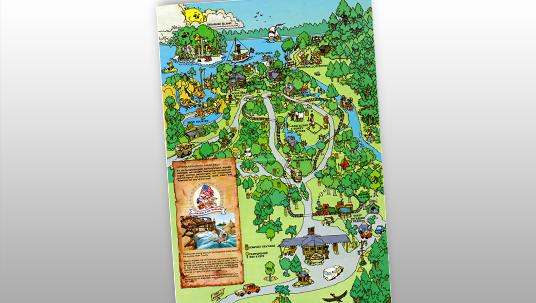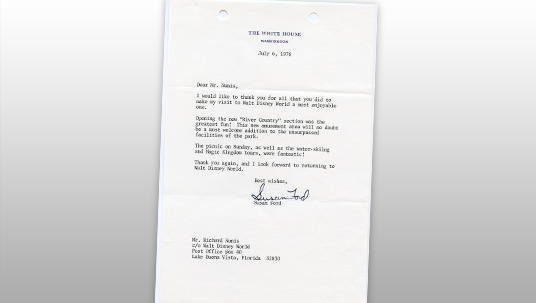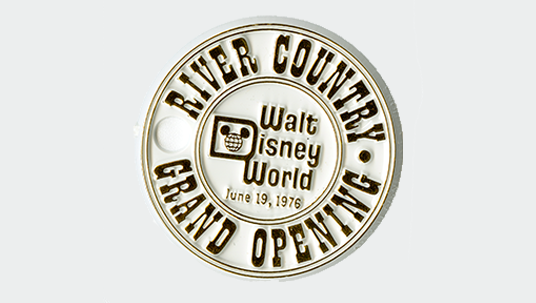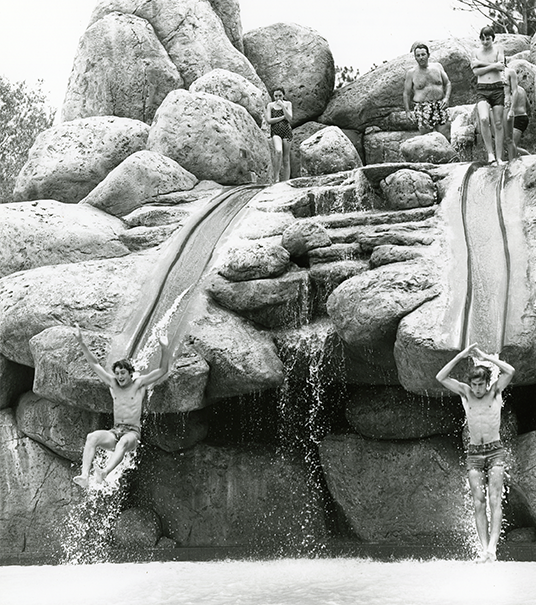 With the continued popularity of activities at Disney's Fort Wilderness Resort & Campground, and the added success of River Country, additional (and ultimately unrealized) expansion projects for Fort Wilderness were considered. Ideas swirled about possible additions to the property including the creation of a rustic "fun house" and growing the resort past the water park.
If you're curious to see for yourself the kind of "fun in the sun" that was once had on the shores of Bay Lake, check out this brief clip from 1977's The Mouseketeers at Walt Disney World when The New Mickey Mouse Club paid a visit to River Country—the old swimmin' hole!