When this summer's blockbuster Disney•Pixar film Inside Out ended, we weren't ready to say goodbye to Riley or the voices that live inside her head. Lucky for us, the filmmakers were overcome by Emotions—the ones voiced in the film by Amy Poehler (Joy), Phyllis Smith (Sadness), Bill Hader (Fear), Lewis Black (Anger), and Mindy Kaling (Disgust)—just like we were. Inside Out releases on Blu-ray today with a bonus feature that will give you all the feels: a brand-new short, Riley's First Date?—which shows us what happens when a boy comes to call for 12-year-old Riley. Riley, her parents, and all of the Emotions find themselves in uncharted territory. Sounds like all the makings for a core memory!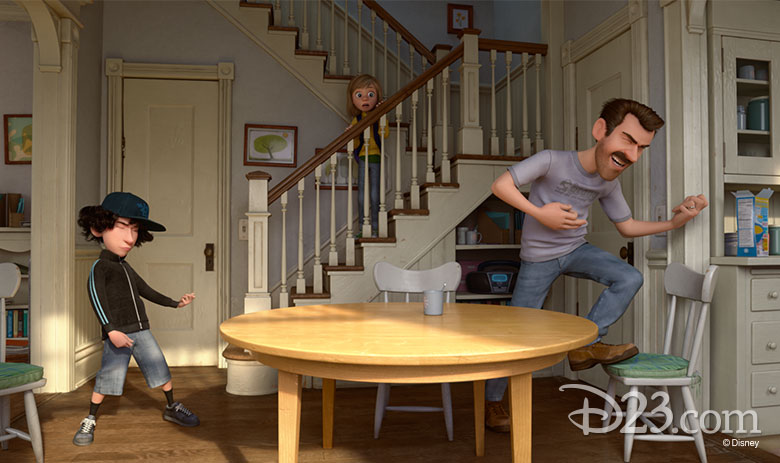 Riley's First Date? is directed by Josh Cooley (who is serving as co-director of Toy Story 4, with John Lasseter). When Cooley introduced the short for fans at D23 EXPO 2015, he said, "Riley's First Date? ventures into the minds of Riley's parents when a mysterious boy shows up at the front door. Having a daughter myself, it was a lot of fun to mine my own feelings to show this emotional time in a parent's life."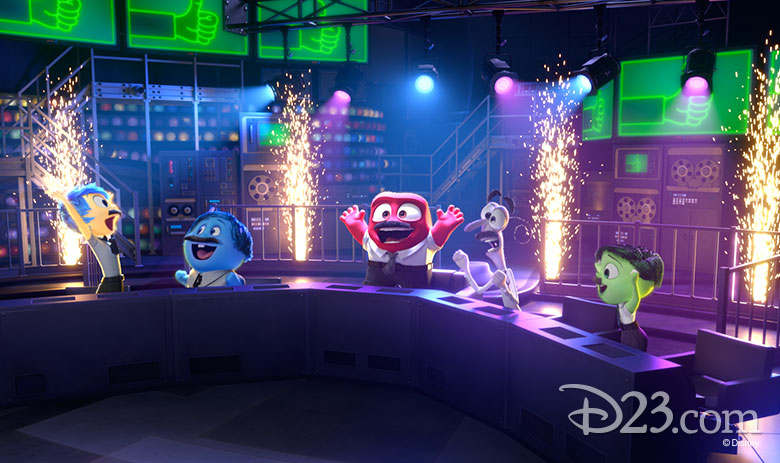 The team at Pixar Animation Studios recently had a lot of fun with another very emotional time in many parents lives right now: the upcoming release of Star Wars: The Force Awakens. Our friends at Pixar shared this fun video of the emotions from Inside Out watching the latest trailer for the film. We think it will make you feel tremendous Joy!