Award-winning cookbook author, host, and executive producer of Hulu's Taste the Nation, Padma Lakshmi, shared a recipe with D23 for a tasty wintertime treat perfect to enjoy on a cool winter's day with a hot cup of tea.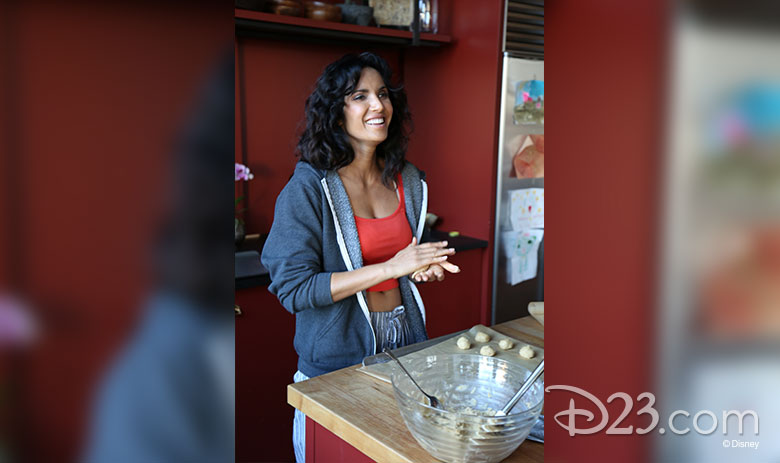 Makes approximately 30 cookies1 1/3 cups all-purpose flour
1/4 teaspoon salt
3/4 teaspoon ground cinnamon
1/4 teaspoon baking soda
1 cup sugar
10 tablespoons butter, softened
1 egg
1 teaspoon vanilla extract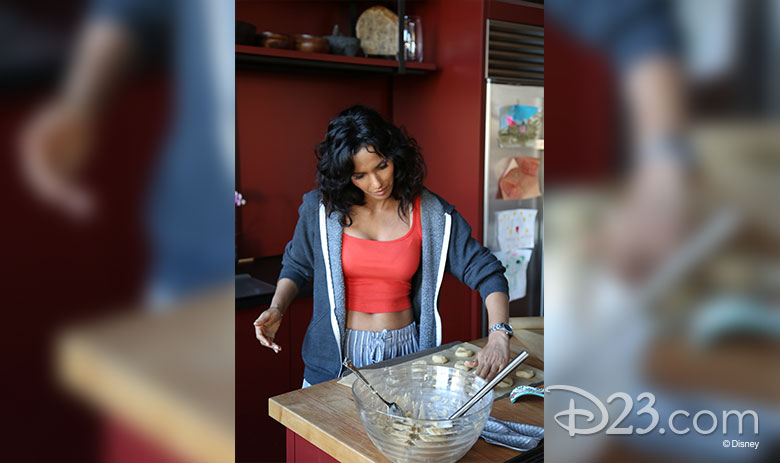 1. Preheat the oven to 375°F.
2. Sift all dry ingredients except the sugar together in a bowl. In another bowl, cream sugar and butter until light and fluffy. Add eggs and vanilla extract, and mix until smooth. Combine contents of both bowls together to form a cohesive cookie dough.
3. Using your hands, make small balls about 1 inch in diameter with the dough. Place these balls 2 inches apart on a nonstick baking sheet or line a shallow sheet pan with parchment paper and fill.
4. Bake these in the oven for 12–15 minutes or until just medium brown. Cool on a rack and store in airtight containers. Should last for up to 2 weeks.
In Taste the Nation, award-winning cookbook author, host, and executive producer Padma Lakshmi takes audiences on a journey across America, exploring the rich and diverse food culture of various immigrant groups, seeking out the people who have so heavily shaped what American food is today. From indigenous communities to recent immigrant arrivals, Padma breaks bread with Americans across the nation to uncover the roots and relationship between our food, our humanity, and our history—ultimately revealing stories that challenge notions of identity, belonging, and what it means to be American.
All episodes of Taste the Nation are now streaming, only on Hulu.