In addition to our fun holiday recipes and crafts, our friends at Disney Family have offered up some festive holiday recipes and crafts from their own collection. We hope you enjoy them as much as we do!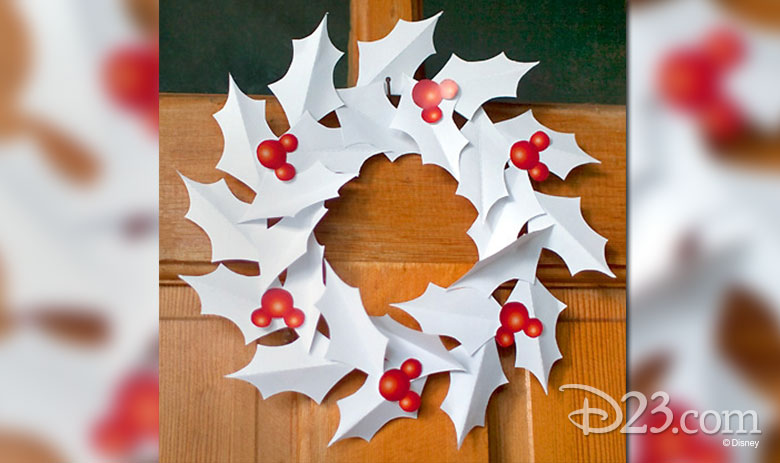 Mickey Paper Wreath
Brighten up your home this Christmas with this beautiful wreath that you can customize too look just the way you like. Build it for yourself or someone special this holiday.
Click here to view details.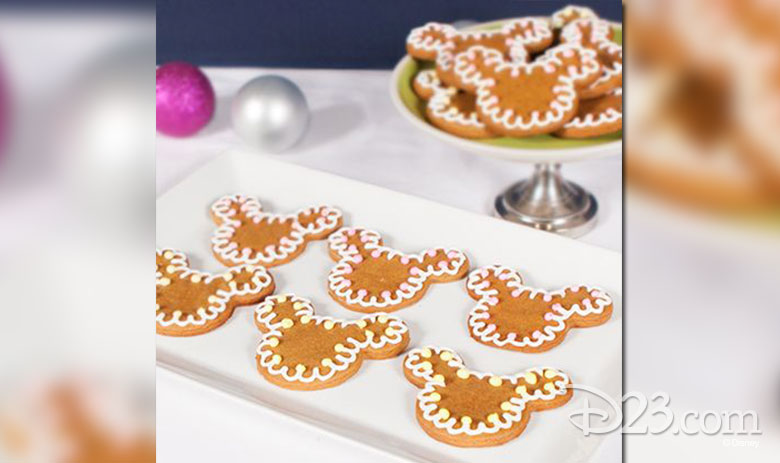 Mickey Mouse Gingerbread Cookies
What's better during the holiday season than a tasty gingerbread cookie? A gingerbread cookie shaped like everyone's favorite mouse.
Click here to view details.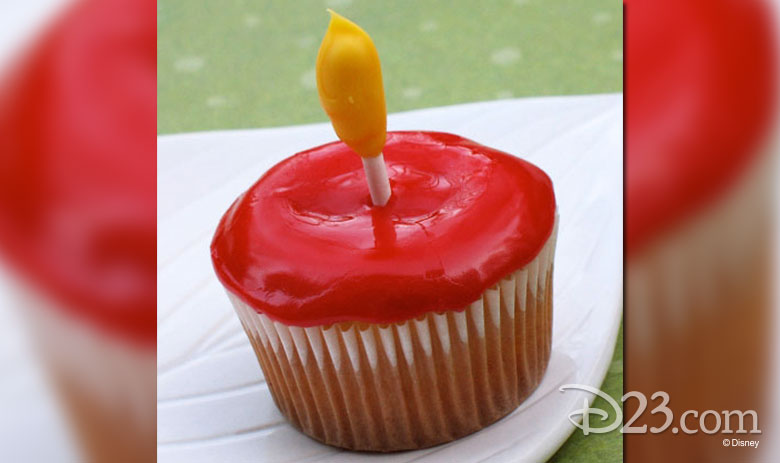 Lumiere's Christmas Candle Cupcakes
Come Christmastime, even Lumiere has company. That's because it takes a lot of candles to properly light up the Beast's castle for the holidays. Inspired by the enchanted candlestick holder and his bright mantle-top guests, these festive cupcake candles are lit with candy flames.
Click here to view details.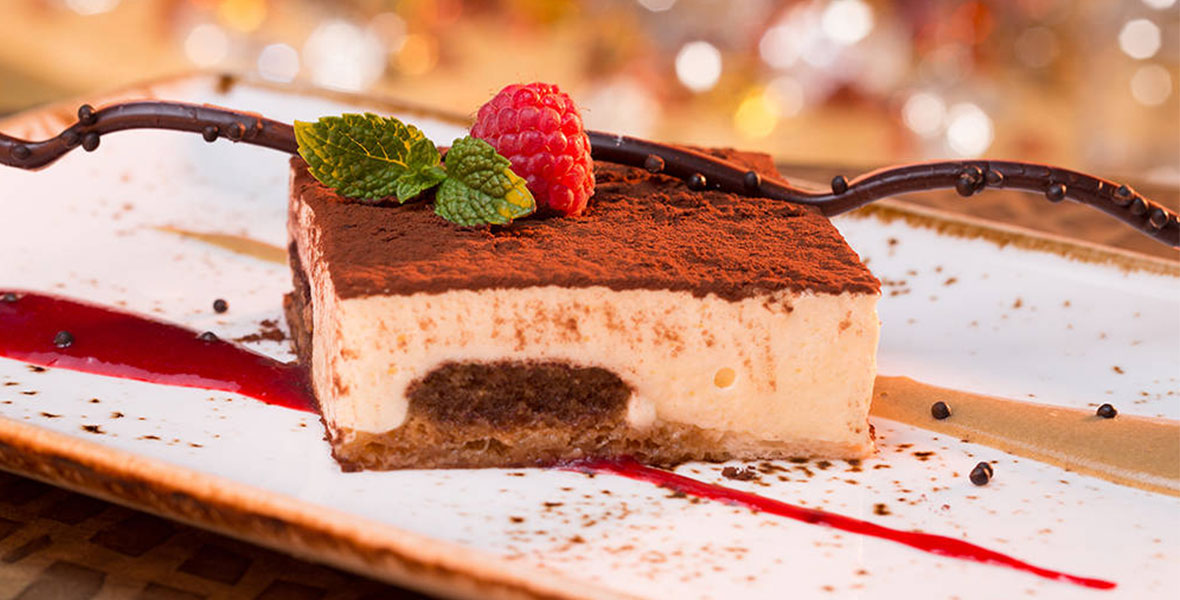 Tiramisu
From Disney's BoardWalk at Walt Disney World Resort, the chefs are busy in the kitchen creating delectable Italian dishes like this classic tiramisù with the familiar flavor of coffee and rich mascarpone cream. Tiramisù may look complicated, but it's relatively easy to create a dessert that will make you look like a pro.
Click here to view details.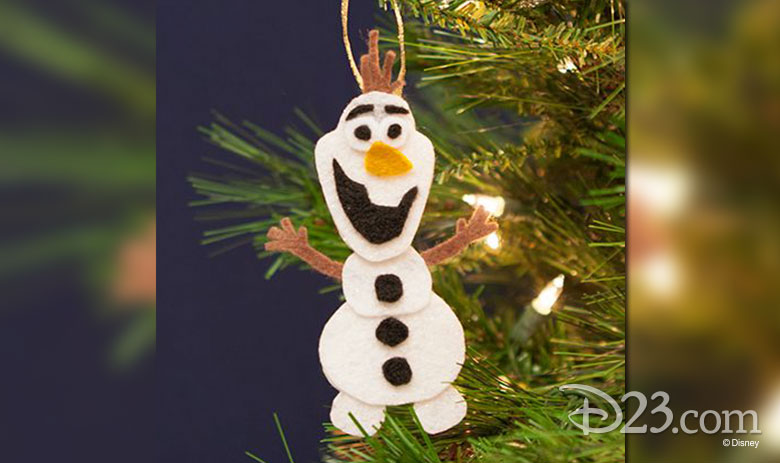 Olaf Ornament
You'll melt for this adorable DIY decoration inspired by the snowman who loves summer.
Click here to view details.