By Bruce C. Steele
After years of planning, one insanely busy day taking photos all over the world, and many months of writing, filming, designing, and editing, One Day at Disney finally makes its debut December 3 in book form and as a new documentary and series on the Disney+ streaming service.
With more than 75 behind-the-scenes profiles of cast members working at some of the most fascinating jobs at The Walt Disney Company and hundreds of beautiful full-color photographs in this stunning coffee-table volume, it's a lot to take in. So we asked the book's author, Bruce C. Steele, to give us all some tips on diving into the project.
As a bonus, he provided corresponding trivia questions that you'll only be able to answer once you read the book for yourself! (or find the answers below)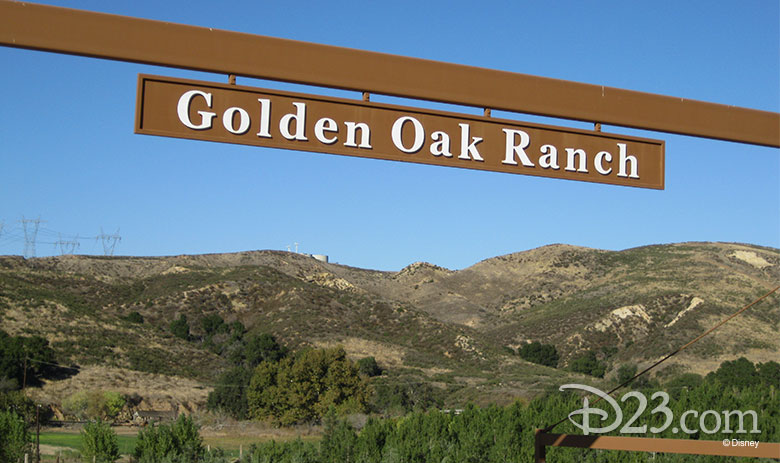 1. Start at the beginning. Disney Chairman and CEO Bob Iger, who championed the project from the beginning, wrote the foreword to the book—then we move right into the photos and profiles, starting with Walt Disney World ranch-hand Stephanie Carroll, pictured behind the white horses that pull Cinderella's Coach for parades and Fairy Tale Weddings. It's a great start, since Stephanie's job turns common tasks—working on a ranch—into something magical. After that, feel free to skip around the pages, stopping on whatever photos catch your attention.
QUIZ QUESTION NO. 1: What other cast member in One Day at Disney came to The Walt Disney Company in an equestrian fashion?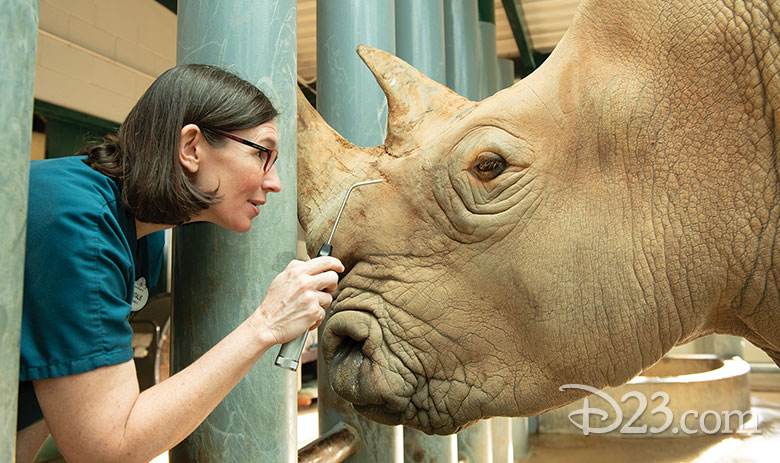 2. Do your homework. Plan to tune into the One Day at Disney documentary on Disney+, debuting December 3. But before you watch the feature-length movie, read in the book the profiles of the cast members included in the film: Imagineers Eric Baker and Ashley Girdich; animator Eric Goldberg; Disneyland Railroad engineer Mark Gonzales; book illustrator Grace Lee; The Lion King actress "Zama" Magudulela; Marvel exec Ryan Meinerding; Disney's Animal Kingdom veterinarian Dr. Natalie Mylniczenko; Pixar artist Jerome Ranft; and Good Morning America host Robin Roberts.
QUIZ QUESTION NO. 2: Eric Goldberg uses pencil and paper for his animation. What other cast member in One Day at Disney is pictured drawing with pencil and paper?
3. Follow along. After the One Day at Disney documentary debuts on December 3, a new documentary short will be available on Disney+ for each of the next 52 weeks, featuring a different cast member from the book each week. As each new video profile appears, be sure to go back and reread the story from the book to get some details that may not appear in the short film and to see what stories are so good, they get told in both profiles.
QUIZ QUESTION NO. 3: What other Disney+ series with new weekly episodes are featured in the book One Day at Disney?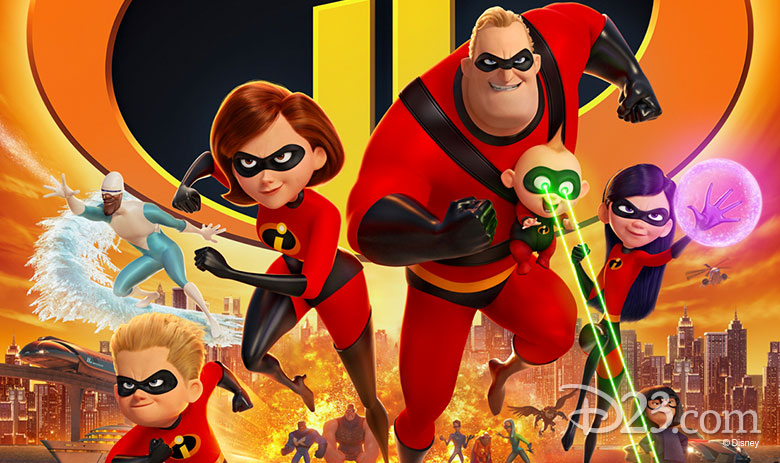 4. Pay attention. A lot of Disney characters make cameos in the hundreds of photos in the One Day at Disney book: That's Woody on a shelf in Jerome Ranft's art studio at Pixar, for example, and the Broadway cast of Frozen is visible on images behind Disney Theatrical Group's Dana Amendola. Concept art from Incredibles 2 appears in the Pixar conference room behind Disney Chairman and CEO Bob Iger, and Mickey Mouse appears too many times to count. Attentive readers will also find Donald Duck, Pinocchio, and Marvel's Spider-Man. I'm still finding characters I hadn't noticed, and I wrote the book!
QUIZ QUESTION NO. 4: Disney PhotoPass photographer Fabiola Kersul de Salles is pictured with Mickey Mouse himself, but who's the only person in the One Day at Disney book who's seen standing with Minnie Mouse?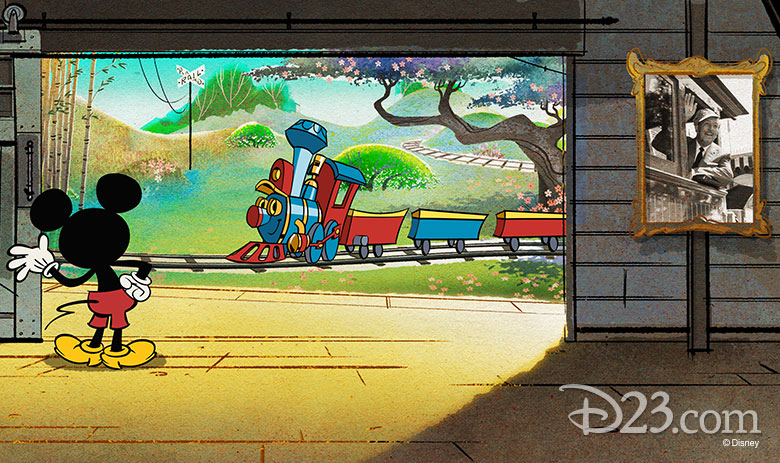 5. Cherchez la shoes. That's French, sort of, for look at the footwear. From Disney Cruise Line Captain Fabian Dib's spotless white deck shoes to Zama Magudulela's Rafiki feet, One Day at Disney showcases some great foot covers. Three cast members—children's clothing designer Nontra Null, black•ish production designer Maxine Shepard, and El Capitan Theatre house organist Rob Richard—even pose with some fancy pairs. Who knows what other dress-for-success tips you might find along the way?
QUIZ QUESTION NO. 5: Why was the color of Mickey Mouse's shoes important to Captain Fabian Dib?
QUIZ ANSWERS
Golden Oak Ranch senior manager Steve Sligh drove streetcar horses on Main Street, U.S.A. in his early 20s.
Disney Television Animation character designer Jose Zelaya.
The Mandalorian and High School Musical: The Musical: The Series.
The author, Bruce C. Steele, stands with Mickey and Minnie Mouse in a photo on the back flap of the book's dust jacket.
Captain Dib was the safety officer who oversaw the creation of the Disney Magic's evacuation protocols, including painting the lifeboats yellow instead of the standard orange.