By Courtney Potter
D23 Expo hasn't even officially kicked off yet, and we're already reveling in some truly amazing news! Just this evening, Ricky Strauss, president, Content & Marketing for Disney+, joined Good Morning America's Robin Roberts to announce One Day at Disney—an incredible collaboration between Disney Publishing Worldwide and Disney's highly anticipated new streaming service. Encompassing a colorful 224-page coffee table book and a unique documentary series, One Day at Disney will shine a light on some of the talented men and women bringing Disney's most beloved stories to life. Both the book and the series will arrive on December 3.
GMA host, former ESPN sportscaster, and soon-to-be-inducted Disney Legend Roberts—whose work on ABC's Emmy Award®-winning morning show will be highlighted in One Day at Disney—said of the project, "We all argue who has the best job in the company; we all do. We all feel that we have the best job! And to be able to be a part of [this] project, and to really get a sense of, globally, what we're able to do or what our hope is… All of us—it doesn't matter where we are in the company—we just want to touch people's hearts. We just want to share [and] bring out the creativity that they have within themselves. It was a lot of fun!"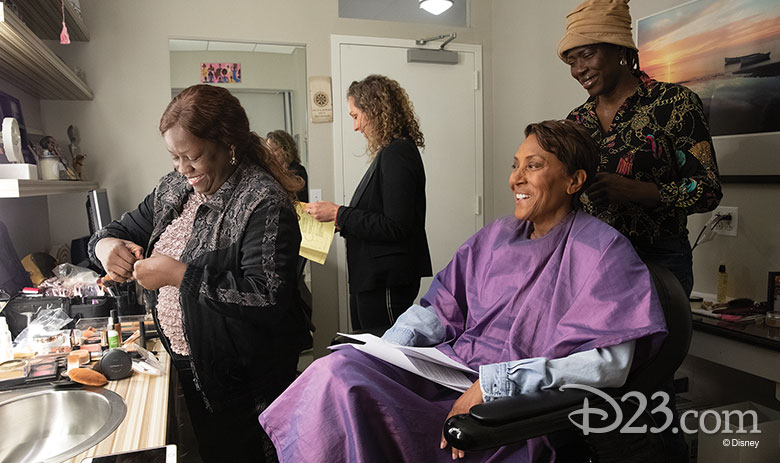 On February 21 of this year, nearly 80 different photo shoots took place all around the globe, as Disney dispatched photographers to capture images of employees and cast members who drive creativity and innovation at The Walt Disney Company. From Shanghai Disneyland and ESPN to Pixar and even the set of ABC's Modern Family, these dazzling photographs—and the memorable stories behind them—will be featured in the hardbound, collectible book, written by Bruce Steele and now available for pre-order.
Hundreds of cast members. Five continents. One Day At Disney. Original documentary. Streaming December 3 only on #DisneyPlus. pic.twitter.com/bFEewylOV0

— Disney+ (@disneyplus) August 23, 2019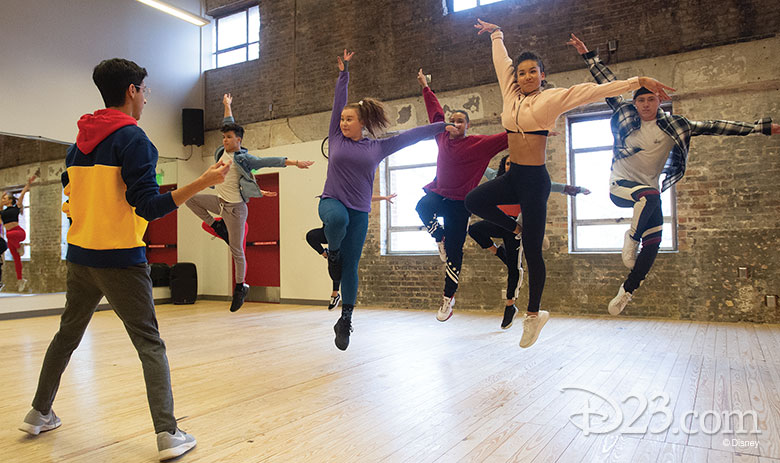 On December 3, the same day the book arrives in stores, Disney+ will debut its new, 52-episode short-form series One Day at Disney—which takes an in-depth look at the extraordinary (and often surprising) roles these men and women call their daily jobs. Executive produced by Michael Antinoro and David Chamberlin for Endeavor Content, the series kicks off with a feature-length documentary highlighting not only GMA's Roberts, but also the likes of (in alphabetical order):
Walt Disney Imagineer Eric Baker, who helped bring Star Wars: Galaxy's Edge to life
WDI's Ashley Girdich, a Research and Development Project Manager in the world of robotics technology
Legendary animator Eric Goldberg (Aladdin, Pocahontas, the Academy Award®-nominated Get a Horse!)
Disneyland Railroad cast member Mark Gonzales
Disney Publishing Worldwide's senior illustration manager Grace Lee
South African actor Zamavus "Zama" Magudulela, currently portraying Rafiki in the Madrid production of Disney on Broadway's The Lion King
Marvel Studios' head of visual development Ryan Meinerding (Avengers: Endgame, Guardians of the Galaxy)
Walt Disney World resort veterinarian Dr. Natalie Mylniczenko
Pixar artist and sculptor Jerome Ranft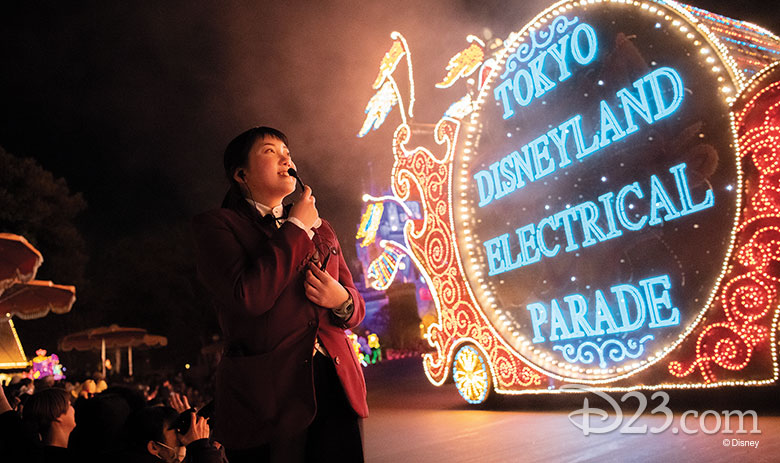 Following the debut of the special, more than 50 One Day at Disney shorts—ranging in length between 4 to 7 minutes and each profiling a single remarkable person and his or her fascinating job—will debut each week.
So don't miss your chance to spend One Day at Disney with Disney Publishing Worldwide and Disney+ later this year! And remember: D23 Expo attendees are getting the opportunity to be among the first to subscribe to Disney+ with a special "Founders Circle" offer; find out more by clicking here. Preorder the book here.