Last night's special on ABC, The Wonderful World of Disney: Disneyland 60, was filled with memorable moments such as Elton John, singing "Circle of Life" from The Lion King just steps away from Sleeping Beauty Castle or Disney Legend Dick Van Dyke, 90 years young, thrilling us when he joined master of ceremonies Derek Hough for "Step In Time" like he'd just walked off the set of Mary Poppins. The two-hour special reminded us of so many reasons why we've loved Disney parks for as long as we can remember.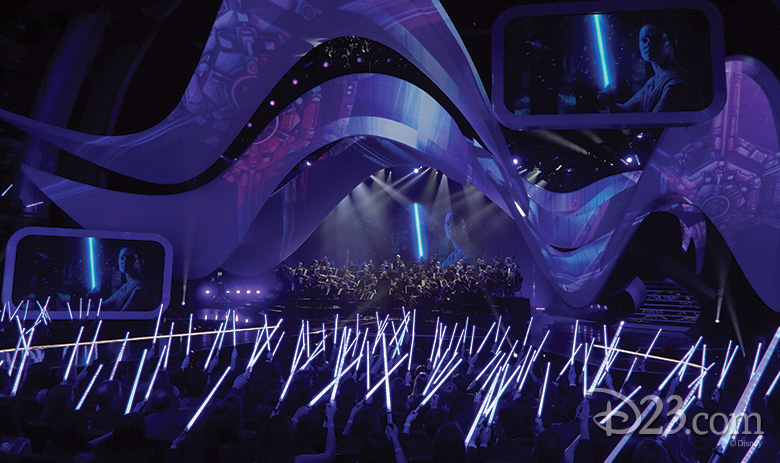 But Harrison Ford—Han Solo himself—had us on the edge of our seats, as we eagerly anticipate what's yet to come! At last year's D23 EXPO 2015, Disney Chairman and CEO Bob Iger announced that two Star Wars-themed lands will be coming to Disneyland Park in Anaheim, California, and to Disney's Hollywood Studios in Orlando, Florida, and last night Harrison Ford had the privilege of showing viewers the first look at these new experiences.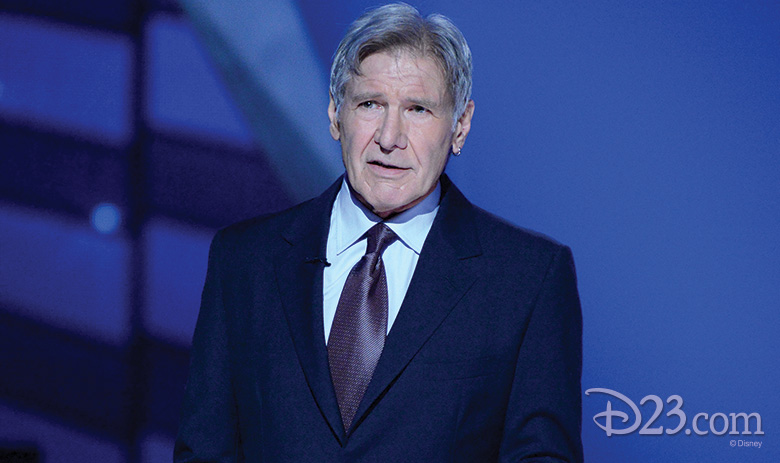 Harrison seemed just as much a fan as any of us as he unveiled concept art created by Walt Disney Imagineers. The themed lands will transport guests to a never-before-seen plant, a remote trading port, and one of the last stops before wild space—where Star Wars characters and their stories come to life.
We can't wait for the opportunity to board the Millennium Falcon and pilot the fastest ship in the galaxy. It was revealed that the First Order just can't stay away from this brand-new planet either… We know that a battle between stormtroopers and Resistance fighters will ensue, and fans will be right in the thick of things!
Wait, we cannot; though patient we must be. And details, D23 will bring you, as soon as they emerge!
Click on the gallery below to see what's to come.