By Savannah Salazar
As a parent there is a sense of responsibility in passing on what you have learned—morals, experiences, fond memories and in this case, even your favorite films. With many movies and shows from years past now streaming and available with the click of a button, it's easier than ever to share movies near and dear to our hearts. We've rounded up a number of films that would be perfect to introduce to your kids of any age, so check it out below! Do you see any of your favorites?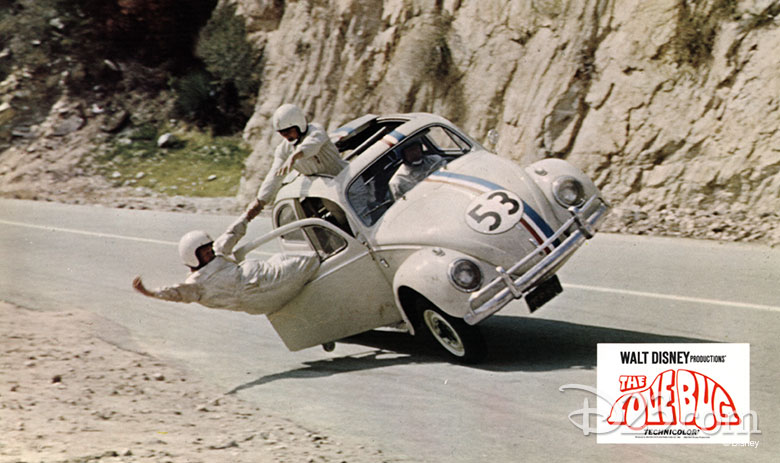 1. The Love Bug (1969)
Herbie raced into our hearts in the late sixties with The Love Bug. Following the tales of race-driver Jim Douglas, a little white Volkswagen Beetle turns his bad luck around in this hilarious romp. Exciting races, cool tricks and an unlikely friendship are at the center of this fun action-adventure for the family.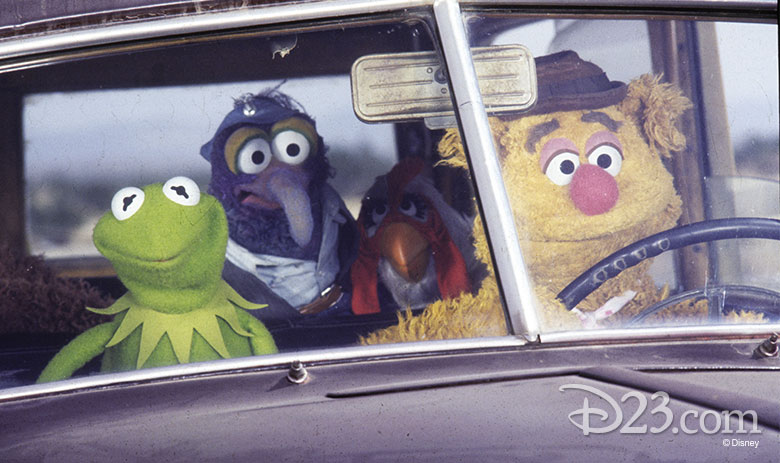 2. The Muppet Movie (1979)
The Muppets have been part of our popular culture lexicon since the mid-50's, but this '79 classic was their break onto the big screen! With Kermit the Frog, Fozzie, Gonzo, Miss Piggy, and the whole Muppet gang on hand, this movie is a most sensational, inspirational, celebrational, Muppetational introduction to the Muppets.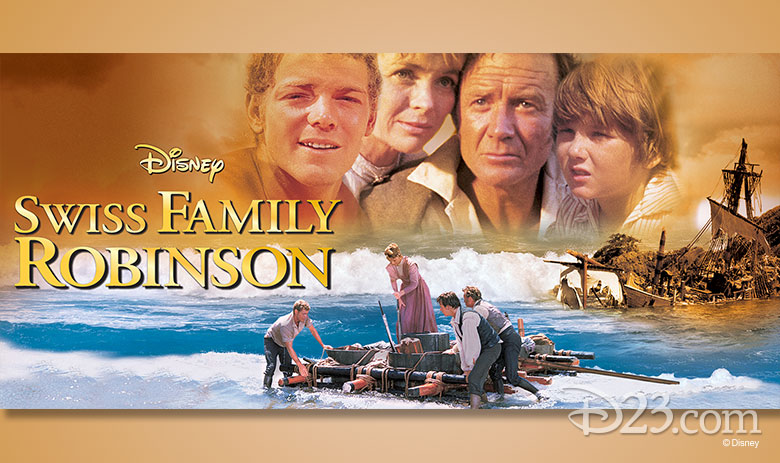 3. Swiss Family Robinson (1960)
Based on the novel of the same name, the Robinson family experience the adventure of a life-time after being shipwrecked and left to create a home on a deserted island. Encounters with treacherous pirates and exotic animals make for great thrills and fun in this beloved action movie.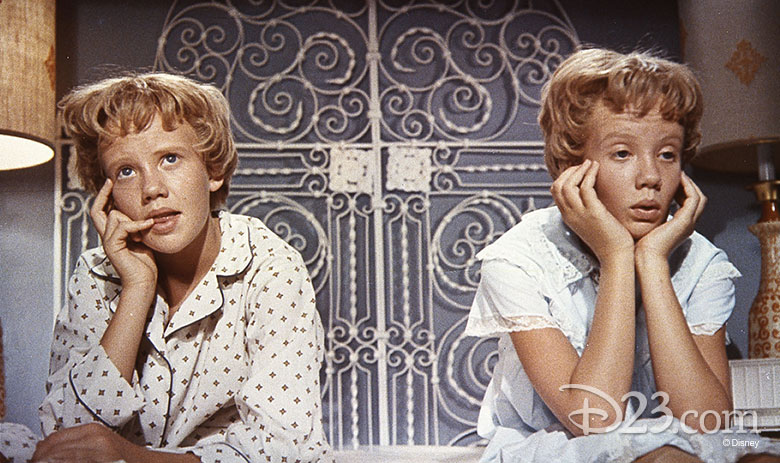 4. The Parent Trap (1961)
Before Lindsey Lohan's 1998 remake, there was The Parent Trap starring Disney Legend Hayley Mills. After her film debut in 1960's Pollyanna, Mills went on to star in her biggest role yet, where she played twin sisters who scheme to reunite their divorced parents—played by Brian Keith and Maureen O'Hara.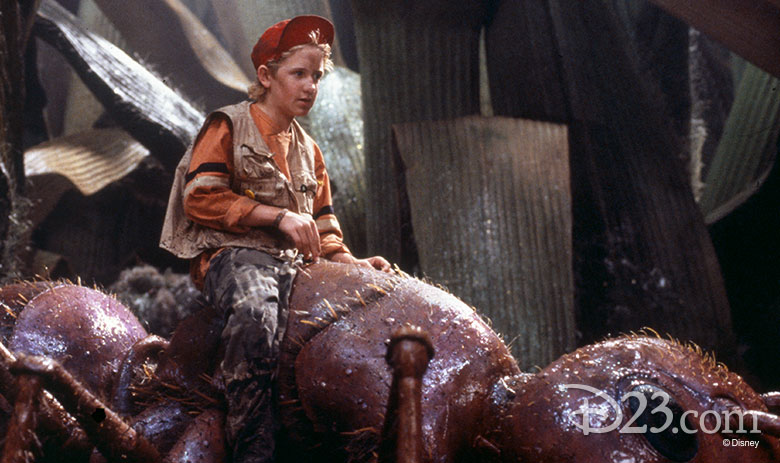 5. Honey, I Shrunk the Kids (1989)
People make mistakes, big and small, but maybe not like Wayne Szalinski, who, well, accidentally shrinks his kids. After a glitch with his electromagnetic shrinking machine, his now ¼-inch-tall children have to navigate through sprinklers, bees, lawnmowers, and more as they try to make their way back home.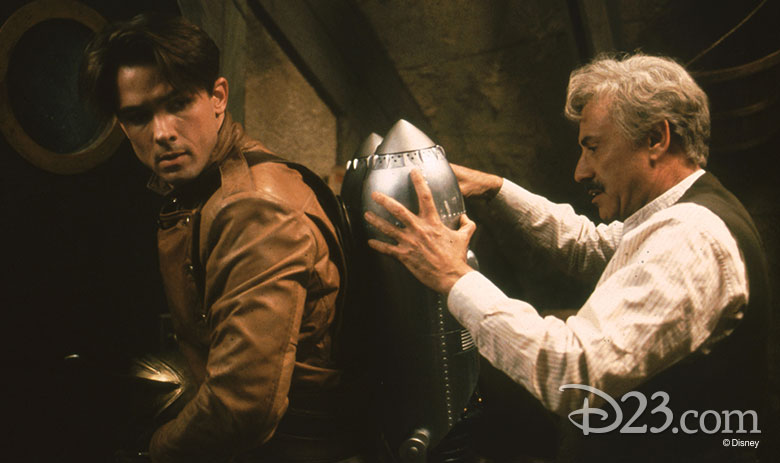 6. The Rocketeer (1991)
Before the heart-pumping Marvel Cinematic Universe, there was the big-screen superhero known as the Rocketeer. Set in 1930s Hollywood, the story follows test pilot Cliff Secord as he comes across a top-secret jetpack, launching him into a new world of suspense, excitement and plenty of villains, including a secret Nazi spy.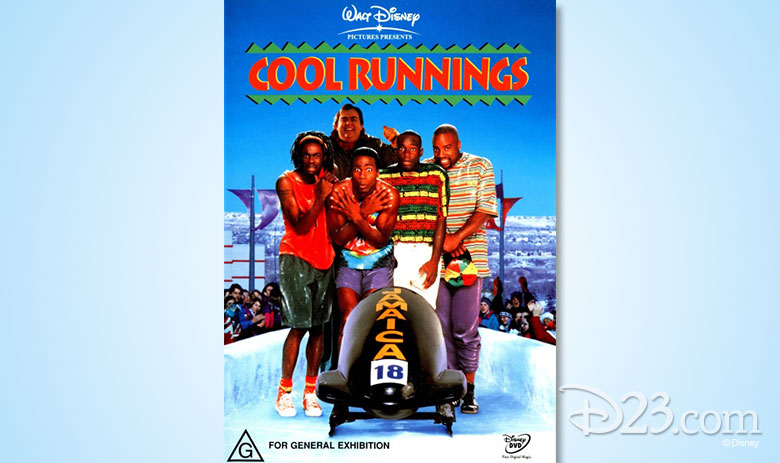 7. Cool Runnings (1993)
This 1993 film inspires people of all ages to race toward their dreams, literally. Based on a true story, these four Jamaican athletes trade their running shoes for bobsleds to compete in the Winter Olympics. Comedic hijinks ensue as this oddball team comes together for a shot at the gold!
8. 10 Things I Hate About You (1999)
It's a contemporary spin on a classic Shakespearean tale, The Taming of the Shrew—who knew a teenage rom-com could be so educational? This film stars Julia Stiles and Heath Ledger, both starring in roles that helped launch their star status, in a memorable will-they-or-won't-they. Stiles plays Kat, a stubborn and intelligent teen while newcomer Patrick (played by Ledger) vies for her affection.