By Jeffrey Epstein
For 10 seasons, ABC's Modern Family has delighted us with unbelievably hilarious situations, heartwarming family connections, and even a trip to Disneyland. We asked some of the stars of the show, now entering its 11th and final season, to share some of their favorite memories of making this beloved show (and some are surprisingly similar!).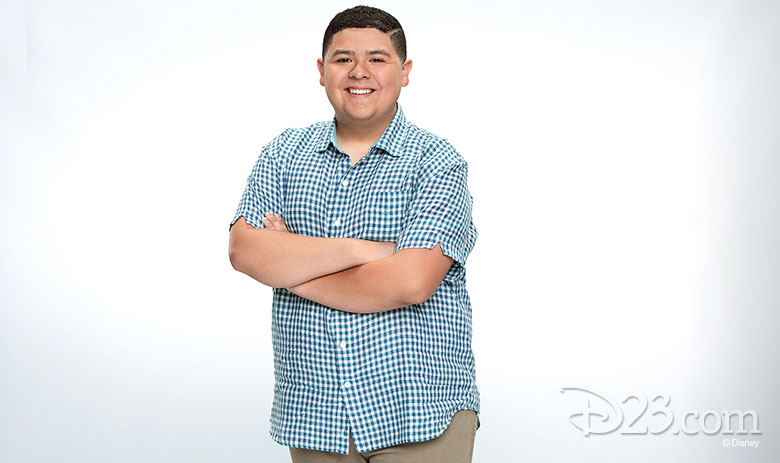 Rico Rodriguez (Manny Delgado)
It's hard to choose just one favorite moment, but one that stands out is when we celebrated 200 episodes. When we got to 100 episodes the feeling was, Wow, we actually did this. But to celebrate 200!? It was such a surreal feeling, just how special this show is, and to be able to do it with my second family made it that more amazing.
Jeremy Maguire (Joe Pritchett)
My favorite moment has to be the week we went to Lake Tahoe. It was like one giant vacation with all of my friends! Also, I really enjoy our holiday and wrap parties. We get to show off our dance moves!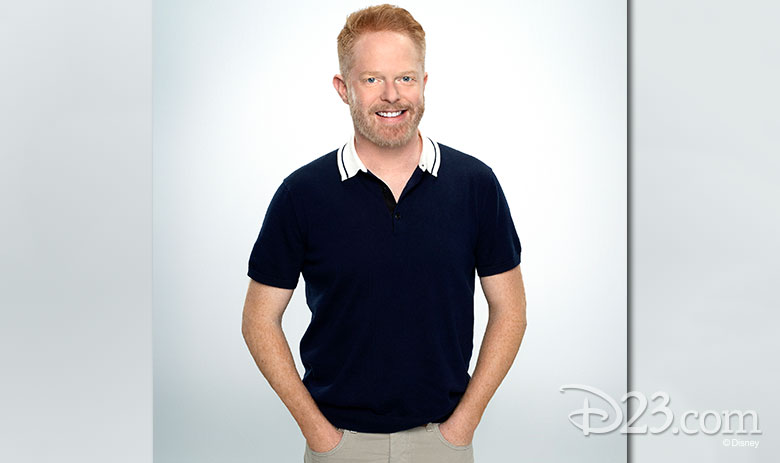 Jesse Tyler Ferguson (Mitchell Pritchett)
It was great traveling to Australia with our show. We were welcomed with such open arms by our fans there. We spent 10 days shooting that episode. It became a vacation with our entire cast and crew. It was definitely a bonding experience.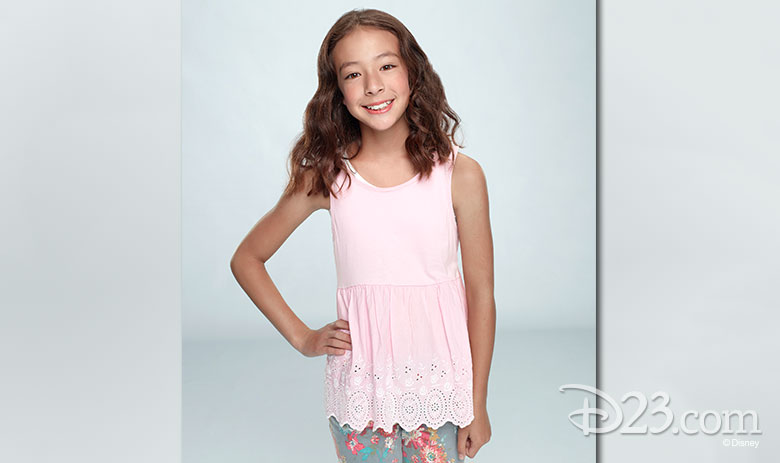 Aubrey Anderson-Emmons (Lily Tucker-Pritchett)
My favorite experience so far was the episode in Australia. Everything about it was so much fun, and it was so exciting to be in a different country. The fans down there were really into the show and would even come up to us in the streets and give us candy and stuffed animals. Also, when my TV dads got married, that was really special to be a part of!
Ed O'Neill (Jay Pritchett)
My favorite moment was sitting on the roof of a house boat on Lake Tahoe, at sunset with the entire Modern Family cast singing "Total Eclipse of the Heart," by Bonnie Tyler.
To read about the cast's favorite Disney memories, check out the Fall 2019 issue of Disney twenty-three.