By D23 Team
Look at this news—isn't it neat? Although in this case, "neat" may be an understatement. ABC has just revealed an incredible celebration of the 30th anniversary of The Little Mermaid. On Tuesday, November 5 (8–10 p.m. EST), Auli'i Cravalho, Queen Latifah, and Shaggy will star in The Wonderful World of Disney presents The Little Mermaid Live!, airing on ABC.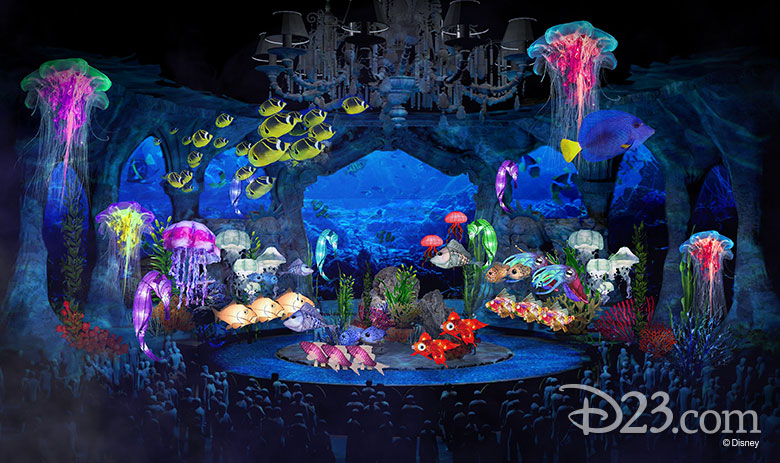 The magical adventure will pay tribute to the original animated classic and its beloved music, with live performances from the special's star-studded cast interwoven into the broadcast of the original feature film. This will be a first-of-its-kind hybrid format, featuring amazingly detailed sets and costumes, along with music from the original animated film and the Tony Award®-winning Broadway stage version, composed by Alan Menken. In addition to Howard Ashman's iconic film lyrics, Glenn Slater—the lyricist for the Broadway adaptation—will also contribute to this special event.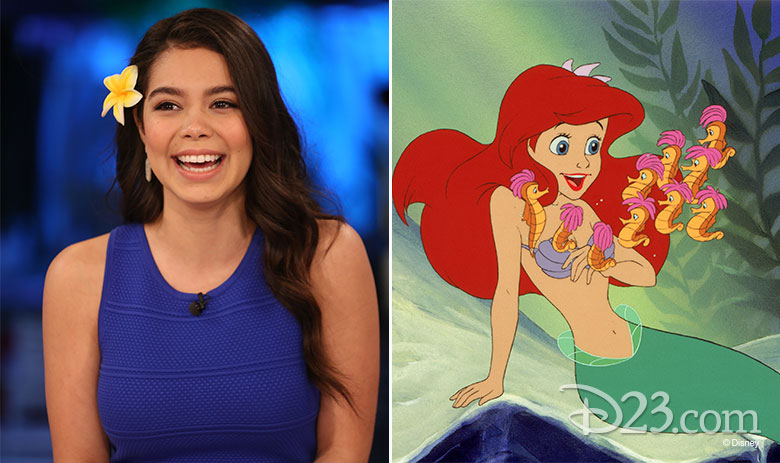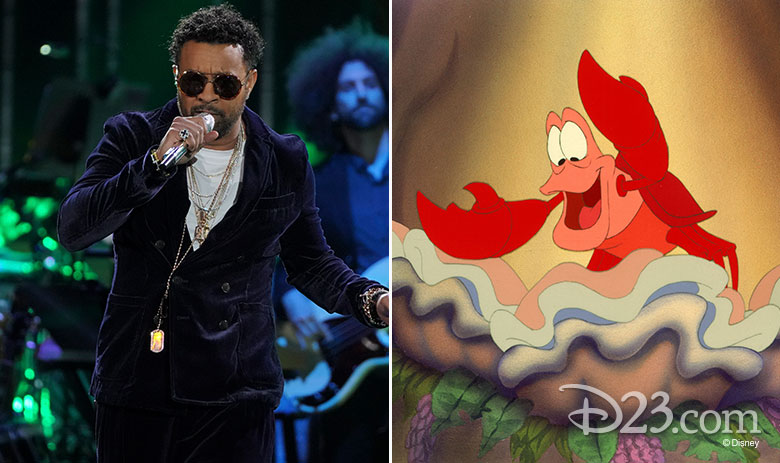 Cravalho, best known to fans as the voice of Moana from Walt Disney Animation Studios' film of the same name, will star as Ariel in the live studio production of The Wonderful World of Disney presents The Little Mermaid Live! Oscar®-nominated and Grammy®, Golden Globe®, and Emmy® Award-winning R&B artist, actor, and producer Queen Latifah will take on the wickedly wonderful role of Ursula; while renowned reggae musician, singer, DJ, actor, and Grammy-winning artist Shaggy plays cautious crustacean Sebastian.
We'll have updates and announcements aplenty as additional cast members and details are revealed.