By Megan Deppe
It's time to celebrate fashion icon Minnie Mouse! January marks the start of Rock the Dots, a month-long celebration of all things Minnie that leads up to National Polka Dot Day on January 22. To celebrate, shopDisney has an exciting collection of Rock-the-Dots-themed merchandise. And remember, D23 members get 15% off all purchases of $60 or more!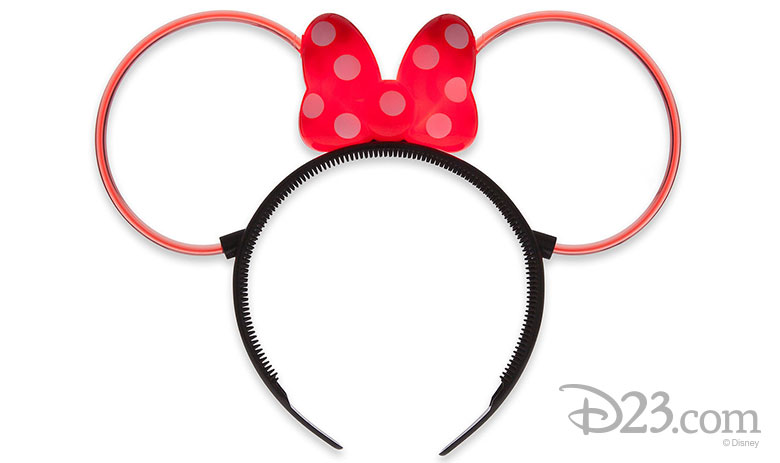 1. Minnie Mouse Glow Ear Headband
If you're going to the parks during January, celebrate your Minnie Mouse love by brightening the night with her glowing, glamorous ear headband.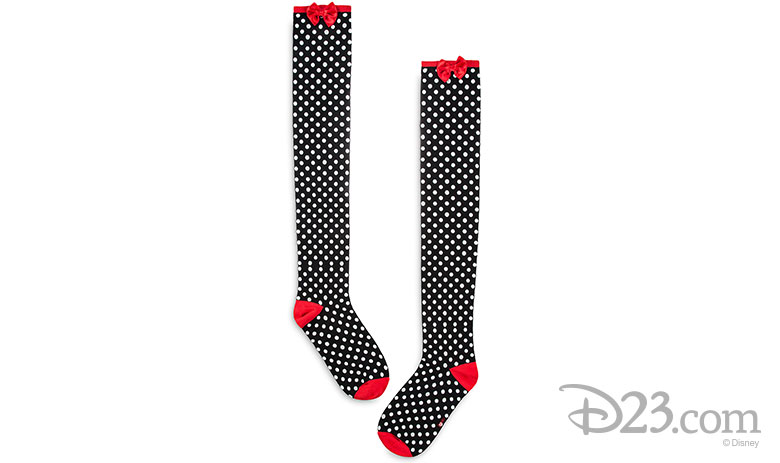 2. Minnie Mouse Dress Knee Socks
Get ready to knock everyone else's socks off with yours. These Rock-the-Dots socks for women with glitter accents and satin bows are the perfect fashion accessory to pay homage to our fashion icon.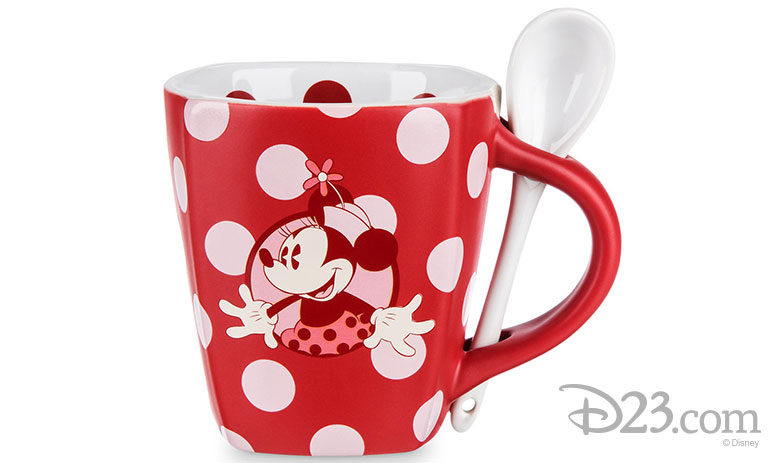 3. Minnie Mouse Mug and Spoon Set
Head to work with the perfect Minnie accessory that will make everyone see spots. The mug, with a cradle for the spoon, is red with pink polka dots on the outside with a white interior with red polka dots.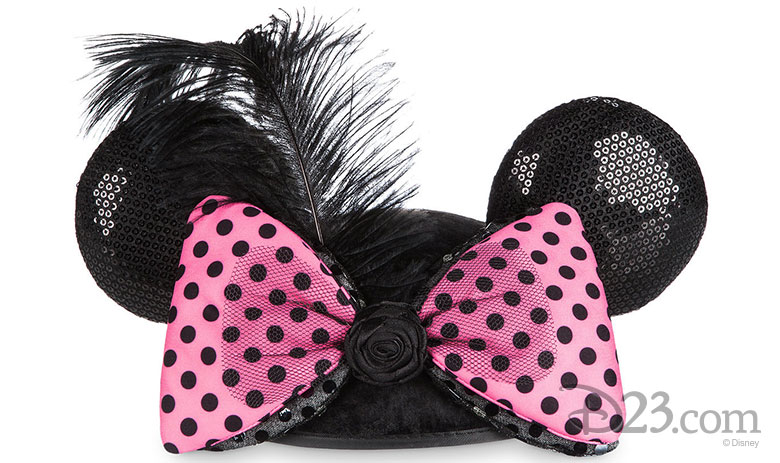 4. Minnie Mouse Sequined Velveteen Ear Hat for Kids
No celebration of Minnie would be complete without a special set of ears to mark the occasion. Decorated in fanciful fabrics, textiles and trims, this elegant ear hat is great way for kids to have dress in the glamor of Minnie Mouse.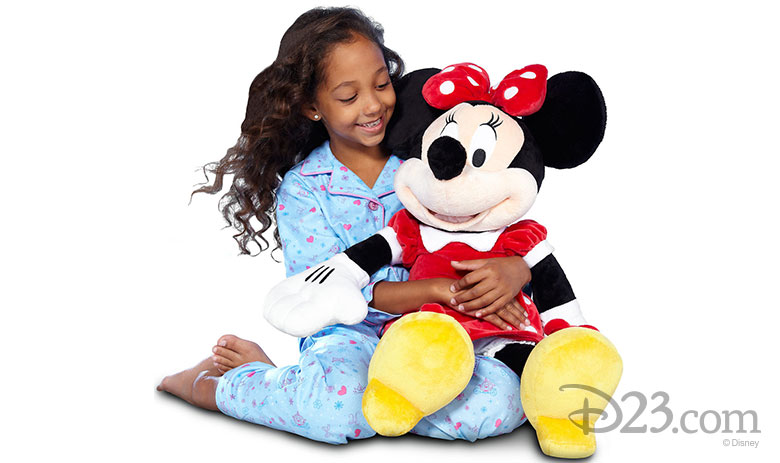 5. Minnie Mouse Large Plush
This big, huggable Minnie Mouse plush is the perfect choice for snuggling.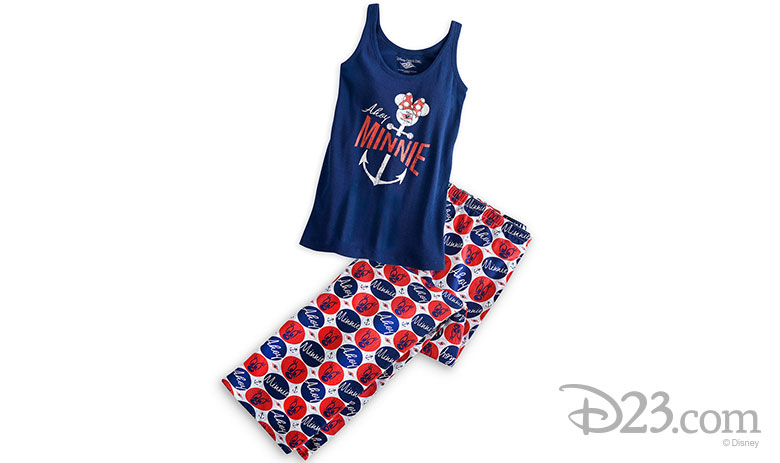 6. Minnie Mouse Sleep Set for Women
You can count polka dots instead of sheep when you settle in for the night in this comfy Minnie Mouse Sleep Set.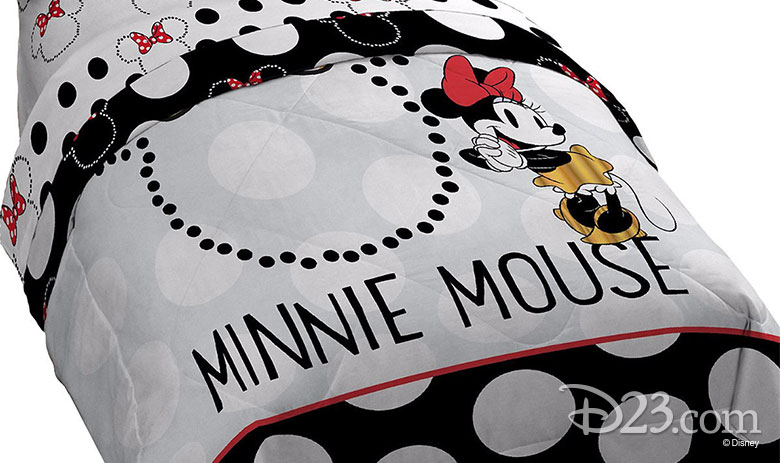 7. Minnie Mouse Comforter – Twin
Speaking of a good night's sleep, tuck yourself in with the spotted Minnie Mouse comforter. Not only is it perfect for Rock the Dots, but it also shows off Minnie in a chic gold outfit—the perfect example of her impeccable fashion sense.