By Jeffrey Epstein
From Mulan to Agent Melinda May, Ming-Na Wen has a rich history of playing fierce warriors. In celebration of Mulan's 20th anniversary, we asked her to name her top five "kick-butt" Disney characters.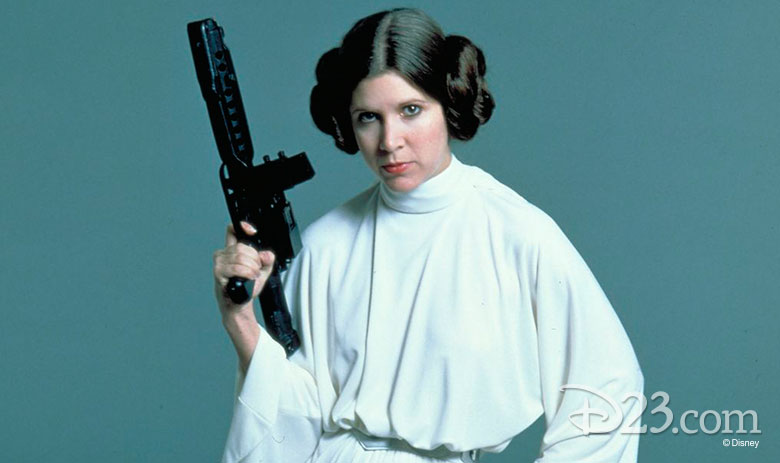 Princess Leia
"Similar to Mulan, she followed her own heart and believed in herself. She's truly just a soldier, as well. She didn't take any crap from the men. She was equal. And that's what's so amazing about her. And, of course, she was played by Carrie Fisher."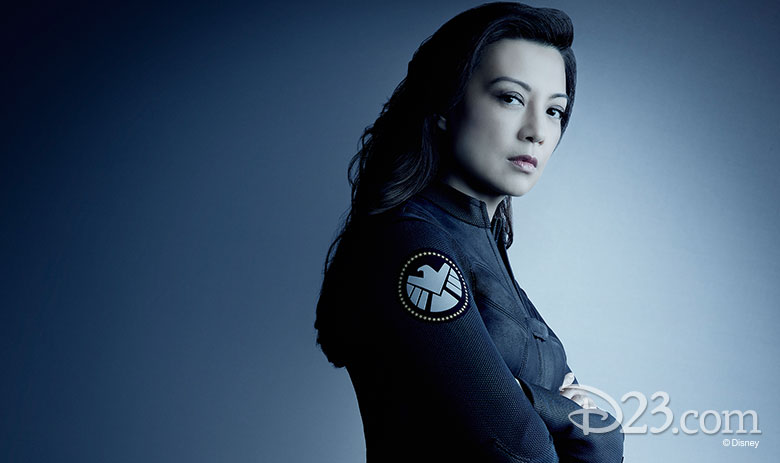 Agent Melinda May
"She's my favorite character. Playing her is such a gift. I get to play a really kick-butt character and get paid for it. So it's a fantastic win-win situation.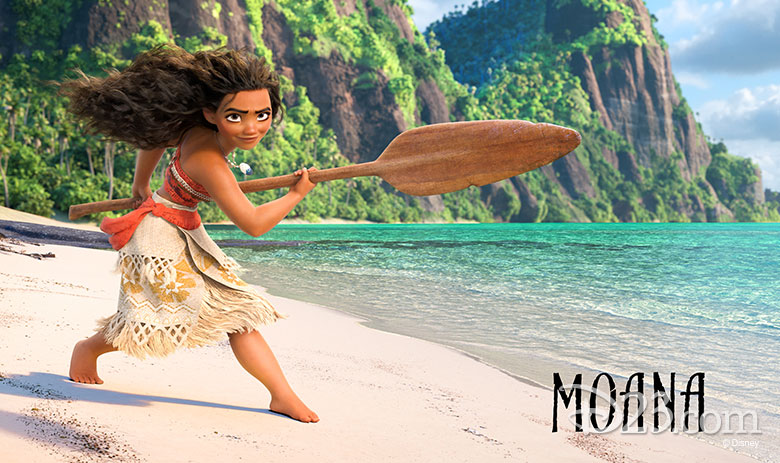 Moana
"She was fearless. She defied everyone and changed the course of her life and the lives of her people."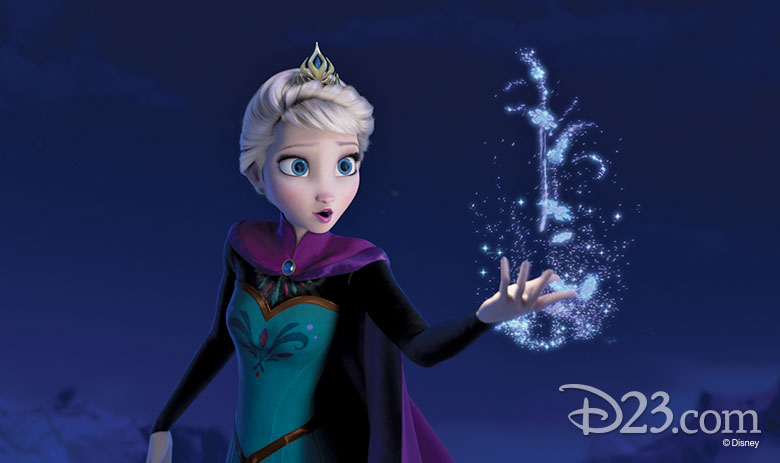 Elsa
"I really like Elsa. Elsa kind of went to the dark side and then had to find her way back and discovered that love is ultimately what wins out—it's stronger and more powerful. And I think that was a very different take for a heroine."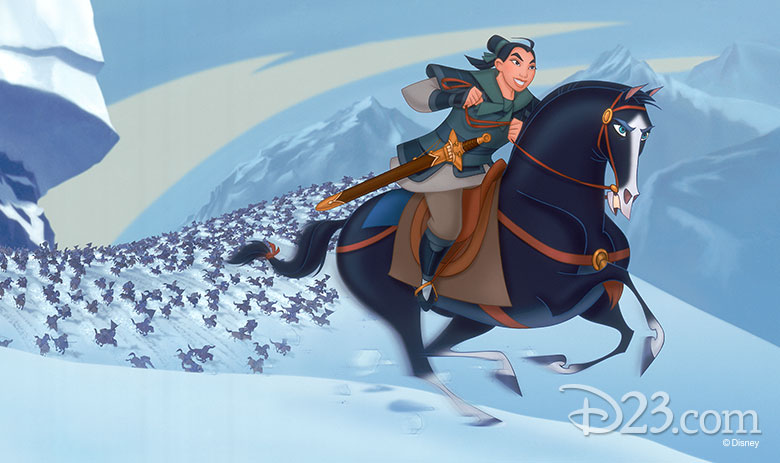 Mulan
"Of course."
For more Mulan celebration with Ming-Na Wen, check out the Summer issue of Disney twenty-three.