By Zach Johnson
Cheerleaders, and zombies, and werewolves… oh, my!
In the Disney Channel Original Movie ZOMBIES 2, the highly anticipated sequel to ZOMBIES, a group of mysterious teenage werewolves head to Seabrook in search of an ancient life source: the moonstone. Their arrival spells trouble for human and zombie relations, which were just repaired after Addison (Meg Donnelly), Zed (Milo Manheim), and their friends convinced the city council to repeal its anti-monster laws.
Of course, fans can count on kind-hearted Addison to welcome the werewolves with open arms. "Addison wants them to be accepted and to feel liked. She wants to learn about where they're from," says Donnelly. "The history books in Seabrook don't reveal what actually happened; the werewolves were there first, and then Seabrook kind of pushed them out. Addison really wants to help them, just like she did with the zombies."
Before ZOMBIES 2 premieres Friday, February 14, at 8 p.m., we spoke to the cast to find out everything we could about who the werewolves are—and what they really want.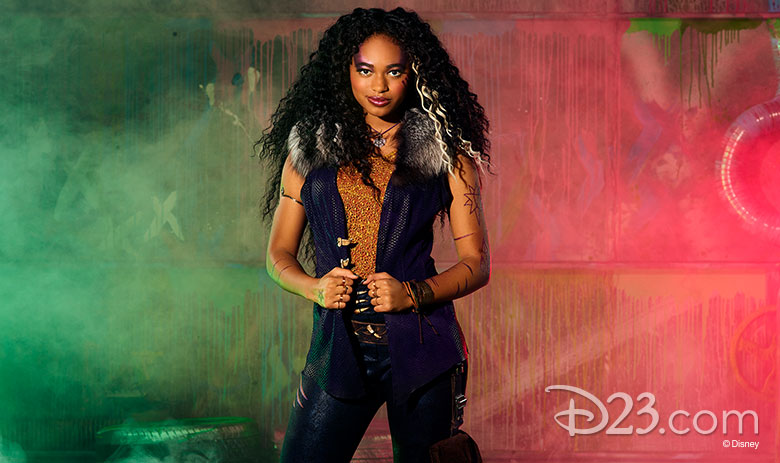 Willa (Chandler Kinney)
"The werewolves are not afraid to bend or break the rules. We definitely shake things up, for sure," says Kinney, who describes her character as "a very strong, passionate, aggressive, outspoken, determined force to be reckoned with." As the leader of the pack, Willa distrusts Addison's intentions… at least initially. "We'll have to wait and see."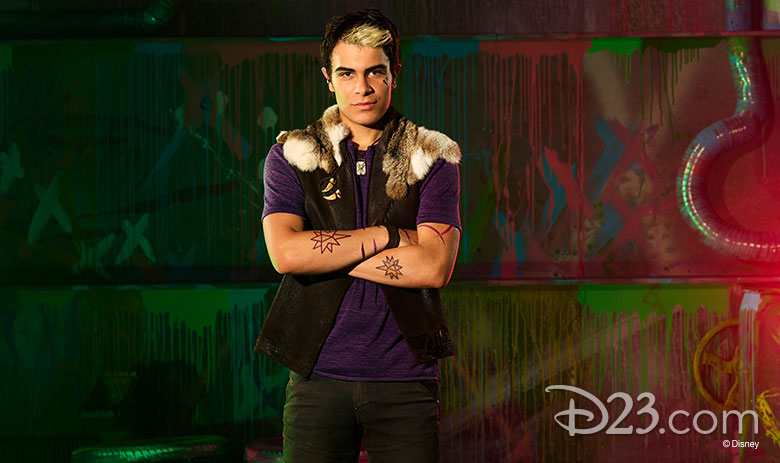 Wyatt (Pearce Joza)
"The first thing that struck me about Wyatt is how much he cares about his pack," says Joza. "He's so caring. He goes on this crazy journey to find the moonstone. Our pack is in trouble because we don't have our power source, so Wyatt goes to Addison for help and some answers. That definitely causes a little bit of a rift between Addison and Zed."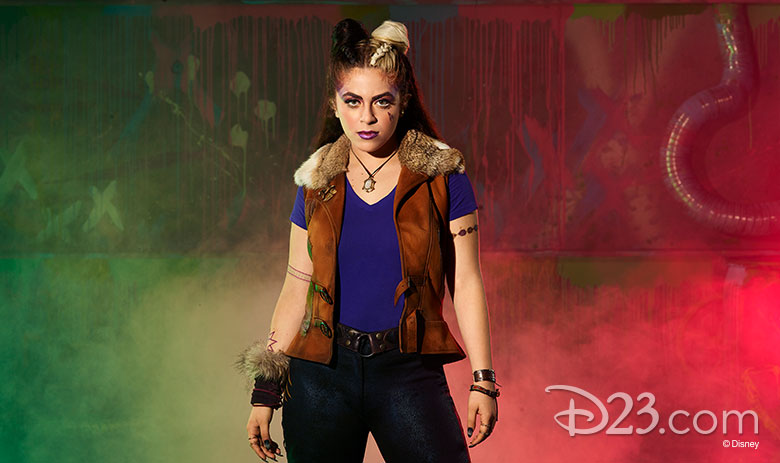 Wynter (Ariel Martin)
A sheep in wolf's clothing? When it comes to her wolfpack, Martin (aka Baby Ariel) says Wynter "is all love." However, her devotion can sometimes make her "emotional" and "passionate," she adds. "She's outgoing and she's eccentric, but at her core, she cares."
To see the electrifying dance numbers and bold new original songs, tune in for the television debut of ZOMBIES 2 this Valentine's Day, only on Disney Channel.