By Zach Johnson
Ready to make some new friends?
The brand-new original comedy series How I Met Your Father premieres today on Hulu with two episodes and stars Hilary Duff, Christopher Lowell, Francia Raisa, Tom Ainsley, Tien Tran, and Suraj Sharma. In the near future, Sophie (Kim Cattrall) tells her young son how she met his father—a story that catapults audiences back to the year 2021, when Sophie (Duff) and her close group of friends were in the midst of figuring out who they are, what they wanted out of life, and how to find love in the age of dating apps and infinite options.
Before you stream the first two episodes How I Met Your Father, we're inviting you to meet all the characters. New episodes of the series will debut every Tuesday, exclusively on Hulu.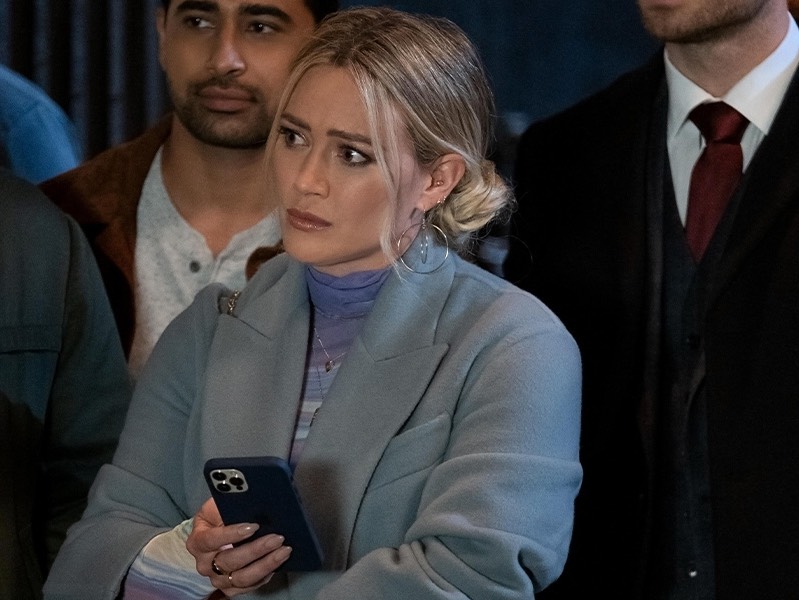 Sophie (Hilary Duff)
Sophie is an aspiring photographer who lives in New York City with her best friend, Valentina (Francia Raisa). She isn't giving up on love—even after 87 bad Tinder dates.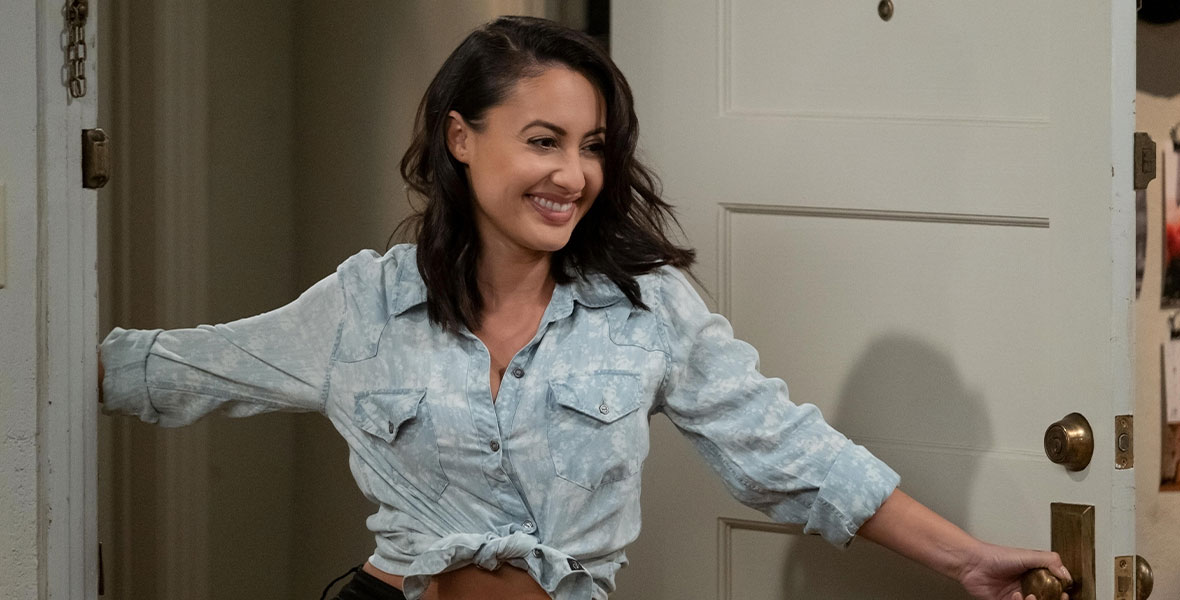 Valentina (Francia Raisa)
Valentina, Sophie's ride or die, is an up-and-coming celebrity stylist. Monogamy isn't Valentina's strong suit, but perhaps Charlie (Tom Ainsley) can be the one to change that…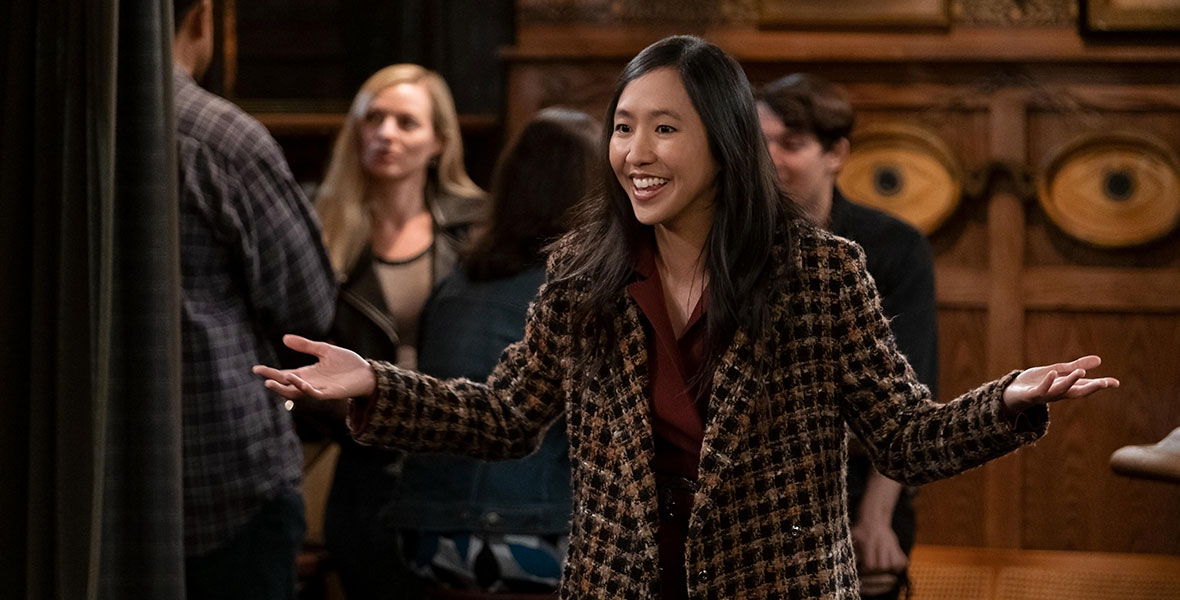 Ellen (Tien Tran)
Small town raised Ellen is newly single and ready to mingle. Divorce isn't getting her down!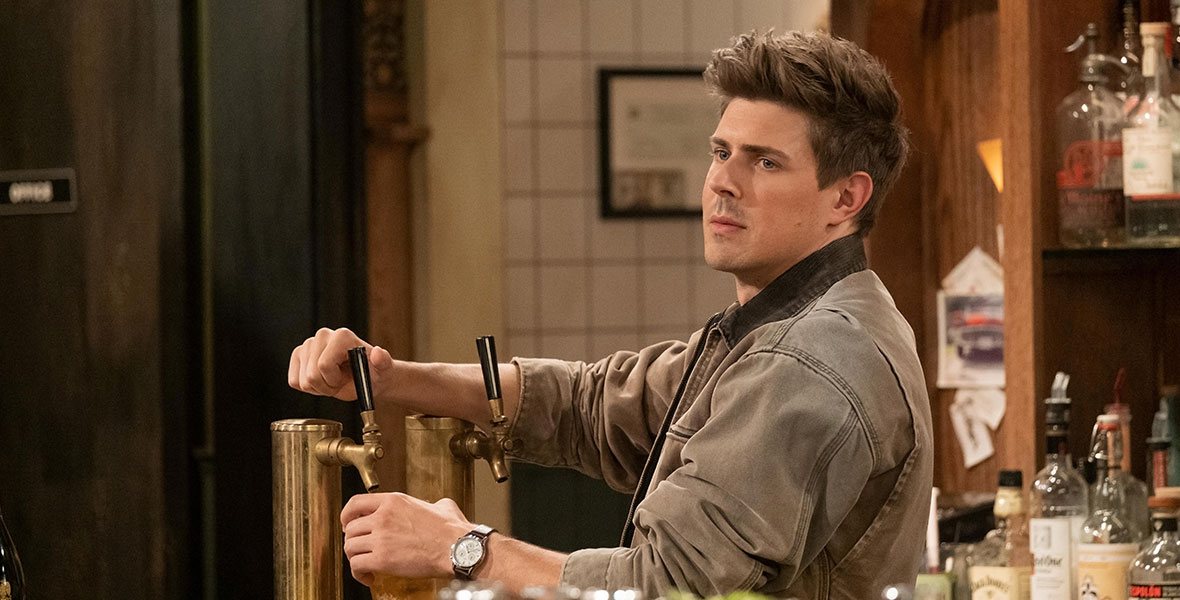 Jesse (Christopher Lowell)
Ellen's brother is a musician… but being an Uber driver pays the bills (for now). One more thing to know (that Jesse would like you to forget): his failed marriage proposal went viral!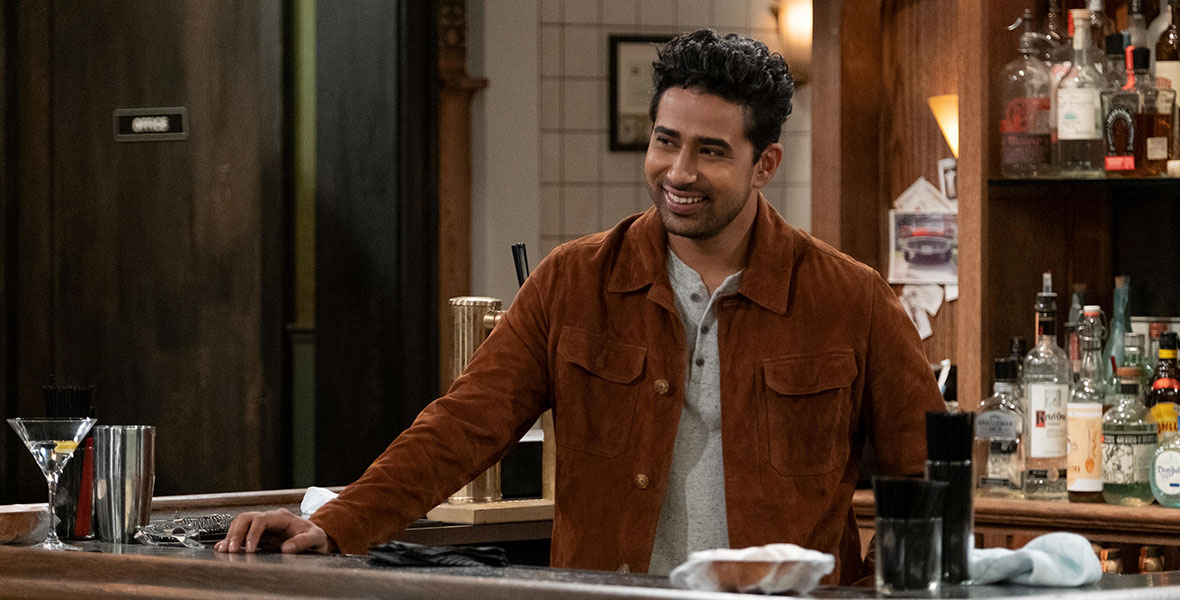 Sid (Suraj Sharma)
Jesse's roommate is in a long-distance relationship with his fiancée. He's a proud bar owner… and we have a hunch it might be time for Sid to mix up more than some drinks!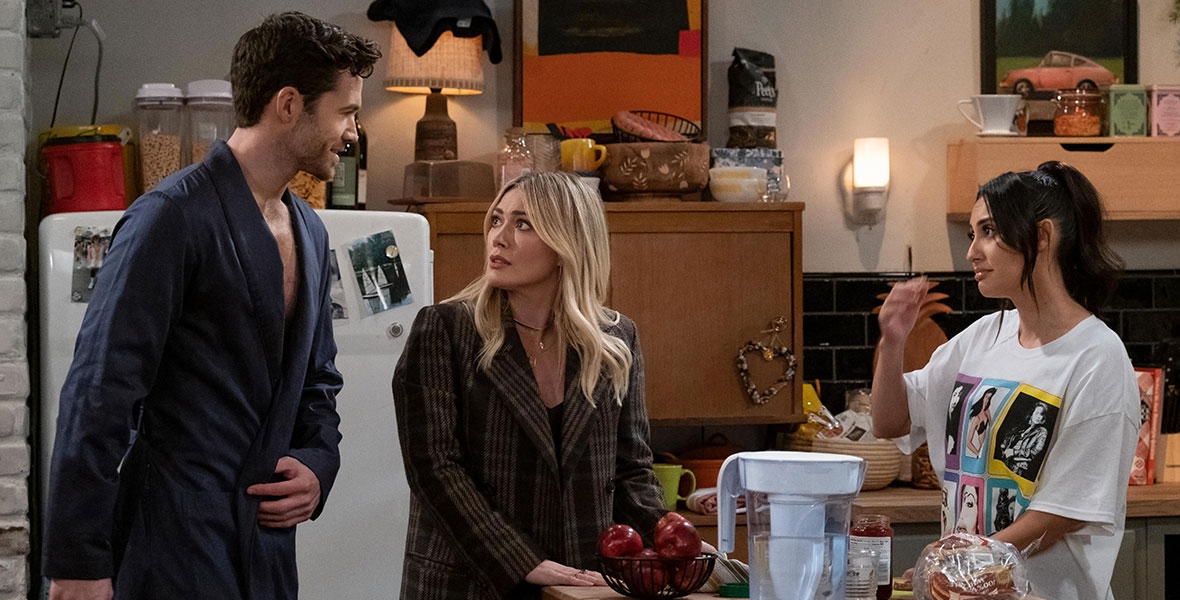 Charlie (Tom Ainsley)
This British aristocrat moved to New York City to be with Valentina. A former socialite, Charlie is newly poor. (It's been… an adjustment.) On the bright side, he's rich with friends.