By The D23 Team
Check out this devilishly delicious dessert from The Big Book of Disney Eats, which is now available for purchase here.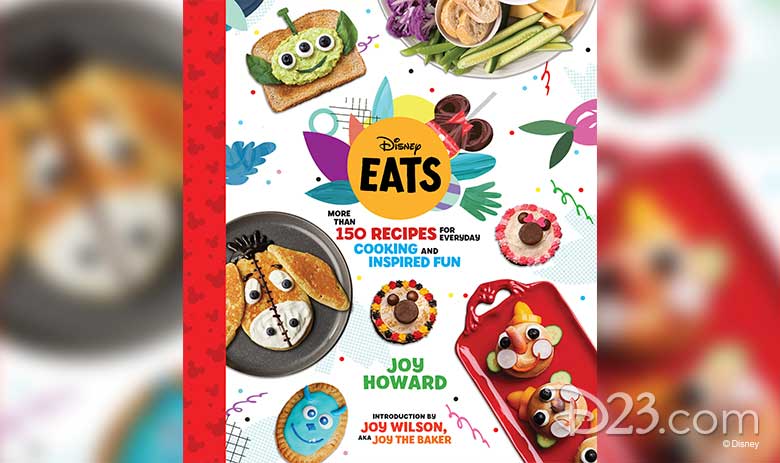 INGREDIENTS:
1/3 cup high-quality dark chocolate chips
1/3 cup green candy melts
24 plain chocolate wafer cookies
½ cup your favorite chocolate frosting
12 jumbo heart sprinkles
1. Line a baking sheet with parchment paper. Melt the chocolate chips according to the package directions and transfer to a piping bag fit with a small writing tip. Pipe 12 sets of horns, as shown, onto the parchment. Let the chocolate set.
2. Meanwhile, in a small, heat-safe bowl, melt the candy melts according to the package directions. Place in a piping bag fit with a small writing tip and pipe the outline of Maleficent's face onto 12 of the cookies. Let set 3 minutes. Working with one cookie at a time, flood the center of the face with more candy and quickly place a heart sprinkle along the bottom, as shown. Repeat with the remaining candy and sprinkles. Let set completely.
3. Spread 2 teaspoons frosting onto each of the remaining cookies. Press a set of chocolate horns into the frosting along top edge of the cookie, then sandwich with a cookie face.