By Savannah Salazar
Angelina Jolie, Michelle Pfeiffer, and Elle Fanning—along with the rest of the cast and crew of Maleficent: Mistress of Evil—took the world by storm to celebrate the release of their film, out in theaters on October 18. Missed a magical moment from their world tour? It's never too late to join in on the wicked fun—discover every thrilling moment from their travels right here!
Los Angeles, California
The tour kicked off in Hollywood with the world premiere of Maleficent: Mistress of Evil! The cast and crew dressed up in their royal best and fans flocked in full force to celebrate the spellbinding film at the El Capitan Theatre.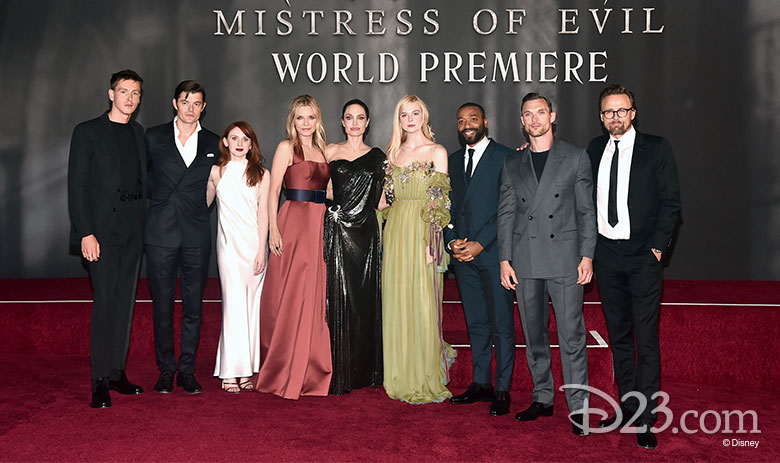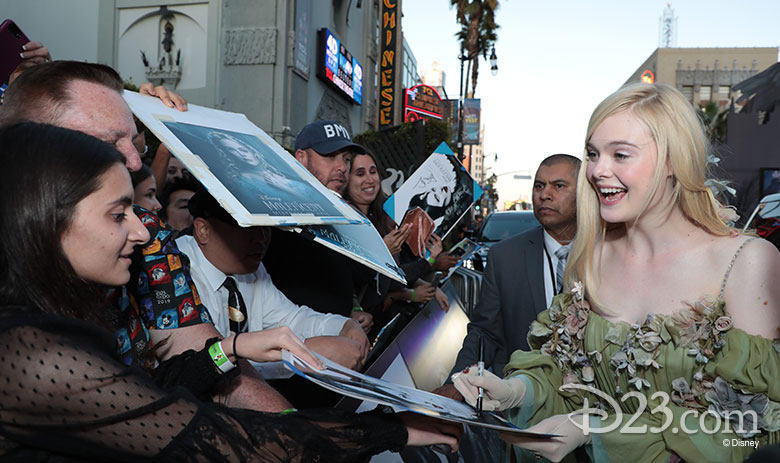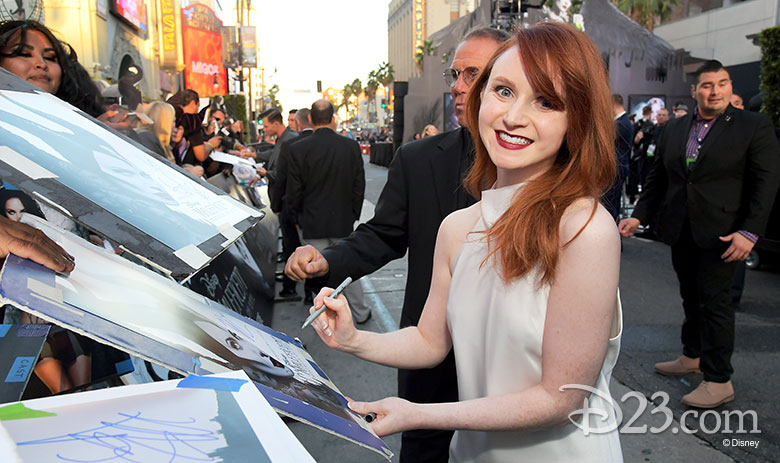 Japan
On October 3, Angelina Jolie, Sam Riley, and MIYAVI made a grand appearance at the Japan premiere, stopping to greet fans with enchanting selfies and autographs.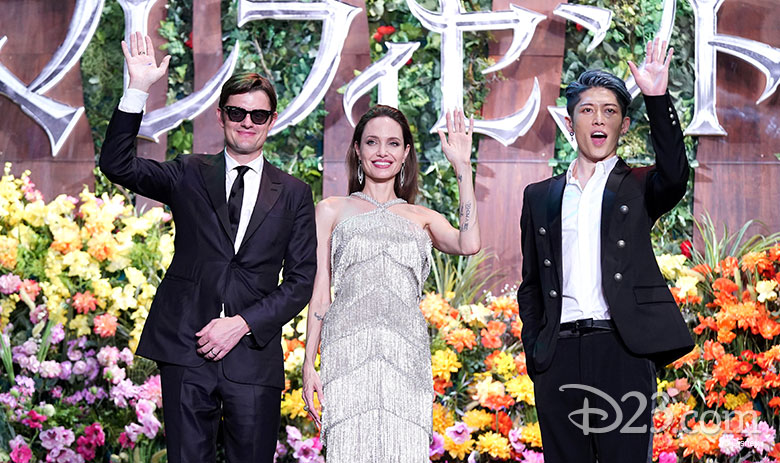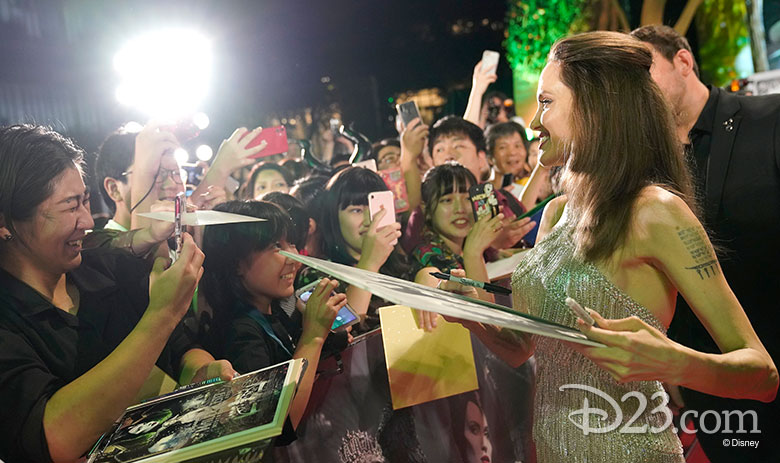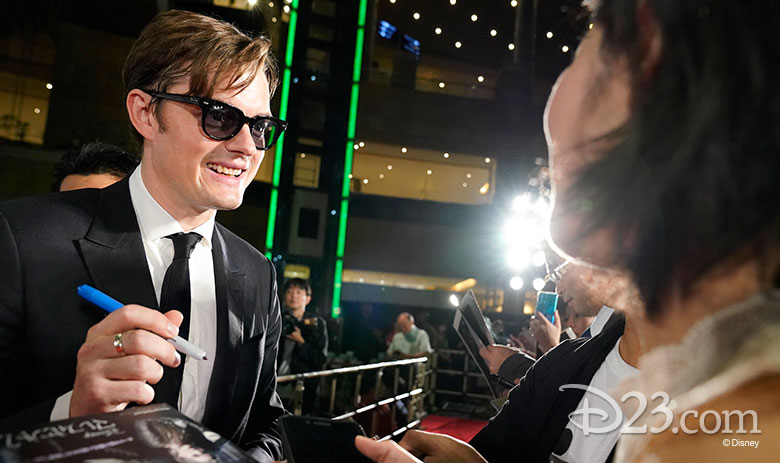 Moscow, Russia
The next day, Queen Ingrith herself, Michelle Pfeiffer, participated in a press conference before attending the Moscow premiere of Maleficent: Mistress of Evil in royal style.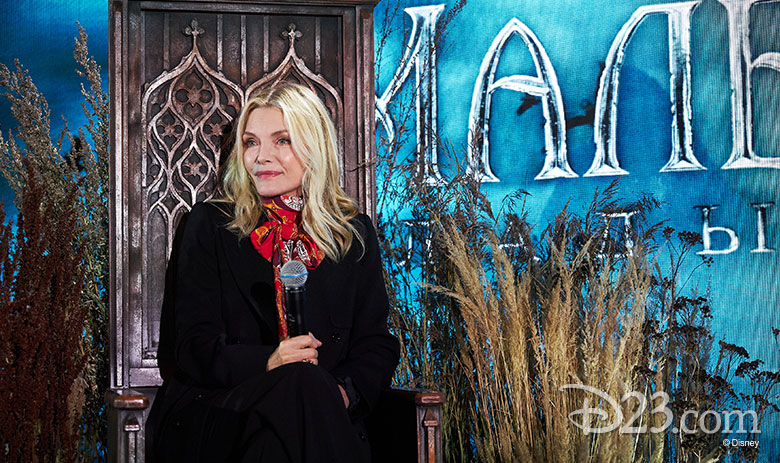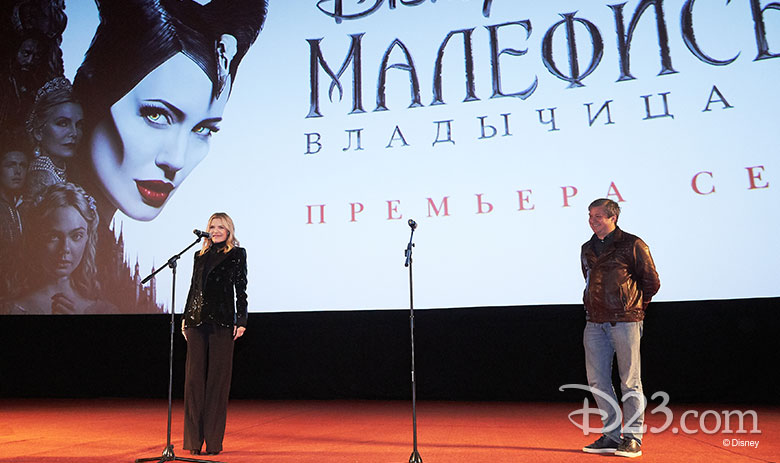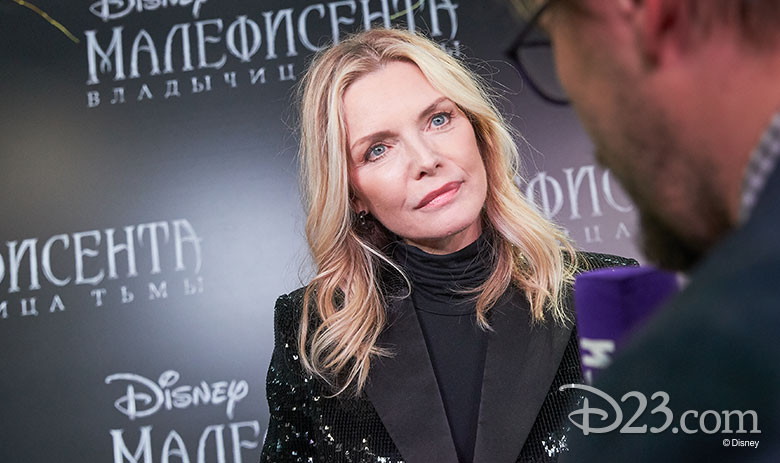 Rome
The next stop of the tour found both queens together again! Angelina Jolie and Michelle Pfeiffer attended a photo shoot and press conference together before arriving to a screening of the film at Alice nella Città, an international film festival for the younger generation and their families, on October 7.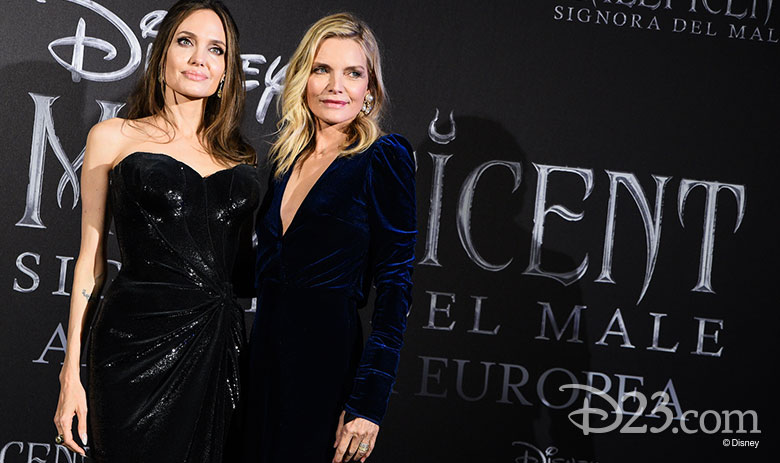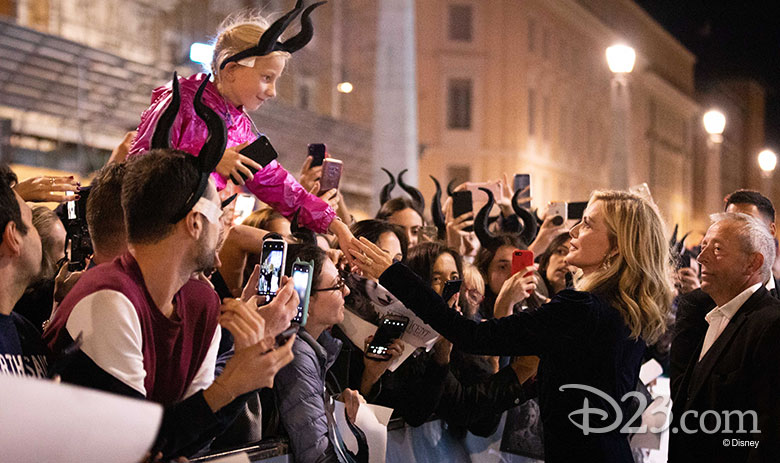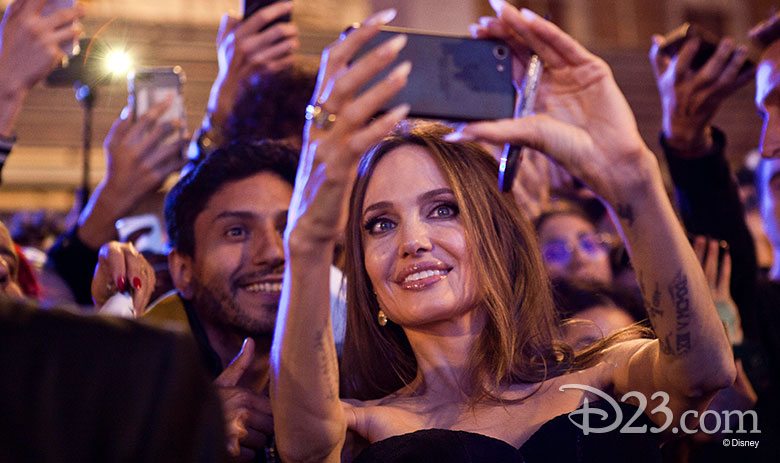 London, England
Well, well… The last glittering assemblage of the tour was for Maleficent: Mistress of Evil's European premiere, complete with feathered displays and a large pair of horns for decoration!