Each March 17, people of Irish descent take a day to enjoy some corned beef and cabbage, listen to a jaunty tune played on a fiddle, and celebrate St. Patrick's Day! If you made sure to wear green to celebrate your heritage, you're in fine company—here are some fine Disney folk with roots in the Emerald Isle.
There's a reason Michael wears green! He speaks with an Irish accent, and is voiced by Disney Legend Fulton Burley, who hailed from Tipperary, Ireland. You might also recognize his Irish brogue from the Golden Horseshoe Revue, where he performed from 1962–1987.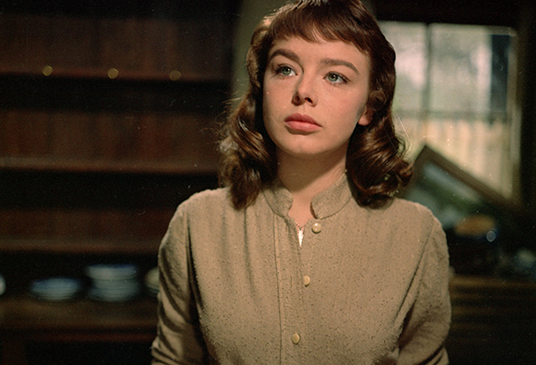 Darby O'Gill's daughter, played by Janet Munro, is the subject of "Pretty Irish Girl," sung by Sean Connery (as Michael) on the film's soundtrack. "She's my dear, my darlin' one, my smilin' and beguilin' one. I love the ground she walks upon, my pretty Irish girl."
---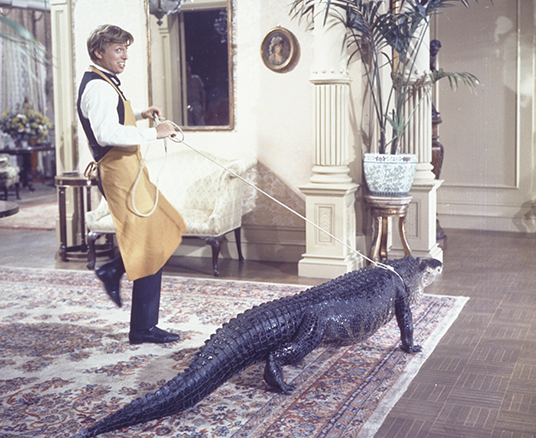 No shilly-shallying, no dilly-dallying, the Biddle family's new butler is as Irish as they come. Played by Tommy Steele, John dances many an energetic jig in the film, including one with an alligator!
---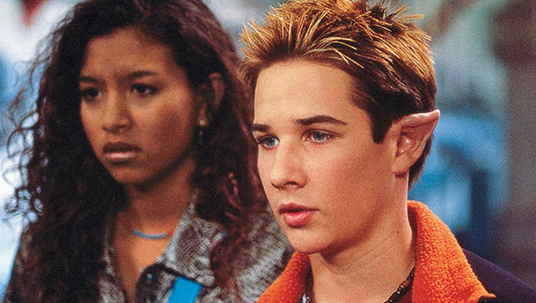 High school is full of trials and tribulations, but none quite match finding out that your mother is a leprechaun, and you're turning into one too! Come on, admit it, this 2001 Disney Channel Original Movie is an integral part of your St. Patrick's Day memories.
---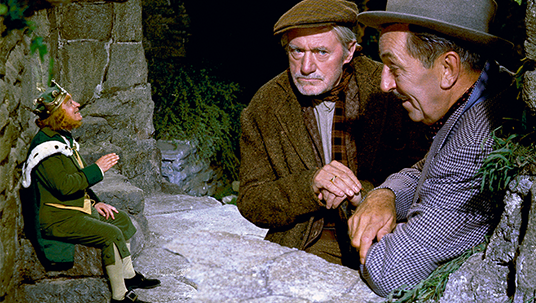 You read it right! Walt Disney himself was part Irish, and took great pride in his heritage. Although his family left Ireland in the mid-1800s, he and Lillian ventured to Dublin for the premiere of Darby O'Gill and the Little People.