By Beth Deitchman
Black Panther… Mary Poppins Returns… Incredibles 2… Ralph Breaks the Internet… It comes as no surprise that some of our favorite films of 2019 are favorites of Academy members, too. Nominations for the 91st Oscars® have just been revealed, and Disney releases earned 17 nominations in all. Marvel Studios' Black Panther is Disney's most-nominated release, with seven nods in all, including Best Picture. Mary Poppins Returns received four nominations, and Incredibles 2 and Ralph Breaks the Internet are both among the nominees for best Animated Feature Film.
Following today's announcement, Disney Chairman and CEO Bob Iger said, "Congratulations to all of our nominated films, and especially Black Panther. To see it recognized by the Academy today with seven nominations, including Best Picture, is truly an honor. Congratulations and gratitude to Kevin Feige and the team at Marvel Studios and to our director, Ryan Coogler, and his incredible team and brilliant cast—we're grateful for their creative excellence, unparalleled artistry, and heartfelt passion for this project."
Alan Horn, chairman, The Walt Disney Studios, said, "It's wonderful and humbling to see so many of our films recognized by the Academy this morning with 17 nominations across eight films, including a Best Picture nomination for Black Panther and Best Animated Feature nominations for Incredibles 2 and Ralph Breaks the Internet. Congratulations to all of our nominees and the exceptional teams behind these films."
"Thank you so much to the Academy for this honor," said Black Panther producer Kevin Feige. "This extraordinary recognition is an endorsement of what Black Panther represents for inclusion and for telling different kinds of stories. It has been humbling and gratifying to see the cultural impact this film has had, and it's something we're all very proud to have been a part of. This could not have happened without our amazing cast and crew and our brilliant director, Ryan Coogler, who brought his unique talent, experience, and deeply personal vision to this story. And of course, I have to thank Stan Lee and Jack Kirby for bringing this character into the world to begin with."
Mary Poppins Returns was nominated for the heartfelt song, "The Place Where Lost Things Go"; its original score, by Marc Shaiman; and its dazzling production design and costumes. Sandy Powell, who created the stunning looks worn in the film (and who is also nominated for The Favourite), said, "All I can think of to say is I'm extremely grateful and proud, and huge thanks to all my talented teams on both films without whom I would not be in this position right now."
John Myhre and Gordon Sim, nominated for the film's production design, said, "We are thrilled to be part of Rob Marshall's magical Mary Poppins Returns. From 1930's London streets to animated music halls to Topsy turvy upside down rooms, it was the most challenging film that we have ever done. It is such an honor to be recognized by the Academy."
Bao, the charming short that debuted in theaters ahead of Incredibles 2, is nominated in the Short Film (animated) category. The film's director, Domee Shi, and producer, Becky Neiman-Cobb, couldn't wait to share the news with two very important people: "This nomination means so much to us and the whole Bao crew. We are honored to be included with such an inspiring collection of shorts. Bao was a very personal film for all of us and we're so glad that it has resonated with audiences. We're off to call our moms!"
Two Disney releases, Incredibles 2 and Ralph Breaks the Internet, received nods for best Animated Feature Film. The team behind Ralph Breaks the Internet was thrilled to see the film honored this year. "To be recognized by the Academy in such an incredible year for animated films is deeply humbling," said directors Rich Moore and Phil Johnston and producer Clark Spencer. "We are honored to represent the wonderful artists and technicians at Walt Disney Animation Studios whose artistry and passion brought this story of a friendship put to the test to life."
The statuettes will be handed out on February 24, in a live broadcast airing on ABC at 8 p.m. ET/5 p.m. PT. Here are the Disney nominees we'll be rooting for on Oscar Sunday: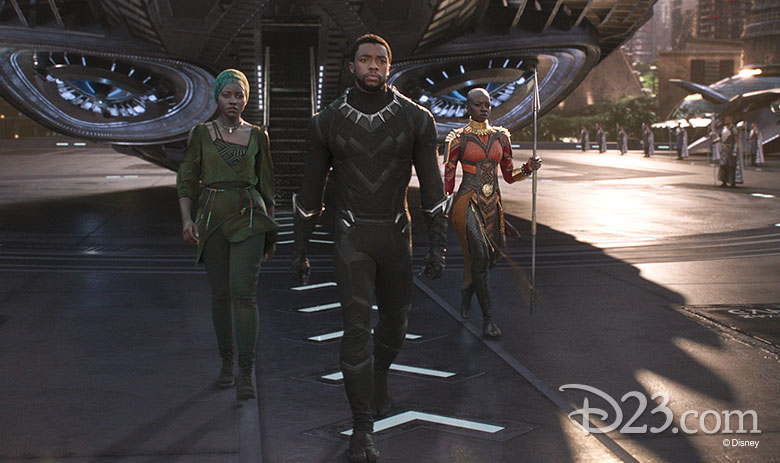 Best Picture
Black Panther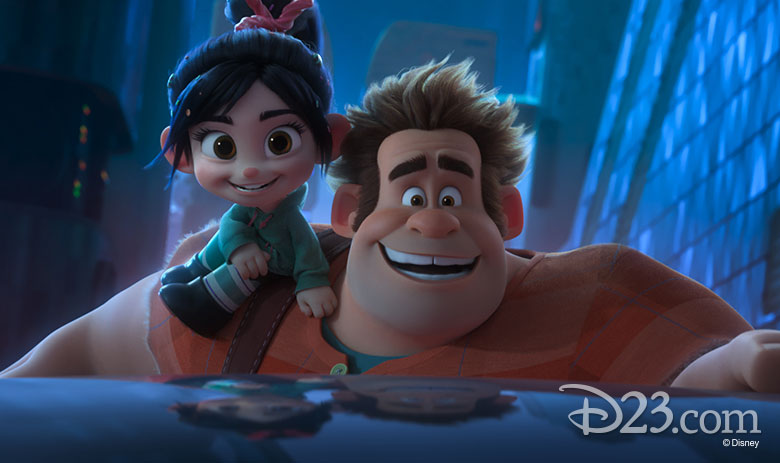 Animated Feature Film
Incredibles 2
Ralph Breaks the Internet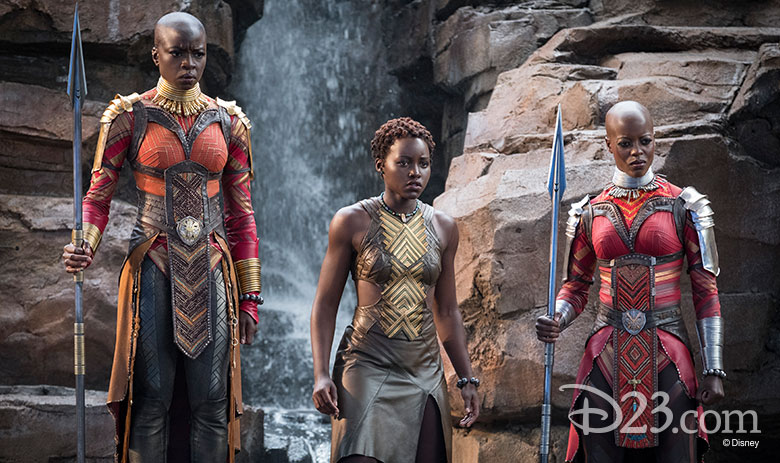 Costume Design
Black Panther—Ruth Carter
Mary Poppins Returns—Sandy Powell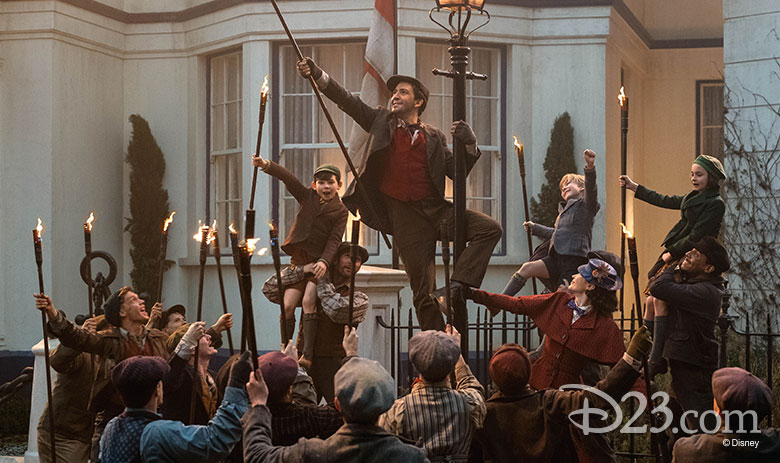 Music (Original Score)
Black Panther—Ludwig Göransson
Mary Poppins Returns—Marc Shaiman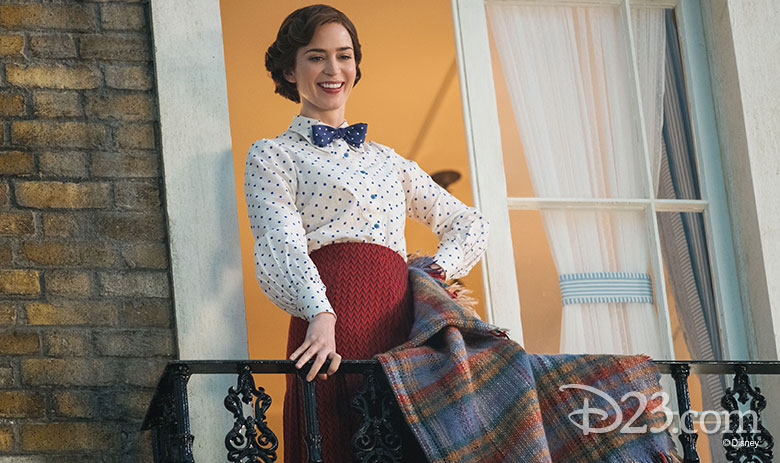 Music (Original Song)
Black Panther—"All The Stars"
Mary Poppins Returns—"The Place Where Lost Things Go"
Production Design
Black Panther—Hannah Beachler
Mary Poppins Returns—John Myhre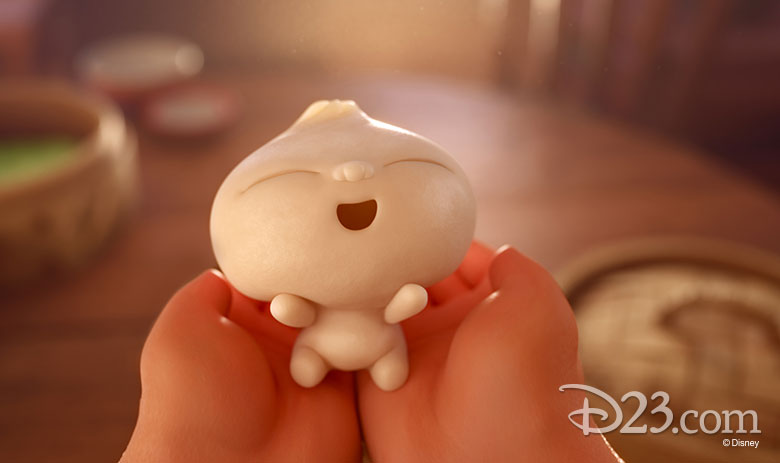 Short Film (Animated)
Bao
Sound Editing
Black Panther
Sound Mixing
Black Panther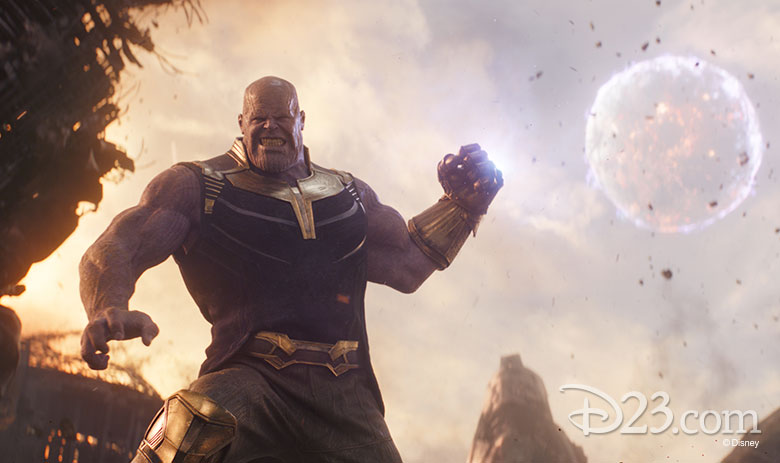 Visual Effects
Marvel Studios' Avengers: Infinity War
Christopher Robin
Solo: A Star Wars Story
Visit Oscar.com to view the entire list of 2019 nominees.