By Zach Johnson
In this special series of intimate interviews, D23.com speaks with the most talented, prolific, and articulate storytellers from across The Walt Disney Company.
Disney Legend Robin Roberts has made a living telling stories—her own and others'.
Under her leadership as co-anchor of Good Morning America, the ABC News broadcast has won six Emmy®Awards for Outstanding Morning Program. Roberts joined the GMA family as a contributor in 1995 and was named co-anchor in 2005. In doing so, Roberts made TV history, as she and fellow Disney Legend Diane Sawyer became the first team of women to ever anchor a major network's morning broadcast. Roberts had previously broken another barrier, in 1990, when she joined ESPN as the network's first Black female sports journalist. During her 15-year stint, she contributed to NFL PrimeTime and also hosted SportsCenter and In the Game with Robin Roberts.
She launched Rock'n Robin Productions, an independent production company that creates original broadcast and digital programming, in 2014. Her latest project, the Disney+ Original Turning the Tables with Robin Roberts, is now in its second season.
Now, Roberts joins D23: The Official Disney Fan Club for a wide-ranging Q&A...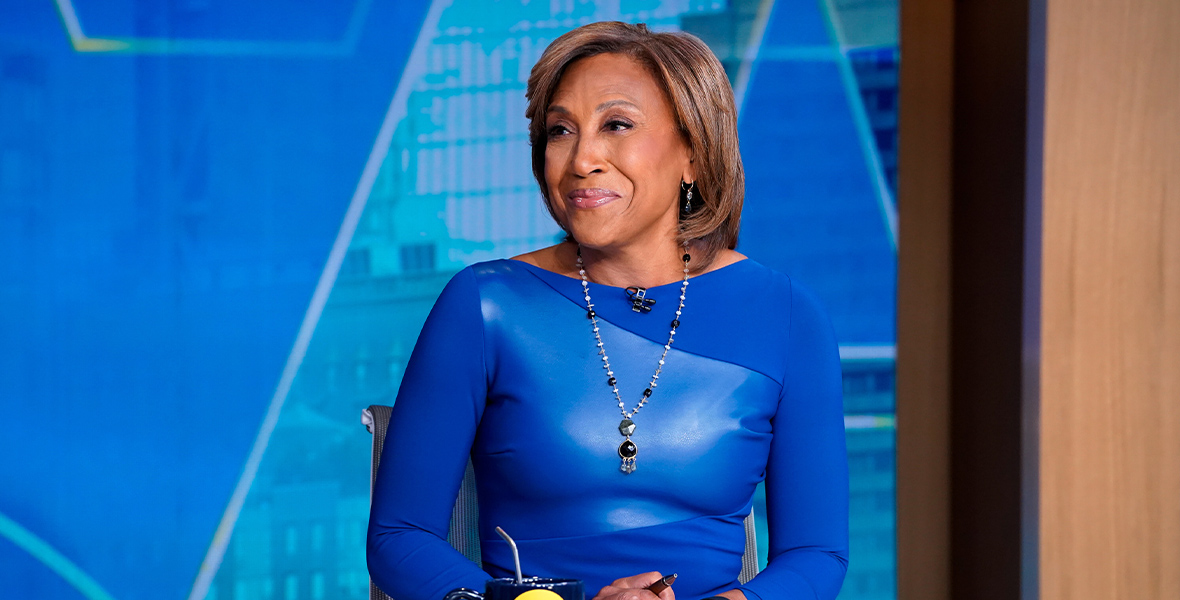 .
D23: What makes Disney the perfect home for a storyteller such as yourself?
Robin Roberts (RR): Zach, I'm so happy you asked me that. I have been with The Walt Disney Company since 1990, starting at ESPN, then ABC Sports, then Good Morning America, now at Disney+—various things. It goes back to something I've said before, whenever people ask me how I'm able to get so much out of people. I say, "Trust." That's Disney. That's why people come to us. And I say it like that because they know they're going to be entertained— that's a given—but they're also going to be enlightened and encouraged to be their best selves through the stories we tell. At the end of the day, we're storytellers. We have great stories to tell and to share. I'm so grateful that people come to us, like on Turning the Tables, and say, "Help me share my story." There is no better place to do that than here at The Walt Disney Company.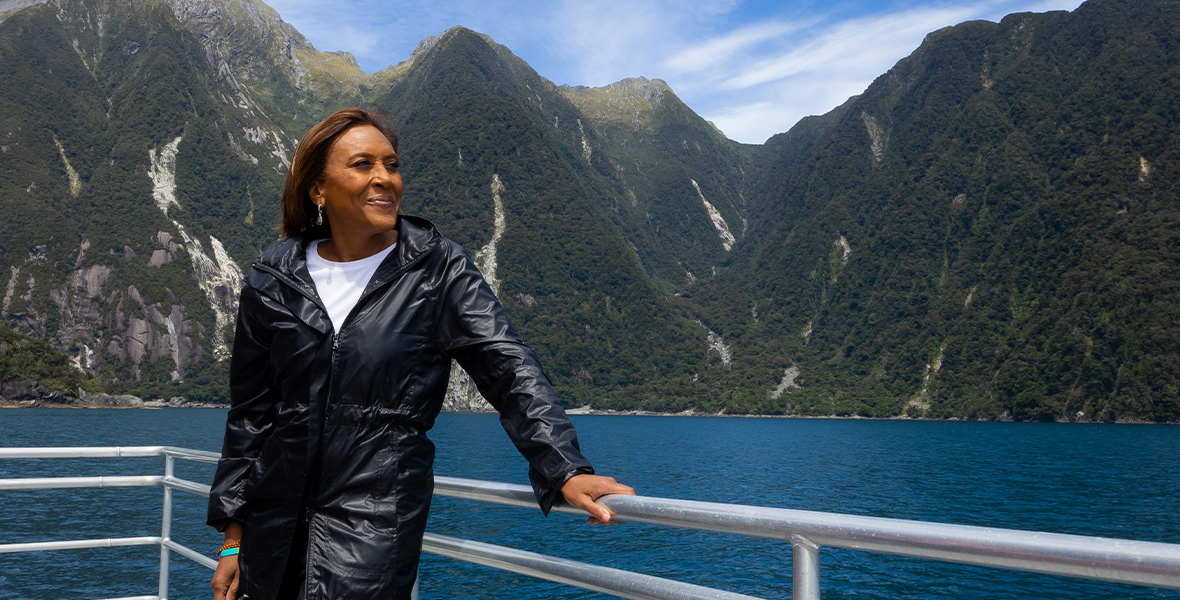 D23: How has Disney helped you to touch the hearts of people around the world in unexpected ways?
RR: Oh, that's another good question! And around the world, you're right about that. Internationally, we're universal. We are. I mean, there are very few platforms or companies that are universally embraced and understood and trusted. And I think because of that, everybody from various countries around the world feels a bit of ownership with Disney. They feel it's theirs. It's a bond that is very hard to find. And I'm just glad that we found the magic. I don't know how we did it, but we found it!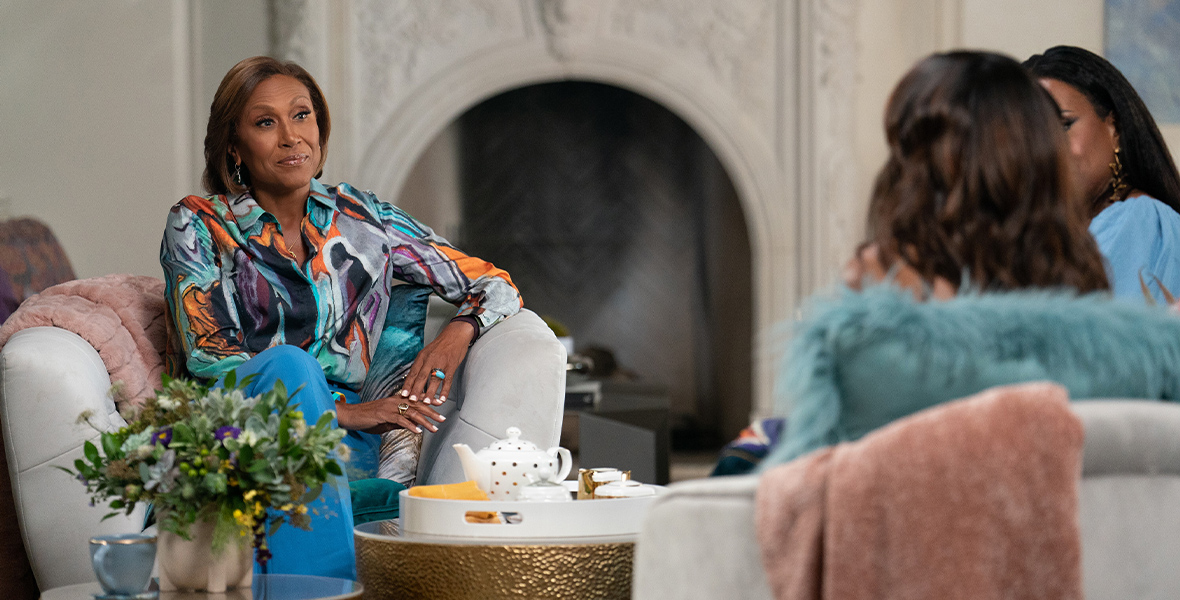 D23: How has Disney helped you achieve your dreams—and dream new ones?
RR: I'm telling you, there are very few places you can go [to make your dreams come true]. I don't have to leave, because everything I want to do, I can find right here. With Turning the Tables, I didn't have to go somewhere else to start a talk show, a dynamic conversation with women. It was The Walt Disney Company that said, "Hey, with Disney+, you can do it right here at home." I'm really grateful—not just for me, but for others. They let us spread our wings without having to fly the coop. Oh, I like that: We spread our wings, but we don't fly the coop. I've got to register that! That was pretty doggone good! But I mean that. We've been allowed to spread our wings, but we don't fly the coop because we know whatever it is we want to do, we can find a home for it—a home for it right where we are—and be embraced. I'm just grateful. I'm at a place where I'm not tolerated, I'm celebrated. That's a big difference here at Disney.