By Jocelyn Buhlman
The Little Mermaid took to the human world on Monday when the blue carpet unrolled down Hollywood Boulevard to celebrate the film's world premiere. The cast of the film, including Halle Bailey, Jonah Hauer-King, and Melissa McCarthy, were up where they walk, run, and play all day in the sun—although, in this instance, mostly walk. D23 had the chance to be part of their world for the evening, chatting with the cast and crew about the highly anticipated film.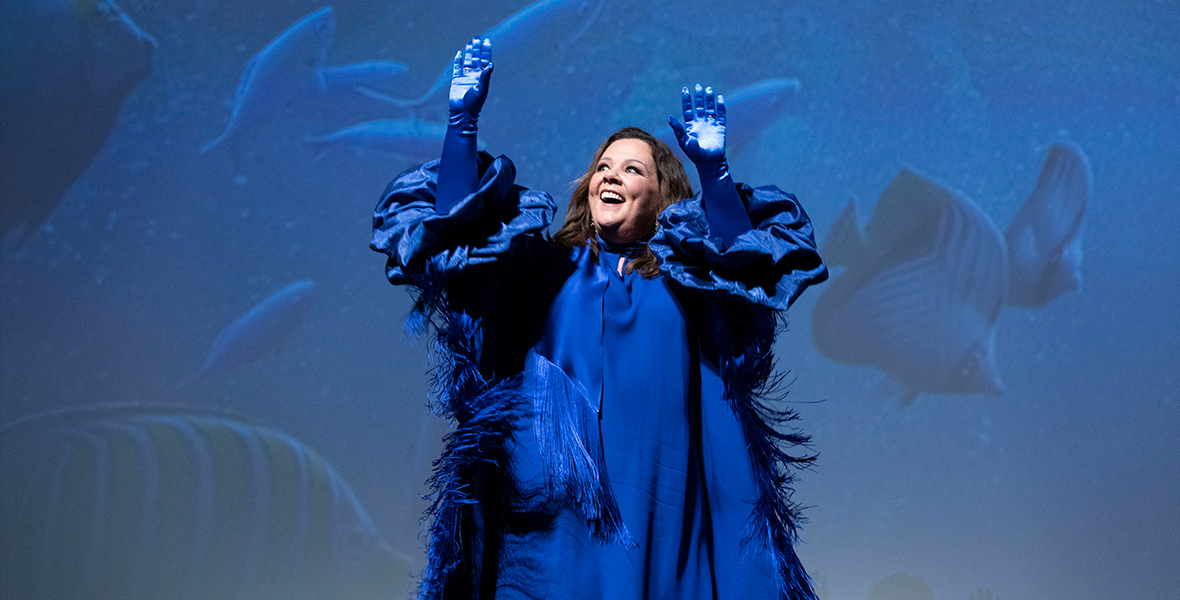 She might be the exact opposite of a poor, unfortunate soul, she did get to sing about them! McCarthy was practically floating down the carpet—much like the character she brought to life in the film. We had a chance to ask her about the special effects behind the tentacled sea witch, Ursula, to which McCarthy illuminated us about the supportive talent behind the scenes: "I worked with a team of amazing dancers and stunt people, so really at any given time no matter what we were doing, there were nine or ten of us beautifully working in unison. Which is such a fun feeling. You're not in it alone… The motion and the world Rob built is still unbelievable to me. I couldn't believe what I was seeing, and like, I was there!"
We got the scuttlebutt from Scuttle herself on a new ability for the often-flummoxed fowl. "It's nice when you can go under the sea and really talk it out," Awkwafina, the voice of Scuttle, explained. I think it allows for more interaction. Also, I love to see a bird underwater! I think it's a cool image."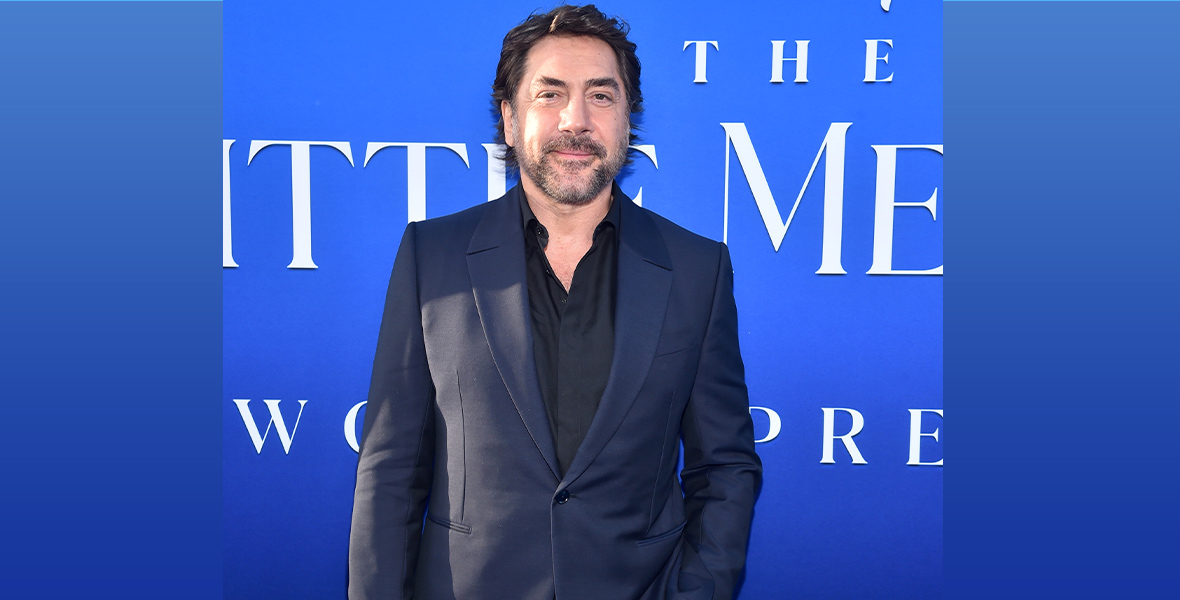 No matter if you're under the sea or walking on land, parenting can be tough—just ask Javier Bardem, who plays Ariel's sometimes-overprotective father, King Triton. Bardem, a father of daughters in real life as well, told D23, "You bring what you are as a human into the role. It creates a spark of something you know about your relationship with your daughters." As much as he can relate to Triton, however, Ariel was right—on land they don't reprimand their daughters! When it comes to Bardem's own bright young women sick of swimming, he had this to say: "I'm far from being like Triton, because I think he's embracing too tightly to his daughter. I'm okay with loving her [Bardem's own daughter] in the way that I want her to be free."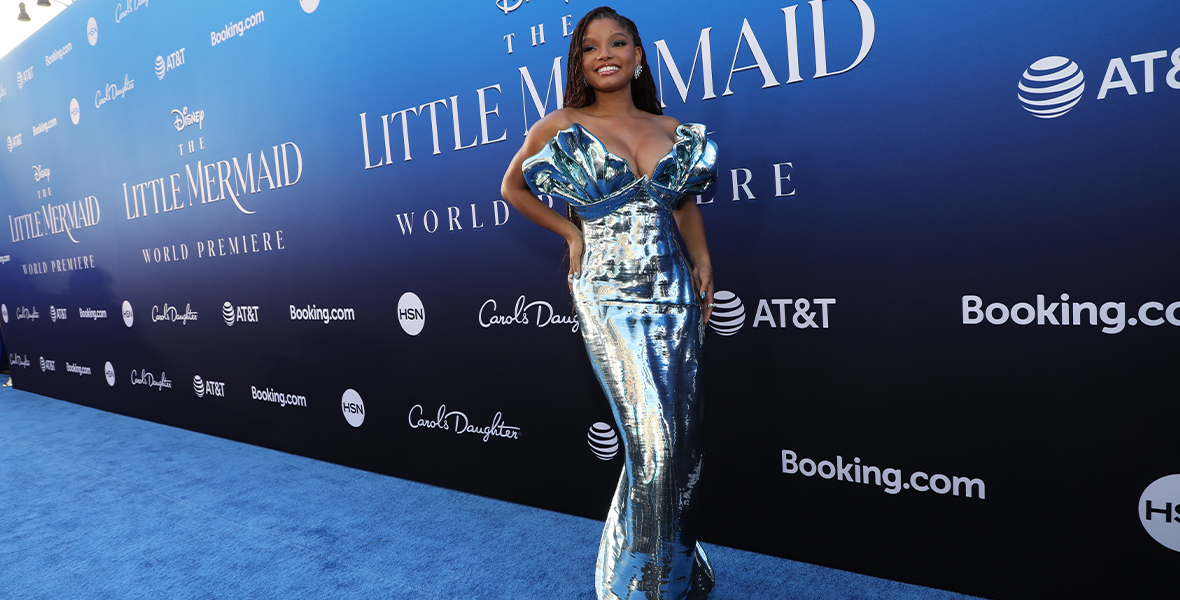 Since flipping her fins won't get her too far on the blue carpet, star Halle Bailey traded her glittery green tail for a gorgeous gown, looking every bit the Disney princess that she was born to be. She was bubbling with anticipation for watching the film that night—but not because it was her first time seeing it. "This will be my third time seeing the film, and I'm so excited to see everyone's reactions," she explained.
If that wasn't splashy enough for you, don't swim away! We've got a gallery of celebrities and creatives aplenty from The Little Mermaid premiere that you can check out below.