By D23 Team
The fin-tastic H2O+ collection that debuted at D23 Expo 2019 is now available to add to your trove of whozits and whatzits galore! In celebration of The Little Mermaid's 30th anniversary, this limited-edition 3-Step Hydration system features the little mermaid herself, Ariel. You can swim to Shopdisney.com to get your set, but until then, let's go under the sea to look at this stuff because, well, isn't it neat?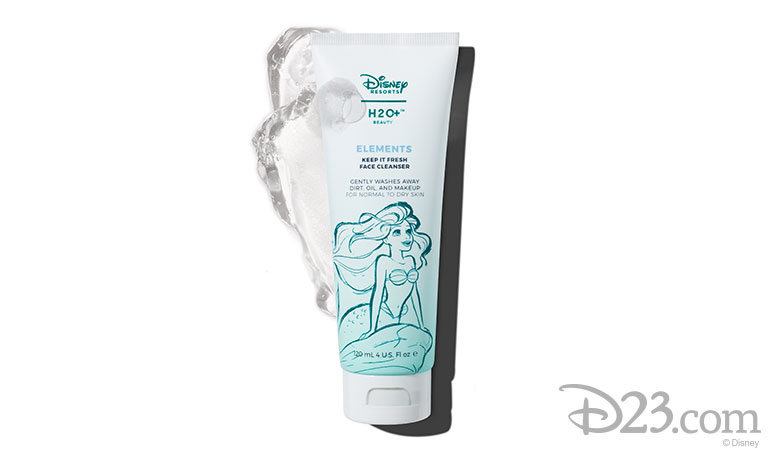 Elements Keep It Fresh Face Cleanser by H2O+
Your collection wouldn't be complete without this luxurious cleanser. Gently washing away dirt, oil, and makeup, it's formulated with water lily extract to smooth and hydrate.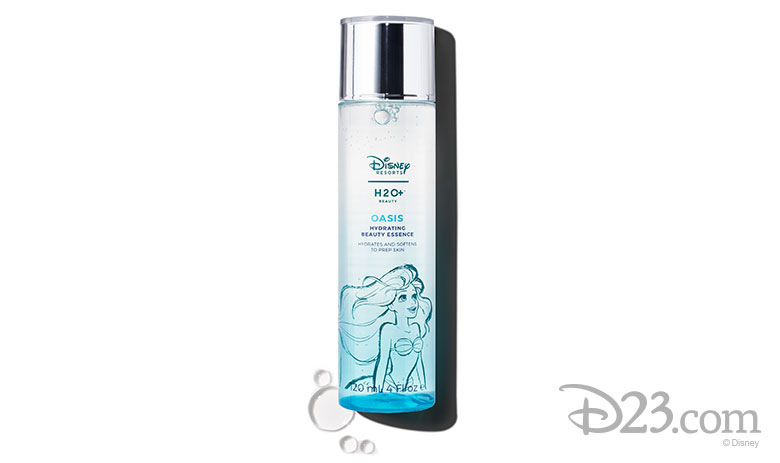 Oasis Hydrating Beauty Essence by H2O+
Rounding out the collection is this skin care product that softens, hydrates, and primes your skin after cleansing. Super-charge your routine with this prep step that helps maximize the benefits of all the products in the collection.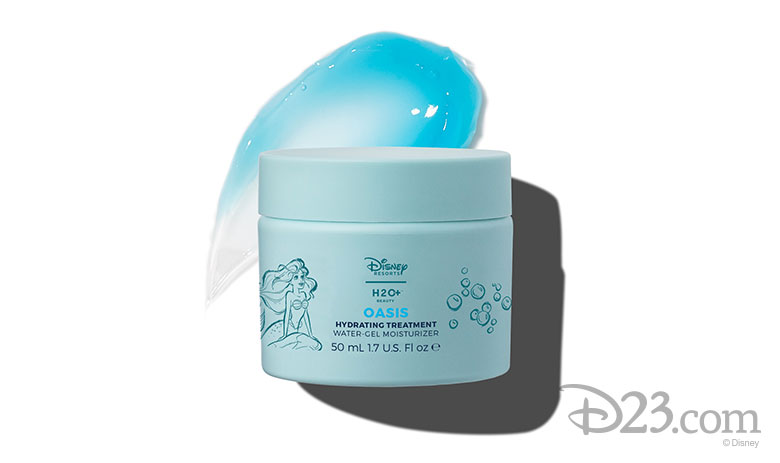 Oasis Hydrating Treatment Water-Gel Moisturizer by H2O+
Powered by signature hydrating technology, this water-gel product moisturizes on contact, absorbs rapidly, and lasts all day, keeping you as fresh-faced as Ariel herself.