By Courtney Potter
"We'll take a cup o' kindness yet, for auld lang syne…" Well, this is it: We're about to say goodbye to 2016 and hello to a brand-new year. And like people around the country (and the globe), we're ready to welcome 2017 with a good ol' fashioned party—full of music, mirth, and merriment. Which got us to thinking… if we wanted to have a totally rockin' New Year's Eve celebration (or really, any kind of festivity), which Disney characters would be the most fun to invite?
There are so many awesome characters to choose from, we could've created this list about 12 times over. But we chose, in no particular order, the best of the best—the true Disney "party animals" (human, non-human, and everything in between!) who would bring laughter and joy to our next shindig. Did your favorite reveler make the list?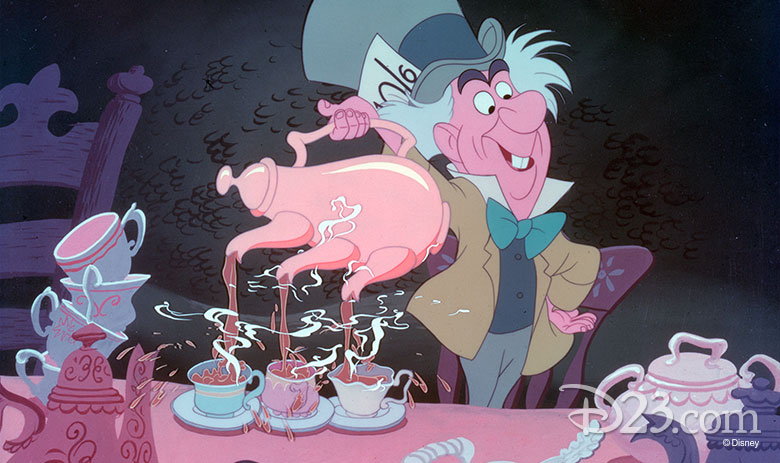 The Mad Hatter (Alice in Wonderland)
We're starting our list with someone who is—quite possibly—the biggest "party animal" in Disney history. His life is a nonstop tea party, full of best friends (including the March Hare and Dormouse) and all manner of nonsensical cheer! He's also a snappy dresser, with his bow tie and oversized top hat… We imagine he'd liven up any celebration he's invited to.
Tigger (Winnie the Pooh and the Blustery Day)
He's fun-loving, perpetually optimistic, and can brighten up even the darkest day. He's Tigger—and the most wonderful thing about Tiggers is that he's the only one! Despite his recklessness and penchant for mishaps, we'd happily invite him to our next bash. (He likes ice cream sundaes, so we'd suggest having plenty on hand.)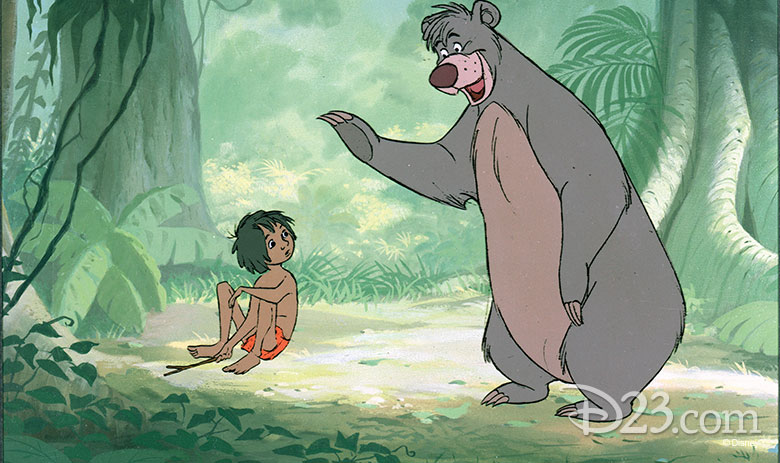 Baloo (The Jungle Book)
Baloo is a cuddly "jungle bum" with nary a care in the world… that is, until he meets Mowgli and wants to help protect him from Shere Khan. As such, we can deduce two important things: 1) He'd be a totally laid-back party guest who's ready for a good time, and 2) He'd have our back no matter what. Plus, we're sure he could lead a truly delightful sing-along.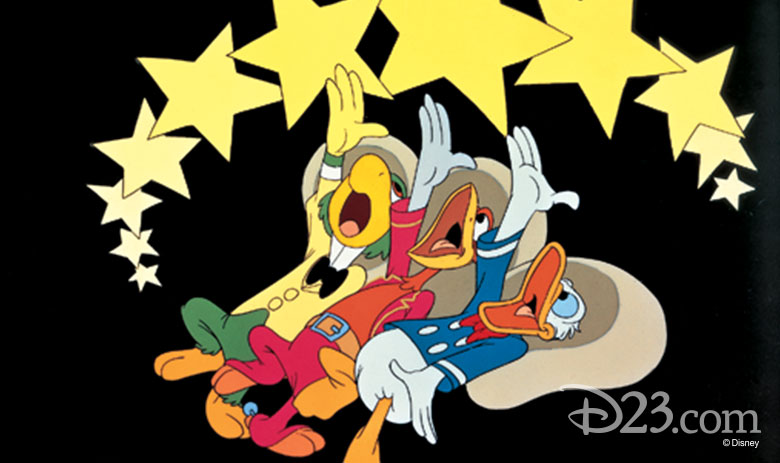 The Three Caballeros
This trio of festive feathered friends—Donald Duck; José Carioca, a parrot; and Panchito, a Mexican charro rooster—fall under the no-brainer category for our "party animals" list. They absolutely love to have a good time… And we know they can dance—just take a gander at Donald's fiery number with Aurora Miranda (sister of legendary Carmen Miranda) in the short film Baia!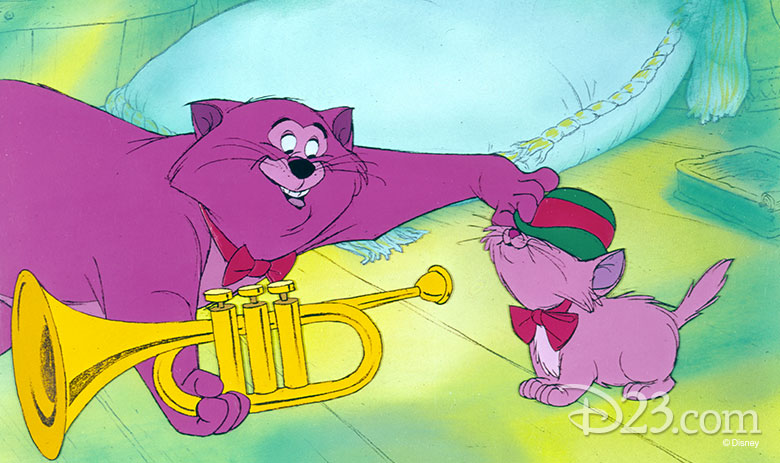 Scat Cat (The Aristocats)
Need a band for your party? Scat Cat and his Alley Cats, from 1970's The Aristocats, have a totally "hep" jazz sound that's sure to get your guests groovin'. But Scat Cat's more than just a talented musician; he helps rescue the beautiful Duchess and her kittens from Edgar (the nefarious butler who's holding local cats for ransom) before getting adopted into a lovely home himself.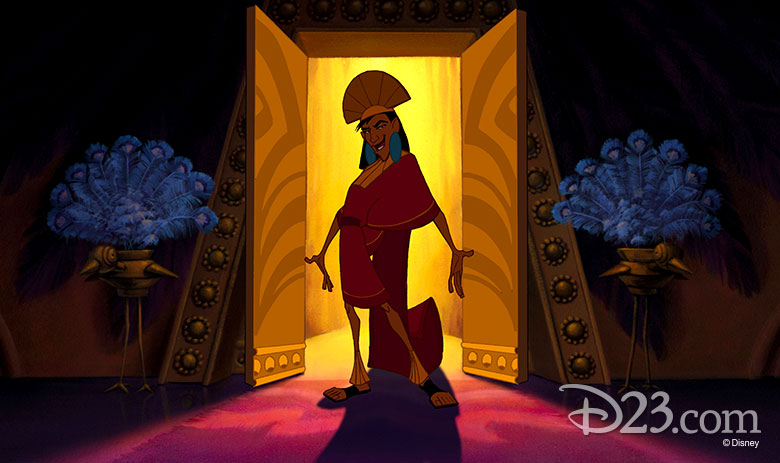 Kuzco (The Emperor's New Groove)
In The Emperor's New Groove, Kuzco (the teenage emperor of an Incan empire) started out as self-centered, greedy, and stubborn. But (spoiler alert!) his time spent as a llama—while managing to thwart Yzma's plans to take over the empire—rendered him a more affable and fun-loving dude. If we invited him to our party, we think he'd be the one to bring a delicious seven-layer dip to share.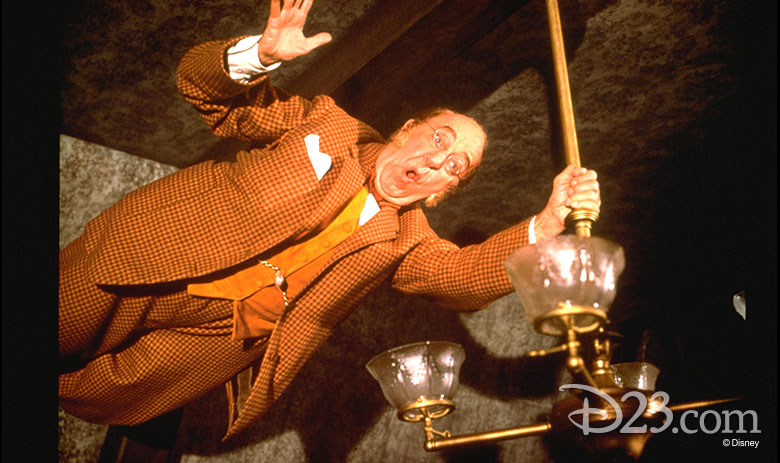 Uncle Albert (Mary Poppins)
For years and years, we've wished for a family member like Mary Poppins' Uncle Albert—as portrayed by celebrated actor (and Disney Legend) Ed Wynn. Who wouldn't want to soar into the sky, roaring with laughter? We'd have to give our fellow party guests a warning, though; Albert's "condition" is pretty contagious, as evidenced by Bert's guffaws halfway through "I Love to Laugh"!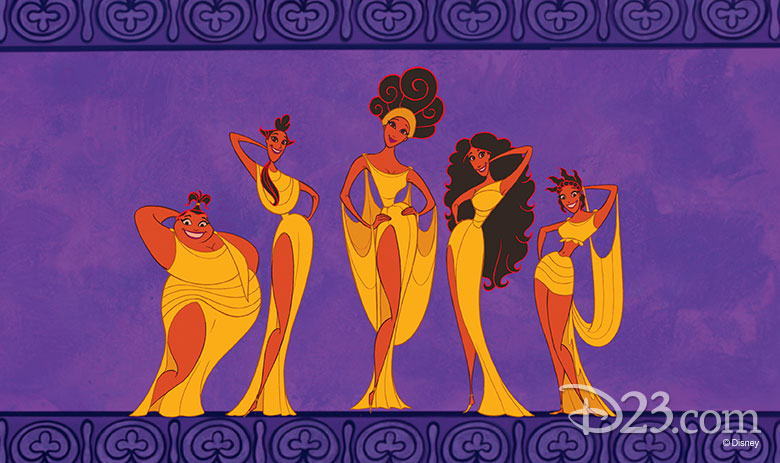 The Muses (Hercules)
If your parties include gathering around the piano for a sing-along, don't hesitate to invite the Muses from Hercules. These ladies (goddesses of the arts, of course!) seem eternally primed for a good time—they're glamorously dressed, their harmonies are on point, and they're ready to spill all the best stories.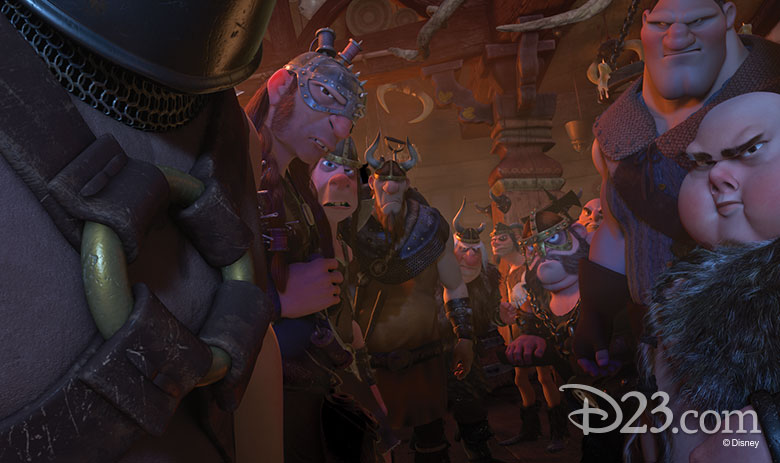 Pub Thugs (Tangled)
This rowdy bunch, who've set up shop at The Snuggly Duckling, would be a hoot and a half at any bash. Sure, they look a little surly and rough around the edges—but they're quick to open up about their dreams and aspirations… and they're really great at putting together a full musical number on the fly (accompanied by Hook Hand on the piano, of course).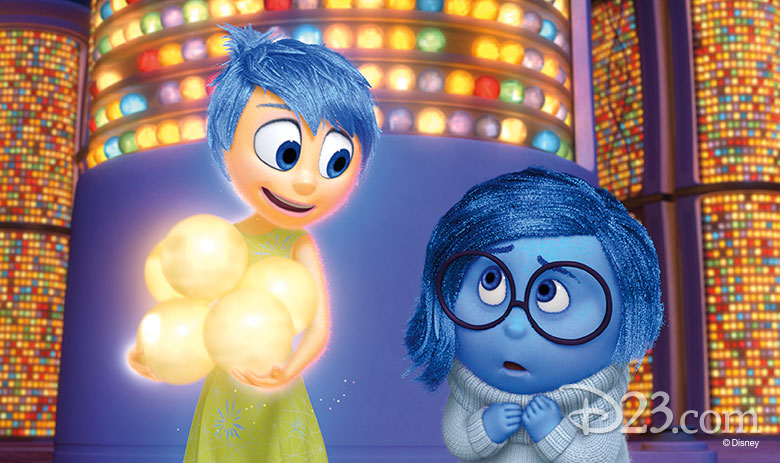 Joy (Inside Out)
She's bubbly and kind, she finds the fun in any situation, and she's always looking out for her friends. We have a feeling Joy likes a good party—especially one that includes tasty pizza, lacks any kind of broccoli whatsoever, and maybe (just maybe) features Riley's dad rocking out to AC/DC's "Back in Black" on air guitar.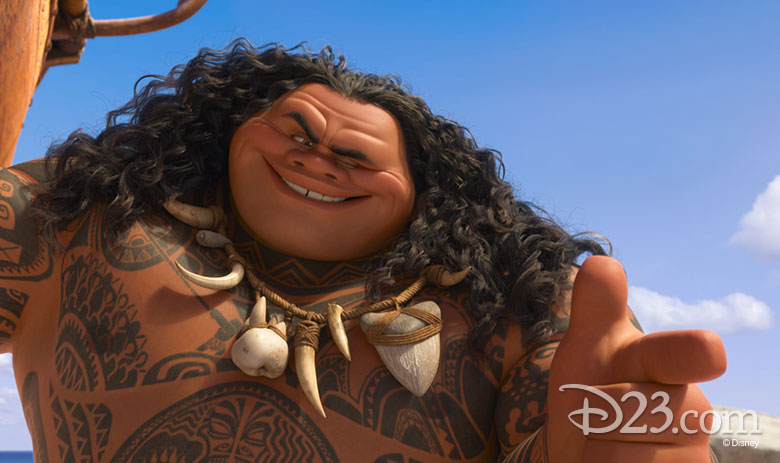 Maui (Moana)
The mega-muscled costar of Moana is a recent addition to the Disney lexicon, and one of the biggest "party animals" on our list. (He can even shapeshift into an actual animal; how's that for a party trick?) He'd certainly bring a cool "demigod" cachet to your next shindig… plus, he can carry a tune—and he's up for any kind of adventure you could throw at him.