Snow on the ground… Temperatures in the single digits… Most Disney fans are still in the thick of winter where they are and ready for a break—a spring break, of course!
So whether you're looking for inspiration as you plan your own post-winter getaway, or you're planning to stay close to home and are in the mood for more of a virtual voyage, enjoy these travel posters from our friends at Walt Disney Animation Studios' Zootopia.
Skiing with the "cool" kids? Consider Tundratown!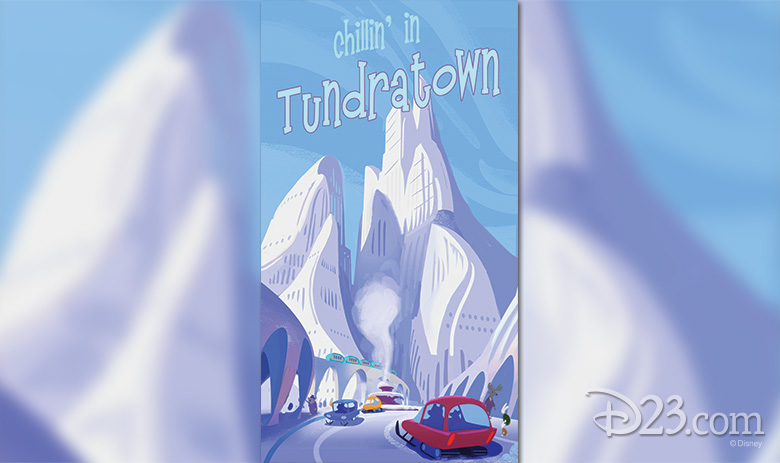 Are tropical adventures more your kind of venture? The Rainforest district might be for you.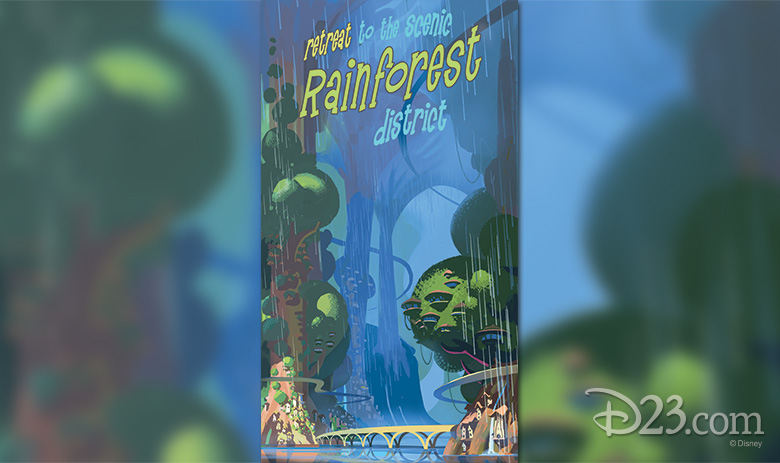 When only the hottest vacation spot will do, Sahara Square has got it made in the shade… of a palm tree!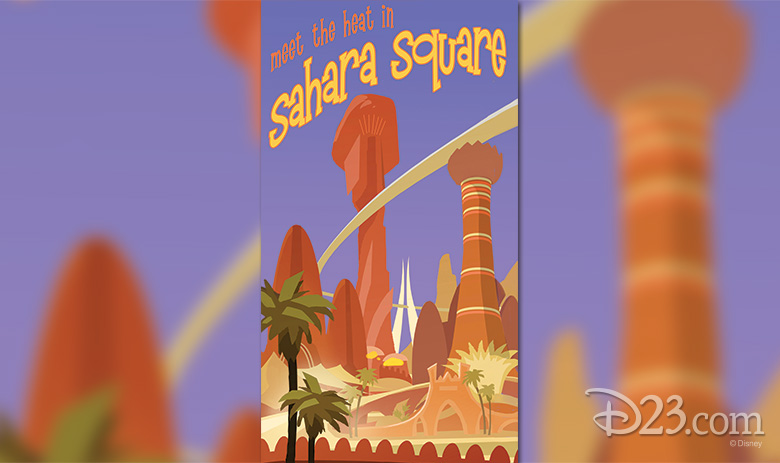 And if you're looking for memories that multiply beyond your wildest dreams, take it easy in The Burrows.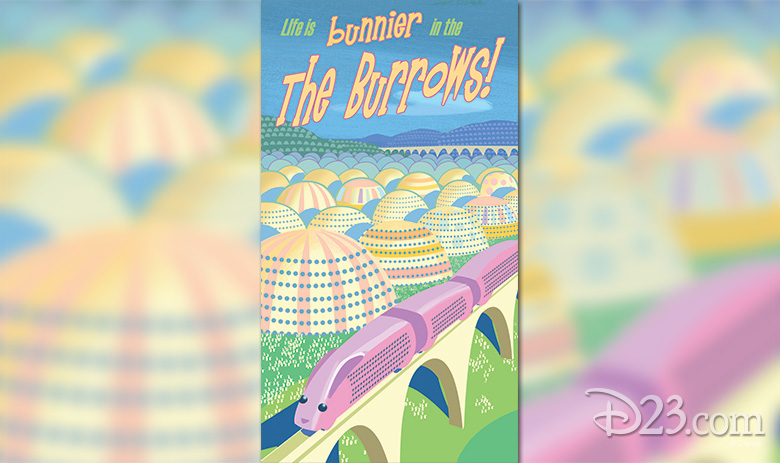 See all of these fabulous locales brought to life on screen when Zootopia opens in theaters on March 4, 2016. And D23 Members can still "Have a Wild Time with Zootopia" by registering now for our upcoming event in Chicago on March 3, 2016.