By Zach Johnson
This year, three acclaimed and beloved films from The Walt Disney Company's rich history—Flowers and Trees (1932), Star Wars: Return of the Jedi (1983), and WALL-E (2008)—are among the annual selection of 25 influential motion pictures to be inducted into the National Film Registry of the Library of Congress. Each of the films was selected for its cultural, historic or aesthetic importance to preserve the United States' film heritage.
"Films help reflect our cultural history and creativity—and show us new ways of looking at ourselves—though movies haven't always been deemed worthy of preservation," said Librarian of Congress Carla Hayden. "The National Film Registry will preserve our cinematic heritage, and we are proud to add 25 more films this year. The Library of Congress will work with our partners in the film community to ensure these films are preserved for generations to come."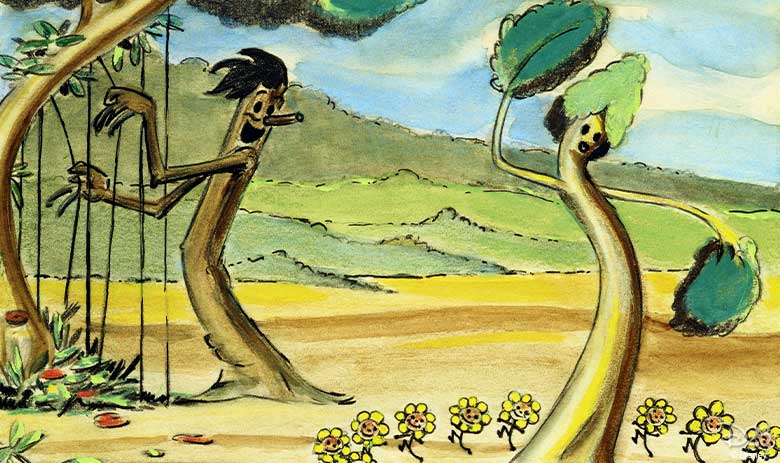 Flowers and Trees, which was released in the dark days of the Great Depression, showcases the magic of cinema with singing birds and trees in full color, all in spectacular hues. The overwhelming response to Flowers and Trees—a landmark in Disney animation—convinced Walt Disney to make all future Silly Symphony shorts in color, followed a few years later by the feature film Snow White and the Seven Dwarfs (1937). Even today, the hand-drawn animation and vibrant Technicolor continues to charm and dazzle, showing new audiences the magic cinema can bring. Flowers and Trees won the Academy Award® for Best Cartoon.
Flowers and Trees joins such iconic Walt Disney Animation Studios feature films as Snow White and the Seven Dwarfs, Pinocchio (1940), Fantasia (1940), Dumbo (1941), Bambi (1942), Cinderella (1950), Sleeping Beauty (1959), Beauty and the Beast (1991), and The Lion King (1994) in receiving this prestigious honor, which has now been given to 825 film titles.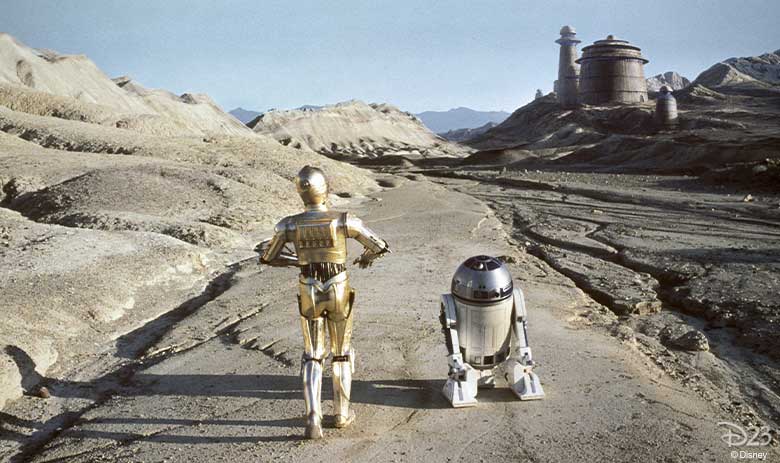 Star Wars: Return of the Jedi was one of two films selected for the registry that drew significant public support this year through online nominations, receiving the most public votes. The third installment in original Star Wars trilogy is directed by Richard Marquand, from a story by Disney Legend George Lucas. Star Wars: Return of the Jedi launches Lucas' original, legendary characters—Luke Skywalker, Leia, Han Solo, C-3PO, R2-D2, and others—on a series of new adventures, from the planet of Tatooine to the deep forests of Endor. Populated by intriguing new characters—including Ewoks and the gluttonous Jabba the Hutt—and filled with the series' trademark humor, heart, thrills, and chills, Star Wars: Return of the Jedi ranks as an unquestioned masterpiece of fantasy, adventure, and wonder.
This marks the third Star Wars film to be inducted into the National Film Registry of the Library of Congress, after Star Wars: A New Hope (1977) and Star Wars: The Empire Strikes Back (1980). The film's visual effects team earned a Special Achievement Academy Award.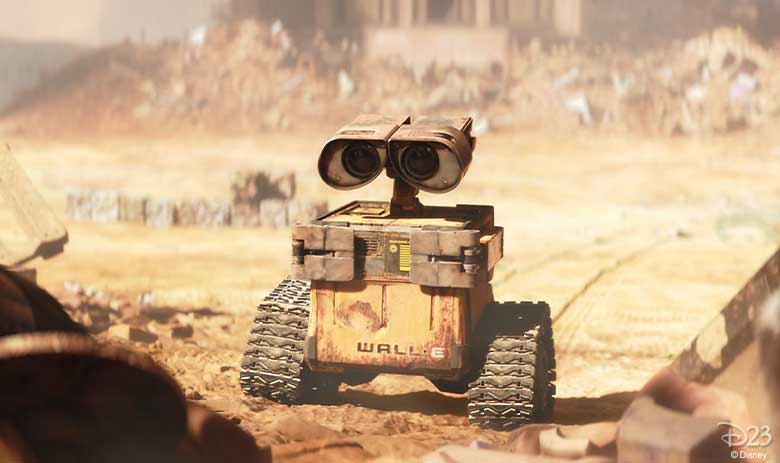 Fresh off Finding Nemo (2003), director Andrew Stanton created WALL•E, an incredible blend of animation, science fiction, ecological cautionary tale, and charming robot love story. It follows a lovable, lonely trash-collecting robot, WALL•E (Waste Allocation Load Lifter: Earth Class), who one day meets, quite literally, his EVE (Extra-terrestrial Vegetation Evaluator). An Oscar® winner for Outstanding Animated Feature, the film uses skillful animation, imaginative set design, and little dialogue to craft two deeply affecting characters who transcend their "mechanics" to tell a universal story of friendship and love.
WALL•E is the second feature film from Pixar Animation Studios feature to join the library, following Toy Story(1995). The shorts Luxo Jr. (1986) and Tin Toy (1988) are also inductees.
For the complete National Film Registry listing, click here.