By Jonathan McMullen
Ever since D23 EXPO 2015, when we first learned about the upcoming Disney•Pixar animated film Coco, we've been super-excited about seeing more of Miguel (voiced by newcomer Anthony Gonzalez) and his magic guitar. We've also been dying to get a glimpse at how Pixar puts their touch on the Land of the Dead. Well, that time has finally arrived with the release of this brand-new teaser trailer! The teaser previews Miguel's story and hints at how he, along with his adorable dog, Dante, are transported to the Land of the Dead. Prepare your eyes to be dazzled, because it's absolutely stunning!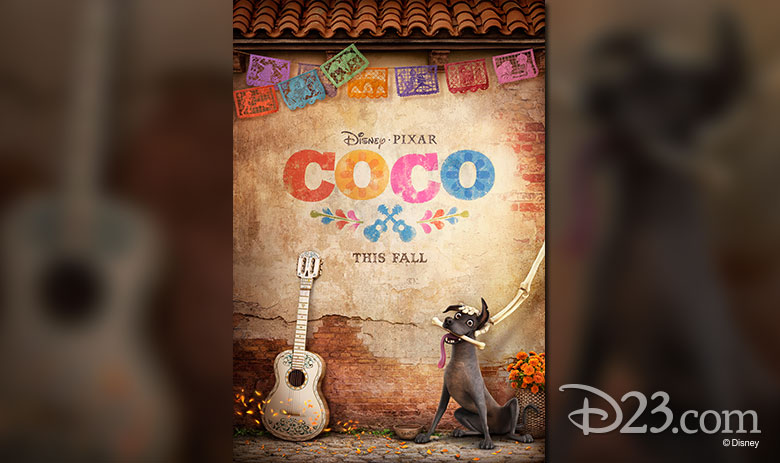 Check out the teaser trailer below and mark your calendar for Coco, hitting theaters November 22.