By Tyler Slater
Time flies when you're careening forwards (and backwards) aboard Expedition Everest—Legend of the Forbidden Mountain at Walt Disney World Resort. D23 is taking fans on an exclusive excavation into the backstory of this E-ticket attraction.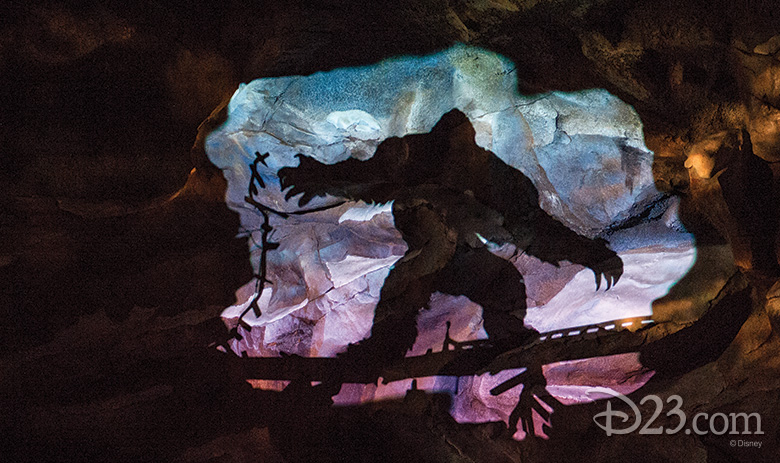 The adventure begins in Asia at Disney's Animal Kingdom, as guests join the Expedition Everest team and embark on a trek through Anandapur. The trail leads visitors to the village of Serka Zong, which means "fortress of the chasm." In the early years, the Royal Anandapur Tea Company shipped its tea by train from Serka Zong through the Forbidden Mountain pass, but the railroad was closed after a series of mysterious accidents, rumored to be from the hand of the Yeti.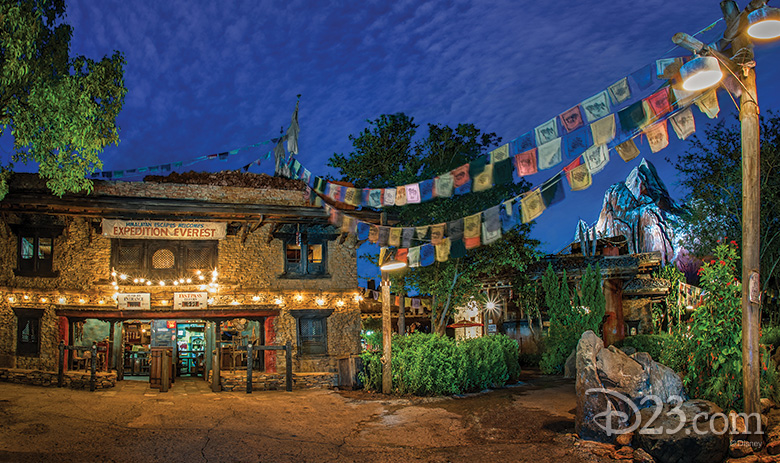 Today, the village of Serka Zong is thriving and has moved beyond its tragic past, largely thanks to the efforts of local entrepreneurs. In spite of the local opposition, the Himalayan Escapes, Tours and Expeditions company has partially refurbished the railway and now offers transportation for adventurers to the base camp at Mt. Everest.
To avoid any spoilers, we'll leave the journey to the base for the explorer in all of us, but below are some fun facts about this thrilling attraction!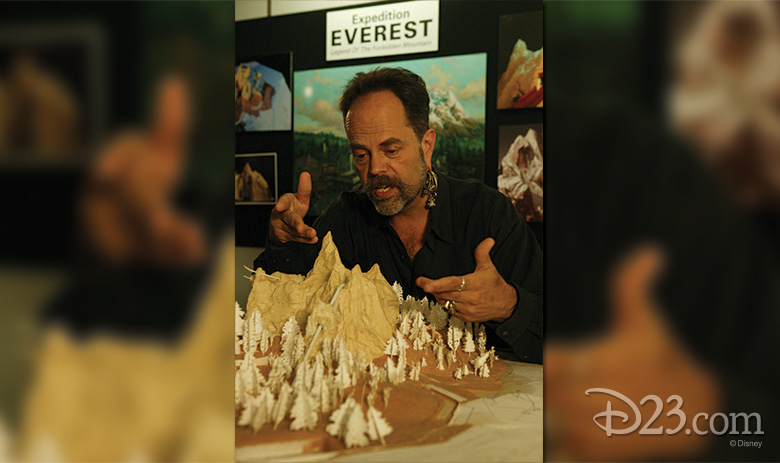 The Forbidden Mountain's rocky peaks and distinctive face are based upon the actual northwest face of Mount Everest.
More than 2,000 handcrafted items of wood, stone, and metal supplied by artisans in Asia are featured in the attraction.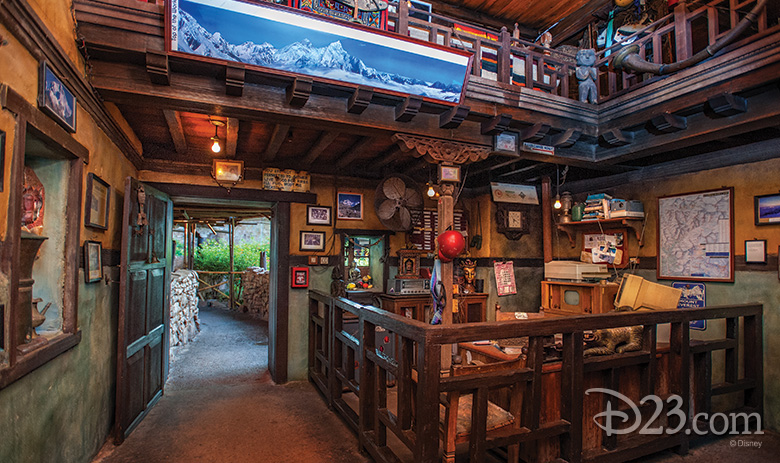 The Yeti Museum was curated by Professor Pema Dorji and features a collection of maps, photos, paintings, and artifacts that present the legend, lore, and science of the Yeti to visitors of the region.
The "Shangri-La Trekker's Inn & Internet Café" features a mix of popular music including pop remixes of Tibetan, Indian, and Himalayan tunes.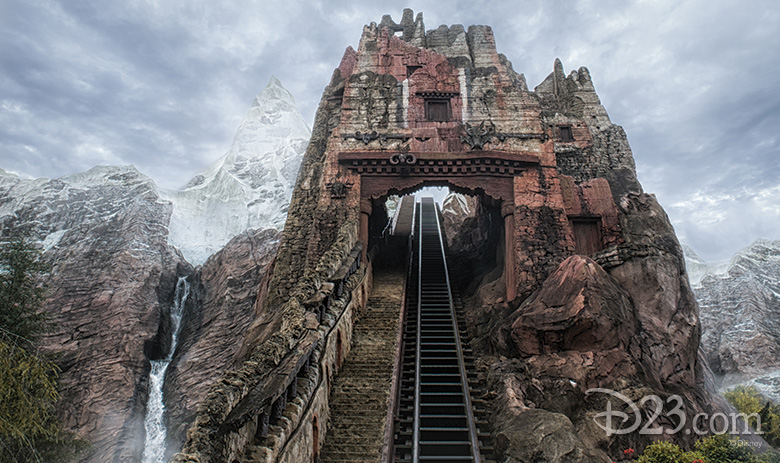 At 199 feet, Expedition Everest is the tallest mountain at any Disney park.