By Jocelyn Buhlman
We're just a day away from hitting the show floor at the biggest Disney fan event—D23 Expo 2017! Previously, we've told you all about the cool collectibles you can buy during D23 Expo, but do you know where you can load up on every Disney goodie and each piece of magical merchandise your Disney fanatic heart needs? Consider this your primer on all the exclusive shopping you need to check out at D23 Expo.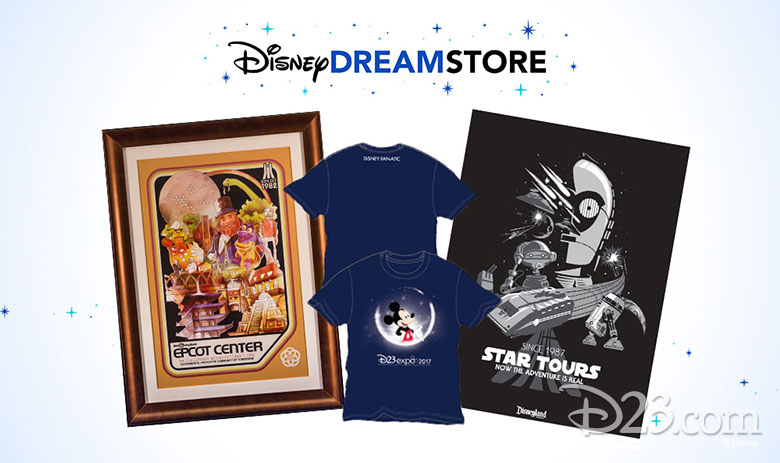 Disney Dream Store
This special store full of D23 Expo-exclusive collectibles returns to the show floor for D23 Expo 2017. We've given you the inside look at what you can expect at the store, from Pirates of the Caribbean 50th-anniversary merchandise to Ear Hats with an interchangeable bow. If you're looking for that special something to commemorate your magical time at D23 Expo 2017, this is the store for you.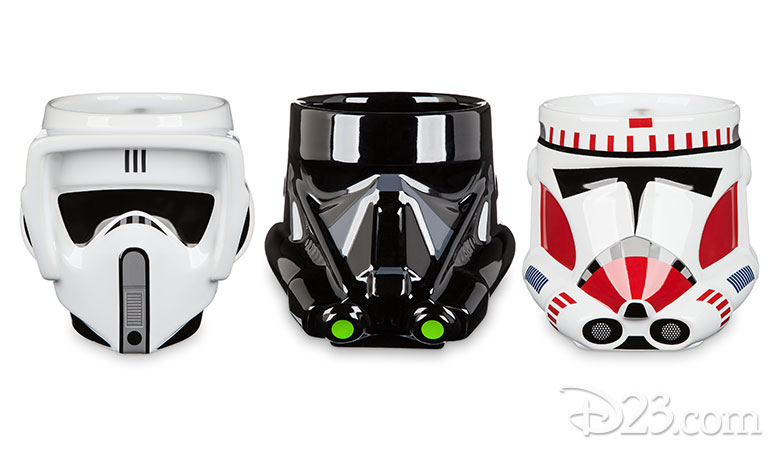 Disney Store
It wouldn't be Disney shopping without the Disney Store on the show floor! Be sure to stop by to see the latest collections inspired by Disney, Pixar, Star Wars, and Marvel. Every day will bring new magic, with special product launches occurring throughout the weekend.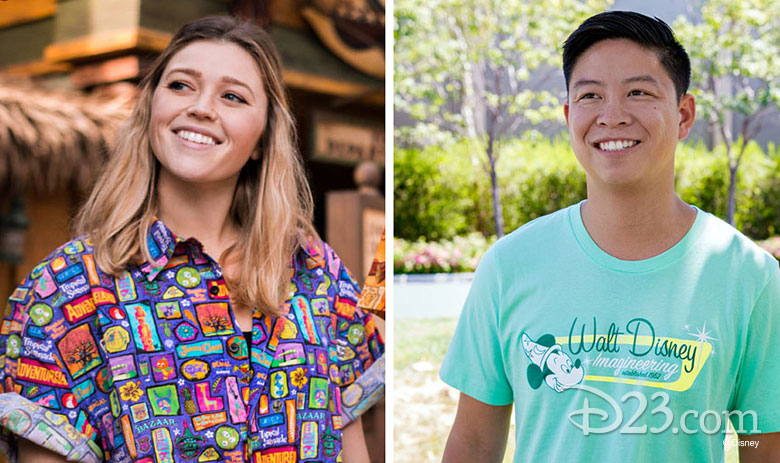 MOG: Mickey's of Glendale
D23 Expo is one of your only chances to visit this famous Walt Disney Imagineering store! Keep an eye out for exclusive merchandise designed by Imagineers, such as hats, T-shirts, polo shirts, hoodies, and more. There will also be limited-edition pins released throughout the weekend, so this is one shop you can't miss!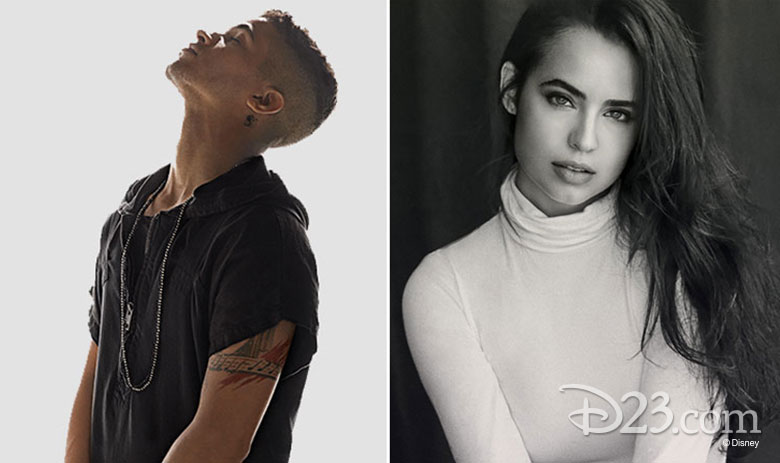 Disney Music Emporium
If there's a song in your heart and space in your shopping bag, then the Disney Music Emporium is the store for you! Besides selling unique and collectible music products, this is the place to be for special artist and composer signings throughout the weekend.
Friends of Disney
As you're strolling the show floor, be sure to stop by American Tourister, Discovery Cube's McStuffins Toy Hospital, Funko, Havaianas, Honda, Ozobot, Sunglass Hut, The Walt Disney Family Museum, and more.
Disney Partner Retailers
The show floor will be full of retailers bringing all the Disney magic a fan could need. Retailers such as ANOVOS; Disney Fine Arts and Cyclops Print Workshop; JAKKS Pacific, Inc.; Jelly Belly; LuLaRoe; Marvel Gaming Partners; Mattel Inc.; Random House Children's Books; Sphero; Stance; Kinkade Studios; UNIQLO; and more!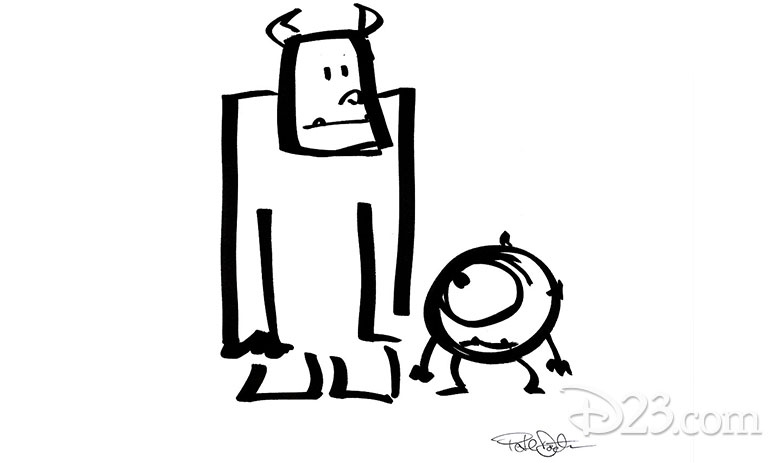 If you're looking to curate your own collection of Disney art, check out the pop-up art gallery from Collectors Editions, the official publishers of Disney Fine Art. Feast your eyes on limited-edition and original artwork featuring favorite characters like you've never seen them before, such as "Sullivan & Mike" (pictured above) from the Pixar Art Collection. Plus, you won't want to miss new screen print poster art releases from Cyclops Print Works.
D23 Expo Emporium
Let your Disney fanatic flag fly free and stop by stores from vendors such as Animation Ink Archives, Collectible Toys, Crafty Geek Girls, Disneyana Fan Club, Heritage auctions, SoCal Disney Pinporium, Walt Disney Birthplace, and the Walt Disney Hometown Museum.