By Karina Schink
It's finally the season to jump in the pool and relax in the sun. And, what better time than now to host a Disney summer party? Whether it's at the pool, in your backyard, or on the beach, here's everything you need to create some magical memories. Don't forget that D23 Members get a discount at shopDisney.com.
Darling Decorations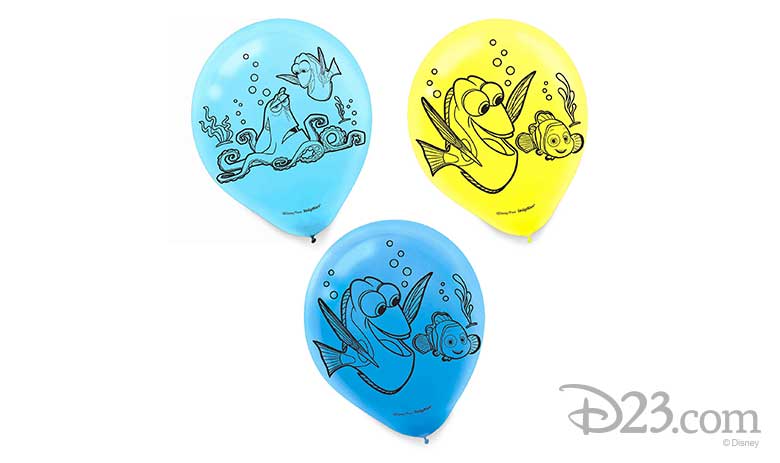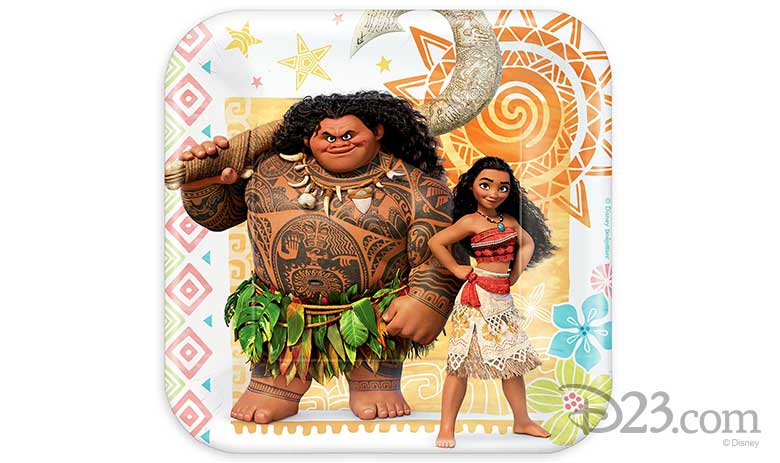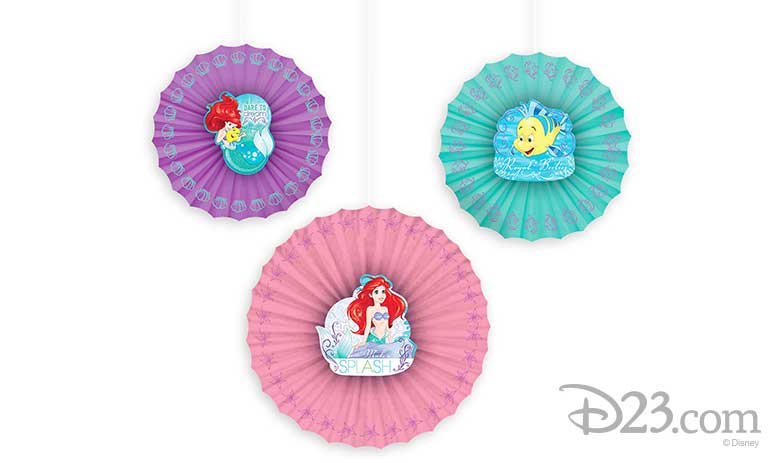 Decorate your space to showcase your favorite sea-themed Disney characters, so when your guests walk through the door, they know a party here is "never second best."
Perfect Poolside Pieces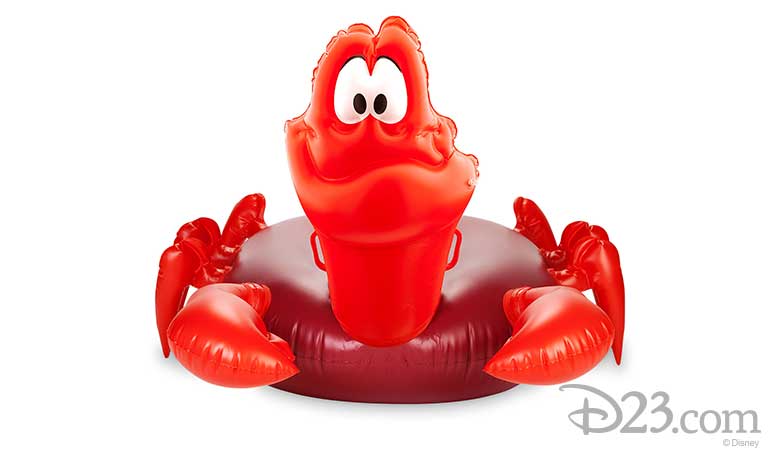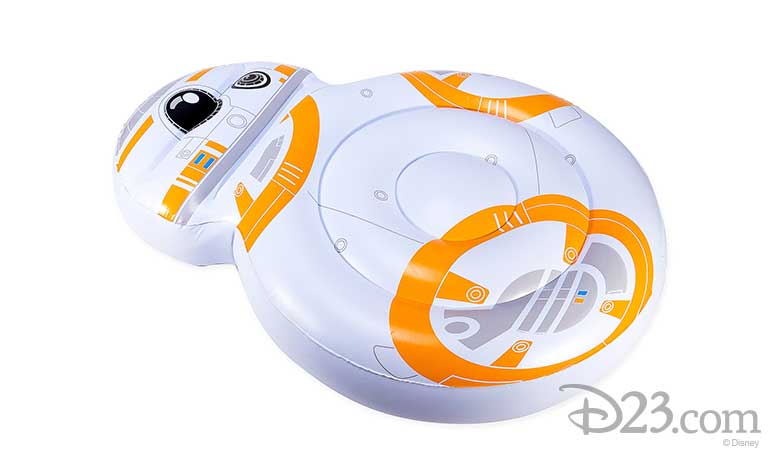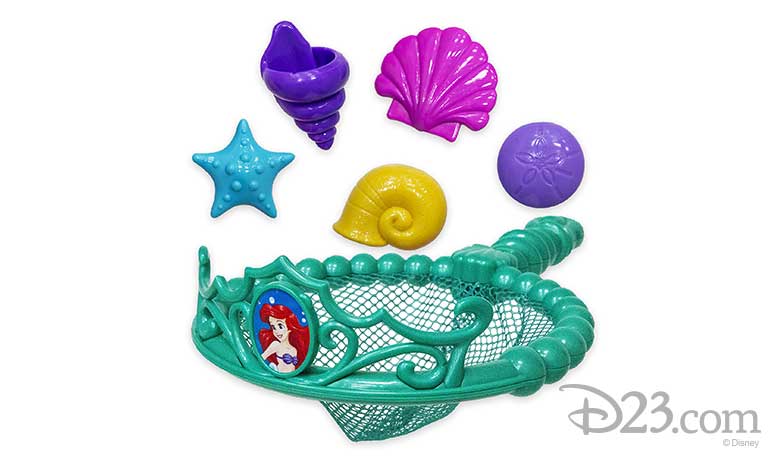 Ariel Tiara Dive and Catch Game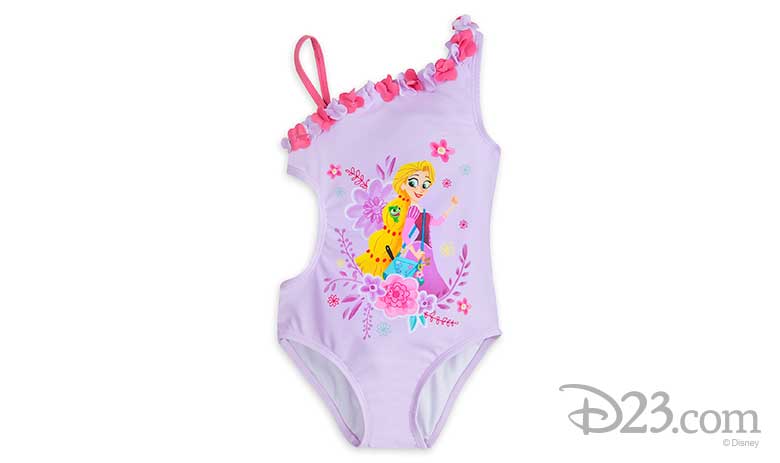 Swimsuits for the Little Ones – Boys, Girls
Swimsuits for the Big Ones – Women, Men
What better way to welcome the summer season than with a splash in the water? Disney-fy your pool with these floats while also making sure the whole family is dressed swimmingly.
Glorious Garden Games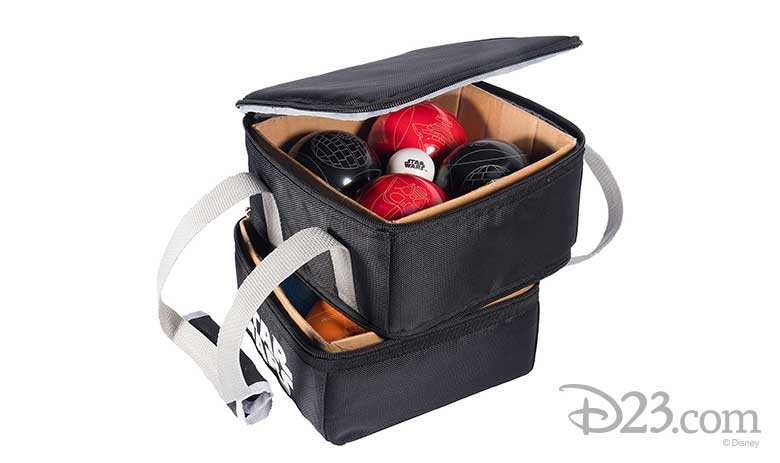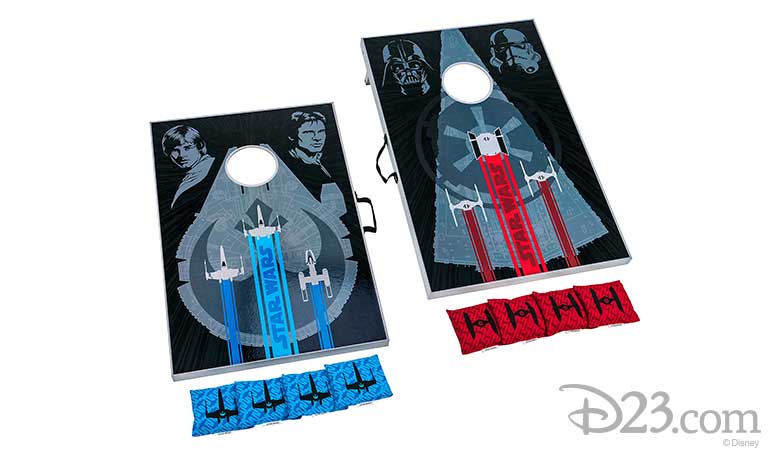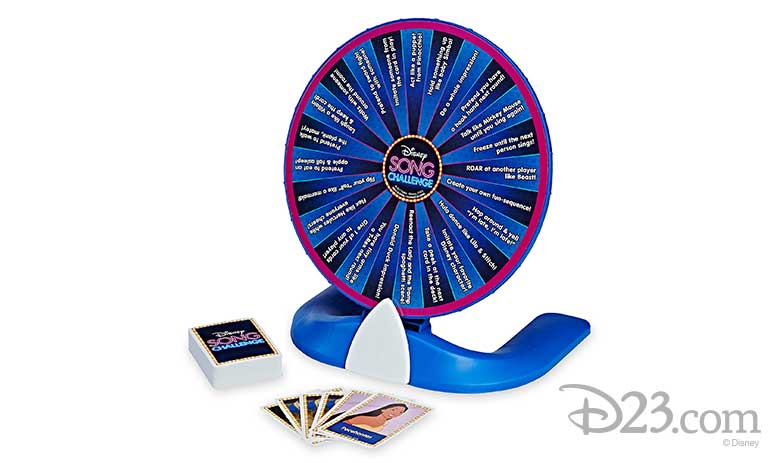 Pit Rebels against the Empire, villains against heroes, and test your Disney song knowledge in these Star Wars– and Disney–themed games.
Beach Basics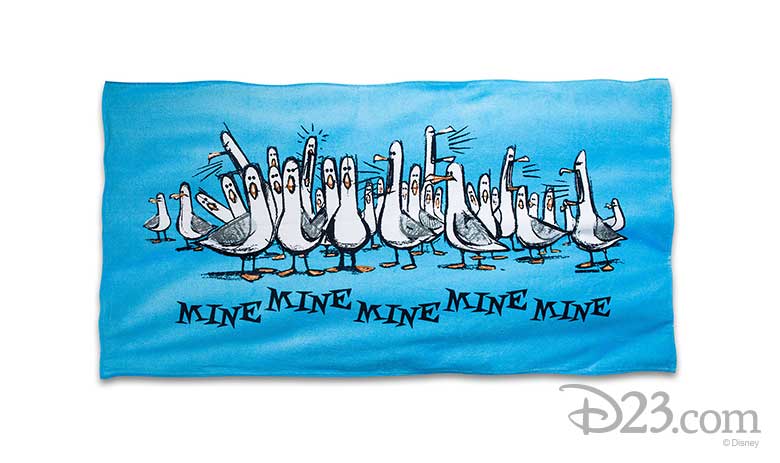 Finding Nemo Seagulls Beach Towel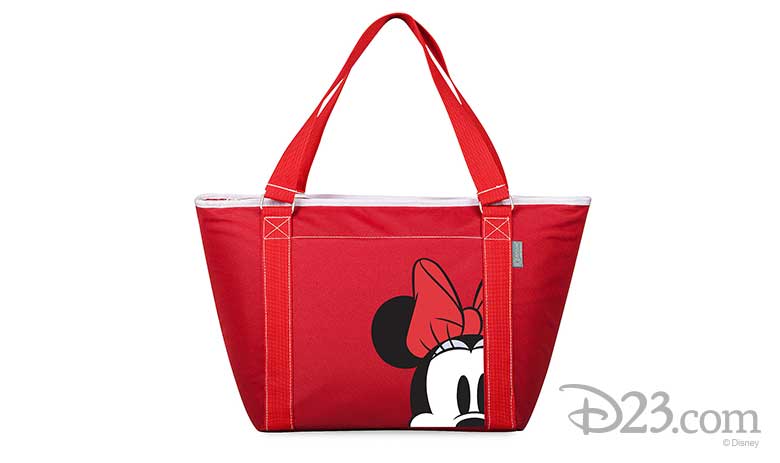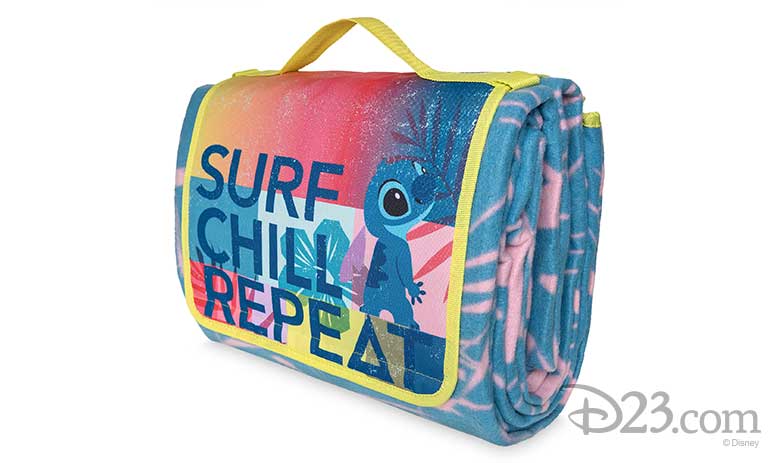 If your summer festivities take you "Under the Sea," make sure you're prepared with all of the classic essentials.
Cooking Crucials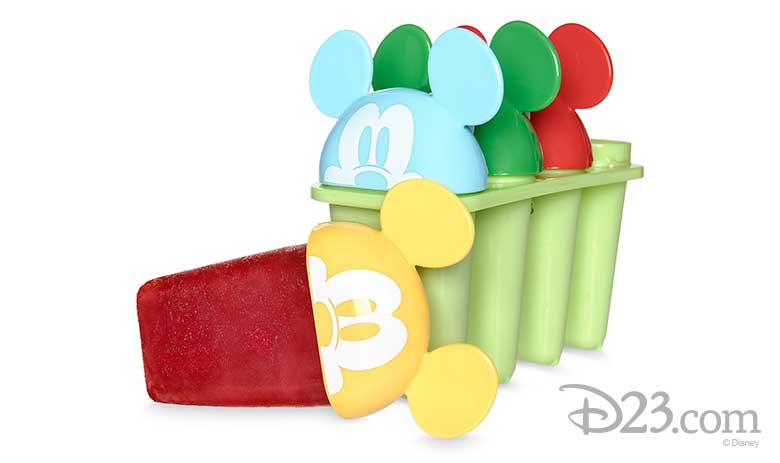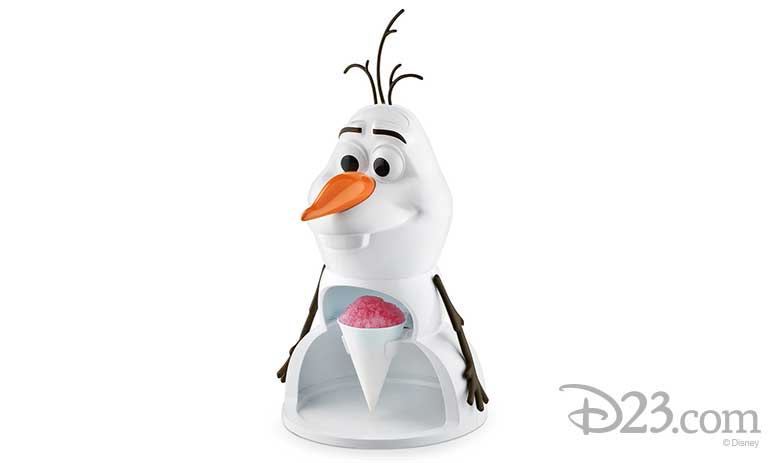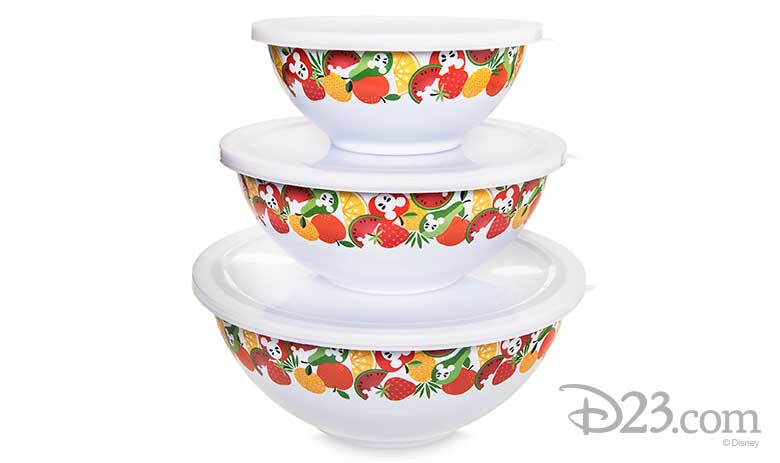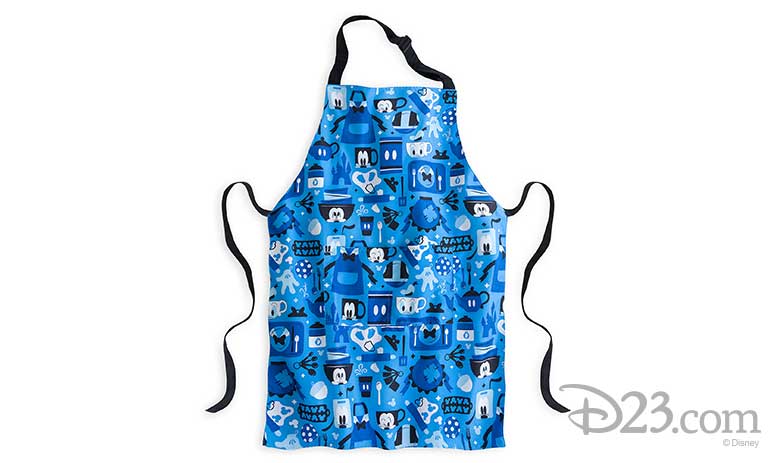 Mickey Mouse and Friends Apron
From classic barbeques and chips and dip all the way to the sweet finale of dessert, summer food is the best, especially when it's shared with friends (even if they're there just for the food).
Magical Musical Must-Haves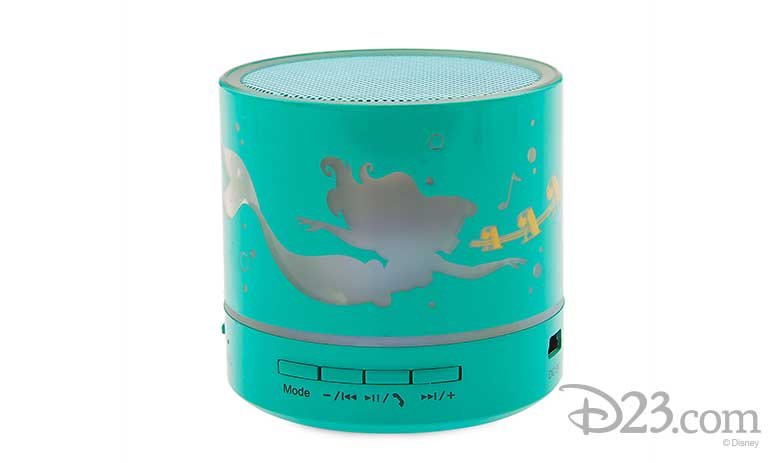 Ariel Light-Up Bluetooth Speaker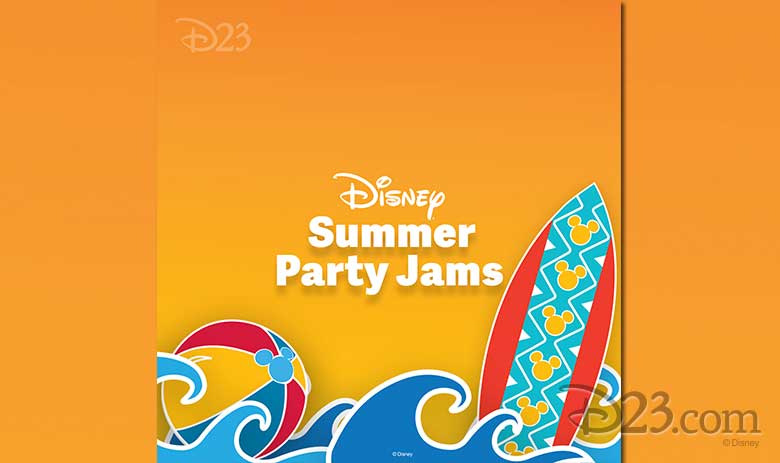 Disney Summer Jams Spotify Playlist
It wouldn't really be a Disney party if you didn't blast some tunes, now would it? With our Disney Summer Party Jams Spotify Playlist, you can sing (and dance!) along to the newest hits and, of course, some of the classics.