By the D23 Team
We've been counting down the days, and it's almost here—starting April 30, Disneyland park and Disney California Adventure will reopen their gates to all the magic and adventure we know and love. California residents with valid theme park admission and reservations will be able to once again enjoy their favorite attractions, restaurants, and more at Disneyland Resort. We know you're all probably meticulously planning your trips down to the smallest churro crumb—but just in case you need some help, we've rounded up everything you need to know before you return to the Happiest Place on Earth. To really perfect your planning, you'll want to complete every task on Disney Parks Blog's Planning Checklist to ensure you have the most magical trip possible.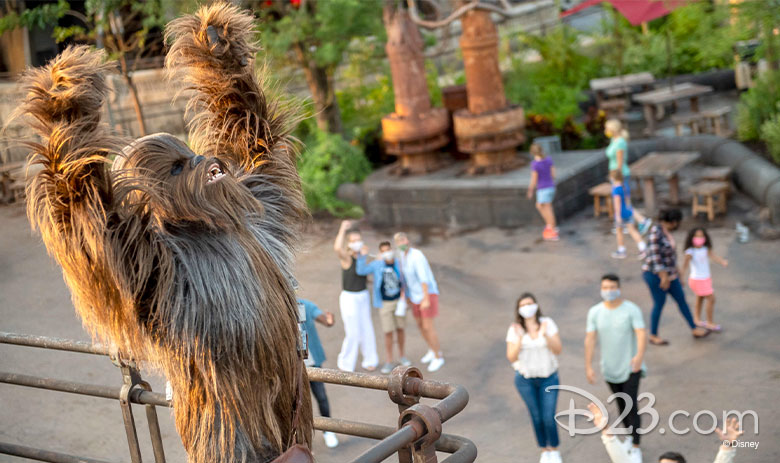 Tickets and Reservations
To enter Disneyland park or Disney California Adventure park, both a theme park reservation and valid admission ticket for the same park on the same date are required for guests ages 3 and up. Guests must have a valid theme park admission ticket in order to make a reservation. Theme park reservations are limited and subject to availability and, until further notice, only California residents may visit the parks, and in groups no larger than 3 households, in line with current state guidelines. The theme park reservation system is now open for all Guests and theme park ticket sales have resumed.
To accommodate as many types of ticket holders as possible, reservations for select dates may be made available on a rolling basis. Check here to see when reservations are available. Please note that park reservations are limited in number and subject to availability. Availability can change until the park reservation is finalized.
Park Hours
Upon reopening, daily park hours for Disneyland park and Disney California Adventure park are currently planned to be 9 a.m. to 7 p.m. Visit Disneyland.com for operating hours on the day you wish to visit, as they are subject to change.
Parking
Guests can park at both the Mickey & Friends and Pixar Pals parking structures with a valid ticket and theme park reservation. Thanks to that handy theme park reservation you made, there's no need to rush or arrive early—just make sure you've given yourself enough time to walk from the parking structure to the park entrances, as the tram is not operating at this time. For your convenience, stroller, wheelchair and ECV rentals will be available at the parking structures.
To help with physical distancing requirements, early arrivals are not encouraged, and lineups will not be allowed prior to 6 a.m. on opening weekend, when the parking structures and security screenings will open. For more information on parking at the Disneyland Resort, please visit here. You can also check out the planning checklist from Disney Parks Blog for more details on current parking rules and restrictions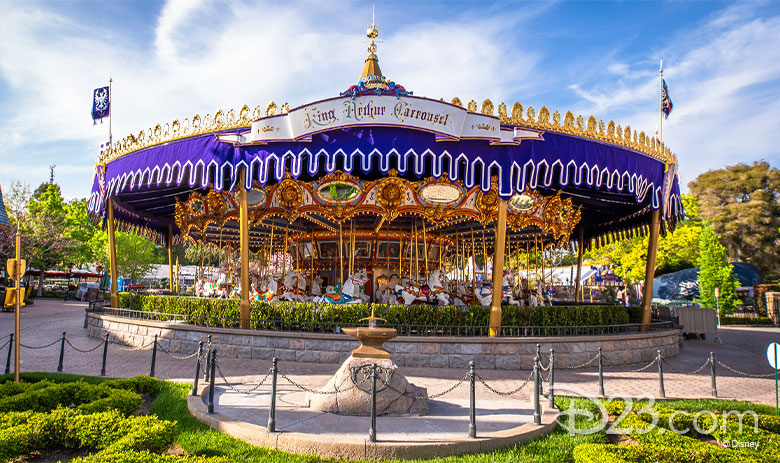 Attractions
Whether you've been wanting to zoom through space or say "hi" to some happy haunts, make sure you check out Disney Parks Blog's guide to attractions and entertainment and their guide to using the Disneyland app (which includes instructions on how to use the updated virtual queue system for Star Wars: Rise of the Resistance) so you know exactly what to do to experience your favorite attractions. While you're planning your magical day at Disneyland Resort, see which attractions are open at Disneyland Park here and at Disney California Adventure here.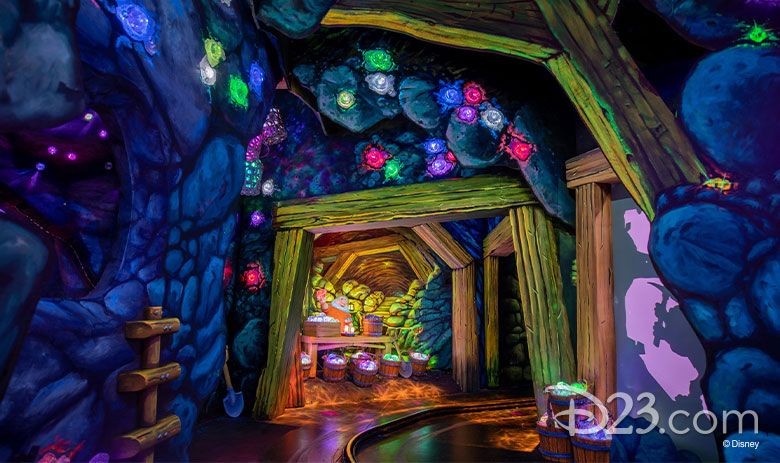 During your visit, make sure to check out these three attractions that have been newly renovated:
Haunted Mansion: The classic crawl through its creepy chambers has been enhanced with some new features, including the return of a beloved changing portrait. Check out our story on the eerie enhancements for more details.
Snow White's Enchanted Wish: The newly reimagined update to the Fantasyland classic Snow White's Scary Adventures features new music, LED black lighting, laser projections, and a new animation system. Plus, keep a sharp eye out for new shadow projections and updated shimmering lighting effects! You can check out a sneak preview of the enhancements here.
King Arthur Carrousel: Is there anything more classic than enjoying a spin on this gorgeous carrousel? The landmark of Disneyland park has been recently hand-repainted with 14k gold leaf accents, vibrant details and bold colors. Take a whirl over to Disney Parks Blog for their exclusive first look at the gorgeous new colors.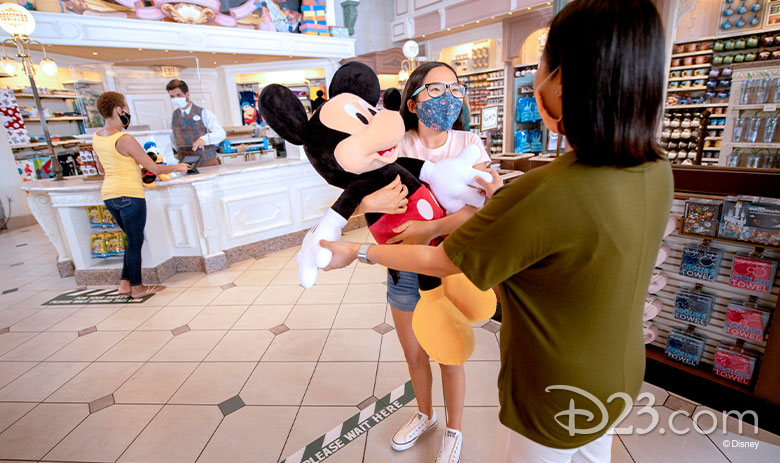 Merchandise
Bring home the memories of your latest trip with a brand-new line of merchandise celebrating the parks' reopening. The "Magic is Back" line features jackets, face masks, pins, and more celebrating your return to the Happiest Place on Earth. Take a closer look at the new products at Disney Parks Blog.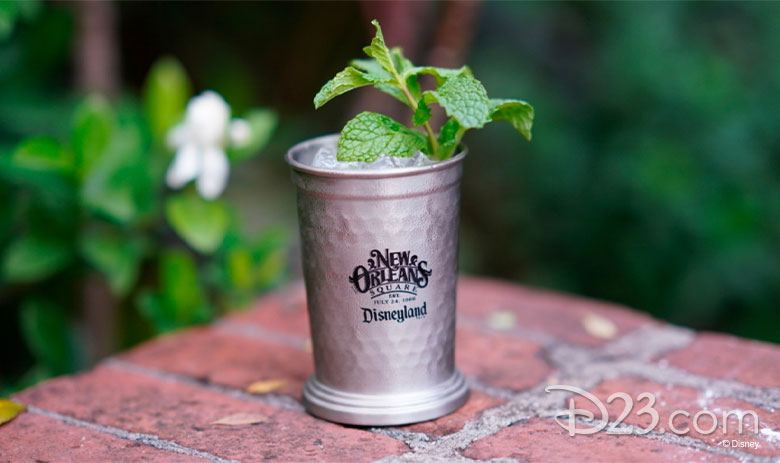 Food
Craving a churro? Preparing to make a mad dash for a Dole Whip as soon as the gates open? Remember that food and beverages can only be consumed in dedicated dining areas, following the state's health and safety guidelines. You can use mobile ordering on Disney Parks App to quickly and easily order your favorite treats from select locations. Need some tips on what new treats to try? Check out our roundup of all the new food and beverages headed to Disneyland Resort (and Walt Disney World!) and then head to Disney Parks Blog for their foodie guide to Disneyland's reopening.
Downtown Disney District
Downtown Disney District, the perfect location for shopping after a fun day at the parks, will be open at 10 a.m. on April 30 and at 9 a.m. May 1 and beyond. For complete and updated information on shopping at Downtown Disney, check out the Know Before You Go page for information on parking, store availability, and more!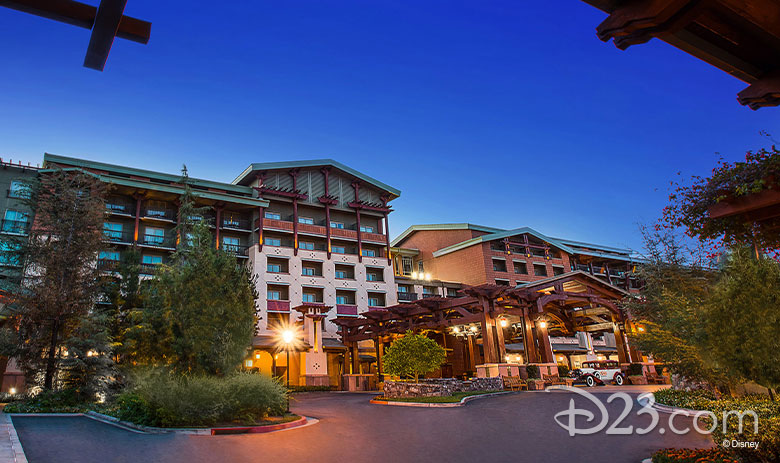 Hotels
Planning to stay at Disneyland Resort for multiple days? Disney's Grand Californian Hotel & Spa reopens on April 29, 2021, with limited capacity, and room reservations are available now! The Disneyland Hotel and Disney's Paradise Pier Hotel will reopen at a later date. Before you check in, review Disney Parks Blog's Know Before You Go guide to make sure you're prepared for your stay!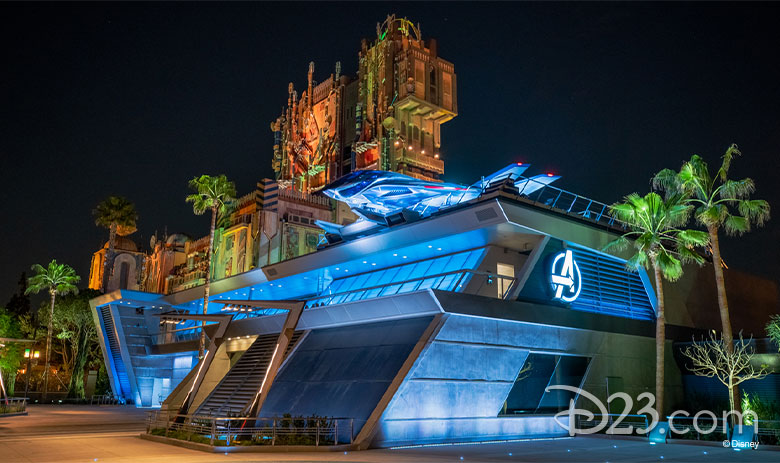 What's Next?
While we're excited to experience Disneyland's reopening and revisit our favorite attractions, restaurants, and shopping experiences, we can't help but keep our eye to the future! Have June 4 circled in your calendar, because that's when a super new expansion opens at Disney California Adventure: Avengers Campus! Check out our latest story on this expansion, and then assemble over to our comprehensive guide on everything we know about this thrilling new land.