By Jocelyn Buhlman
January 17, 2020, is a red-letter day at Epcot: three new films and a festival all open, providing even more excitement for your itineraries during your next trip to Walt Disney World. We've rounded up everything you need to know about these new experiences—so, mark your calendar, check our list, and get ready to plan your next epic day at Epcot!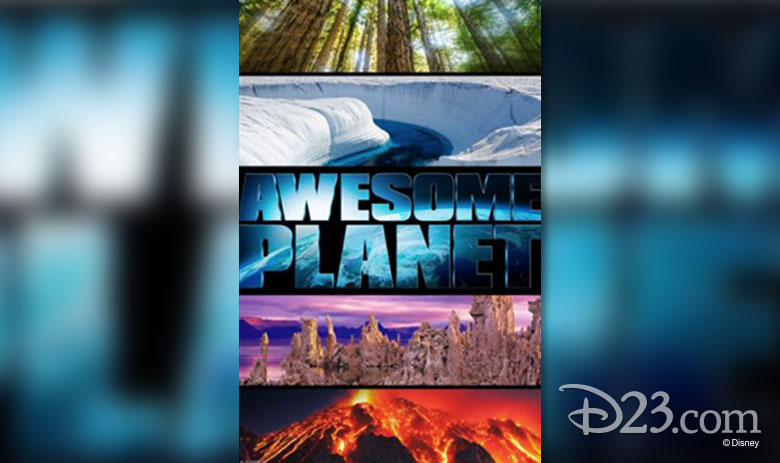 Awesome Planet
The Land pavilion celebrates the wonder of our natural world, so it only makes sense that it would be home to this brand-new film showcasing our planet's beauty and diversity. Awesome Planet is a 10-minute film featuring stunning imagery, in-theater effects, and an original score from Oscar®-winning composer Steven Price. If you're looking for a new way to appreciate our planet, make sure to stop by The Land pavilion to catch a showing of this gorgeous film.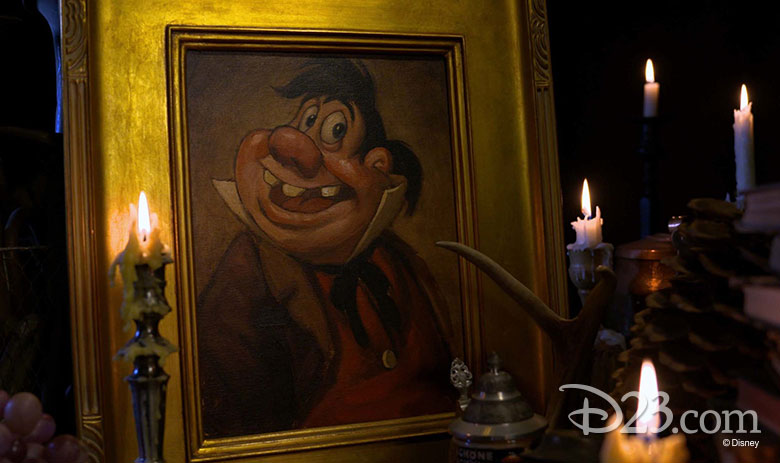 Beauty and the Beast Sing-Along
You might think you know everything there is to know about this tale as old as time—but think again! Next time you stop to enjoy a pastry in the France pavilion, check out this new film which presents a new twist on Beauty and the Beast. Directed and produced by the legendary Don Hahn—producer of the animated and live-action Beauty and the Beast—the film invites guests to sing along to all of their favorite songs from the original film. Angela Lansbury (who voiced Mrs. Potts in the original film) narrates the film, which will run in rotation in the France pavilion with Impressions de France, which will receive an upgrade to 4K projection.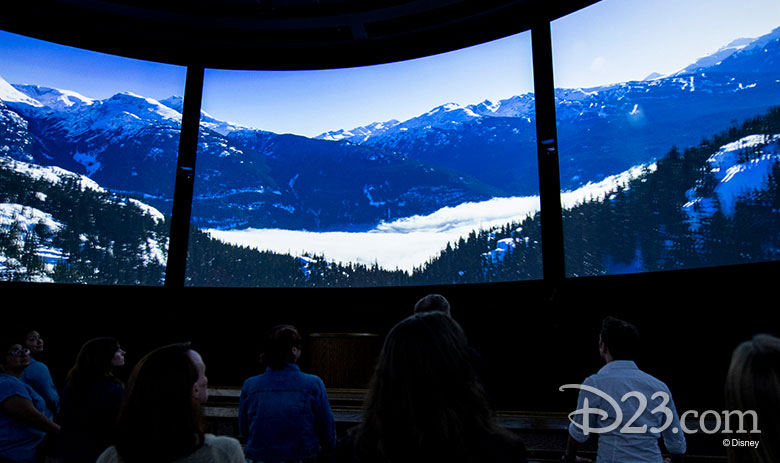 Canada Far and Wide in Circle-Vision 360
Award-winning actors Catherine O'Hara and Eugene Levy might just be our dream team for our guides to the wonders of Canada. The duo provides new narration for the O Canada! Film's exciting update. Next time you're visiting the Canada pavilion, make time to enjoy this film, featuring 360-degree views of new scenes—plus, a new musical score by Canadian composer Andrew Lockington, along with the new narration.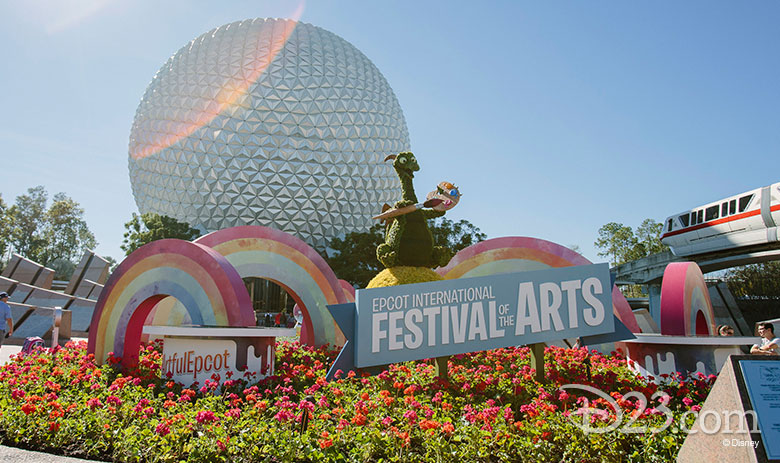 Epcot International Festival of the Arts
If you've got the creativity bug, Epcot has the perfect festival for you: The annual celebration of art, entertainment, and food returns to inspire the young and young-at-heart to immerse themselves in the arts. Whether you're enjoying culinary creativities, catching a captivating performance, trying your hand at a workshop, or checking out more of the festival's fun-filled offerings, there's a little bit of something for everyone hoping to express themselves creatively at the Epcot International Festival of the Arts, which runs at Epcot until February 24.