By Zach Johnson
February can't come soon enough!
Nearly two years after The Proud Family: Louder and Prouder was ordered to series, the highly anticipated continuation of Disney Channel's The Proud Family follows the adventures and misadventures of 14-year-old Penny Proud (voiced by Kyla Pratt) and her family as they navigate modern life with hilarity and heart. The animated series debuts February 23—but before then, there's a plethora of other titles to stream all month long!
20th Century Studios' Free Guy and National Geographic's Torn will make their streaming debuts, while the films Never Been Kissed and Snow Dogs will be added to the Disney+ library. Enjoy new episodes of Alice's Wonderland Bakery and The Chicken Squad, as well as two installments of Marvel Studios: Assembled that celebrate the making of both Hawkeye and Eternals. Mark your calendar for The Book of Boba Fett finale, streaming on February 9.
All the titles coming to Disney+ in February are listed below: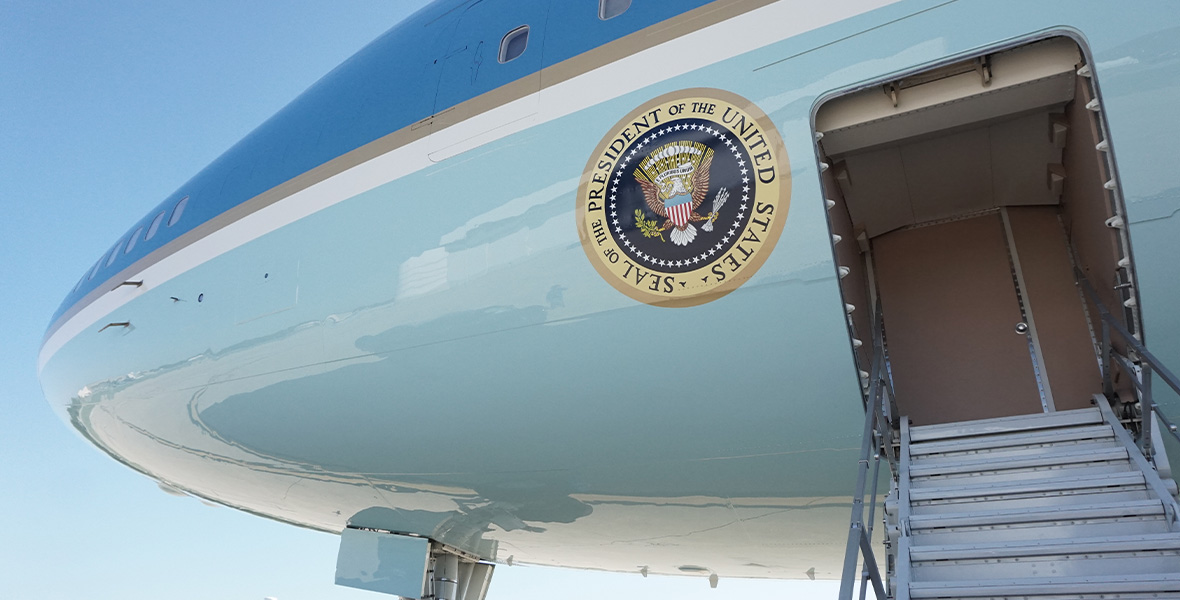 Wednesday, February 2
The Book of Boba Fett (Episode: "Chapter 6")
The Chicken Squad (Season 1, 4 Episodes)
The New Air Force One: Flying Fortress
Rise Up, Sing Out (Season 1)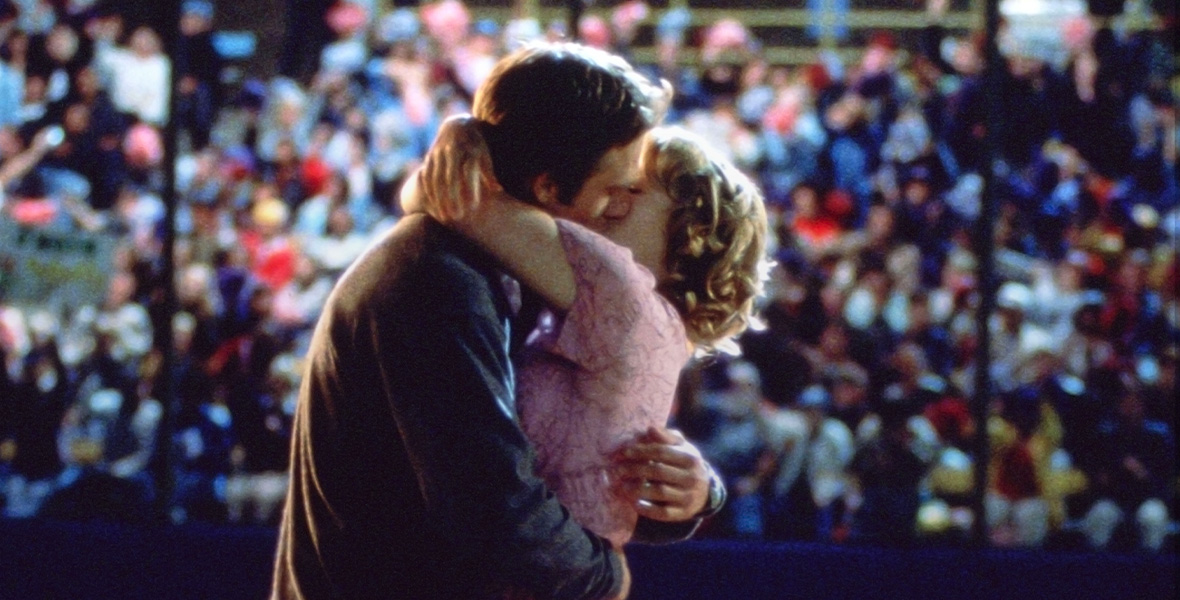 Friday, February 4
Never Been Kissed
Of Miracles and Men
The Real Black Panther
Snow Dogs
Torn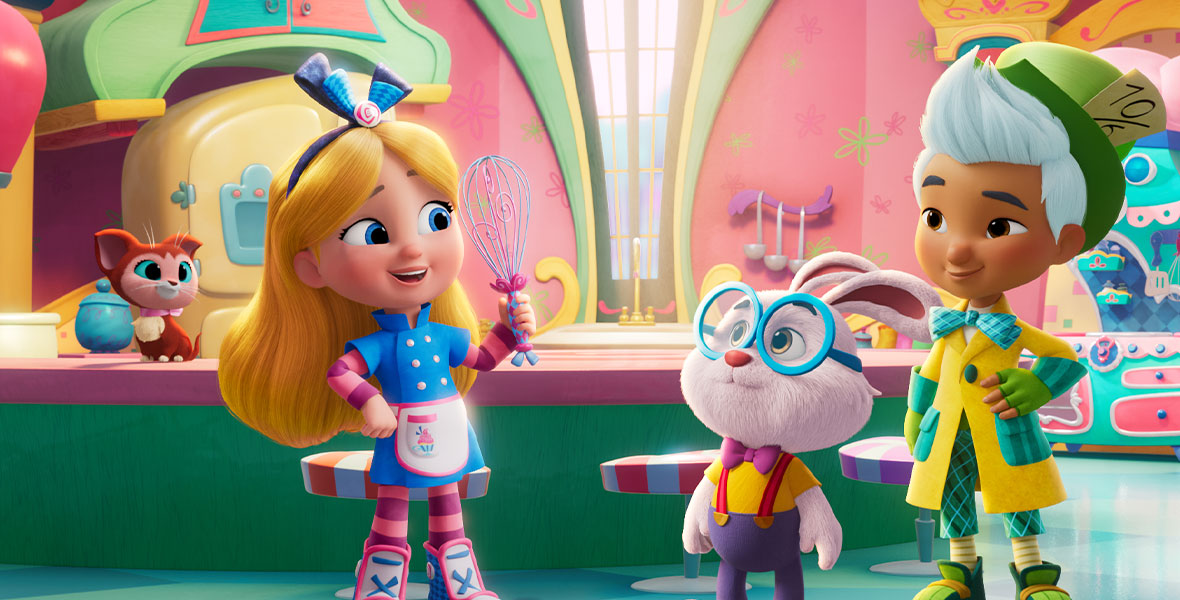 Wednesday, February 9
Alice's Wonderland Bakery (Season 1, 6 Episodes)
black-ish (Seasons 1-3)
The Book of Boba Fett (Episode: "Chapter 7") (Finale)
grown-ish (Seasons 1-4)
Marvel Studios: Assembled – The Making of Hawkeye (Premiere)
Snowdrop (Premiere)
The Wonder Years (Season 1, Episodes 1-12)
Friday, February 11
Russia's Wild Tiger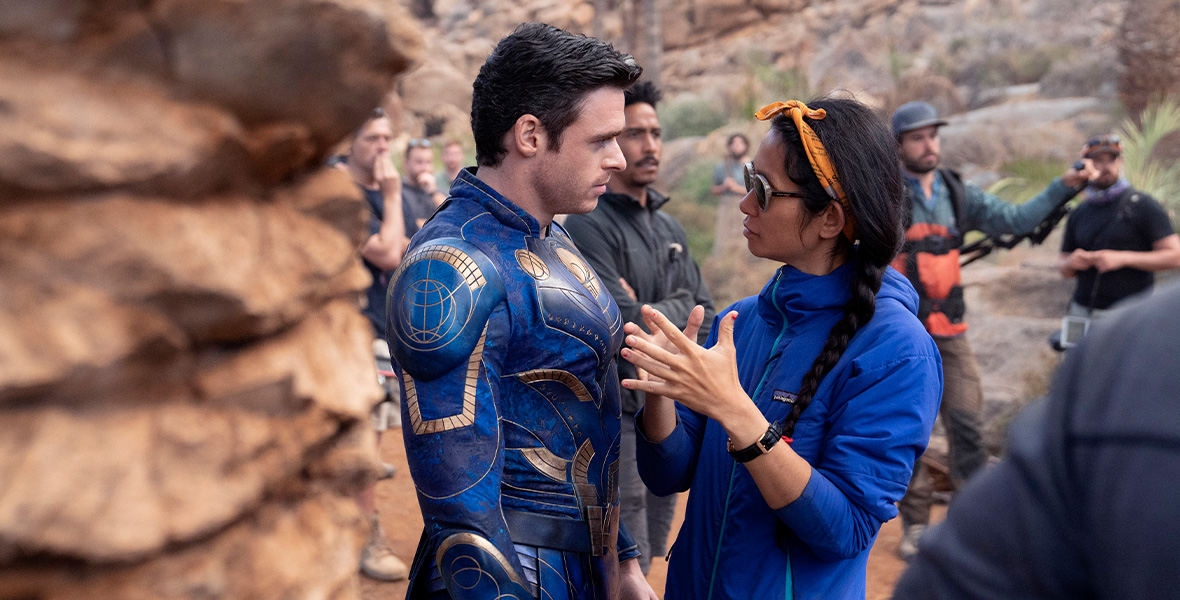 Wednesday, February 16
Marvel Studios: Assembled – The Making of Eternals (Premiere)
Lost Treasures of Egypt (Season 3)
Science of Stupid
Friday, February 18
The Wonderful Winter of Mickey Mouse (Premiere)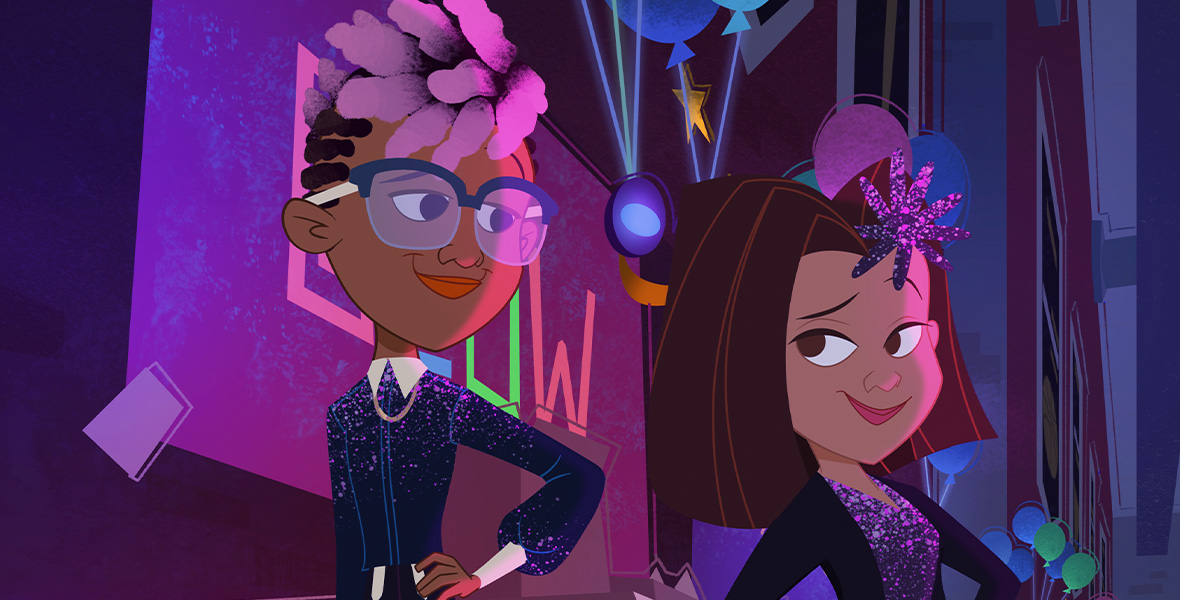 Wednesday, February 23
Free Guy
The Proud Family: Louder and Prouder (Episode 1: "New Kids on the Block") (Premiere)
Puppy Dog Pals (Season 5, 6 Episodes)
Secrets of the Zoo: Tampa (Season 3)
Friday, February 25
Marvel Super Hero Adventures: Frost Fight!
Way of the Cheetah