By Zach Johnson
February may be the shortest month of the year, but it's long on content! Disney+ just announced its streaming offerings for February, which include fan-favorites like the film Cheaper by the Dozen and the seventh season of Wicked Tuna: Outer Banks, plus a handful of exciting premieres. New episodes of Marvel Studios' WandaVision will continue to roll out every Friday, while Disney Legend Jim Henson's The Muppet Show will join the Disney+ library on February 19; in addition to the first three seasons, Muppets fans will be able to enjoy the fourth and fifth seasons, which have never been released on home entertainment!
On February 12, Inside Pixar: Portraits will profile several of the talented people who work for Pixar Animation Studios, including a music editor and a pastry chef. The following Friday, the comedy film Flora & Ulysses will introduce 10-year-old Flora (Matilda Lawler), an avid comic book fan and a self-avowed cynic whose parents have recently separated. After rescuing a squirrel and naming him Ulysses, Flora is amazed to discover he possesses unique superhero powers, which take them on an adventure of humorous complications.
Be sure to mark your calendars for February 26 when Myth: A Frozen Tale premieres. Set in an enchanted forest outside of Arendelle, a family sits down for a bedtime story and is transported to a vibrant and mystical world where the elemental spirits—inspired by Disney's hit Frozen 2—come to life and the myth of their past and their future is revealed.
All the film and television titles coming to Disney+ in February are listed below: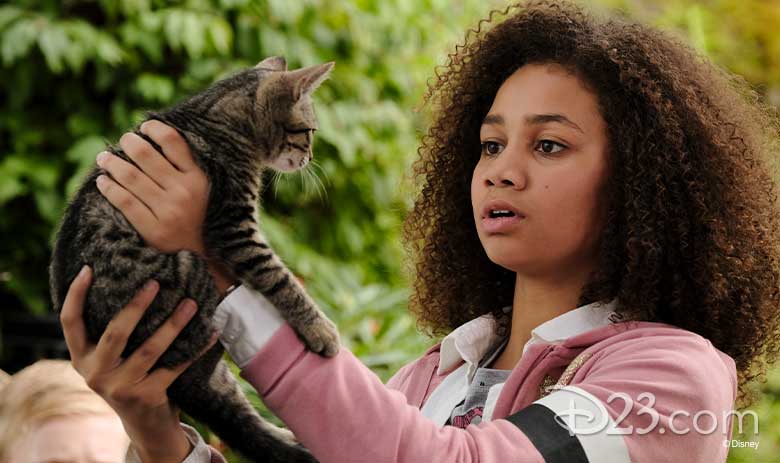 Friday, February 5
Disney My Music Story: Yoshiki
Disney Upside-Down Magic
WandaVision (New Episode)
Wicked Tuna: Outer Banks (Season 7)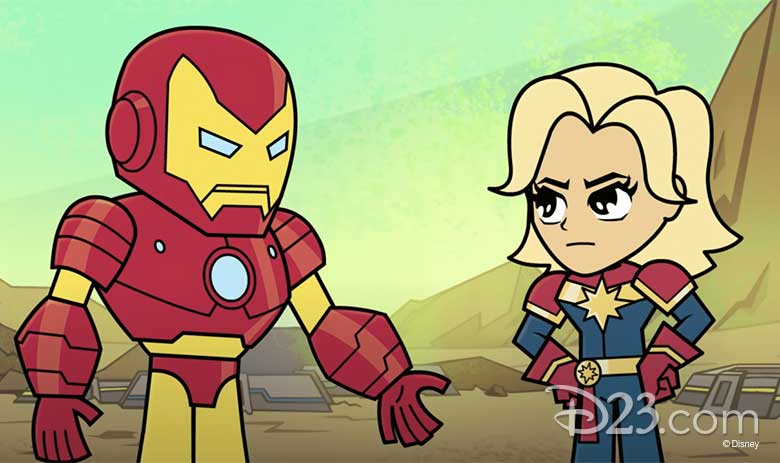 Friday, February 12
Inside Pixar: Portraits (Premiere)
Life Below Zero: The Next Generation (Season 1)
Marvel Battleworld: Mystery of the Thanostones (Season 1)
Marvel's Behind the Mask
Rodgers & Hammerstein's Cinderella
WandaVision (New Episode)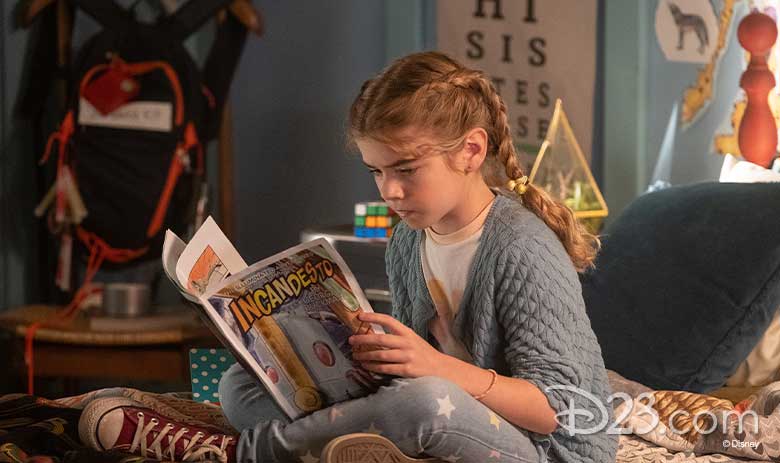 Friday, February 19
Cheaper by the Dozen
Cheaper by the Dozen 2
Flora & Ulysses (Premiere)
The Book of Life
The Muppet Show (Season 1)
The Muppet Show (Season 2)
The Muppet Show (Season 3)
The Muppet Show (Season 4)
The Muppet Show (Season 5)
WandaVision (New Episode)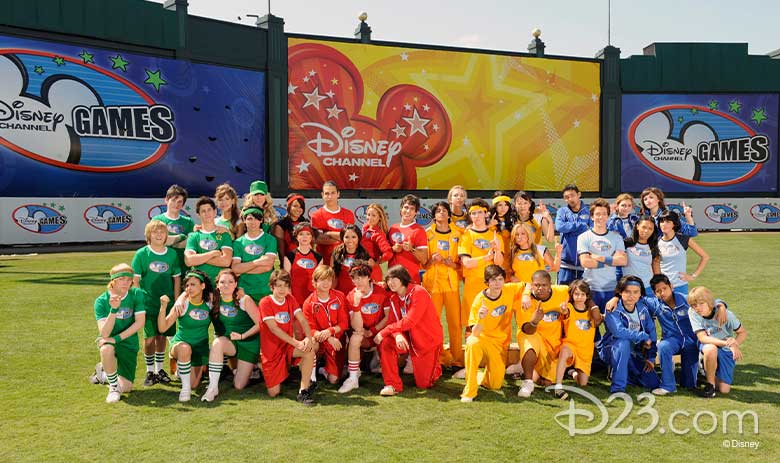 Friday, February 26
Car SOS (Season 8)
Disney Channel Games 2008 (Season 1)
Disney Illuminations Firework Show Disneyland Paris
Disney Pair of Kings (Season 1)
Disney Pair of Kings (Season 2)
Disney Pair of Kings (Season 3)
Disney Roll It Back (Season 1)
Disney's American Dragon: Jake Long (Season 1)
Disney's American Dragon: Jake Long (Season 2)
Mickey Go Local (Season 1)
Myth: A Frozen Tale (Premiere)
Okavango: River of Dreams
Secrets of Sulphur Springs (First 5 Episodes)
Shanghai Disney Resort Grand Opening Gala
WandaVision (New Episode)