By Zach Johnson
If you thought the Avengers Initiative seemed like an ambitious endeavor, consider what Marvel Studios has planned for Disney+. This year alone, six new series will debut on the streaming service—WandaVision, The Falcon and the Winter Soldier, Loki, What If…?, Ms. Marvel, and Hawkeye—all while Marvel Studios continues development on six additional series and its first-ever holiday special. And all that is only what the studio has announced!
"The opportunities that Disney+ is bringing to the MCU to grow and to evolve and to expand are tremendous," Marvel Studios president Kevin Feige said at D23 Expo 2019. Echoing those sentiments on Disney Investor Day 2020, Feige added, "The Cinematic Universe weaves storylines, heroes, and villains across 23 feature films to date. And with Disney+, we're able to extend this way of storytelling to a new format—creating series that are connected to our theatrical releases, making the MCU more immersive than ever."
Ahead of WandaVision's debut this Friday, here's a look at the MCU's plans for Disney+: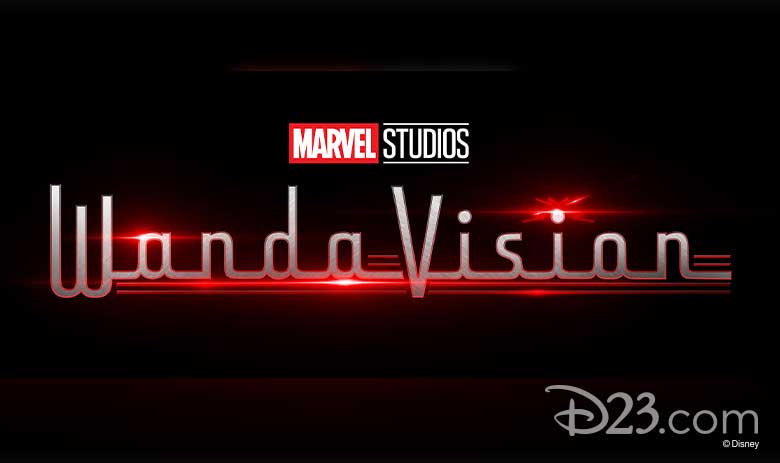 WandaVision (January 15, 2021)
Marvel Studios' first series follows the adventures of Wanda Maximoff (Elizabeth Olsen) and Vision (Paul Betttany), two super-powered beings whose idealized suburban lives may not reflect reality. Co-starring Kat Dennings, Kathryn Hahn, Randall Park, and Teyonah Parris, WandaVision hails from director Matt Shakman and head writer Jac Shaeffer. "This is going to be a series that Marvel fans have never seen before," Shaeffer said at D23 Expo 2019. "It is half classic sitcom and half full MCU spectacular." Watch the series' trailer here.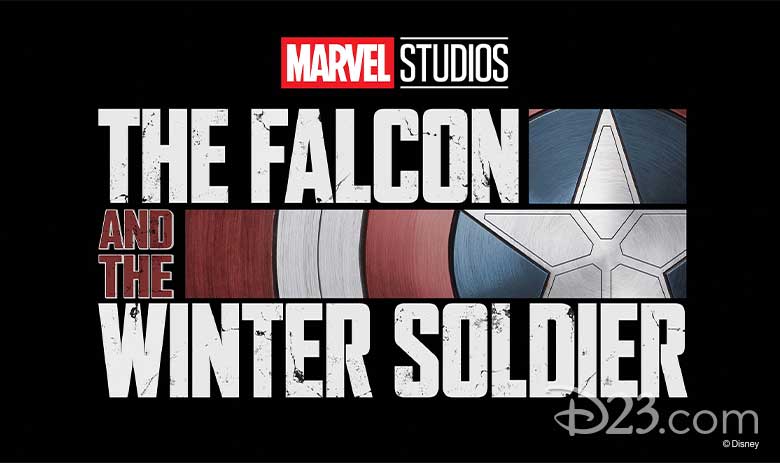 The Falcon and The Winter Soldier (March 19, 2021)
Sam Wilson aka The Falcon (Anthony Mackie) and Bucky Barnes aka The Winter Soldier (Sebastian Stan), who came together in the final moments of Avengers: Endgame, team up on a global adventure that tests their abilities—and their patience. Directed by Kari Skogland, with Malcolm Spellman serving as head writer, the six-episode series also stars Daniel Brühl as Baron Zemo, Wyatt Russell as John Walker, and Emily VanCamp as Sharon Carter. "The Falcon and the Winter Soldier is a cinematic experience," Feige said during Disney Investor Day 2020, calling it a "Marvel Studios movie played out over six episodes."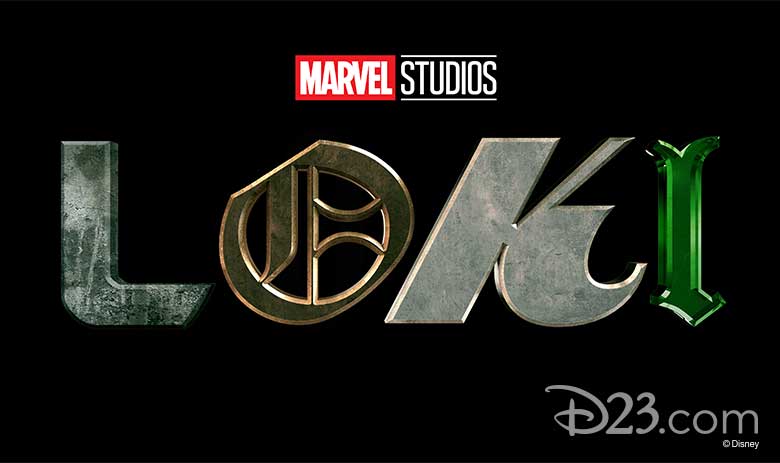 Loki (May 2021)
Tom Hiddleston is reprising his role as the God of Mischief, who will step out of his brother's shadow in a new series that takes place after the events of Avengers: Endgame. Hiddleston will be joined onscreen by Richard E. Grant, Sophia Di Martino, Gugu Mbatha-Raw, Wunmi Mosaku, and Owen Wilson. Kate Herron is the director, with Michael Waldron serving as head writer. "The show is going to explore the questions we all have," Waldron said onstage at D23 Expo 2019. "Like: Where did Loki go after he picked up the Tesseract in Endgame? Could Loki ever make a friend? And will the sun shine on him again?" A sneak peek was unveiled on Disney Investor Day 2020; watch it here. "As with our other shows for Disney+, we want to try something a little different—explore a new genre for Marvel Studios—so we've put Loki in the center of his own crime thriller," said Feige. "If that sounds a little unusual or confusing, don't worry: Loki is just as confused."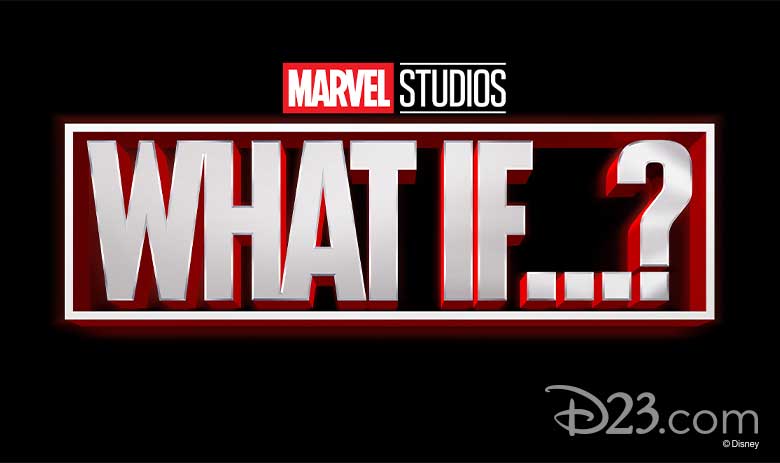 What If…? (Summer 2021)
Marvel Studios' first animated series reimagines famous events from the MCU films in unexpected ways. Focusing on different heroes, it features a voice cast that includes dozens of actors reprising their roles—including Hayley Atwell, Chadwick Boseman, Josh Brolin, Dominic Cooper, David Dastmalchian, Michael Douglas, Karen Gillan, Sean Gunn, Chris Hemsworth, Tom Hiddleston, Djimon Hounsou, Samuel L. Jackson, Toby Jones, Michael B. Jordan, Neal McDonough, Natalie Portman, Jeremy Renner, Michael Rooker, Paul Rudd, Mark Ruffalo, Sebastian Stan, Chris Sullivan, Stanley Tucci, and Taika Waititi. Jeffrey Wright joins the series as The Watcher, serving as a guide through these vast new realities. What If…? is directed by Bryan Andrews, with Ashley Bradley serving as head writer. "The project is insanely cool," Andrews said at D23 Expo 2019. "It's incredibly cinematic, adventurous, exciting, funny—basically, everything you get in the Marvel movies, but in animated form."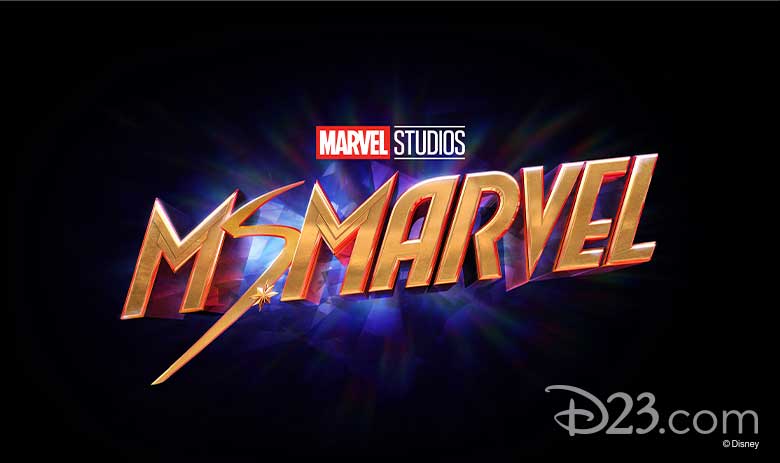 Ms. Marvel (Late 2021)
Meet Kamala Khan (Iman Vellani), a 16-year-old Pakistani-American growing up in Jersey City. A stellar student and avid gamer who writes Super Hero fan fiction in her spare time, she has a special affinity for Captain Marvel (Brie Larson). But Kamala struggles to fit in at home and at school—that is, until she gets super powers like the heroes she's always admired. Rounding out the Ms. Marvel cast are Nimra Bucha, Yasmeen Fletcher, Mohan Kapur, Aramis Knight, Matt Lintz, Laith Naki, Rish Shah, Saagar Shaikh, Zenobia Shroff, Travina Springer, and Azher Usman. Episodes are directed by executive producers Adil El Arbi & Bilall Fallah; Meera Menon; and Sharmeen Obaid-Chinoy, with executive producer Bisha K. Ali serving as head writer. A sizzle was shared during Disney Investor Day 2020.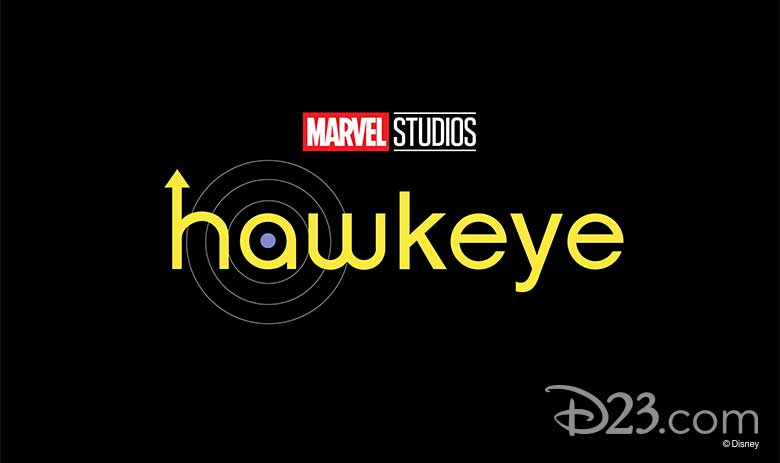 Hawkeye (Late 2021)
Renner returns as Clint Barton aka Hawkeye, who will team up with another well-known archer from the Marvel comics: Kate Bishop (Hailee Steinfeld). The cast also includes Tony Dalton, Brian d'Arcy James, Vera Farmiga, Fra Fee, Zahn McClarnon, and newcomer Alaqua Cox. Directors will be executive producer Rhys Thomas and the directing duo Bert & Bertie.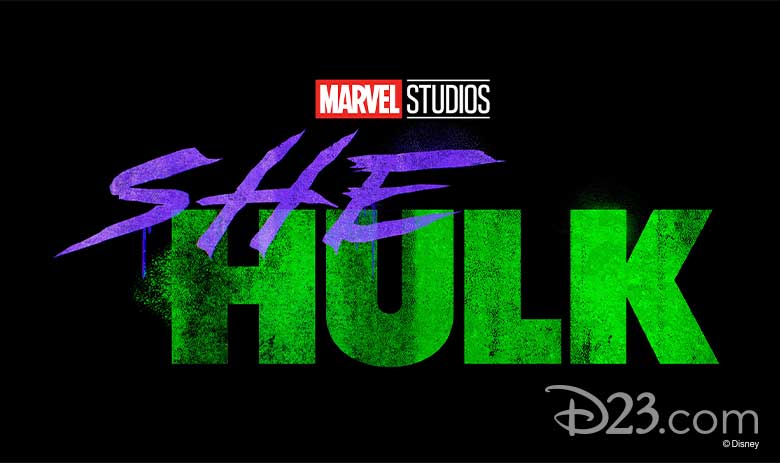 She-Hulk
The comedy series stars Tatiana Maslany as Jennifer Walters aka She-Hulk, a lawyer who specializes in superhuman-oriented legal cases. She-Hulk will welcome a host of Marvel characters, including Hulk (Ruffalo) and Abomination (Tim Roth). The series is directed by Kat Coiro and Anu Valia, with Jessica Gao serving as head writer. As Feige said on Disney Investor Day 2020, "It's a series about a woman trying to navigate the world and be taken seriously as a working professional… despite the fact that she is over 6-foot-7 and green."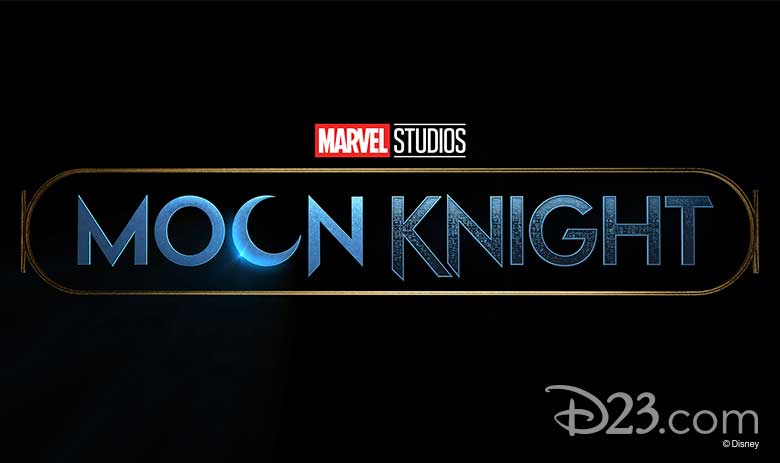 Moon Knight
Directed by Mohamed Diab, the action-adventure features a complex vigilante who suffers from dissociative identity disorder. The multiple identities who live inside him are distinct characters who appear against a backdrop of Egyptian iconography. Speaking about the titular character onstage at D23 Expo 2019, Feige said, "He was a mercenary. He was left for dead in an Egyptian desert and he now may or may not be infused with powers from Khonsu the moon god… or he might just be crazy. It is something very unique and exciting."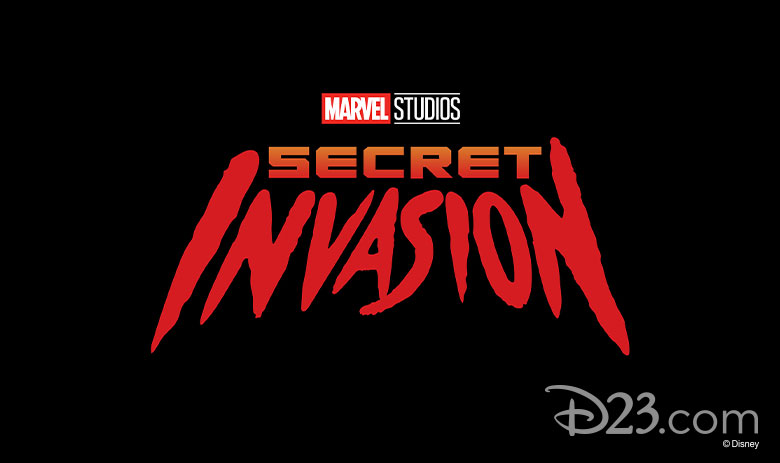 Secret Invasion
This series marks the return of Nick Fury (Samuel L. Jackson) and Talos (Ben Mendelsohn), who first met in Captain Marvel. "Next to Civil War, Secret Invasion is arguably the biggest crossover comic even in the last 20 years," Feige said in his Disney Investor Day 2020 presentation. "It's about a sect of Skrulls who have infiltrated every level of life on Earth."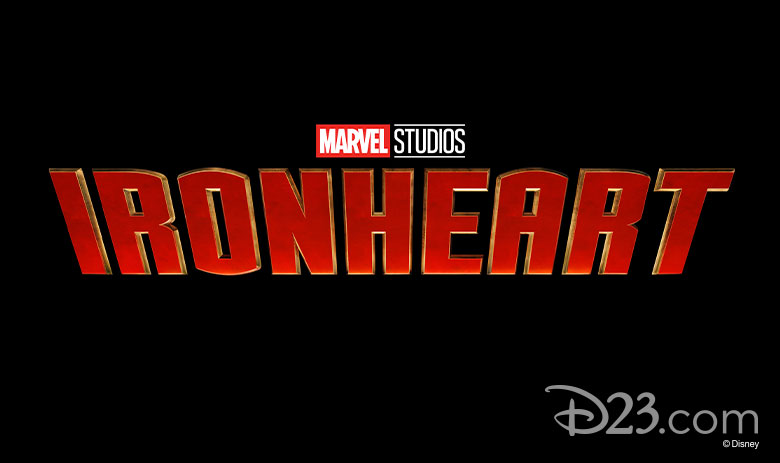 Ironheart
In this series, Dominique Thorne will star as Riri Williams, a genius inventor who creates the most advanced suit of armor since Iron Man (Disney Legend Robert Downey Jr.). Feige confirmed both Ironheart and Secret Invasion will tie directly into future MCU feature films.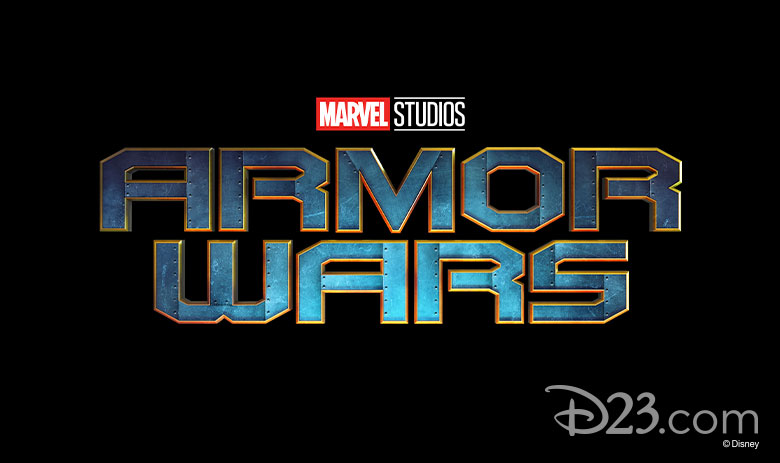 Armor Wars
Based on the classic Marvel comics, this series stars Don Cheadle as James Rhodes aka War Machine, who is called into action after Tony Stark's tech falls into the wrong hands.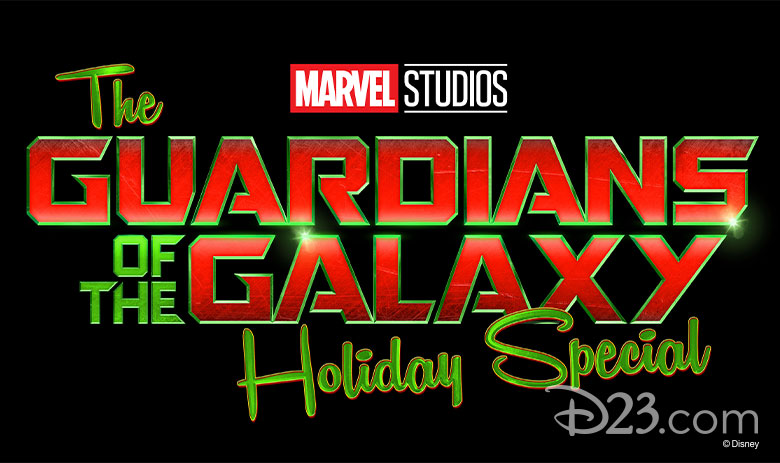 Guardians of the Galaxy Holiday Special (2022)
"One of the best things about expanding the MCU to Disney+ is that our team at Marvel Studios is finally able to do some of the things we've always wanted to do but didn't quite have the right outlet for… like produce our first-ever live-action holiday special," Feige said on Disney Investor Day 2020. "In irreverent Guardians fashion, the Guardians of the Galaxy Holiday Special is going to be a lot of fun, especially since James Gunn is back to write and direct." Although the Disney+ holiday special will be filmed during the production of Guardians of the Galaxy Vol. 3, it will premiere the holiday season prior to the 2023 movie.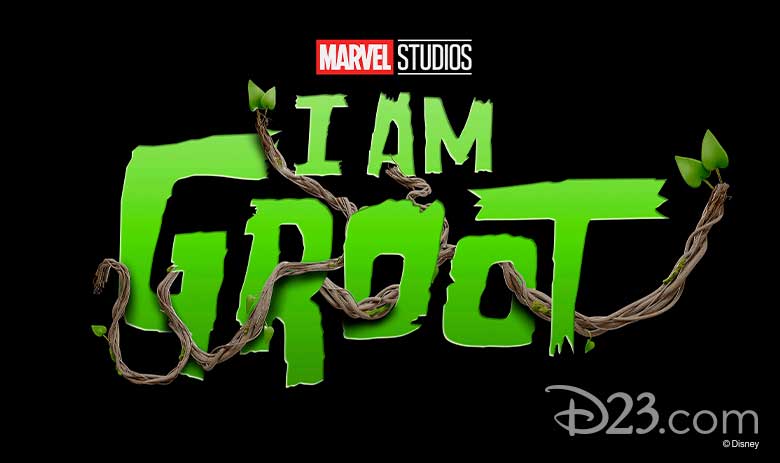 I Am Groot
Everyone's favorite baby tree will star in a series of original shorts, coming exclusively to the streaming service. Feige promised they will feature several new and unusual characters.