By Jocelyn Buhlman
Home is where the heart is—and for so many Disney fans, our hearts lie at Disneyland. For those of us who love to visit the iconic park as much as we can, the Magic Key program is a new way to unlock endless fun at Disneyland Resort. The Magic Key program, which was announced last month as the next evolution of the Disneyland Resort Annual Pass program, has now launched to much excitement from Disney fans who can't wait to plan their return trips to their second home. While for many, the Magic Key program's choice, flexibility, and value for park admission; special access to unique experiences; and valuable saving opportunities are already magical prospects, we're excited to share that throughout the year, Magic Key holders can also enjoy special benefits—such as a dedicated dining experience at the Magic Key terrace, special offerings at festivals for just Magic Key holders, a Magic Key holder celebration month, plus other unique surprises. We've gathered all the details on these exciting perks and opportunities, so you know exactly what world of wonder will be unlocked if you become a Magic Key holder!
Magic Key Welcome Package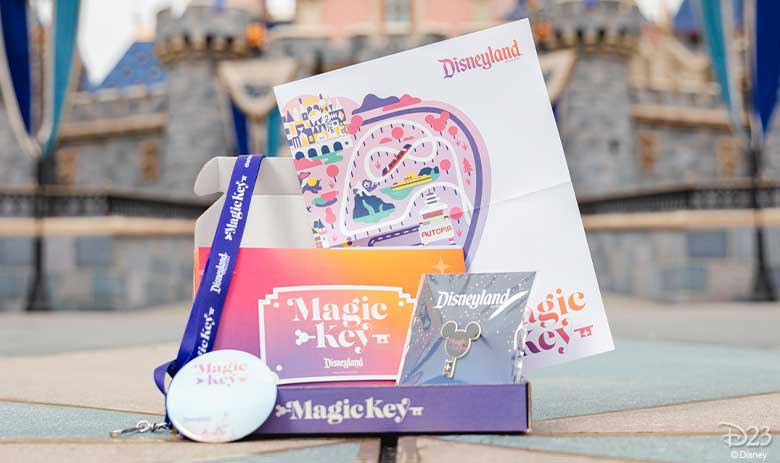 This year rings in 66 years of Disneyland park and in honor of that anniversary, anyone who signs up for the Magic Key Program within the first 66 days will become a charter member! What does that mean? (Besides bragging rights, of course.) These guests will receive a special welcome package that will include unique items such as a premium branded pin, celebratory button, magnet, and more.
Magic Key Starcade Experience*
The fun doesn't stop there! For a limited time, Magic Key charter members will also be celebrated with access to a limited-time experience at Starcade in Tomorrowland in Disneyland park. Stop by the Starcade from September 1 – October 30, 2021, from 12-6 p.m. and you can enjoy:
Special space with phone charging stations
Fun Magic Key photo opportunities
Close-up look at Magic Key-themed items available around the Disneyland Resort
And, occasionally, you may even see a surprise appearance by Mickey or Minnie
* Must show proof of Magic Key holder status upon entry. Subject to change or end without notice.
Magic Key Terrace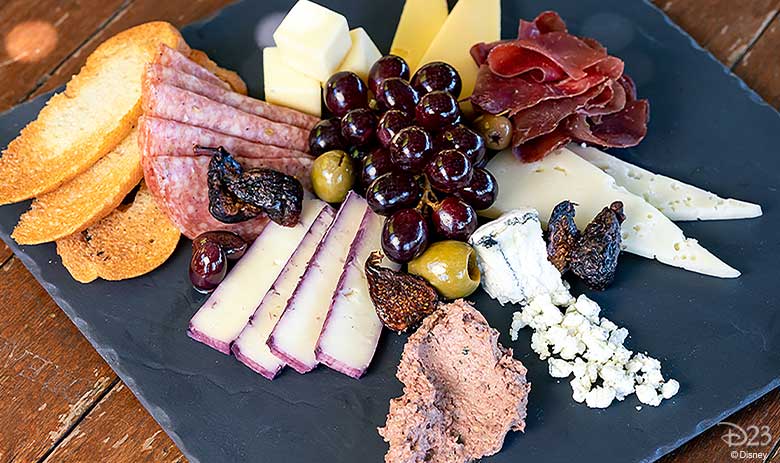 During a busy day of fun at Disney California Adventure park, sometimes you just want to take a moment to relax. Luckily for Magic Key holders, there's a special place just for you, where you can dine, drink, and people watch to your heart's content. The Magic Key terrace is a special dining lounge created just for Magic Key holders, where you may enjoy a signature drink or a flavorful bite while taking in the views of the classic Pacific Wharf surrounding area.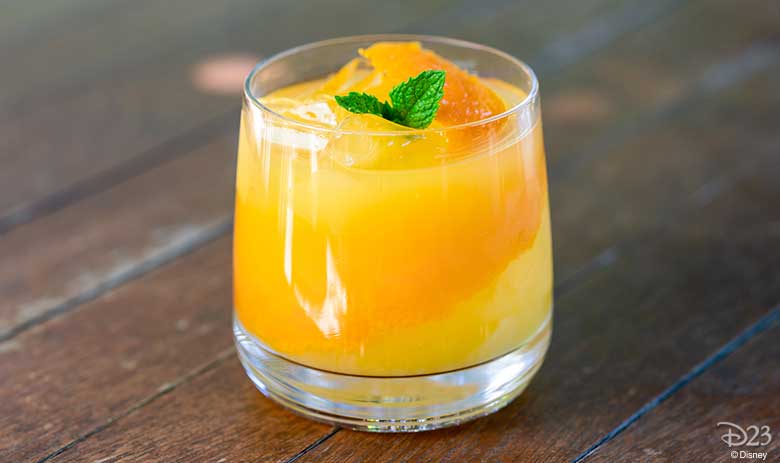 Sounds like a dream come true? Good news! The Magic Key terrace is now open via mobile walk-up list on the Disneyland app, or by checking in at the location for availability. Beginning September 2, 2021, Magic Key terrace will begin taking advance dining reservations via the Disneyland app—so start planning your next trip now!
Magic Key Holder Popcorn Bucket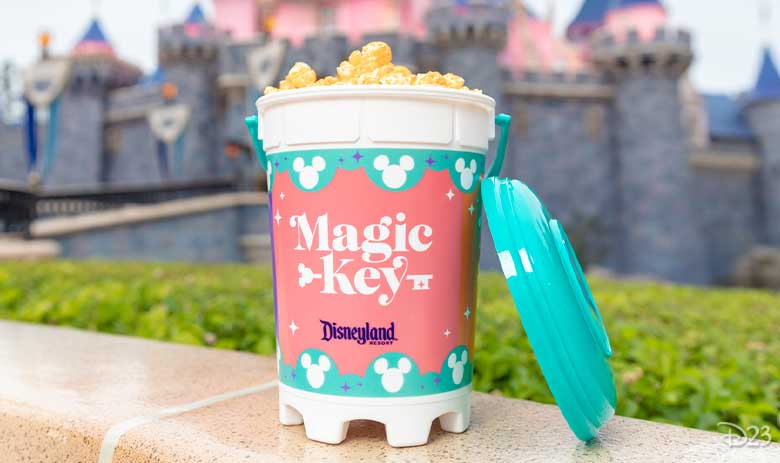 Popcorn is a must-have snack for any Disneyland trip, and Disneyland's souvenir popcorn buckets add an extra splash of style and fun to your snack time. Naturally, Magic Key holders can show off their style with an all-new popcorn bucket exclusive to the program! Check out this FIRST LOOK at the new Magic Key popcorn buckets that will be available for Magic Key holders in the coming weeks! Once they arrive at Disneyland Resort, Magic Key holders will be able to purchase these popcorn buckets throughout both parks, while supplies last. The Magic Key holder popcorn bucket will be $11 with refills for $1.50 through November 10, 2021.
And Even More Magic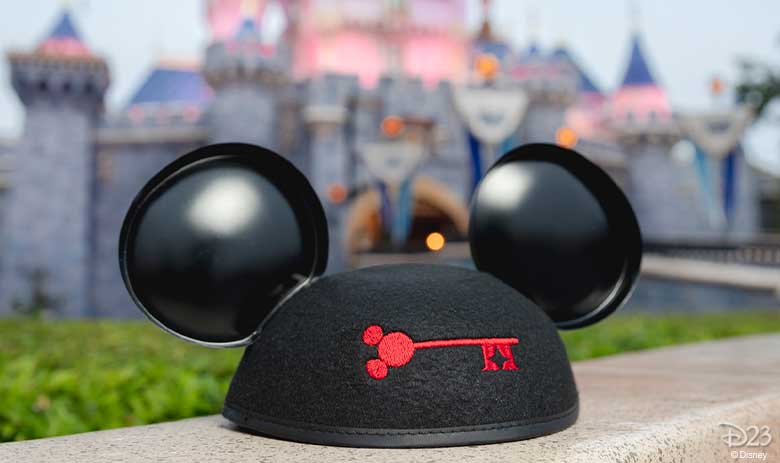 Toad Photo Opportunity—Just for Magic Key holders, enjoy a special complimentary Mr. Toad-themed Disney PhotoPass Magic Shot and digital download, now through October 30, 2021. Check the Magic Key portal on the Disneyland app for details.
Magic Key embroidery—Special options available for Magic Key holders to purchase at select locations in the parks.
Magic Key Portal—check out the all-new Magic Key portal on the Disneyland app to more deeply engage directly with our community of Magic Key holders! Find relevant news, an overview of benefits, custom content, special offers, and more.
Learn more about Magic Key at Disneyland.com/MagicKey, and stay tuned to D23.com for future updates on this exciting program!