By Beth Deitchman
They may play a cheerleader and someone undead in Disney's ZOMBIES, but actors Milo Manheim and Meg Donnelly are Disney fans, through and through. "I had multiple birthday trips to Disneyland," says Southern California native Manheim, who adds to his Disney cred the estimation that he's watched High School Musical about 80,000 times. And Donnelly, who grew up in New York but went on annual Walt Disney World vacations with her family while growing up, recalls dressing up in a Belle costume for two solid months when she was young.
The pair recently traveled to ESPN Wide World of Sports Complex at Walt Disney World Resort where they took part in a special grand opening event for The Arena—a new venue that will host a variety of sports for girls and boys, including gymnastics and cheerleading—which featured a special performance to the movie's hit single "BAMM." During the holiday season, Manheim and Donnelly were also part of Disney Parks Presents: A Disney Channel Holiday Celebration, performing the song "Wonderful Christmas Time." "I've been going to Disney World my whole life, but going for work is a completely different experience and it was so amazing," Donnelly shares.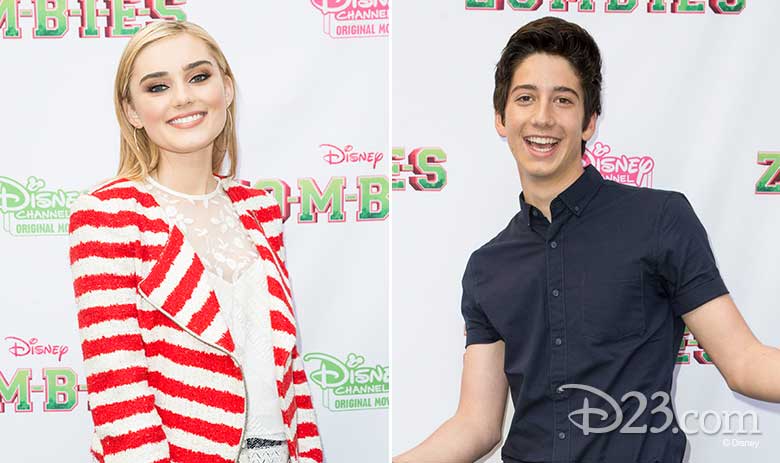 Manheim and Donnelly took a few minutes away from juggling their high school studies and acting careers to talk about some of their top Disney experiences. See how their lists compare to yours, and be sure to tune-in to Disney's ZOMBIES tomorrow night on Disney Channel at 8 p.m. ET/PT.
Milo Manheim (Zed)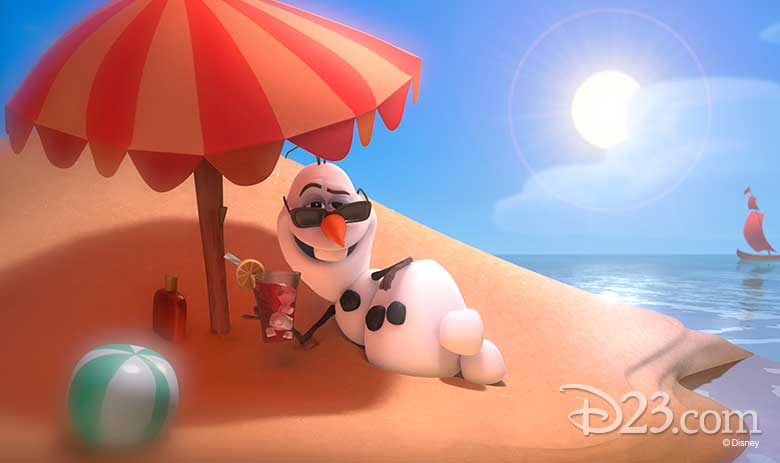 1. Favorite Disney character: "My favorite Disney character of all time is Olaf the snowman from Frozen. He's perfect—I love him. He's so optimistic. He's the happiest person I've ever seen. I wish I could meet him. I'm going to meet him one day—you can quote me on that!"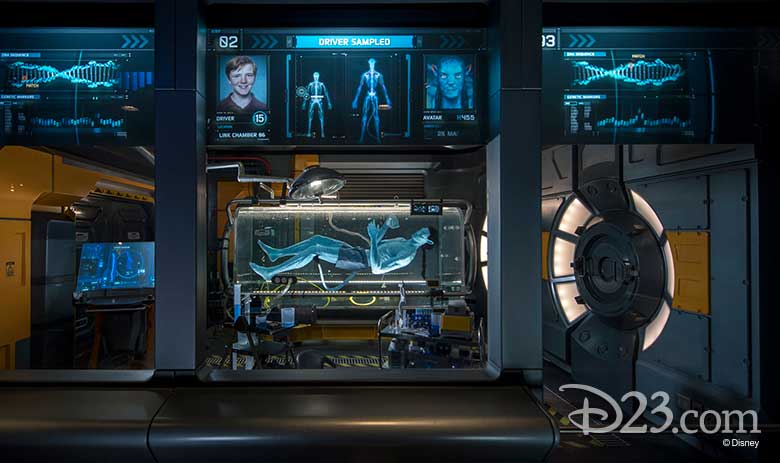 2. Favorite attraction: "I grew up at Disneyland so I love Disneyland, but my favorite attraction is Avatar Flight of Passage at Disney's Animal Kingdom. It's amazing—it's so crazy. It's like nothing you've ever seen before."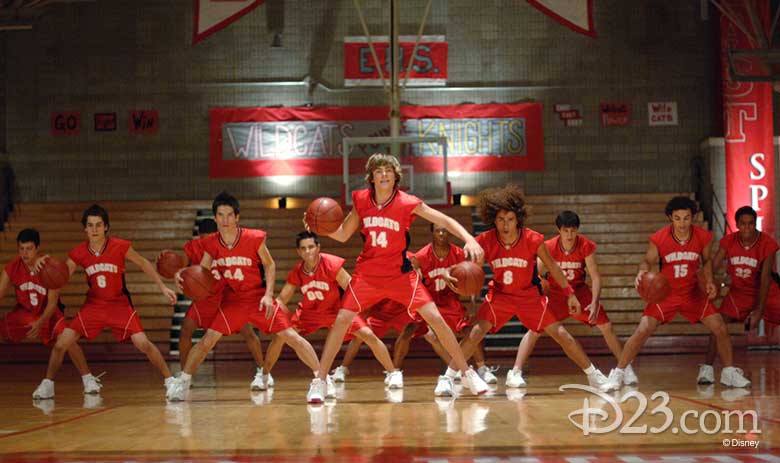 3. Favorite song: "Disney just has this way where they can turn anything into the most catchy thing. Honestly, I think I've probably sung 'Get'cha Head in the Game' from High School Musical more than any song ever—not even just Disney songs. It's just the hypest song ever."
4. Favorite thing about Disney: "Not a lot of people get to experience this, but the people that work at Disney—everyone behind the scenes—are the best. It's like a family at Disney."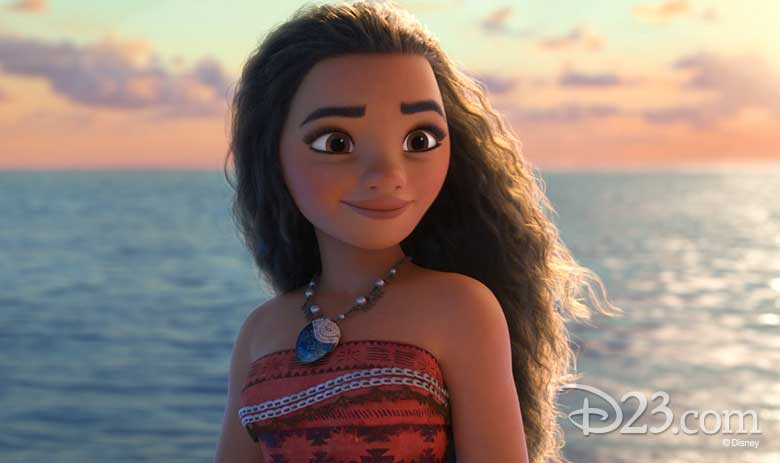 5. Favorite of all time: "Just Moana—everything about it is amazing. Everything about Moana, in every single way, is perfect."
Meg Donnelly (Addison):
"Wait—did Milo say Moana? I knew it!" Donnelly laughs, when we catch up with her to hear her favorites.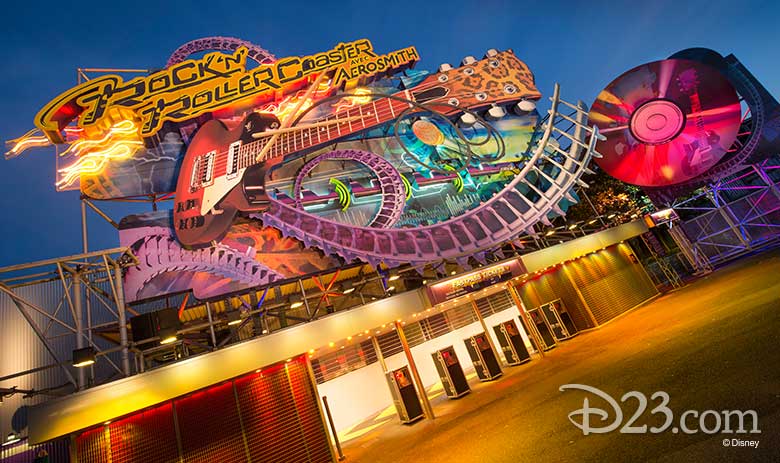 1. Favorite attraction: "Rock 'n' Roller Coaster Starring Aerosmith. That's my all-time favorite roller coaster ever in the entire world. I'm a huge music fan, and I love Aerosmith, so you're going on a roller coaster but they're blasting Aerosmith in your ear—how cool is that? And there's also three loops. It's crazy! You're supposed to be in L.A. [on the ride], and I remember every time I would go on it I felt like I was in Hollywood, living the dream."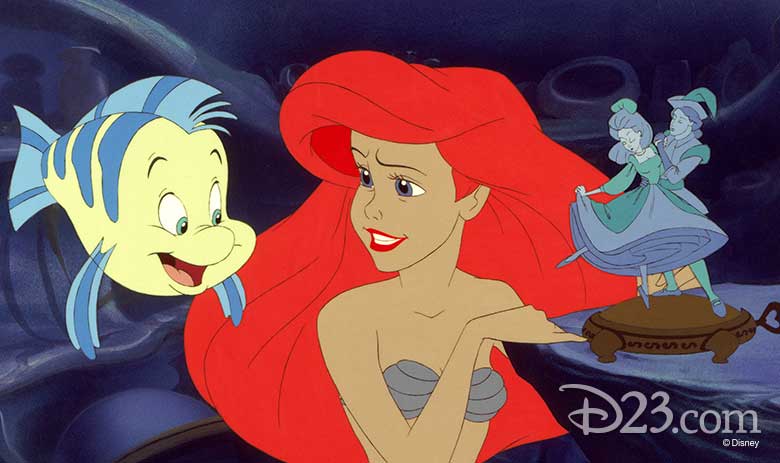 2. Favorite movie: "The Little Mermaid. That was huge. Ariel was my biggest obsession because I've always wanted to be a mermaid, too."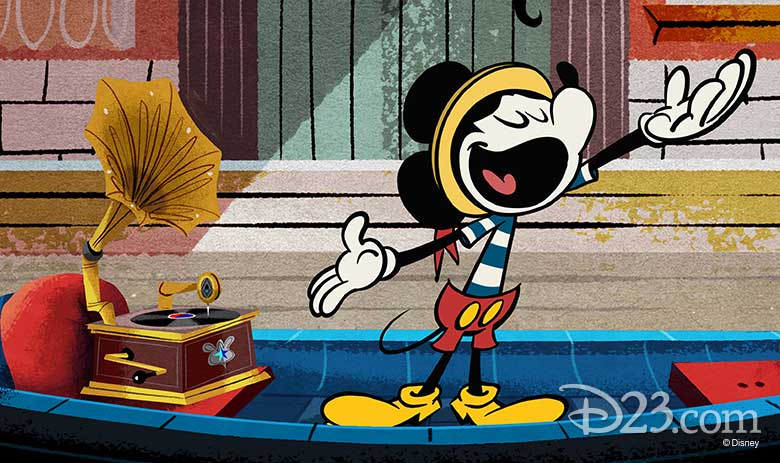 3. Favorite Disney character: "Mickey Mouse—I actually had the biggest crush on Mickey Mouse when I was little."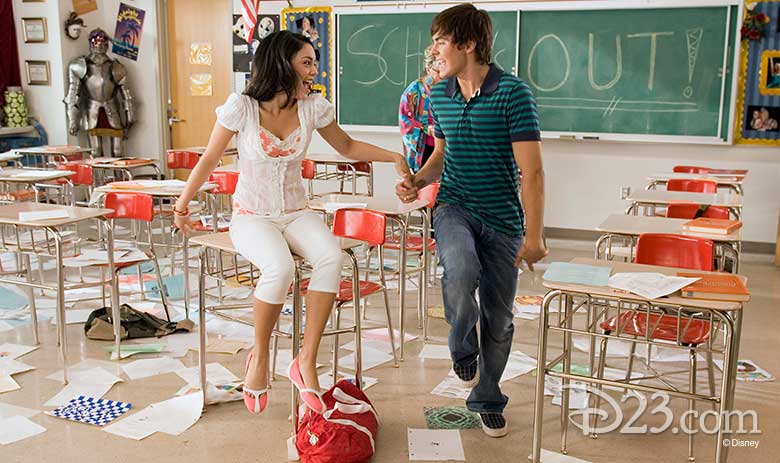 4. Favorite song: "My favorite song is definitely from High School Musical 2—it's called 'What Time Is it?' That song gives me goosebumps every time. There's a key change in the song, and whenever the key changes I'm all, 'oh, it's so good!' As soon as school is out you have to listen to 'What Time Is It?' from High School Musical or you won't have a summer [laughs].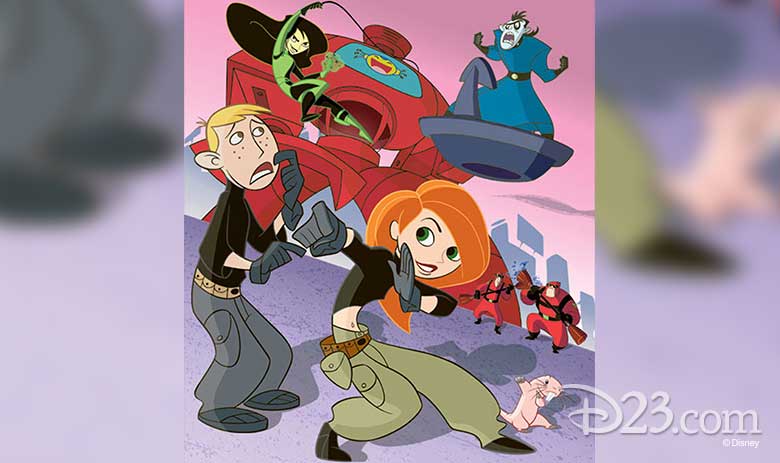 5. Favorite thing about Disney: "Disney Channel. All of the shows: Wizards of Waverly Place, Suite Life of Zack and Cody, Kim Possible… so many. High School Musical was really huge for me—that made me want to sing and dance and act. And my dream since I've been little has been to be in a Disney Channel Original Movie musical—the fact that this is happening is so surreal.