By Savannah Salazar
Today's the day! Disney+ is finally here, and we're excitedly adding every movie and series to our watchlist. But for the novice Disney fan, we put together a list of pivotal, must-see movies for any Disney fan. And so, in no particular order, we present 11 movies on Disney+ that are must-adds to your queue.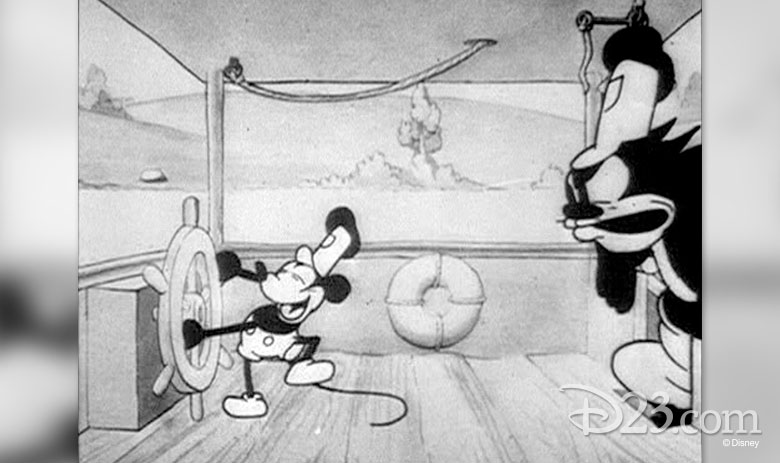 Steamboat Willie (1928)
Whether you've seen this classic cartoon short or not, you may recognize Mickey in his grey tall hat, steering and whistling his iconic melody—is it stuck in your head now? This short film is a must-see for all Disney fans and is a cartoon featuring many firsts from being the first cartoon with synchronized sound to having the first ever appearance of Mickey and Minnie Mouse.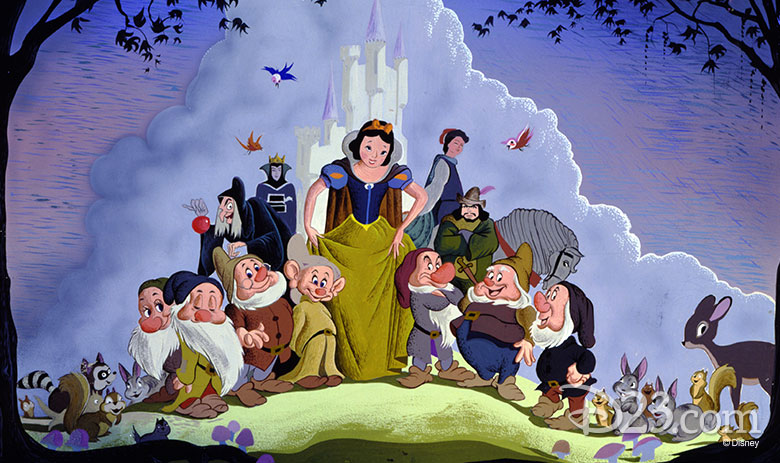 Snow White and the Seven Dwarfs (1937)
There's the mouse who started it all, and the Disney princess who started it all. With the film's infectious songs like "Heigh-Ho" and "Whistle While You Work" and its unforgettable characters—from the devious evil queen to each of the seven dwarfs' unique personalities—Walt Disney's first feature length film captured the hearts of Disney fans and casual viewers alike. In 1939, the film even received a special Academy Award® consisting of one full-size Oscar® and seven dwarf-size Oscars to accompany it.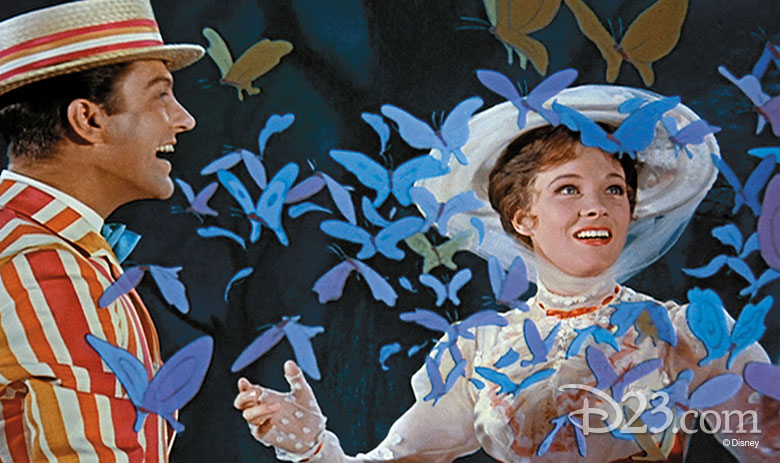 Mary Poppins (1964)
Take a step in time while watching this story of a wonderous nanny and the two Banks children. The lush storytelling takes a technological leap forward using a combination of live action and animated sequences. The supercalifragilisticexpialidocious film starred Disney Legends Dick Van Dyke and Julie Andrews—in her film debut—and became an instant Disney classic.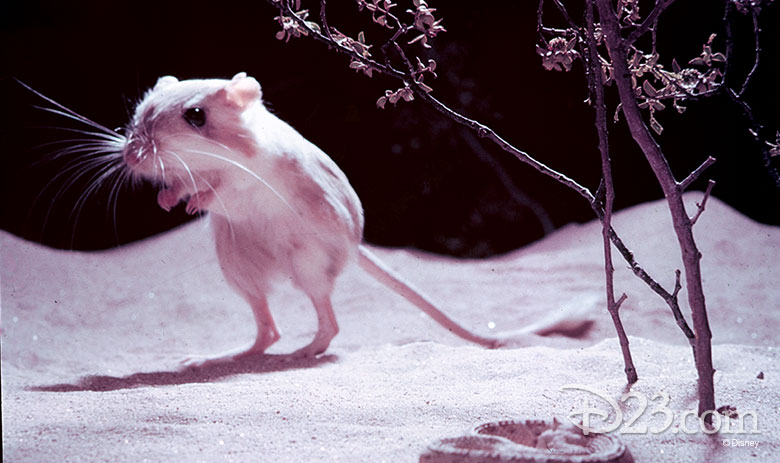 The Living Desert (1953)
Long before Disneynature was established in 2008, there was Disney's True-Life Adventures series. The series began with nature documentary featurettes starting in the 1940s. But in 1953, the first True-Life Adventures feature-length film, The Living Desert, was released, which inspired the modern nature documentary as we know it. It even won an Oscar!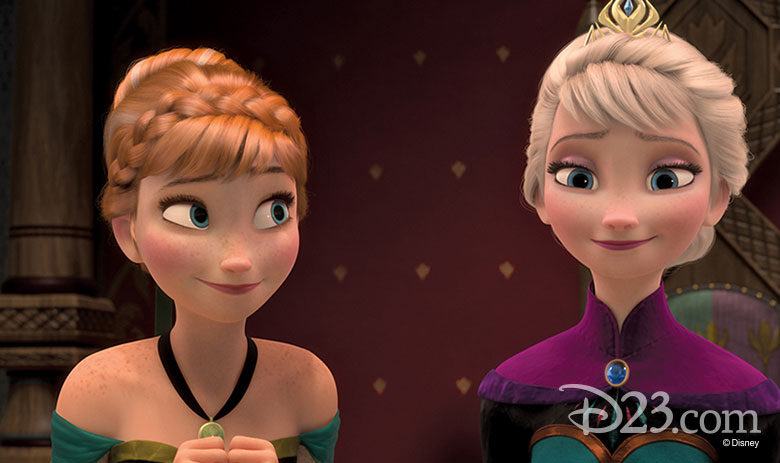 Frozen (2013)
Six years ago, audiences were transported into the world of Arendelle with the story of two sisters Anna and Elsa. Now, the film has cemented itself as a huge pop cultural phenomenon—evoking Frozen fever in people of all ages. The film's lovable characters—how can we forget our favorite snowman?—and addictive songs that we won't ever let go of make this a film worth melting for.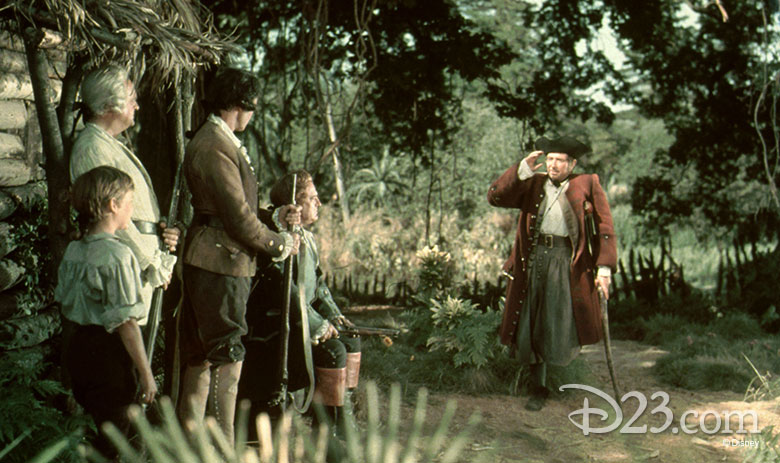 Treasure Island (1950)
Disney's first live-action film, Treasure Island, is an ayy-conic film. This swashbuckling adventure tells the tale of Jim Hawkins—played by a young Bobby Driscoll, voice of Peter Pan—and his friends who travel to a mysterious island in search of treasure. It's a can't miss, me hearties.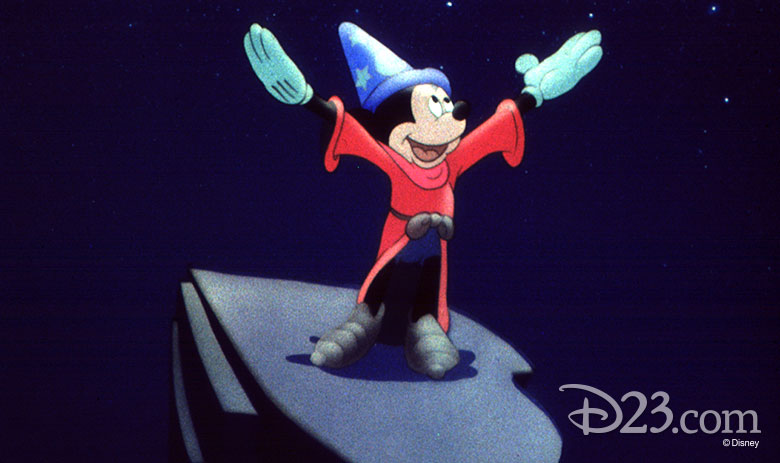 Fantasia (1940)
A truly unique film, Fantasia features a symphonic concert by Leopold Stokowski and the Philadelphia Orchestra embellished by Disney animation. The highly regarded Disney classic features "The Sorcerer's Apprentice" sequence, presenting Mickey Mouse in his iconic red robes and blue sorcerer's hat—and was released in theaters eight times from 1946 to 1990. And now, you can watch this magical film on Disney+!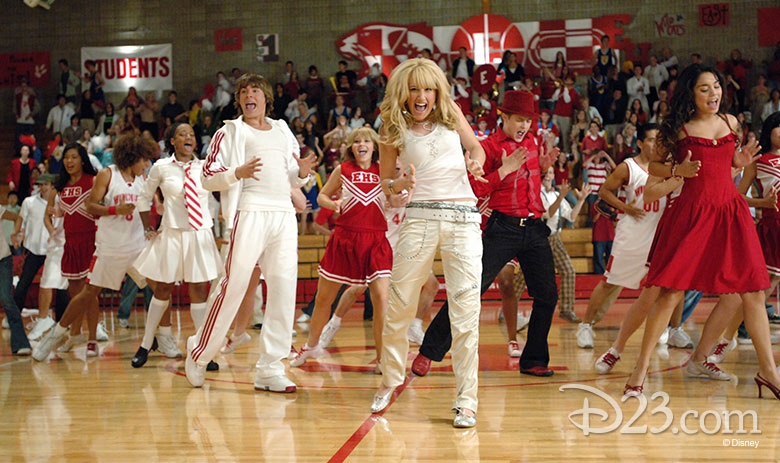 High School Musical (2006)
The Disney Channel Original Movie started a phenomenon and became the start of something new when High School Musical became the first full-length film available on digital streaming. With its charming cast and karaoke-style songs—we know every lyric—this film launched two additional films and now, a brand-new original series inspired by the films, High School Musical: The Musical: The Series, all available on Disney+. Get ready to start streaming, Wildcat!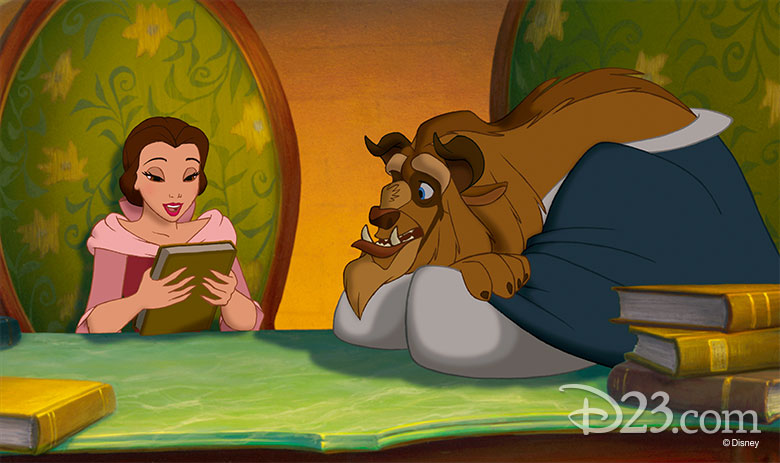 Beauty and the Beast (1991)
A tale as old as time, Disney's 1991 animated classic earned itself a best picture nomination, being the first animated film ever to do so. From enchanting songs and timeless story to dazzling animation, be our guest and watch Beauty and the Beast over and over!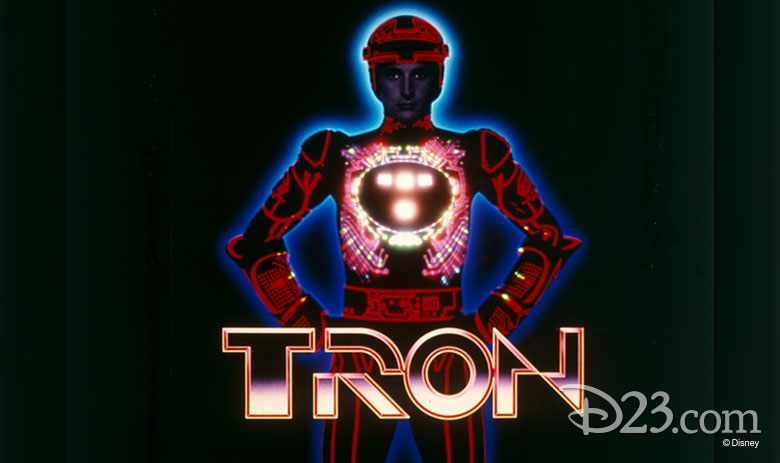 Tron (1982)
It's game on! If you're into films like Star Wars, add Tron to your watchlist. While computer imagery had been used in the original trilogy of Star Wars, Tron was the first to create a three-dimensional world using the technique. Following the adventures of Flynn, a young computer genius, after he enters a computer dimension, Tron builds a fantastical world like we had never seen before.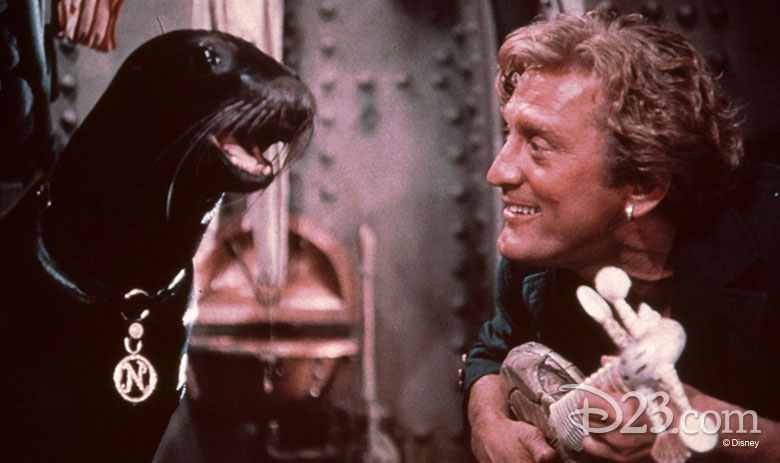 20,000 Leagues Under the Sea (1954)
Speaking of science fiction, 65 years ago 20,000 Leagues Under the Sea became the first sci-fi film released by The Walt Disney Studios. Based on a classic story by French writer Jules Verne, this film is full of wonder and adventure, featuring characters seeking a fabled creature in the depths below.
Want more Disney+ news? Click here to stay up to date with what's streaming!