Valentine's Day isn't just about romance. It's also a time to celebrate the love that surrounds us every day—between parents and children; between brothers and sisters; and between the best of friends.
We took a look through Disney past and present to find 14 examples of friends and families that truly care for one another.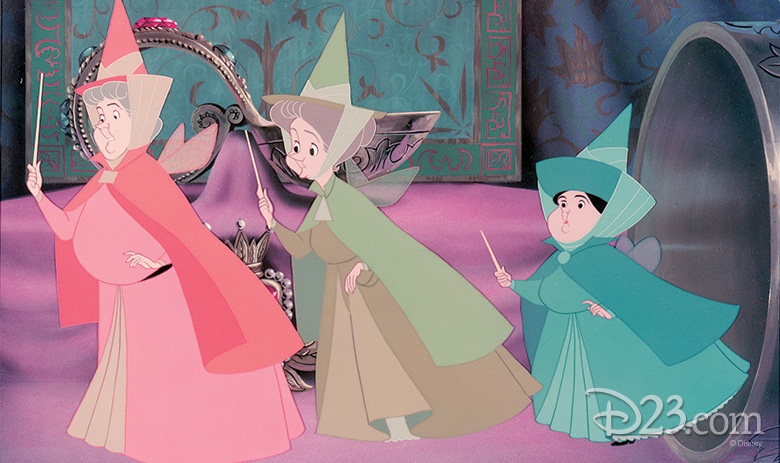 Flora, Fauna, and Merryweather
We may never know if Princess Aurora's three fairy godmothers are actually related, but they certainly act like siblings… bickering and gossiping one minute; warmly doting over their "Briar Rose" the next. And it's their love for Aurora (and their magic) that helps Prince Phillip thwart Maleficent once and for all.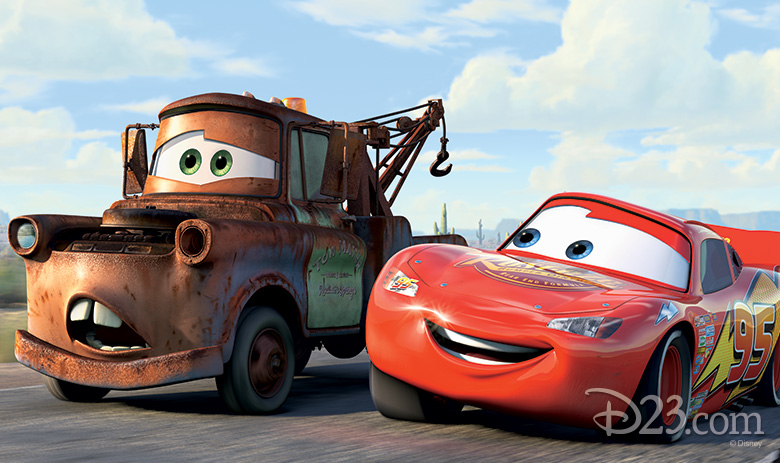 Mater and Lightning McQueen
These two Cars stars make an unlikely duo—one is a hotshot racer who finds himself stuck in a sleepy desert town, and the other is a rusty tow truck with a heart of gold. But Lightning McQueen and Mater find common ground and grow to love one another like brothers.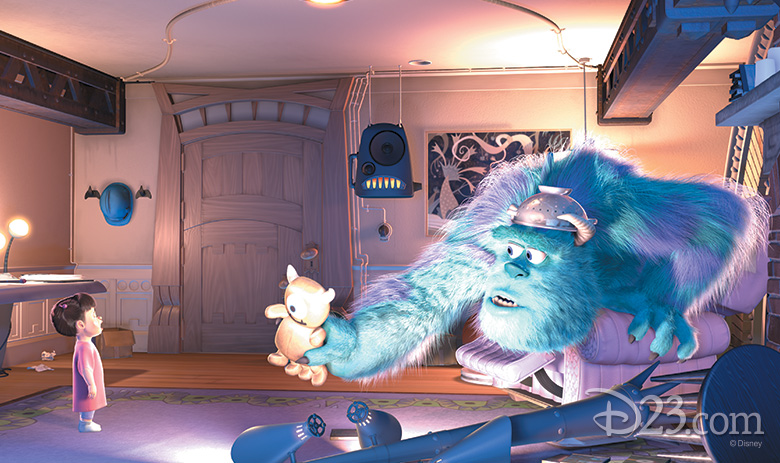 Sully and Boo
James P. "Sully" Sullivan, the top Scarer at Monsters, Inc., was never supposed to befriend a human child—but he did just that, and the resulting relationship with Boo is the heart and soul of the 2001 Disney•Pixar film. The adorable little girl with pigtails and her beloved "Kitty" are a picture-perfect example of Valentine's Day friendship!
Bolt and Penny
The moment Penny adopted Bolt at the Silverlake Animal Rescue, they formed an unbreakable bond—even for a "super bark." Despite some dognapping confusion, their love is greater than any super powers and even spans across the grandest adventures.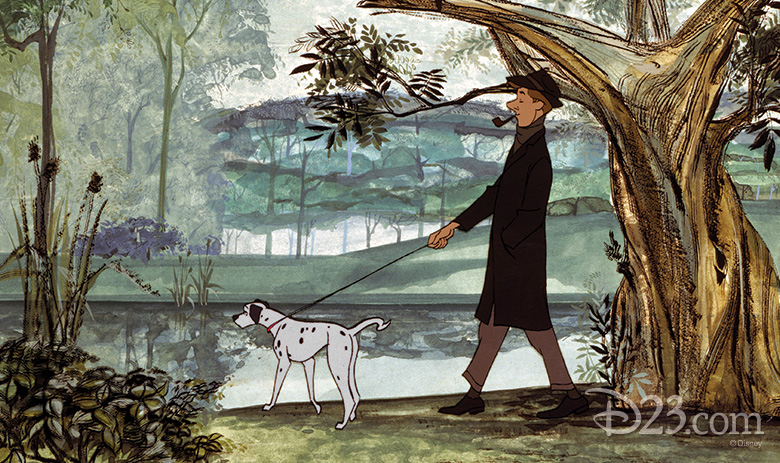 Roger and Pongo
A dog is a man's best friend, and this statement is absolutely true for Pongo and Roger Radcliffe. Originally worried that his master was married to his songwriting work, Pongo was excited when a different kind of love blossomed upon meeting Anita and Perdita. Both leadings lads put their family, ranging from one to 101, first.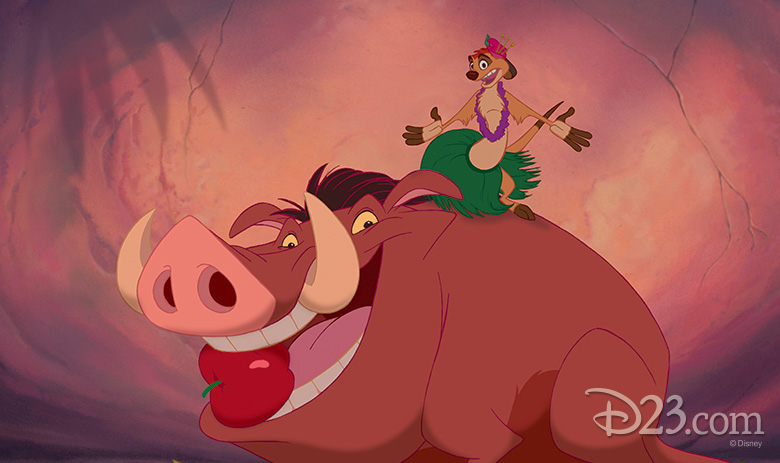 Timon and Pumbaa
Hakuna Matata! It's easy to have no worries when you've got a great friend. Whether they're rustling up grub or distracting hyenas (Luau!), this unexpected duo is always there for each other.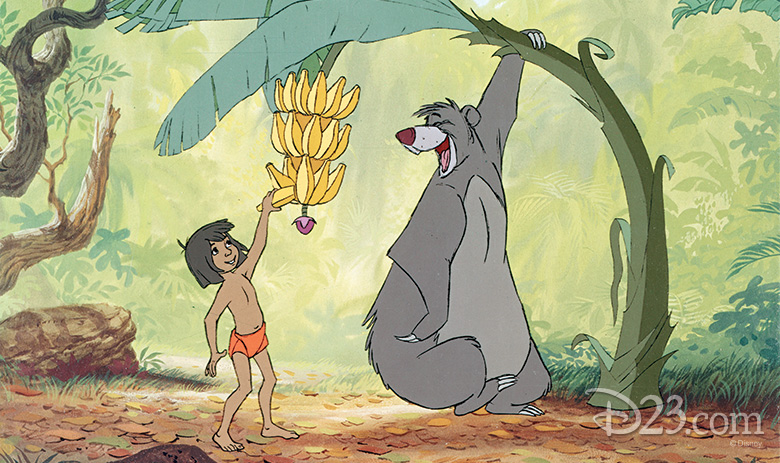 Mowgli and Baloo
It's a jungle out there, but luckily Mowgli has the ultimate "papa bear," Baloo! The lovable bear shows his new "cub" the bare necessities of life. These two fast friends take it easy, but during times of trouble, Baloo stops at nothing to protect his friend.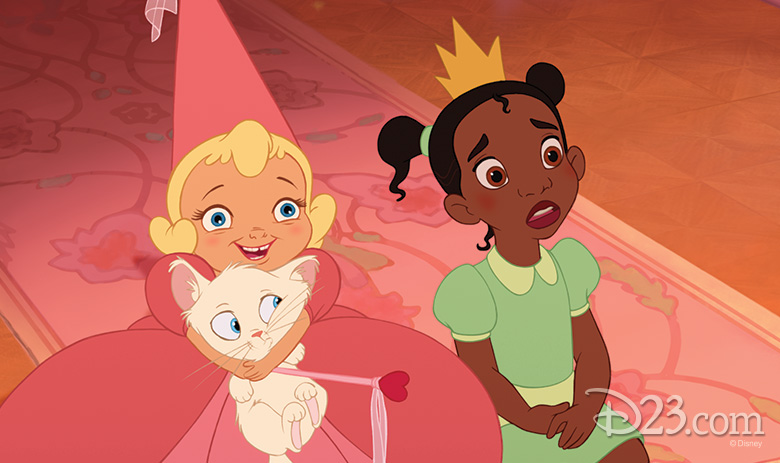 Tiana and Charlotte
Tiana and Charlotte are as different as day and night; Charlotte wishes on stars, Tiana works towards her wishes. Different as they are, these two have one very important thing in common—they're determined to make their dreams come true. When the somewhat self-involved Charlotte realizes she can help bring Tiana's dreams to life, she drops everything to help her best friend—even if it means kissing a frog.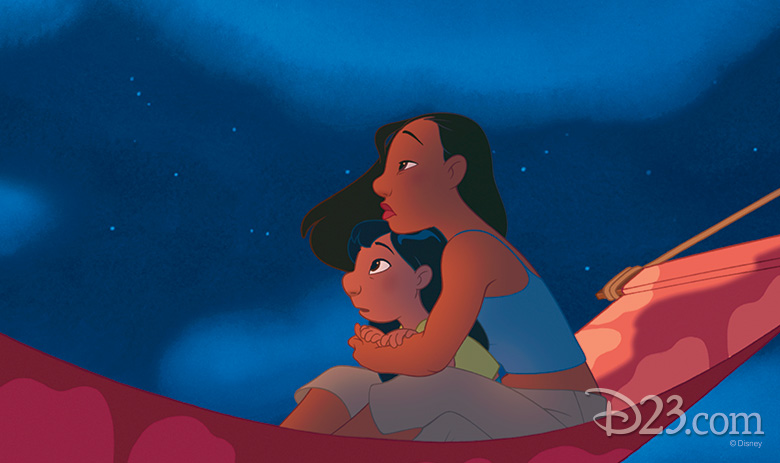 Lilo and Nani
Being a legal guardian and sister is not an easy task, just ask Nani Pelekai. Even with her hectic schedule, Nani always manages to have her little sister, Lilo, her No. 1 priority. Their sibling love can weather any Hawaiian storm, including the mischievous adventures of her little sister and her alien pet, Stitch.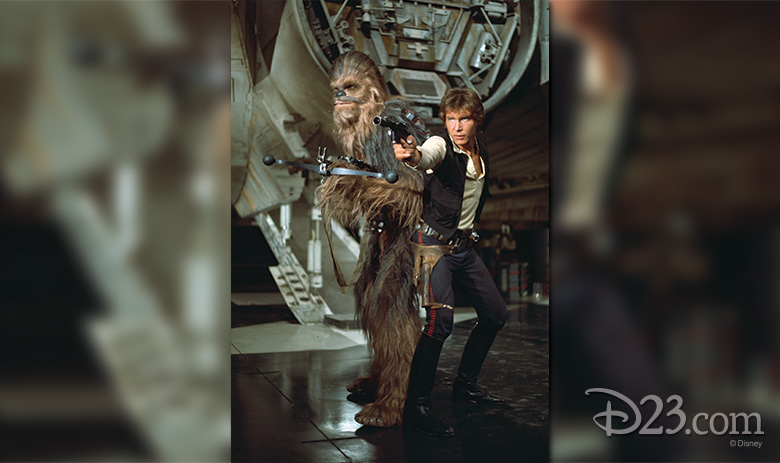 Han and Chewbacca
Chewbacca is an imposing presence, but he's in possession of an equally big heart. And Han would have the world believe he's a smuggler and a scoundrel at heart, but when the rubber meets the road—or when the Milennium Falcon meets a tractor beam—he's always there for his friends. Neither is the warm and fuzzy type—no matter what that Wookiee fur might suggest—but few friends have each other's backs like Han and Chewie do.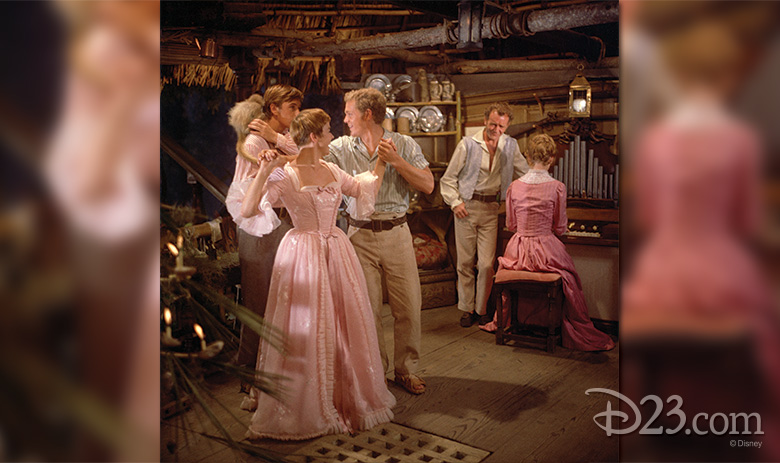 Swiss Family Robinson
The Robinson family was close before being shipwrecked on a deserted island, but bunking together in the relatively small space of their fantastic treehouse—and battling pirates—only strengthened the bond between Father, Mother, and three sons, Fritz, Ernst, and Francis. The saying goes, "A house is not a home unless there's love in it," and the Swiss Family Robinson's treehouse is most definitely a house full of love.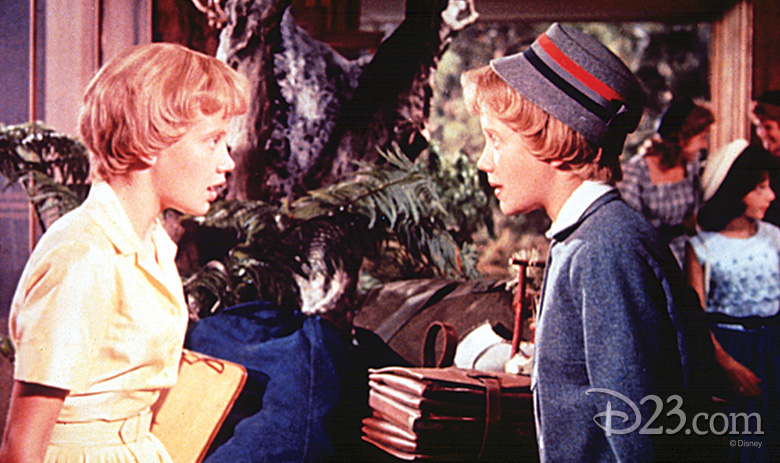 Susan and Sharon (The Parent Trap)
The bond is so strong between twins Susan and Sharon, it's no wonder that they ended up together at the same summer camp, despite being separated by their parents as children. After a rocky meeting, the sisters soon realize they're better together and team up to persuade their parents to reconcile so that they never have to be apart again. They may create double the trouble, but it comes with an extra helping of sisterly love.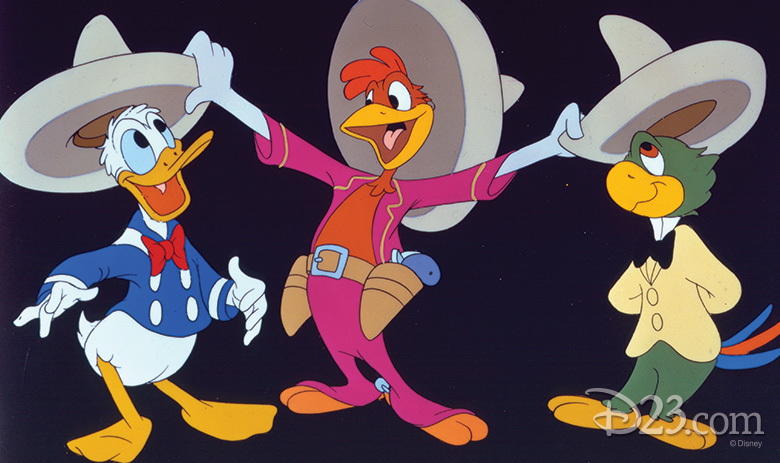 The Three Caballeros (Donald, Panchito, and José)
Donald Duck, Jose Carioca, and Panchito set a standard for all subsequent trios of friends to follow. Birds of a feather, these original three amigos go everywhere together (in matching sombreros, no less!), stand together through stormy weather, and even have a signature song. They may say each man is for himself when a pretty lady happens along, but we suspect their true friendship prevails.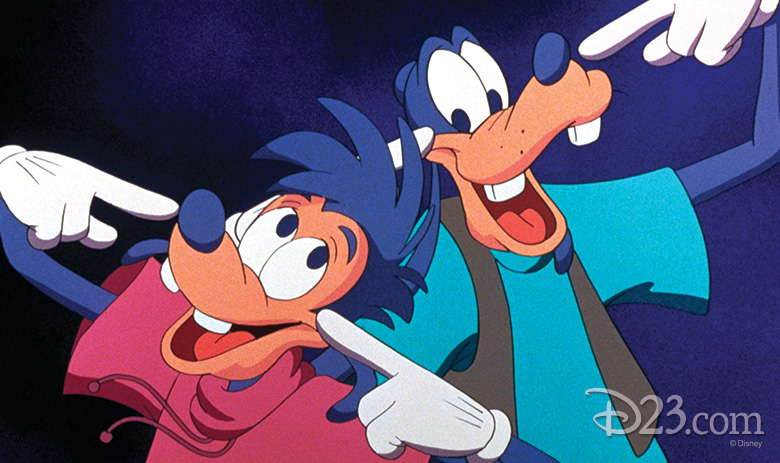 Goofy and Max
The love is strong in this family of two, in spite of Goofy's inadvertent goofs, which frequently wind up embarrassing Max. But, like most sons, Max knows that Goofy's heart is in the right place. Sometimes teenage Max might worry about turning out like his father—doesn't every teen?—but deep down he knows that Goofy is his rock and a role model in the best possible way.