D23 is sorry to report that Disney Legend Jack Lindquist, longtime Disney Parks executive and the first person to serve as president of Disneyland, passed away on February 28, 2016, at his home in Anaheim, California. He was 88.
"Jack Lindquist was a Disney original in every sense. He started his career as Disneyland's first advertising manager, and later served as the park's first president, a role he always referred to as 'the best job in the world,'" Disney Chairman and CEO Bob Iger said. "He made sure Disneyland was the Happiest Place on Earth for each guest who walked through the gates, setting the standard for every leader that followed. Those of us who had the good fortune to know Jack will always remember the kindness, humility, and dedication that made him such an important part of this company and a true Disney Legend."
Born in Chicago in 1927, Jack's family moved to Los Angeles when he was 4 years old. He was a child actor who was featured as an extra in episodes of the Our Gang series and he danced in the feature film Best Foot Forward, which starred Lucille Ball.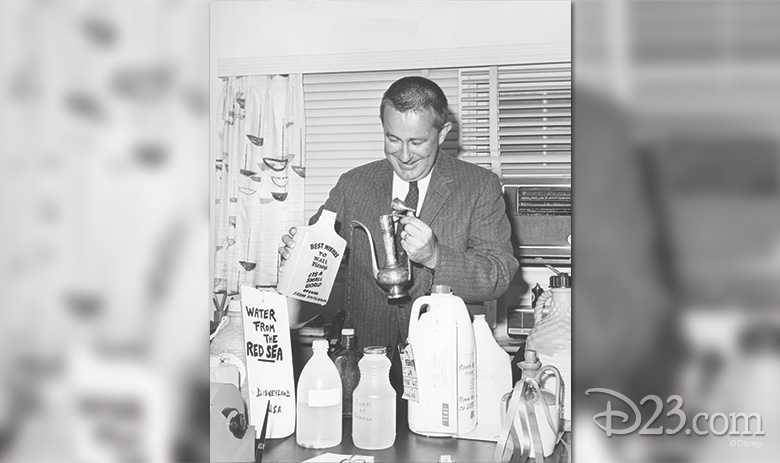 Jack became Disneyland's director of marketing in 1965 and later set the course for marketing Walt Disney World. Over the course of his 38 years with The Walt Disney Company, Jack would hold a number of executive positions, including vice president of marketing for Disneyland and Walt Disney World, vice president of marketing for Walt Disney Attractions, and executive vice president of marketing and entertainment for all of Disney's outdoor recreation activities. He set up the Marketing Division for Tokyo Disneyland and directed overall concepts for Disneyland, Walt Disney World, Tokyo Disneyland, and Disneyland Paris. In 1990, Jack was appointed to that "best job in the world," president of Disneyland.
Among the projects Jack spearheaded during his time at Disney are Walt Disney's Magic Kingdom Club, Disney Dollars, the Disneyland Pigskin Classic, the Ambassador Program, and Grad Nites. He also lobbied for Disneyland's expansion and the development of a second theme park for the Disneyland Resort.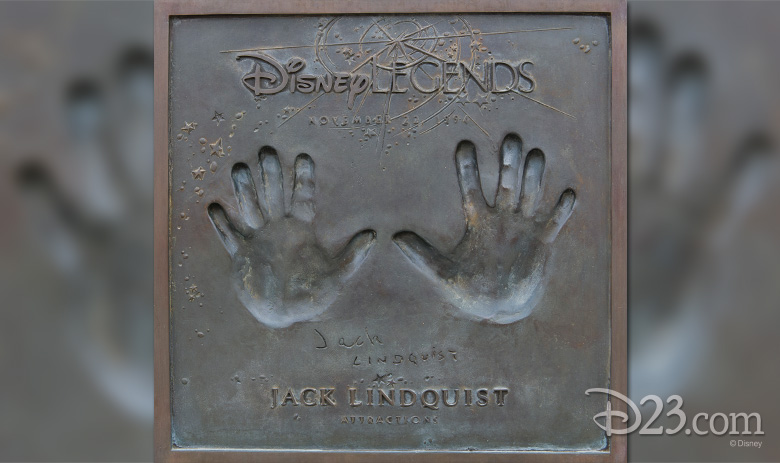 Soon after Jack's retirement—on Mickey Mouse's 65th birthday, November 18, 1993—he was honored with a window on Disneyland's Main Street, U.S.A., which reads, "J.B. Lindquist, Honorary Mayor of Disneyland." He was inducted as a Disney Legend in 1994 and published a memoir, In Service to the Mouse in 2010.
Fellow Disney Legend Marty Sklar, former vice chairman and principal creative executive, Walt Disney Imagineering, remembered Jack fondly yesterday: "Jack was a great friend and mentor who taught all of us about risk-taking, and never forgot who the boss was. As he acknowledged in his book, 'Keep that smile on your face, twinkle in your eye, and song in your heart. Thanks, Mickey!' And all of us who worked with him say 'Thanks, Jack!'"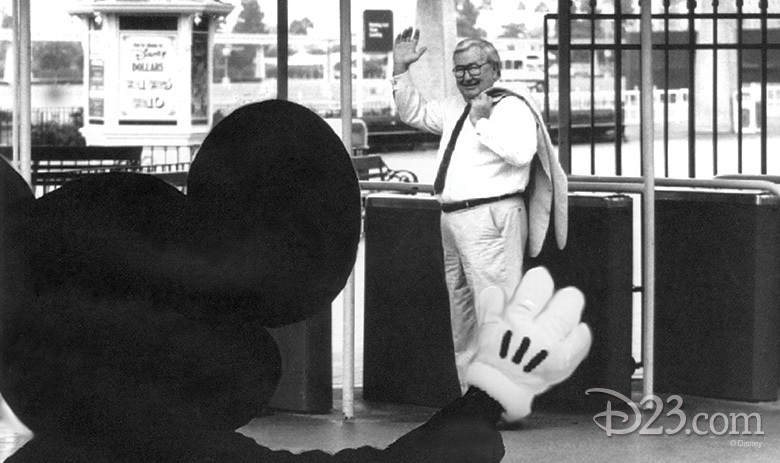 He is survived by his wife, Isabelle; his five children, David, Garry, Troy, Jim, and Kimberly; 16 grandchildren and seven great-grandchildren.