By Karina Schink
While the merry season is already here, the gifts and joy have come early this year in the form of a special sneak peek from our friends over at Disney Parks Blog, who today shared details about the Beauty and the Beast attraction coming to Tokyo Disneyland in spring 2020! Check out the video below for the official inside look.
While we can hardly wait to "be their guest" and waltz with Belle and her Beast, there are so many exciting additions coming to Tokyo Disneyland! The new attraction is only one part of an entire area themed to Beauty and the Beast.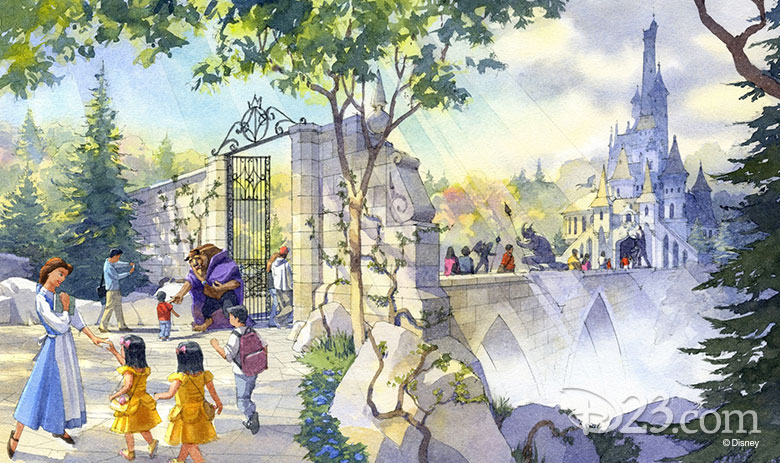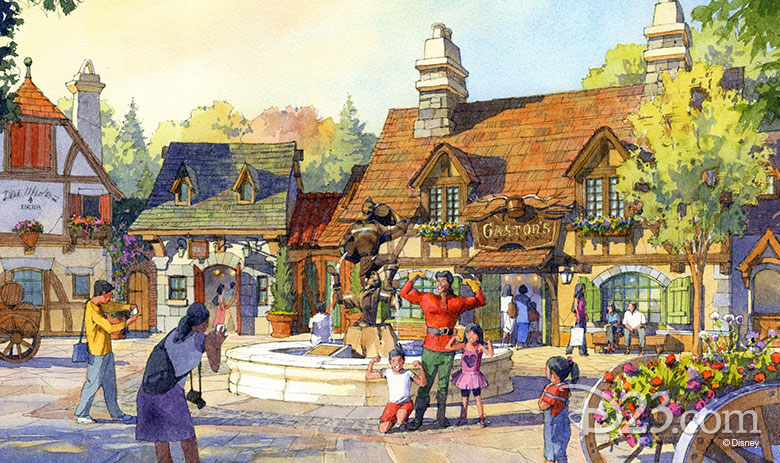 The enchanted castle we all know, filled with our favorite animated household items, will be the towering centerpiece of this area and will house the Enchanted Tale of Beauty and the Beast attraction. Visit the Village Shoppes (where we we'll keep an eye out for the baker with his tray like always) and swing by La Taverne de Gaston and see if there really is no one as slick as Gaston.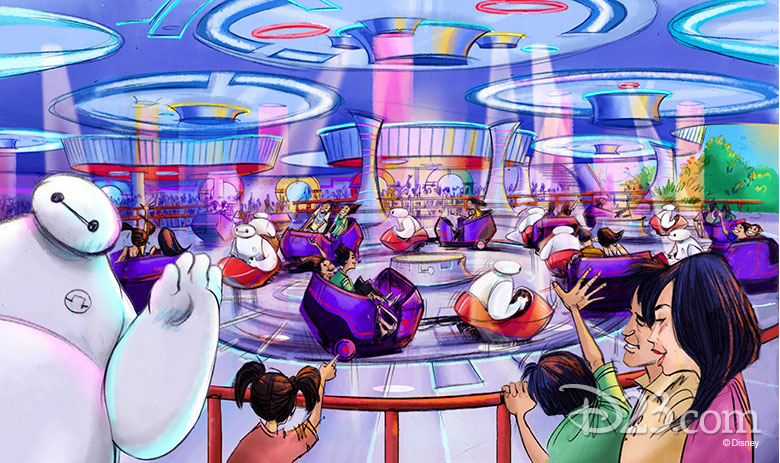 A famous team of six is bringing a little bit of San Fransokyo to Tokyo Disneyland, as The Happy Ride with Baymax attraction lands in Tomorrowland. This Big Hero 6-inspired attraction lets guests join their own personal healthcare companion on an exciting musical whip ride.
And Tokyo Disneyland's famous popcorn buckets will be filled with a bounty of flavors at The Big Pop, a new outer space-themed shop coming to Tomorrowland.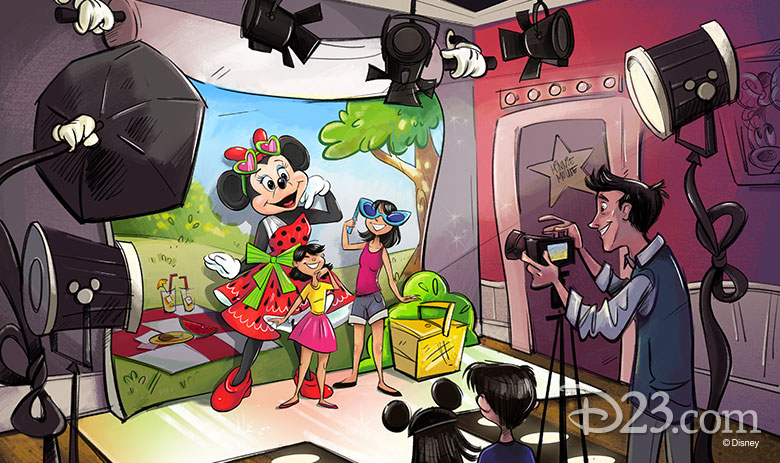 Over in Toontown, get ready to rock the dots at Minnie's Style Studio, the very first Disney character greeting location featuring the leading lady herself (and her many magical fashion creations).
Imagineers are hard at work on all of this and more that's set to debut at Tokyo Disneyland in spring of 2020 as part of the resort's expansion. Expect to see Fantasyland become even more magical as it nearly doubles in size; an eighth themed port at Tokyo DisneySea that celebrates the stories of Frozen, Tangled, and Peter Pan; and a new deluxe hotel with a one-of-a-kind luxury wing.