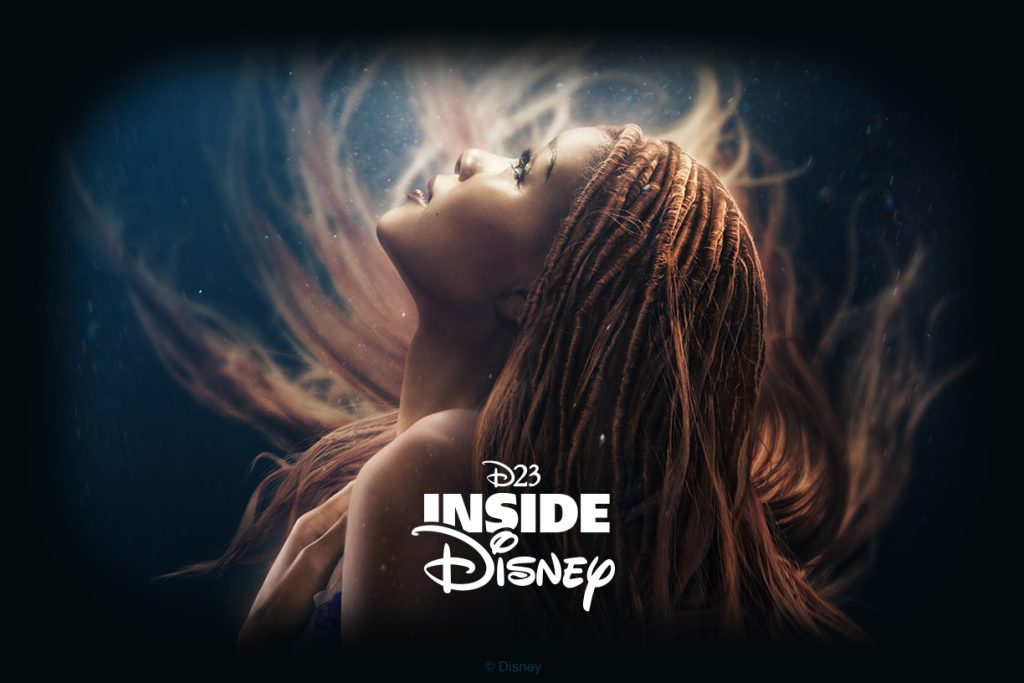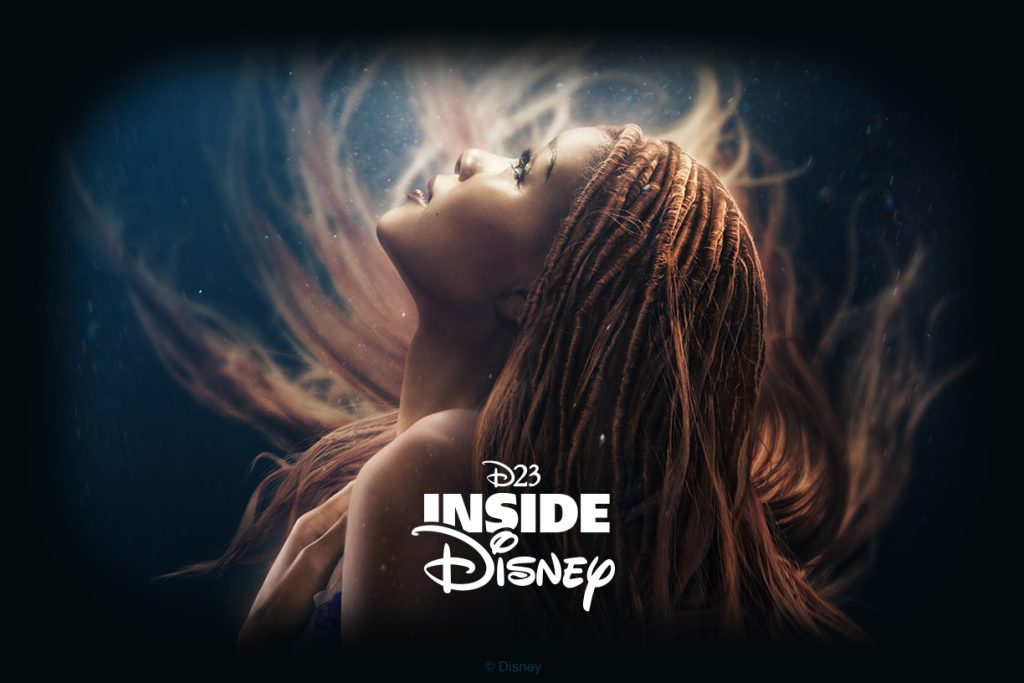 Exclusive Behind-The-Seas Video
Hear from the stars and watch a sneak peek from the new film!
Now on shopDisney: Disney twenty-three
Collect all three covers of the 2023 Summer Publication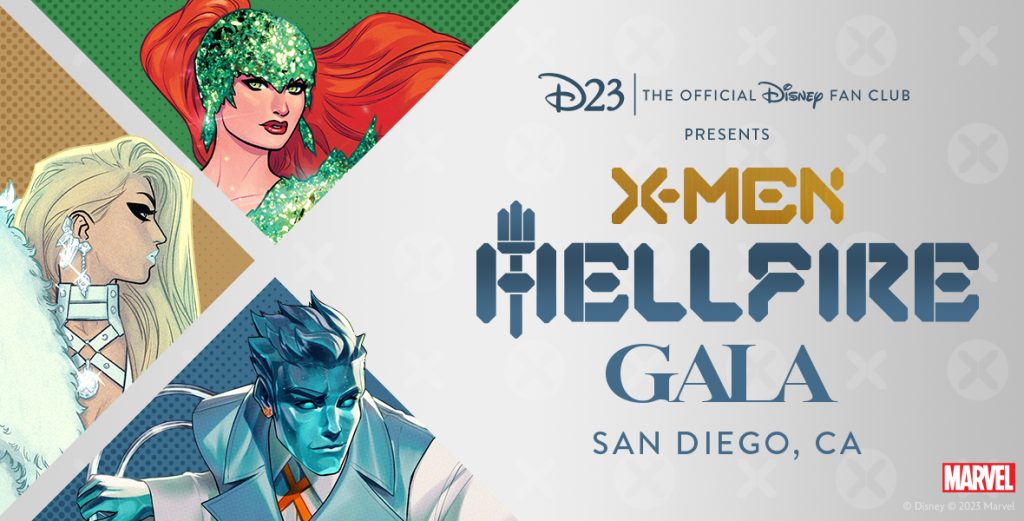 Events
D23 Presents X-MEN Hellfire Gala (21+)
You are cordially invited to join Marvel and D23: The Official Disney Fan Club as we outfit the fiercest fashion and prepare for the powered-up party of the summer. Mutants, heroes, villains, and those in between are invited to the first ever real-life X-Men Hellfire Gala, where we're bringing the living island of Krakoa to San Diego, California.

NOW PLAYING ONLY IN THEATERS
NOW PLAYING
ONLY IN THEATERS
"The Little Mermaid" is the beloved story of Ariel, a beautiful and spirited young mermaid with a thirst for adventure. The youngest of King Triton's daughters and the most defiant, Ariel longs to find out more about the world beyond the sea and, while visiting the surface, falls for the dashing Prince Eric. While mermaids are forbidden to interact with humans, Ariel must follow her heart. She makes a deal with the evil sea witch, Ursula, which gives her a chance to experience life on land but ultimately places her life – and her father's crown – in jeopardy.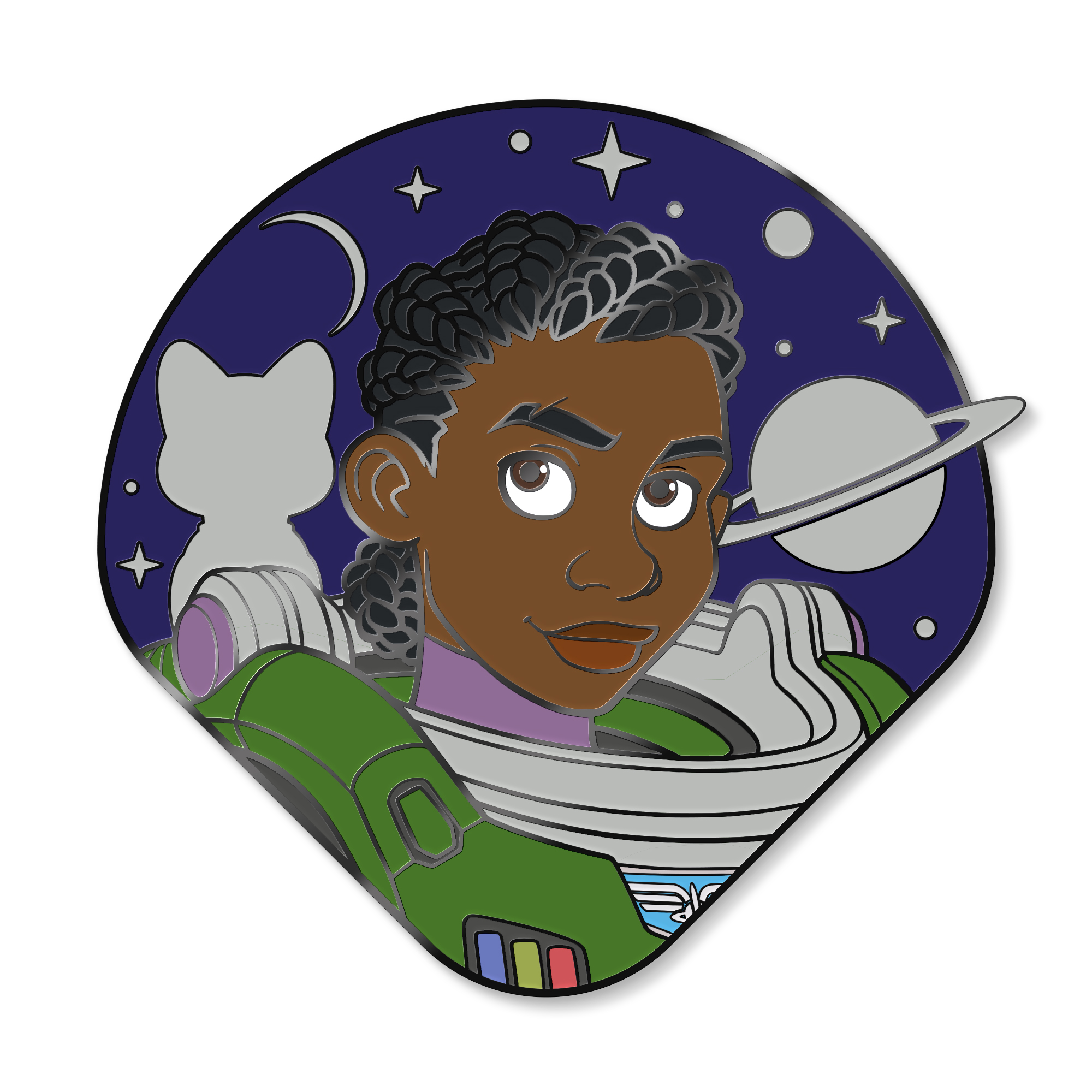 Lightyear Alisha Hawthorne Pin

NOW PLAYING ONLY IN THEATERS
NOW PLAYING
ONLY IN THEATERS
In Marvel Studios' "Guardians of the Galaxy Vol. 3" our beloved band of misfits are looking a bit different these days. Peter Quill, still reeling from the loss of Gamora, must rally his team around him to defend the universe along with protecting one of their own. A mission that, if not completed successfully, could quite possibly lead to the end of the Guardians as we know them.
D23 Inside Disney Podcast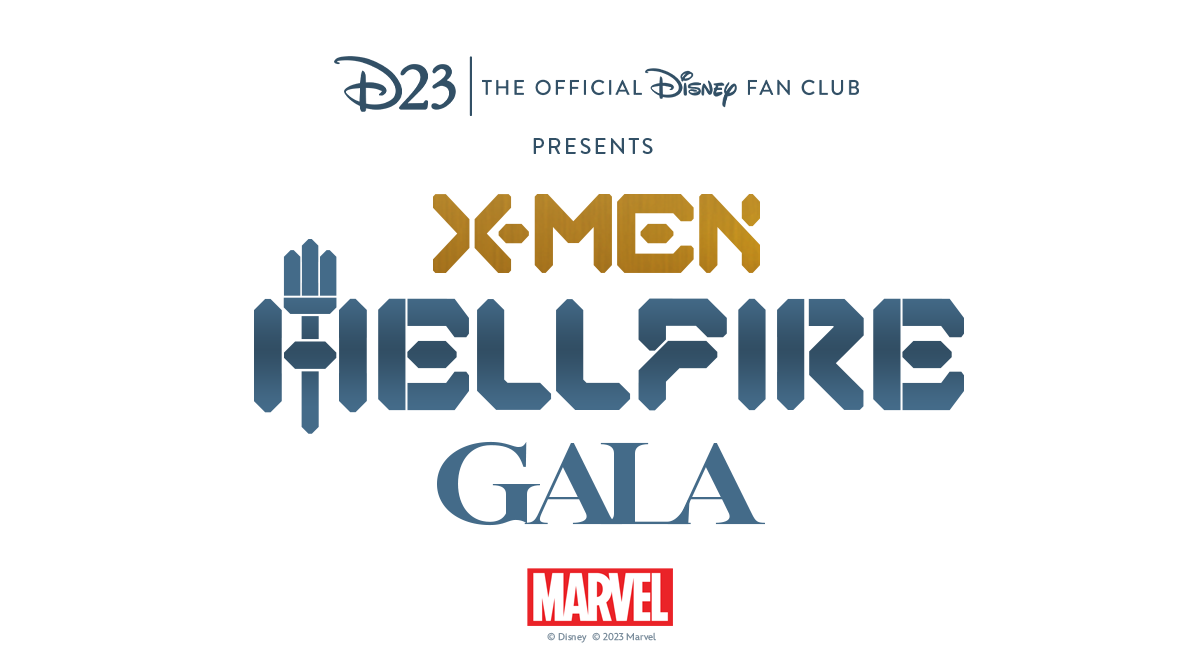 Experience the Best of Disney in Your Daily Life as a D23 Member!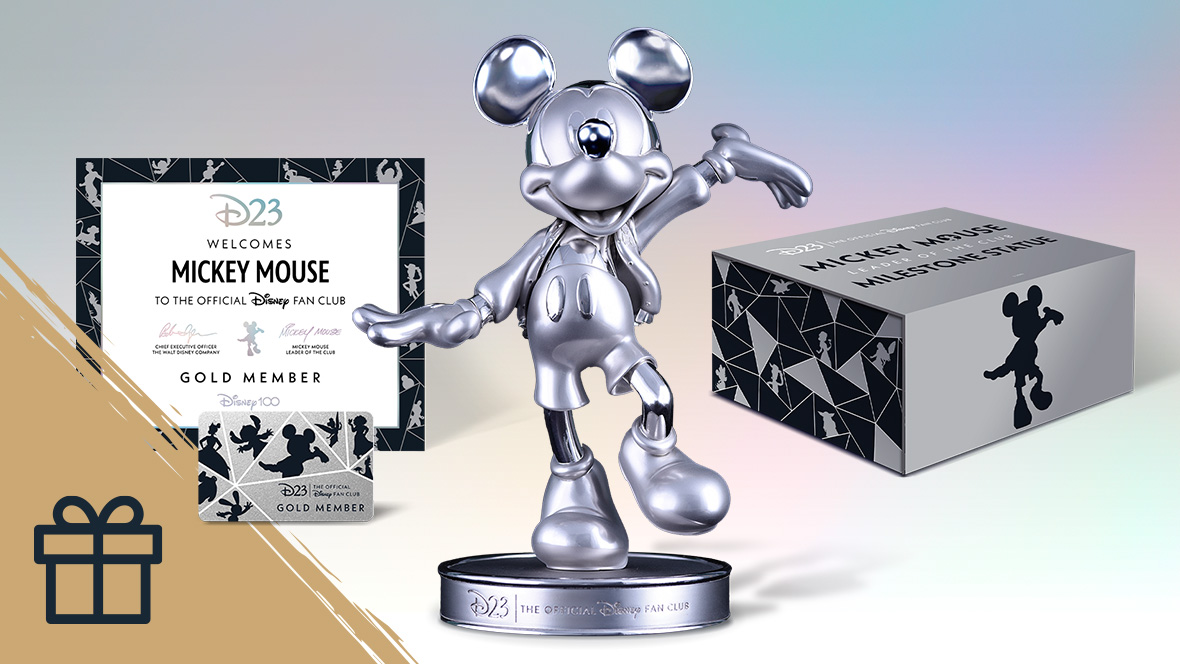 Annual D23 Gold Member Collector Set
This exclusive set features the Mickey Mouse "Leader of the Club" Milestone Statue*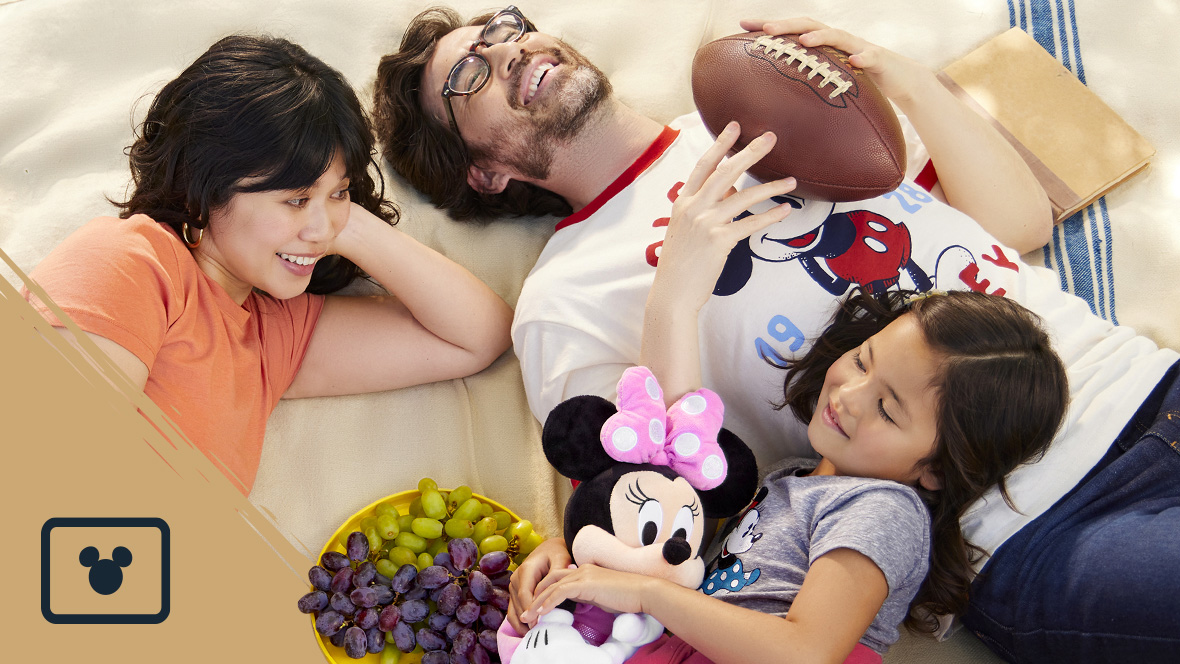 Exclusive Discounts & Offers
Access limited edition merch and year-round discounts and offers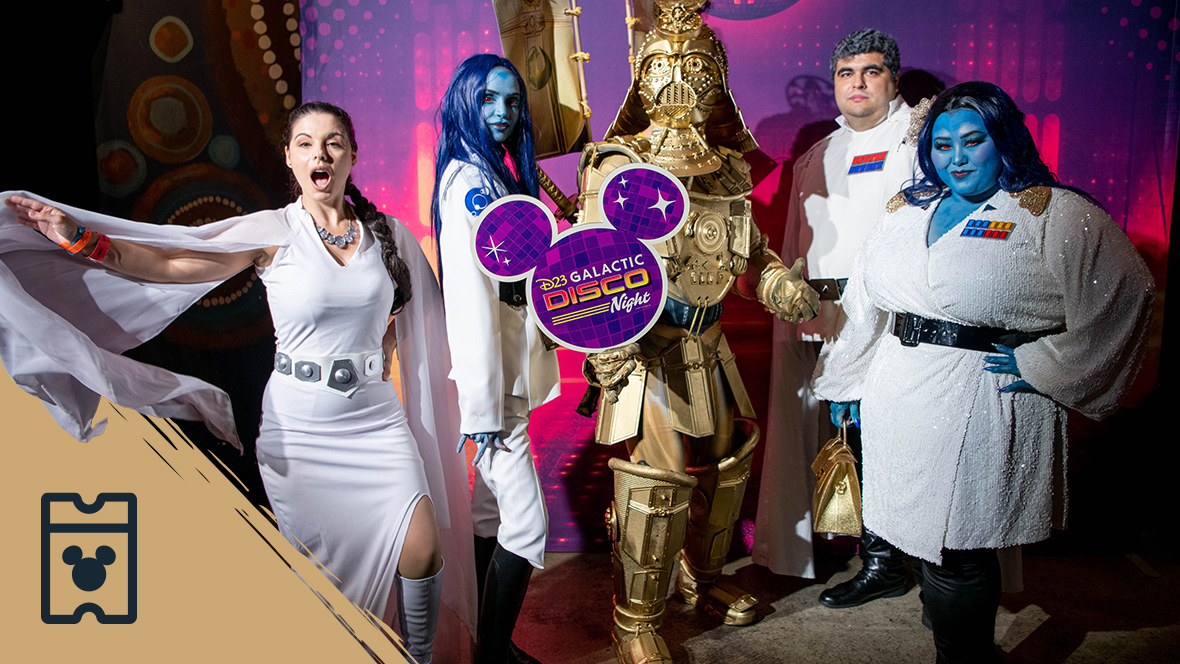 Attend fan-centric in-person and virtual events throughout the year

*The 2023 D23 Gold Member Collector Set, consisting of the D23 membership card ("Card"), certificate ("Certificate"), and Mickey Mouse "Leader of the Club" Milestone Statue ("Statue"), will be available starting January 1, 2023, for new or renewing D23 Gold Members joining or renewing on either a D23 Gold Membership Individual Plan or D23 Gold Membership Duo Plan (sent to the Primary Member) and will ship in 6-8 weeks after enrollment or renewal. Limit one (1) D23 Gold Member Collector Set per membership plan.