By Jocelyn Buhlman
Going to college is a thrilling chance to create your own space in the world for the very first time. Living away from home means you get a chance to be in charge—especially of the important things, like room decoration! If you're like us, that means you're ready to make your room into the Disney wonderland you've always dreamed of. Need some inspiration? We've picked out some of our favorite decorations from Disneystore.com centered around themes that will make your Disney dorm a dream come true!
Mickey Mouse
Make your room timeless and classic with these decorations inspired by the big cheese himself. Every time you walk into your room, you'll feel like saying, "Oh boy!" when you see how your room has become your own personal Mickey Mouse Clubhouse.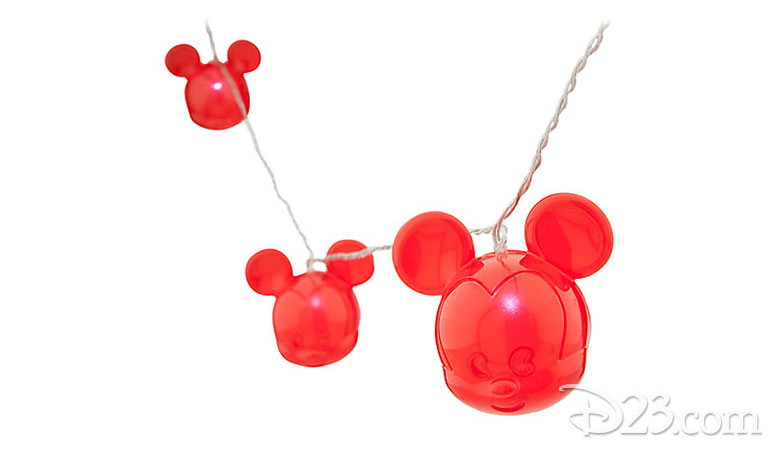 1. Mickey Mouse Indoor Room Lights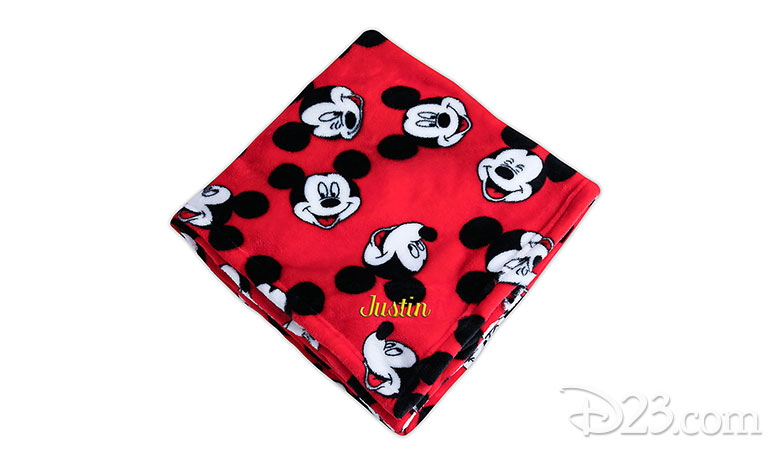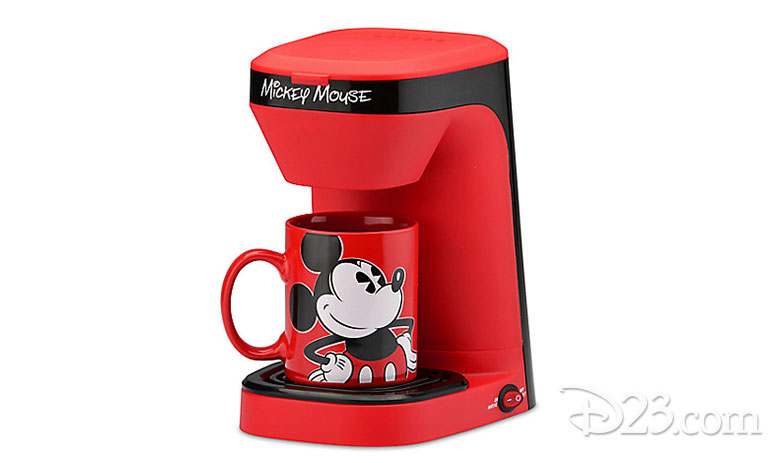 Minnie Mouse
Want a room to channel the original sweetheart? Why not decorate with a lot of Minnie? Her cheerful demeanor and classic sense of style will light up your room.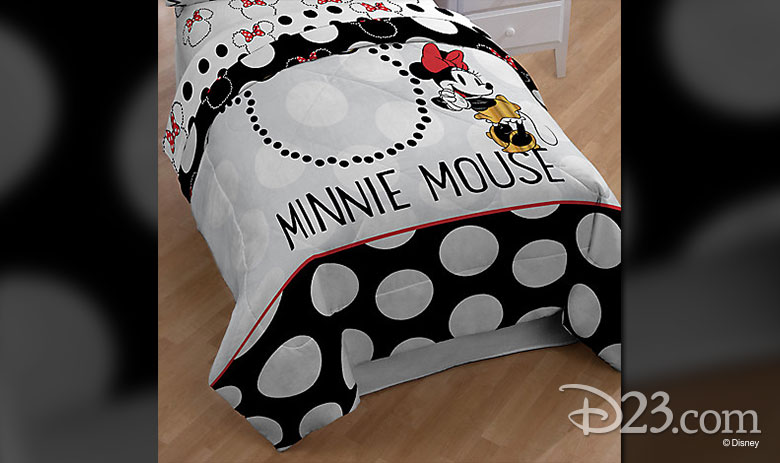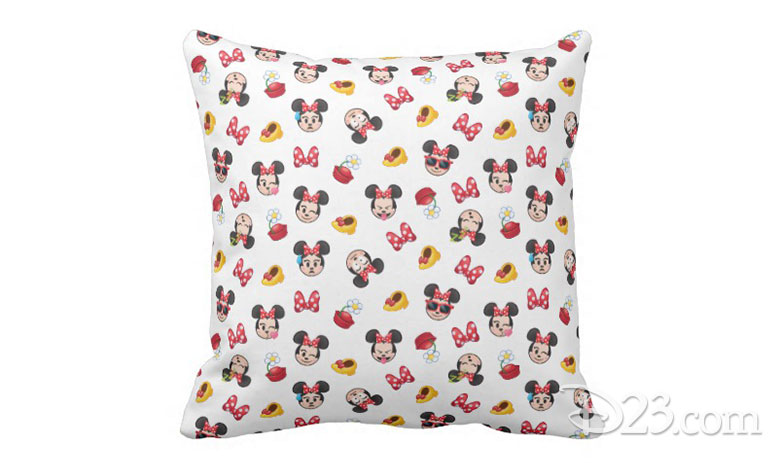 2. Minnie Mouse Emoji Pattern Throw Pillow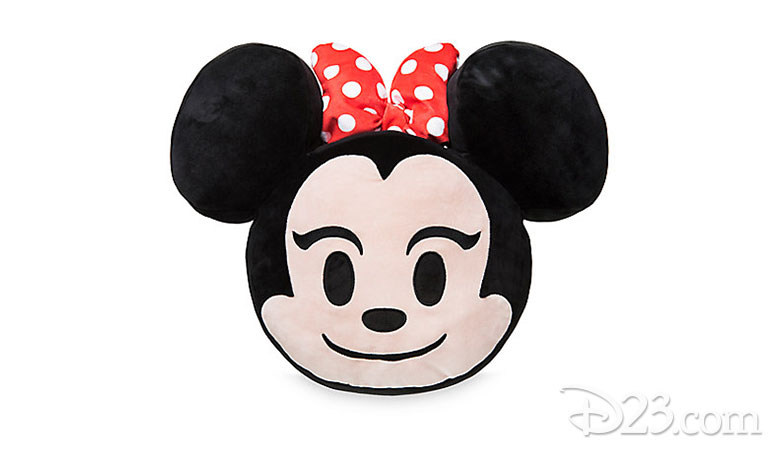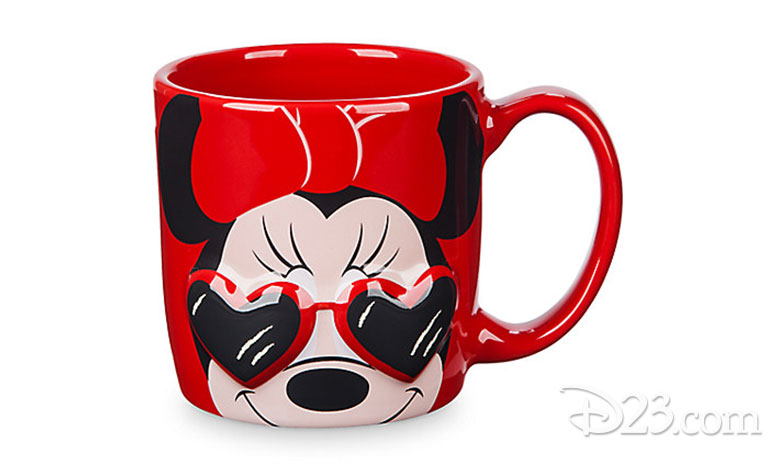 4. Minnie Mouse Dimensional Mug
Star Wars
With these decorations, every time you walk into your room, you'll feel like you've walked into a galaxy far, far away. The Force will be strong with your dorm all semester.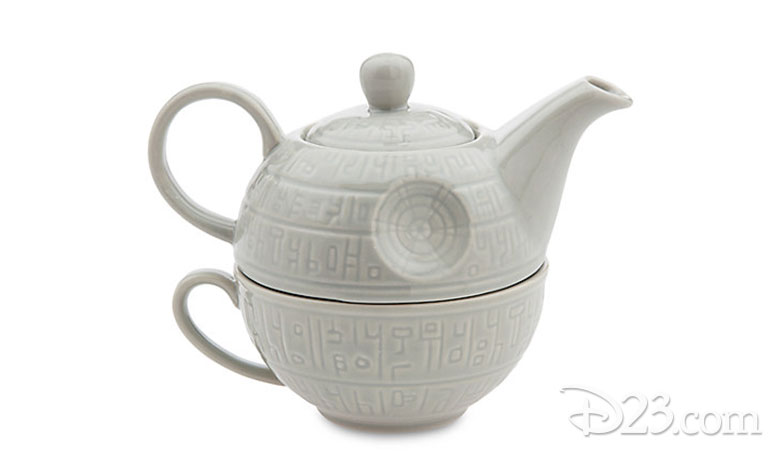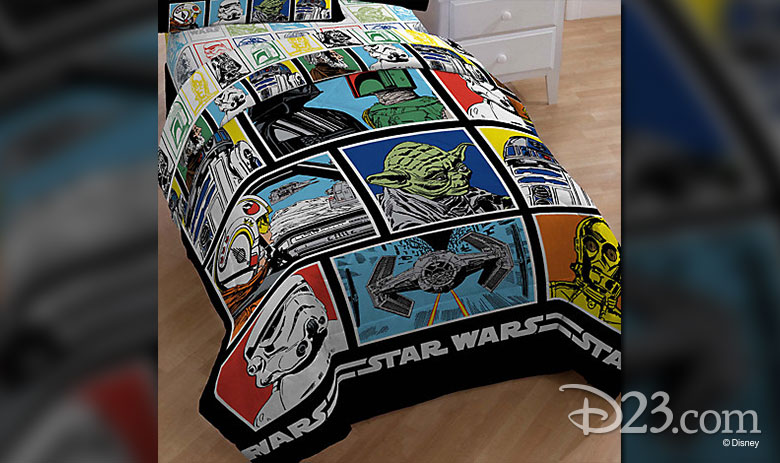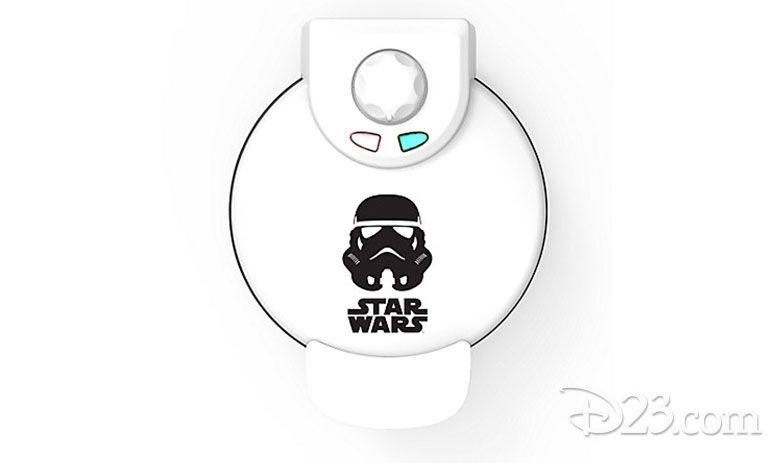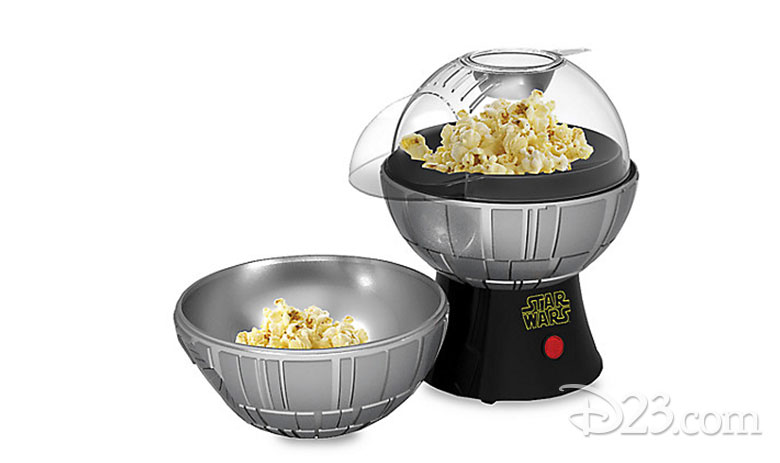 Marvel
Need some super inspiration to be a hero in college? Deck out your room with your favorite Marvel Super Heroes so you'll always be ready to save the day… or at least get your homework done on time!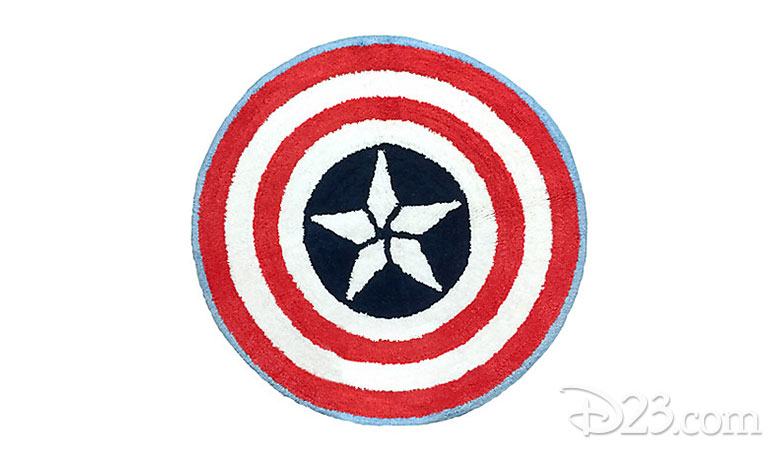 1. Captain America Shield Bath Rug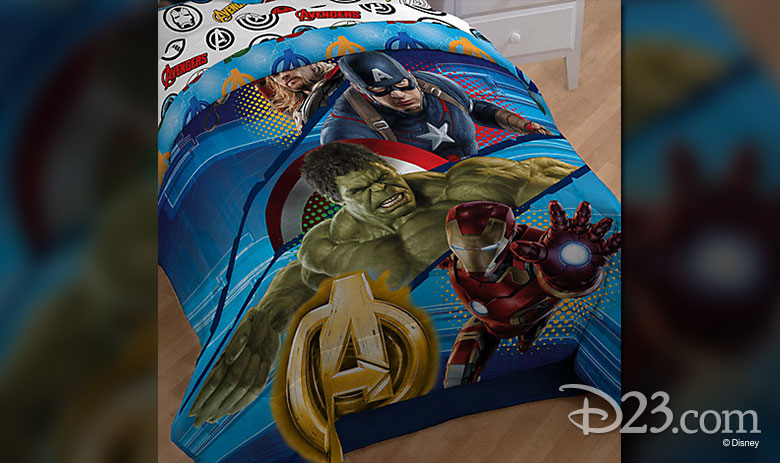 2. Marvel's Age of Ultron Comforter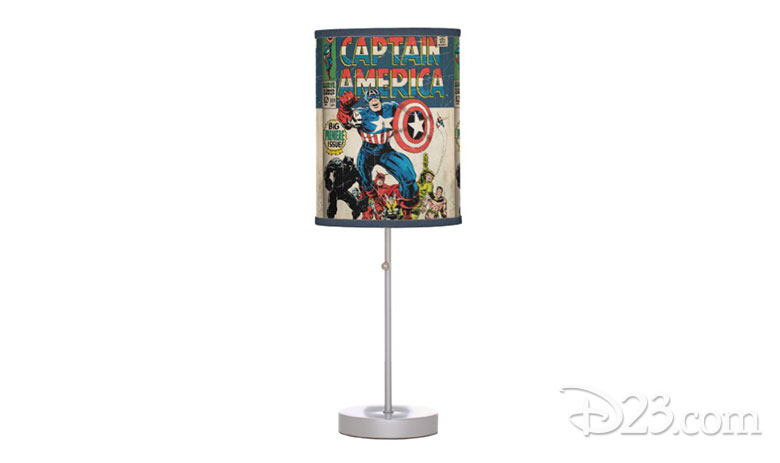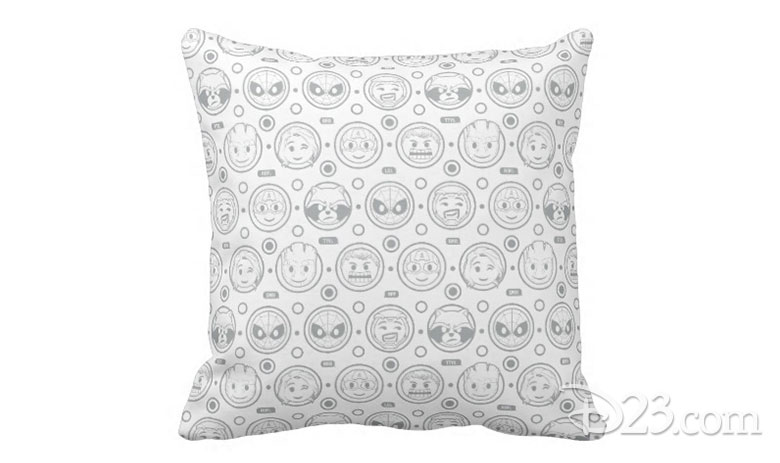 4. Marvel Emoji Characters Outline Pattern Throw Pillow
Disney Princesses
Turn your dorm into a castle with these beautiful decorations featuring your favorite princesses. You'll feel like a princess yourself when you're relaxing in a dorm packed with princess power!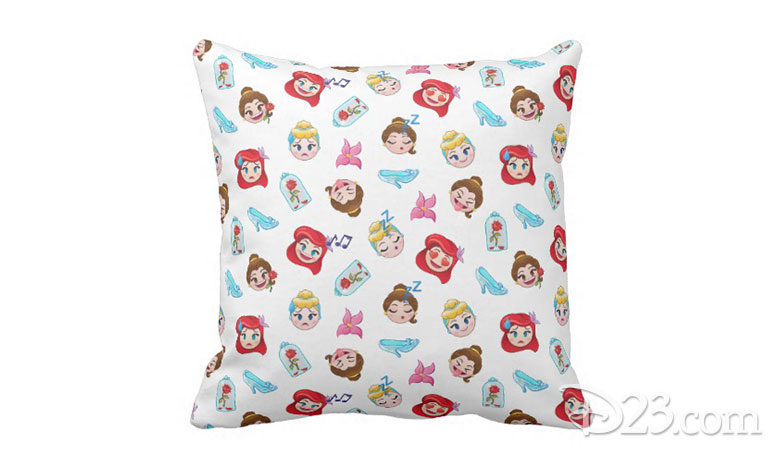 2. Princess Emoji Pattern Throw Pillow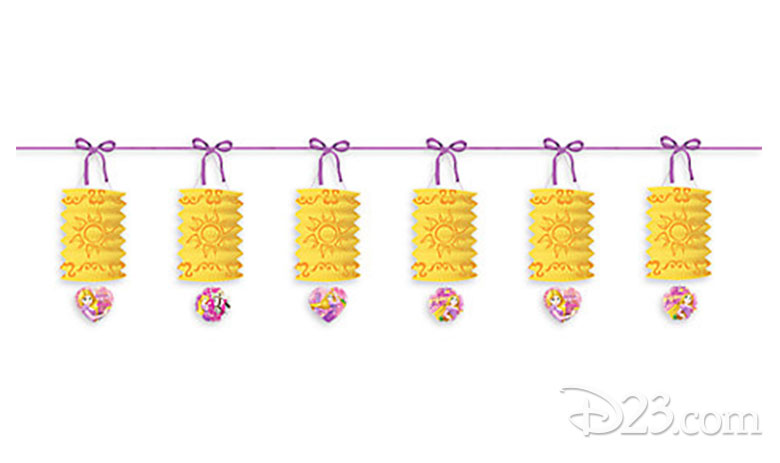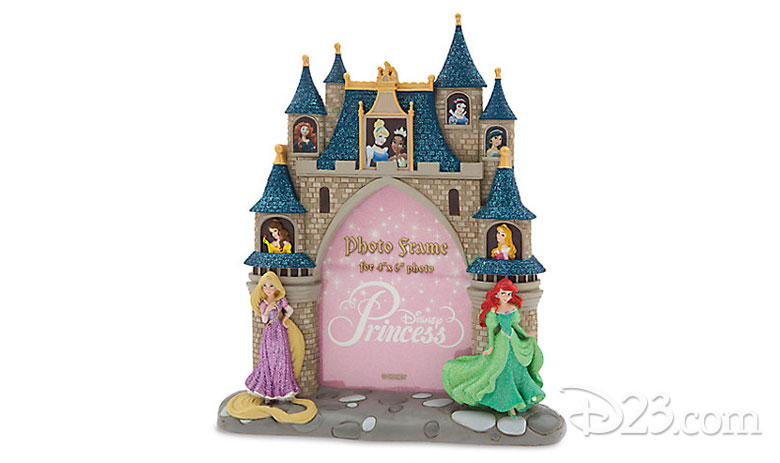 4. Disney Princess Photo Frame
Disney Parks
Let's face it: the hardest part about moving away for college is when you're suddenly nowhere near a Disney theme park! Bring the magic with you by turning your room into a celebration of Disney theme parks with these magical decorations.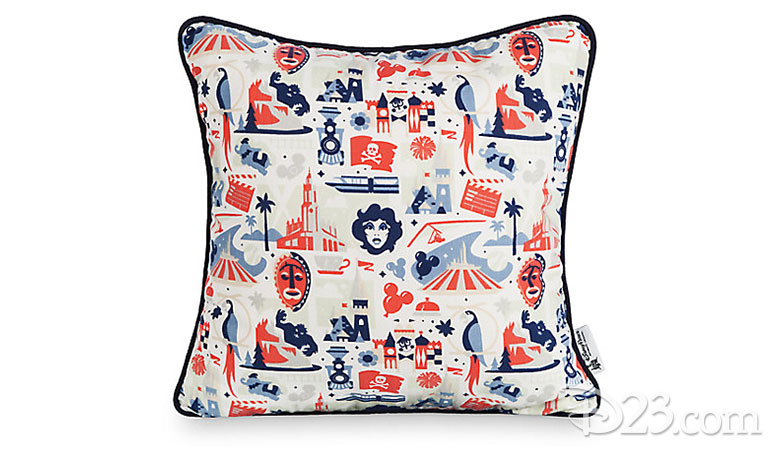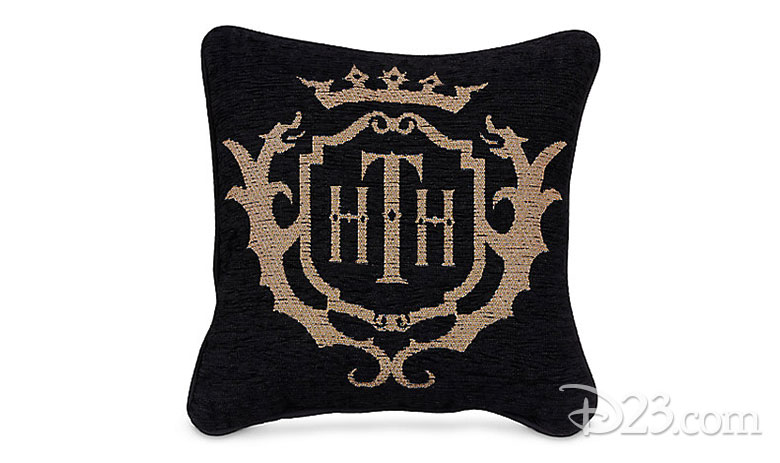 2. Hollywood Tower Hotel Pillow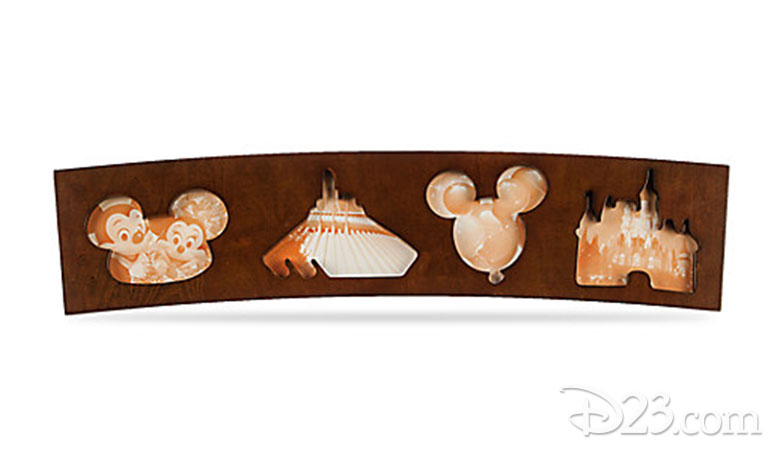 3. Disney Parks Icons Photo Frame