By Karina Schink
D23 Expo is finally here, and the Anaheim Convention Center has been transformed into a magical land of Disney discoveries. Yesterday, we were lucky enough to walk the show floor early, and we're happy to share some sneak peeks of what we saw.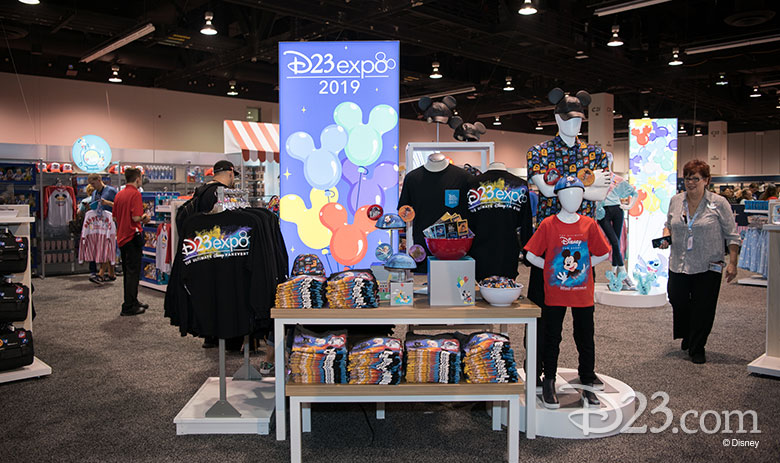 Disney DreamStore
Located through the Hall C entrance, the Disney DreamStore is returning to the Expo with brand-new, exclusive merchandise that feature some Dapper Disney Dans, special D23 Expo- branded swag, and a Haunted Mansion-inspired clutch we know you'll want to snag.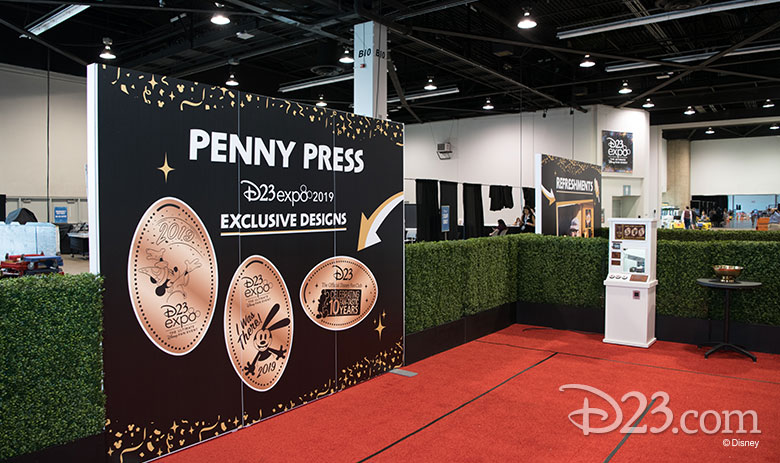 D23 Gold Member Fan Lounge
The D23 Gold Member Fan Lounge, located at the back of Hall B, is a hideaway exclusively for D23 Gold Members. Just present your D23 Gold Member Card (or sign up to be a D23 Gold Member at D23 Expo 2019), and enjoy all the perks! There are charging stations for your phone, places for you to recharge, and exclusive giveaways to grab.
Please note, for members who join after August 2 and have not yet received their Gold Membership Kit and Card, temporary Gold Membership cards will be available at D23 Membership Services in North Hall, where you can also sign up as a new member. Temporary cards cannot be provided for members who may have lost or forgotten their membership cards.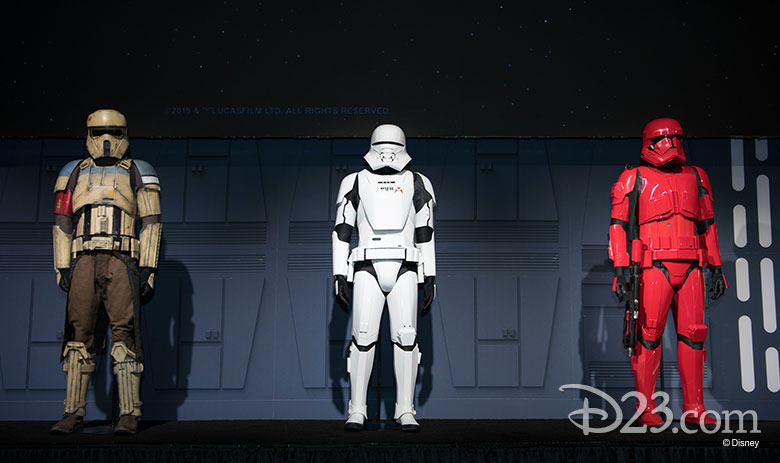 Star Wars Stormtroopers on Display
Straight from a galaxy far, far away—although not a friendly one—is an up-close and personal (don't worry, their blasters don't work) look at the famous foes from the Star Wars galaxy. And, exclusive to D23 Expo is the unveiling of a brand-new, never-before-seen stormtrooper.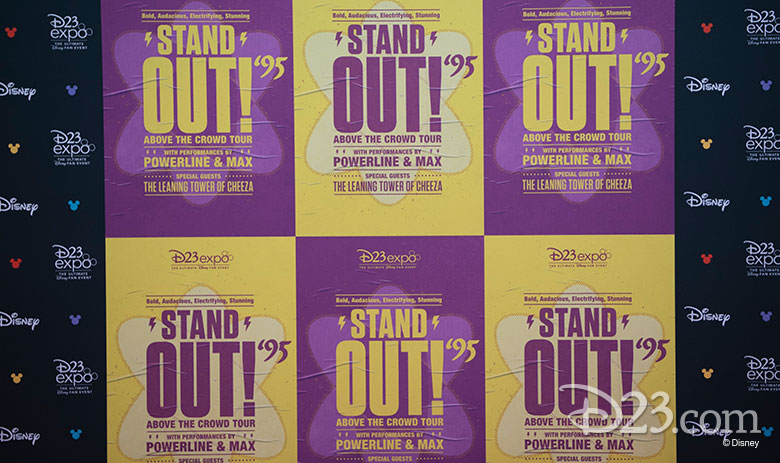 D23 Expo Photo Walls
The Expo show floor is filled with tons of Instagram-worthy locations, and while they appear in almost every corner, we'll only give you a taste of the backdrops where you can grab a photo.
The rest you will have to discover on your own!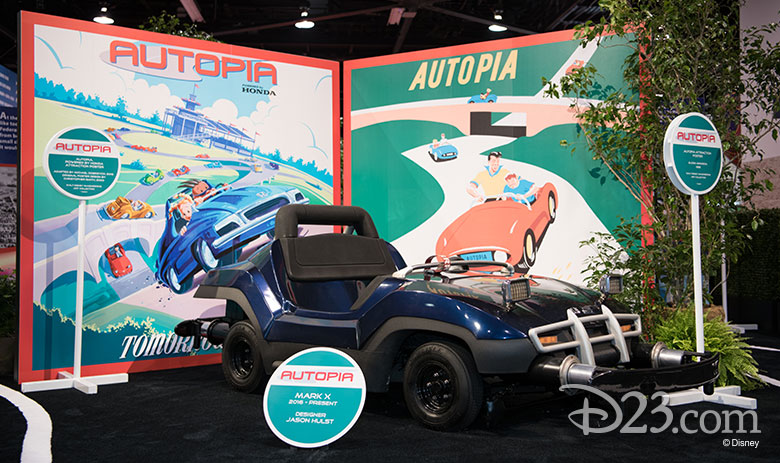 The Evolution of Autopia Presented by Honda
Right across from the Disney DreamStore, Honda has created a show-stopping exhibit you'll want to speed to see. You'll get a glimpse of the new Autopia cars that you know so well, plus a look at some of the historic ones that all helped bring this beloved attraction to the motorway at Disneyland Resort.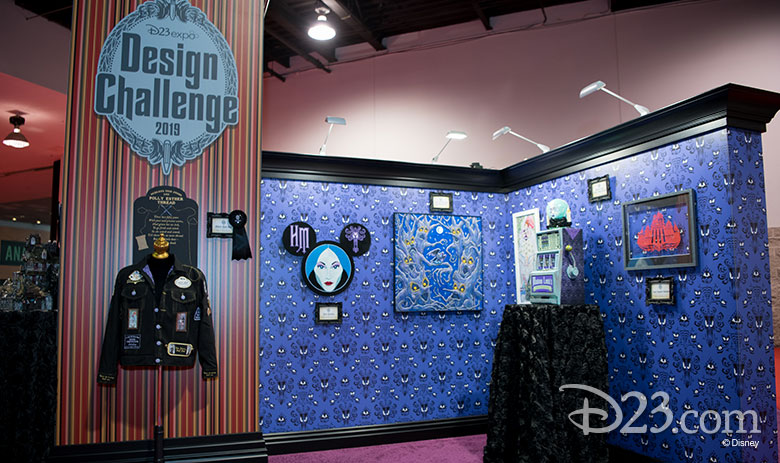 D23 Expo Design Challenge Exhibit
You may have already taken a look at the winners of the D23 Expo Design Challenge when we announced them last month, but you'll want to hurrrry backkkk to the world of 999 happy haunts when you see just what the 23 ghoulishy talented artists created at the D23 Expo Design Challenge Exhibit in Hall A.