By Jim Frye
Grab your flowered shirts, tropical prints—and maybe a Dole Whip or two—and head to where "all the birds sing words and the flowers croon," because Walt Disney's Enchanted Tiki Room is celebrating 55 years of Polynesian-inspired family fun. Combining Walt Disney's love of nostalgia and showmanship with a mid-century tiki aesthetic, this beloved Disneyland attraction has been a favorite for guests and tiki enthusiasts for more than half a century.
Tiki is a unique design aesthetic based on a romanticized depiction of tropical cultures, including carved masks, glass floats, bamboo décor, lava stone, hula girls, palm foliage, and other South Seas imagery. Popularized in the 1930s and '40s by world traveler Donn Beach, this pop-Polynesian design style soon found its way into highly themed restaurants, bars, and specially carved mugs—oh those crazy, crazy mugs!
For an in-depth look at how tiki motifs are used across Disney, check out the article "Disney Tiki, Still Enchanting," in the summer issue of Disney twenty-three magazine. There, you'll find how tiki found its way into Walt Disney's Enchanted Tiki Room, Disney's Polynesian Village Resort, Trader Sam's Enchanted Tiki Bar at Disneyland in California, and Trader Sam's Grog Grotto at Walt Disney World.
As Walt Disney's Enchanted Tiki Room celebrates 55 years of tropical serenades, we thought it would be fun to share a gallery of Disney tiki from across the country, including a few Disney-inspired paintings by the renowned artist Shag.
Walt Disney's Enchanted Tiki Room, Disneyland Resort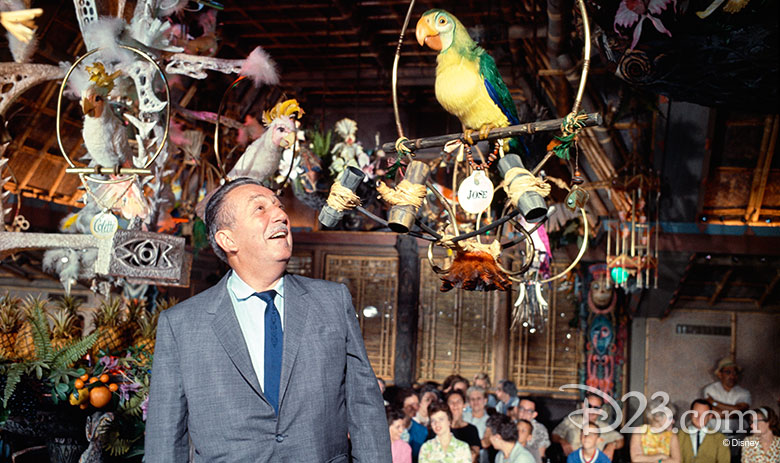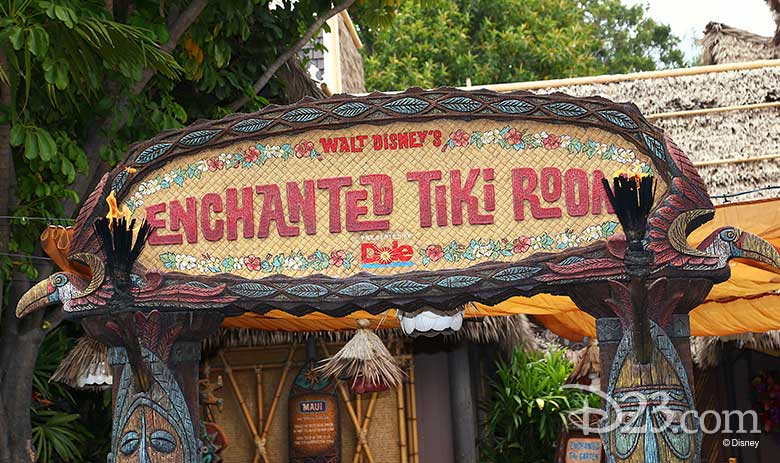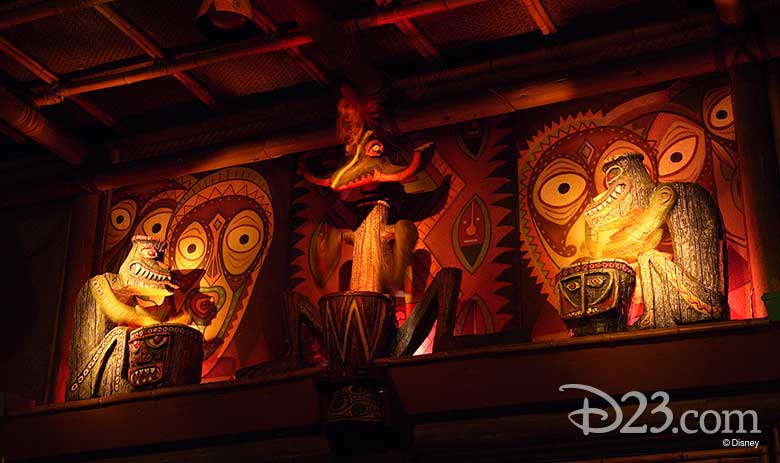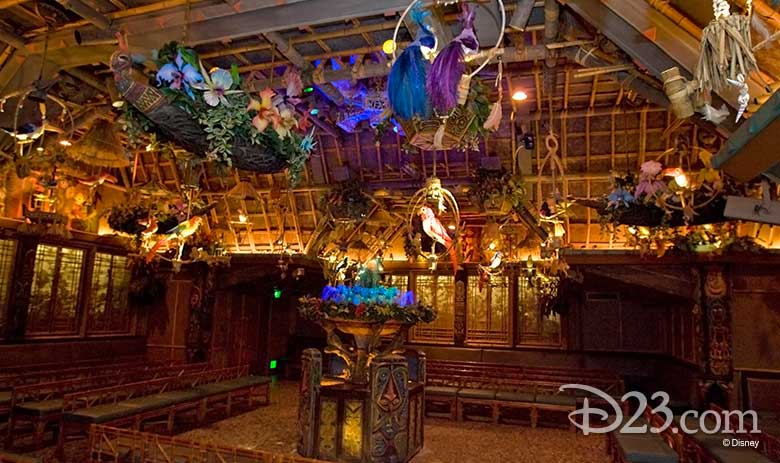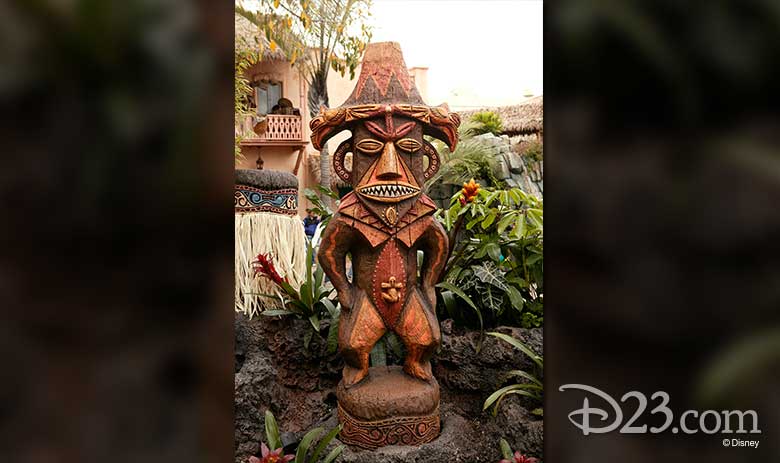 Trader Sam's Enchanted Tiki Bar, Disneyland Resort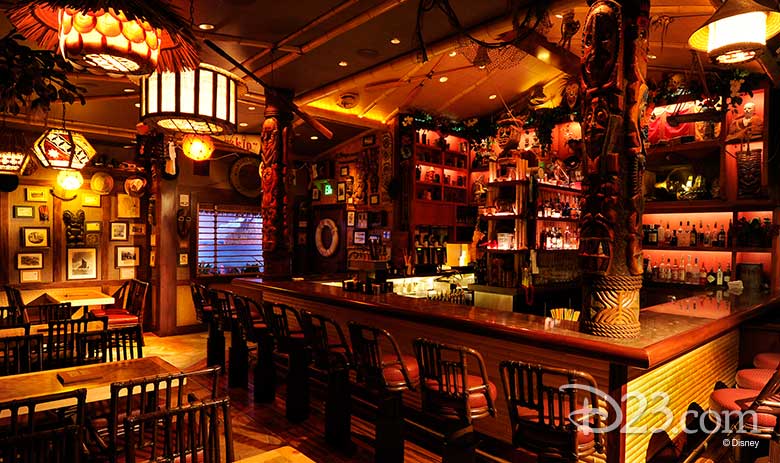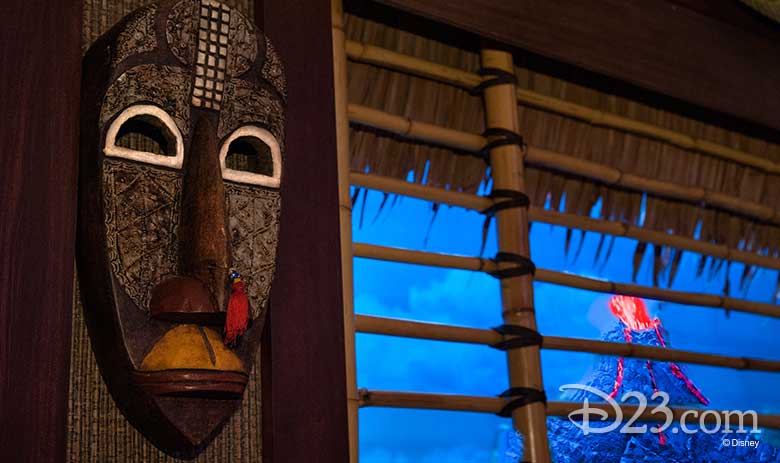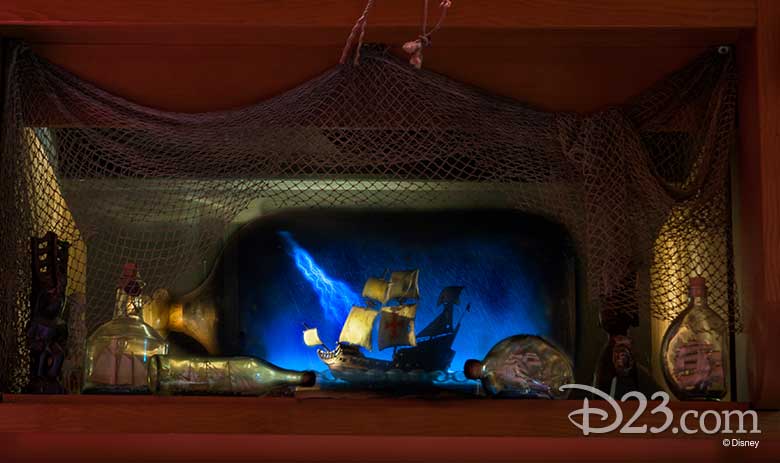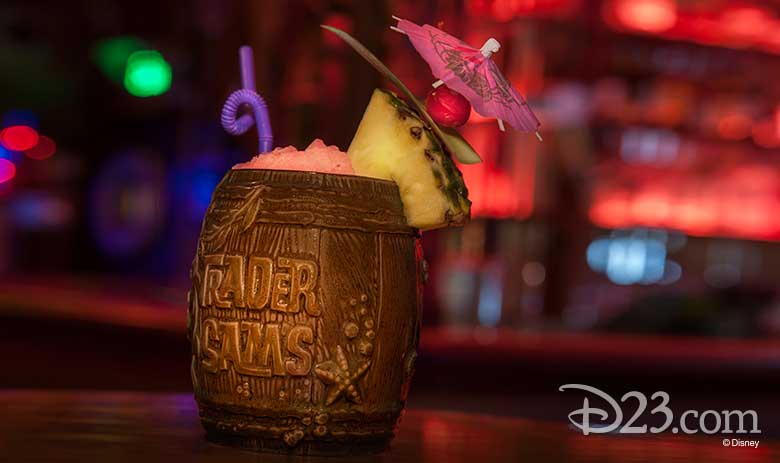 Disney's Polynesian Village Resort, Walt Disney World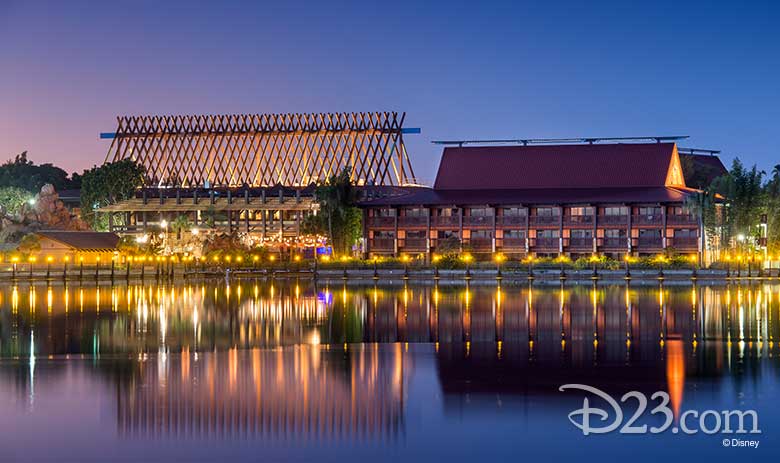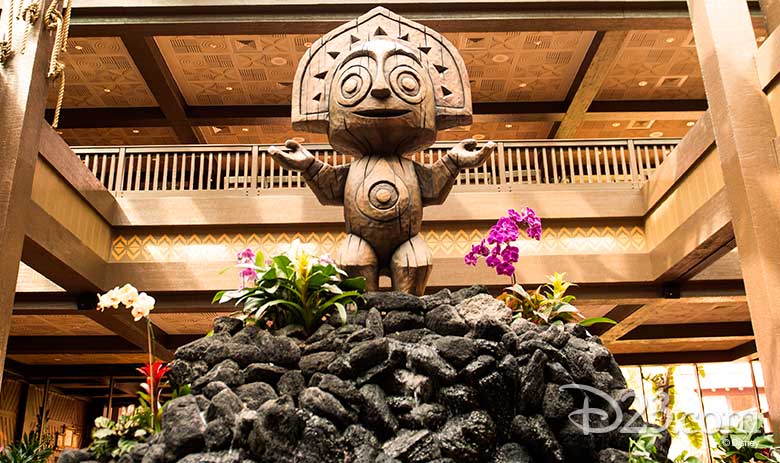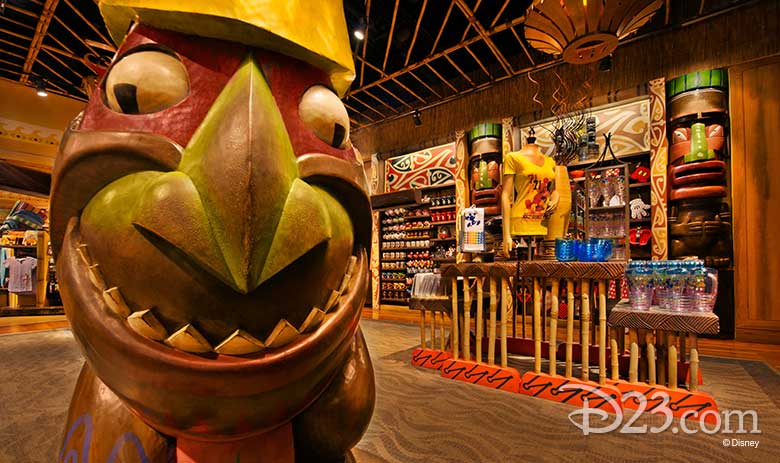 Trader Sam's Grog Grotto, Walt Disney World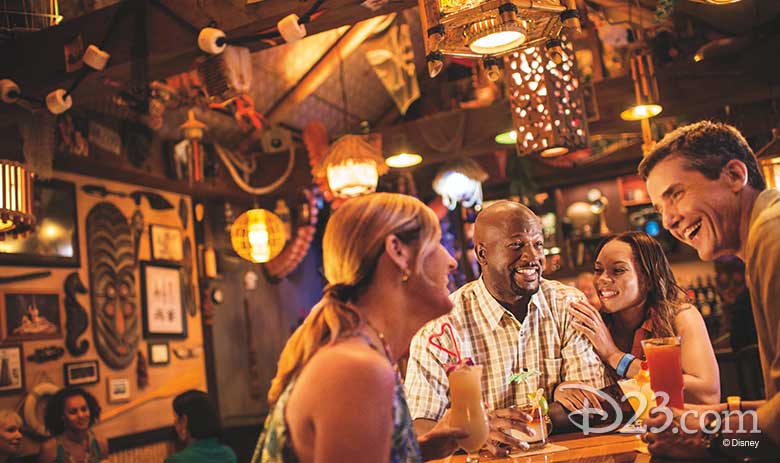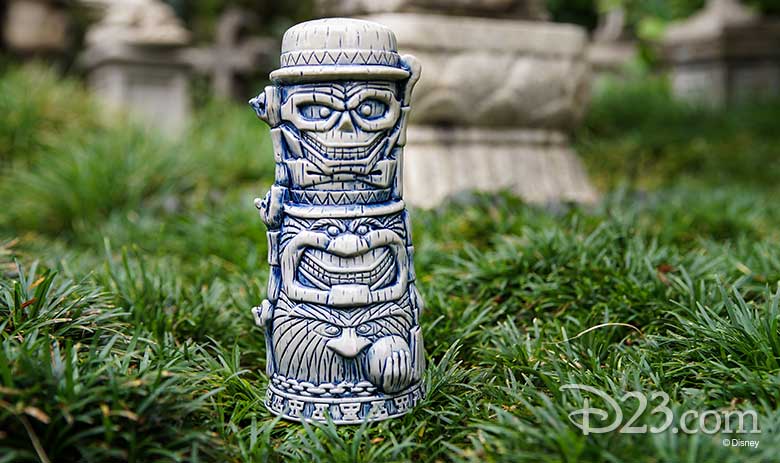 The Paintings of Shag